Brain Balance Center of Mount Pleasant – Meet Our Staff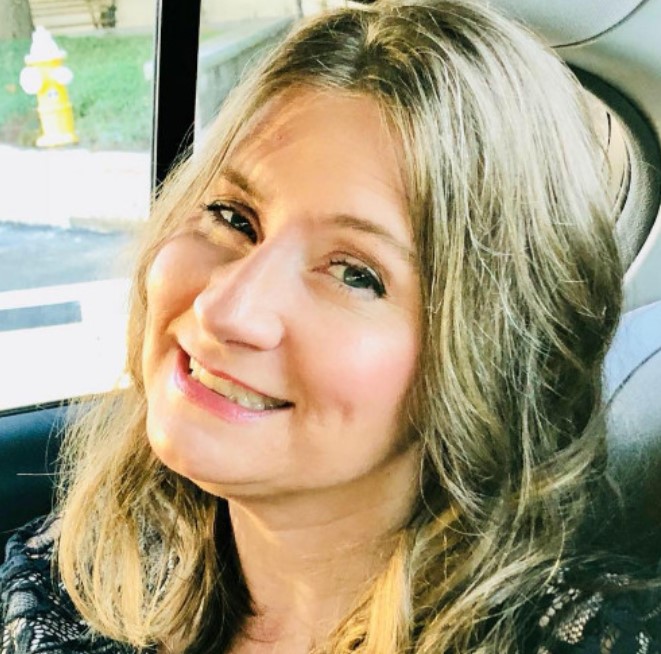 Dr. Nicole
Executive Director
Dr. Nicole has been with our center for 5 years. She makes the perfect Executive Director because is as playful and kind towards our students as she is smart! She received her BA in Psychology from Elizabethtown College and her Doctorate in Clinical Child Psychology from Alliant International University (California School of Professional Psychology).
Her diverse background in child development and psychology has built her a vast knowledge of the brain. She spent years as a learning specialist and takes pride not only in helping children and families in our center, but also through assisting parents and teachers in creating and adjusting IEPs and 504 plans. She is an amazing asset to our team here and a wonderful resource for any family that comes through our door.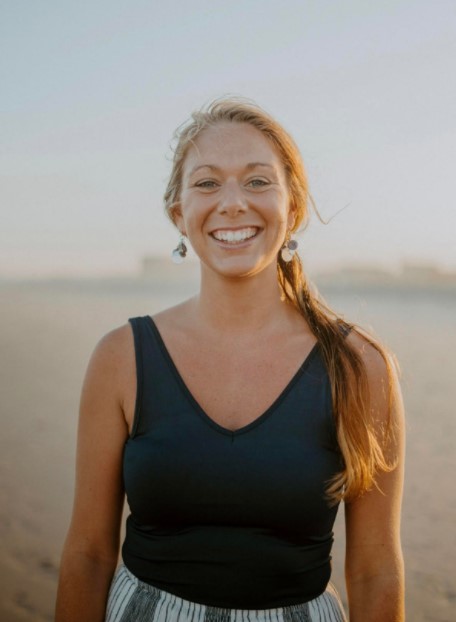 Susie
Assistant Director
Susie is our Assistant Director and a lead coach and has been with our center for almost 3 years. She graduated from the University of Delaware where she studied Human Development and Family Sciences. She has a degree in Child and Family Services and Policies as well as Educational Studies and Disabilities Studies.
She is also a Board Certified Cognitive Specialist through the International Board of Credentialing and Continuing Education Standards (IBCCES). She will be continuing her education in developmental psychology this fall. She's spent years working with children of all ages and abilities in various settings and is enjoying the daily excitement of being a part of our Brain Balance team.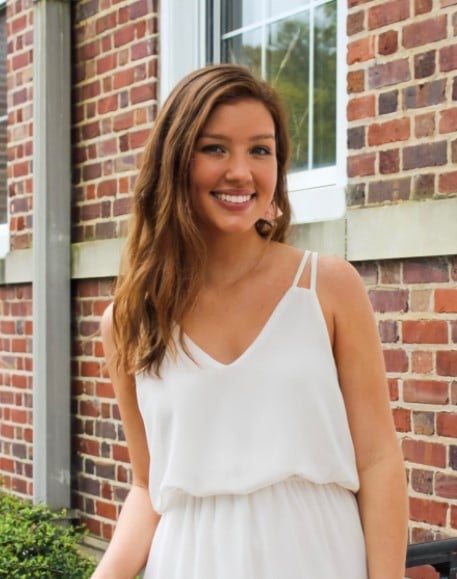 Isabelle
Program Director
Isabelle is our amazing Program Director here in Mount Pleasant. She is a native Charlestonian and obtained her B.S. in Biology from Winthrop University. Her passion is working with children and families, and discovered this through a summer internship with the Ronald McDonald House Charities. Isabelle has years of experience working with children of all abilities and takes great joy in volunteering at her church and the local Children's hospital weekly. One of her favorite parts about working at Brain Balance is seeing the success and growth of the kids she sees at our center. When Isabelle is not coaching you can find her in the sun, reading, or spending time with friends and family.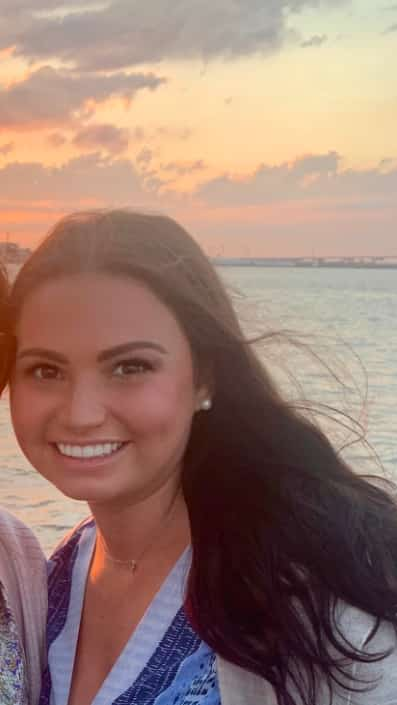 Devan Mallon
Lead Coach
Devon is our Lead Coach here at Brain Balance in Mount Pleasant. Devon obtained her bachelors of education from The University of Alabama studying human performance exercise science with a minor in nutrition. Devon has experience with children of all ages and learned this through her years of nannying for many families in Charleston and beyond. Throughout her four years at Alabama she volunteered with a local program to personal train adults with disabilities as well as Best Buddies where she taught various sports to the youth of the city. Devon also has worked closely with St. Jude in Memphis Tennessee. Devon's favorite part of working at Brain Balance is seeing the achievements and changes in each individual child thought their sessions!
BRAIN BALANCE CENTER OF MOUNT PLEASANT
Brain Balance helps children who struggle behaviorally, socially, and academically through a holistic and integrated approach that is customized to meet the needs of each child.
Location
1117 Market Center Blvd
Mt Pleasant, SC 29464
Hours
By appointment only.