Brain Balance Center of Mount Pleasant – Meet Our Staff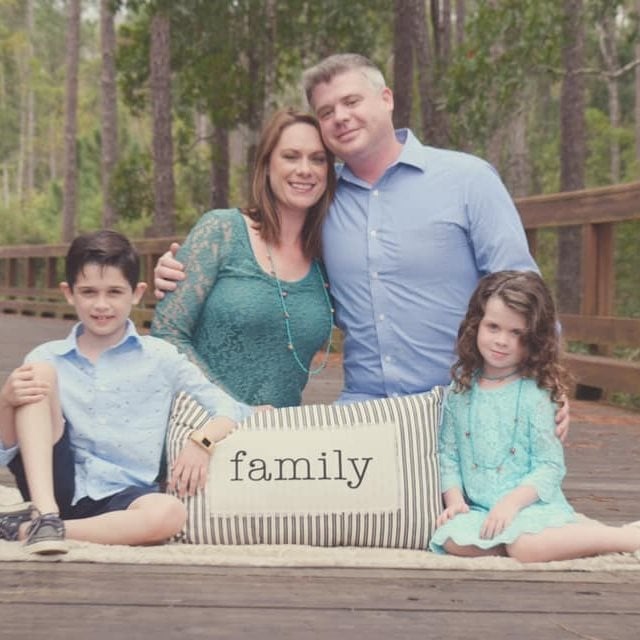 Jessica and Kristopher Wick
Owners
Jessica Wick has made it her mission to help as many families as possible after the profound changes the Brain Balance program made in the life of her son, Dylan, in 2017. Jessica serves as the Executive Director of Brain Balance Center Jacksonville as well as Mount Pleasant. Her personal experience with the program, from the point of view of a parent, helps to ensure that through Brain Balance there is hope and harmony for families.
Jessica graduated from the University of Florida with a Bachelor of Science in Anthropology, followed by a Masters of Arts in Criminal Justice, Summa Cum Laude. She also holds Certification as an ABA, Applied Behavioral Therapist, and is a Certified Health and Wellness Coach. She is an active member of her community, Nocatee. Jessica's hobbies include being an advocate for Lyme Disease and enjoys helping others navigate their way to healing. She also loves Florida Gator Football. Jessica and her husband, Kris, have two children: Dylan, age 9, and Maddie Rose, age 5. She also enjoys spending time with her two dogs: Onyx and Storm.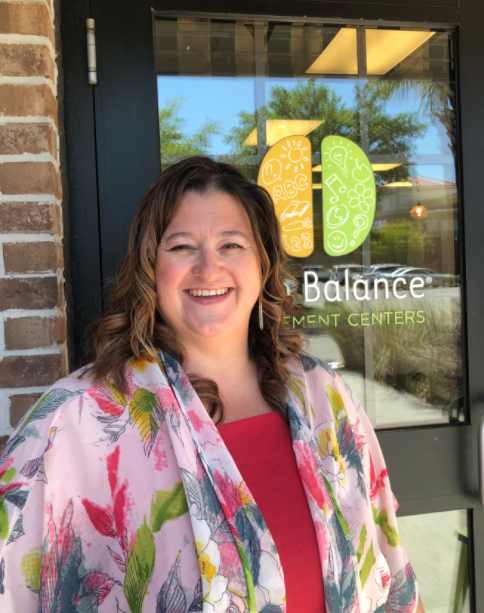 Robyn Rolfe
Program Director
Hey y'all! My name is Robyn and I grew up in Jackson Hole, Wyoming. I received my Bachelor's degree in Elementary Education with an Endorsement in Special Education from Chadron State College in Chadron, NE. I am also a Board Certified Cognitive Specialist and love sharing my knowledge with others. As a former teacher, my passion has always been centered around helping children and making lifelong changes. I am a very giving person and always enjoy taking care of others. In my spare time, I love to travel, cook, listen to live music with my husband, and hang with my 4-legged fur baby Bella.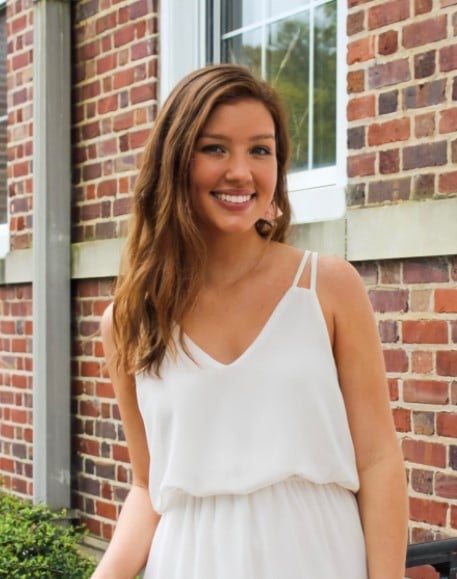 Isabelle Newton
Center Director
Isabelle is our amazing Center Director here in Mount Pleasant. She is a native Charlestonian and obtained her B.S. in Biology from Winthrop University. Her passion is working with children and families, and discovered this through a summer internship with the Ronald McDonald House Charities. Isabelle has years of experience working with children of all abilities and takes great joy in volunteering at her church and the local Children's hospital weekly. One of her favorite parts about working at Brain Balance is seeing the success and growth of the kids she sees at our center. When Isabelle is not coaching you can find her in the sun, reading, or spending time with friends and family.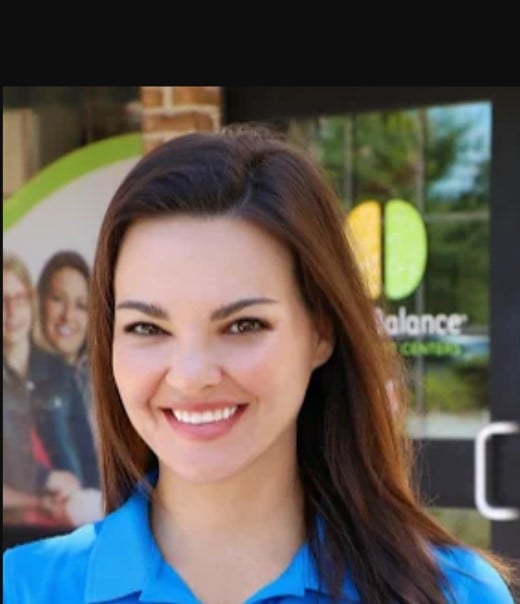 Sarah Wendt
Executive Director
Sarah Wendt has been working with youth and families for the last 15 years and her expertise lies in trauma-informed care and social emotional learning. She graduated in her home state of Kansas from Kansas State University with a Bachelor of Arts in Family Studies and Human Services.
Prior to moving to the beach, Sarah spent time in Colorado and most recently Savannah, Georgia where she worked in both social work and mental health fields. Sarah spent years working with youth in the child welfare and juvenile justice systems and has grown to greatly understand the complexities of unresolved trauma and its impact on the developing brain and is passionate about ensuring that all children are able to see and reach their full potential.
In her free time, Sarah enjoys antiquing, exploring new places to dine, golfing, long days at the beach, and most of all hanging out with her husband, two children, and two fur babies.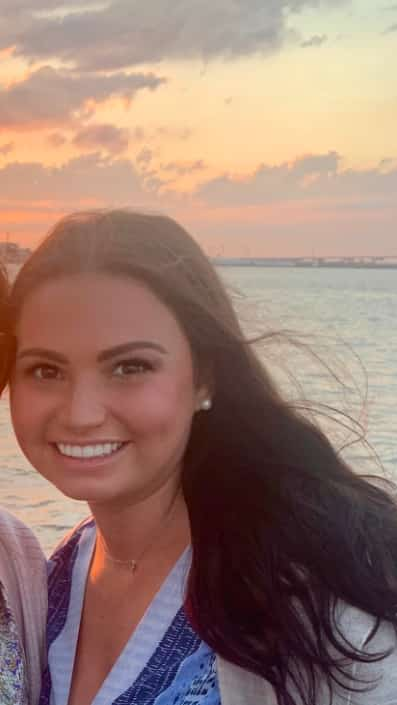 Devon Mallon
Program Coordinator
Devon is our Program Coordinator here at Brain Balance in Mount Pleasant. Devon obtained her bachelors of education from The University of Alabama studying human performance exercise science with a minor in nutrition. Devon has experience with children of all ages and learned this through her years of nannying for many families in Charleston and beyond. Throughout her four years at Alabama she volunteered with a local program to personal train adults with disabilities as well as Best Buddies where she taught various sports to the youth of the city. Devon also has worked closely with St. Jude in Memphis Tennessee. Devon's favorite part of working at Brain Balance is seeing the achievements and changes in each individual child thought their sessions!
BRAIN BALANCE CENTER OF MOUNT PLEASANT
Brain Balance helps children who struggle behaviorally, socially, and academically through a holistic and integrated approach that is customized to meet the needs of each child.
Location
1117 Market Center Blvd
Mt Pleasant, SC 29464