Unleash your potential with the leading drug-free program designed to enhance cognitive performance and emotional wellbeing.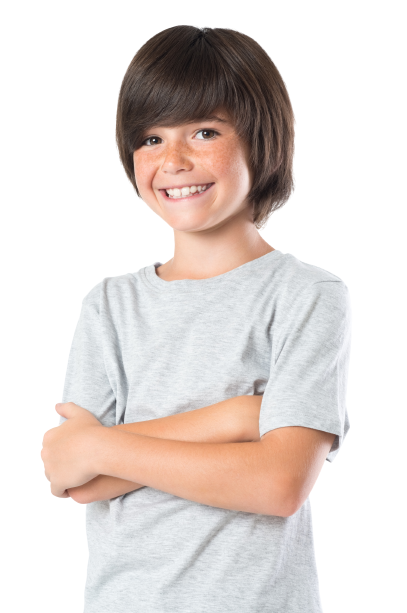 Find Your Better Way Forward with Brain Balance
Brain Balance is a personalized, non-medical program offered in-center or at-home. The program is designed to strengthen and build brain connectivity so your child can find success in the classroom and unleash their untapped potential.
The brain can change and so can your child's performance.
Research shows that the brain can develop new pathways and networks, which improve cognitive ability and performance in many areas of our lives. Everything we do in the Brain Balance Program is done to build and strengthen these pathways, using sensory engagement, physical development, academics, and nutrition.
Every child has their own challenges and struggles, but more importantly they each have untapped potential. There is a way forward to an even brighter future for you or your child. Invest in your family's future and take the first step today.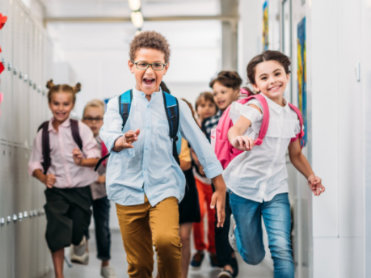 Our program incorporates proven methods from cognition, childhood development, and nutrition fields and combines them into a whole-child, drug-free approach.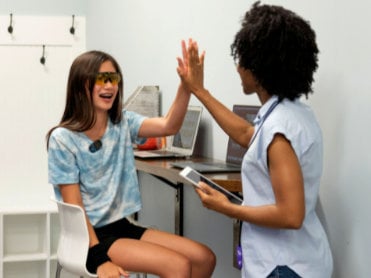 Harvard University and Cambridge Brain Sciences research found the Brain Balance Program effectively improves focus, attention and reasoning.
You'll get the personalized attention and hope-filled support you deserve, with a program designed to fit your needs and goals.
We Help Kids, Teens and Adults
Children
With in-center and at home programs, your child can benefit from our personalized approach.
Partnerships
We partner with schools and corporations to create programs for those they serve.
What Makes Brain Balance An Industry Leader
1

Our drug-free program is a natural, whole-child approach to cognitive skills development.

2

Your customized program includes measurable data on your child's progress toward your goals.

3

The program is personalized to a child's needs, building progressively as they advance.
4

Improvements you see in the program lead to improved behaviors and habits at home & in school.

5

Your coach will support you and your child while teaching you about the brain-body connection.

6

Proprietary cognitive training apps challenge the brain through vision, auditory, and timing activities.
"He is happier, and much more confident in himself. It is a reward beyond hope! Brain Balance has changed our boy's life for the immeasurable better! It was a lot of work, but worth every bit!"
Andrew's mom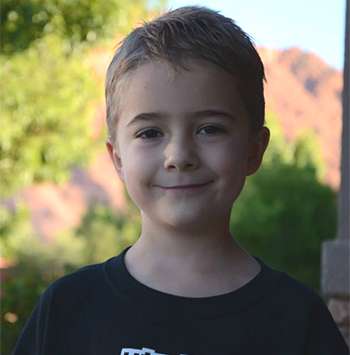 "It's worth the time, it's worth the money. It's worth everything that you can invest into it because it has made such a difference in her life and our lives as a family. We feel like a whole unit again."
Ella's mom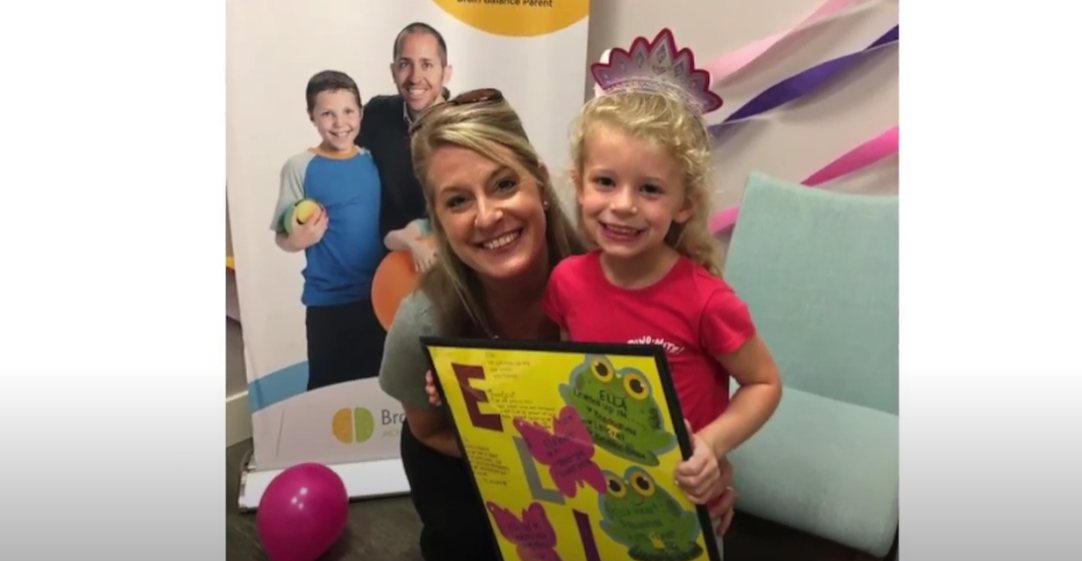 "It's an amazing process to watch and to know that you are hitting the root of the problem rather than applying temporary band-aids."
Sadie's mom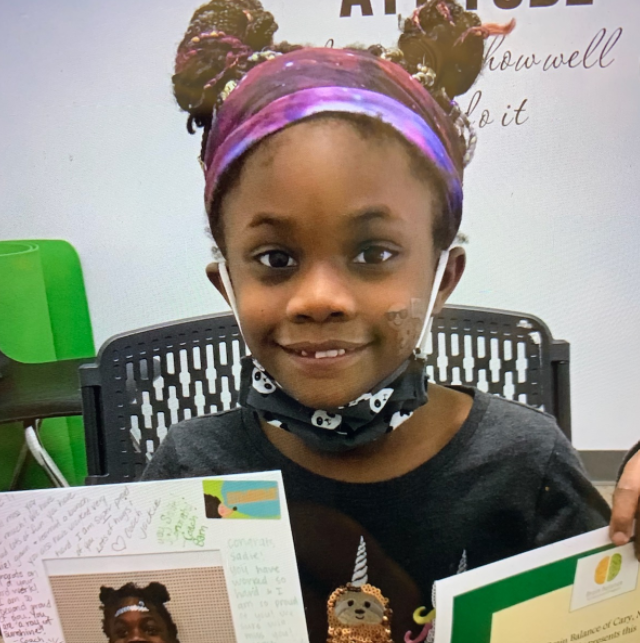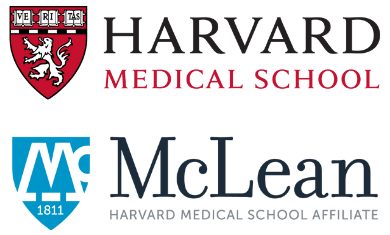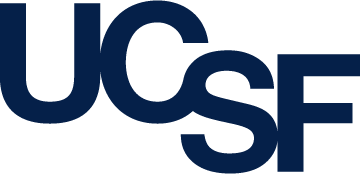 Cambridge Brain Sciences Research
In a study by Cambridge Brain Sciences, results showed that children who completed three months of the Brain Balance Program displayed significant improvements in cognition (particularly in areas of memory), reasoning, verbal ability, and concentration.
Harvard Research
A Harvard study found that kids who participated in the Brain Balance Program saw a significant reduction in ADHD index scores, discernible changes in hyperactivity, enhanced cognitive attention, and reductions in oppositional behavior.
Natalie T., graduated Brain Balance at 16
"I've been impacted in such a positive way. It was beyond worth it and I wouldn't have it any other way."
— Natalie
Ryan, graduated Brain Balance in the 2nd grade
"Immediately we saw a change in the behavior at school. His teachers noticed it, he was calmer. Ryan himself calls it life-changing."
— Nicole, Ryan's mom