Brain Balance Peachtree City

Brain Balance Has a Non-Medical Approach to Help Your Child
Brain Balance is the leading drug-free program designed to help kids improve focus, behavior, social skills, anxiety, and academic performance. Our comprehensive programming incorporates learnings from cognitive, behavioral and nutrition fields—an integrated approach that is literally redefining what's possible.
Is something blocking your child's social, behavioral or academic progress? Brain Balance picks up where conventional approaches leave off, going beyond the treatment of symptoms to address root causes. At Brain Balance, we're not about coping with barriers. We're about knocking them down, one small breakthrough at a time.
Research Shows Brain Balance is Effective
A Harvard study found that kids who participated in the Brain Balance Program saw a significant reduction in ADHD index scores, discernible changes in hyperactivity, enhanced cognitive attention, and reductions in oppositional behavior.
We are continually collaborating with world class researchers to show the efficacy of the program and reveal through data how the Brain Balance Program can help children, teens and adults improve.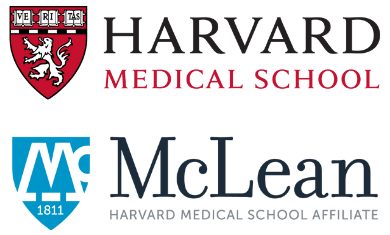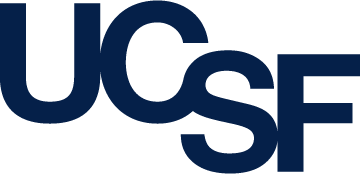 Find a better way forward. Complete the form to learn more.
About the Brain Balance Program®
The Brain Balance Program is made up of physical and sensorimotor exercises, academic skills training and healthy nutrition. It is tailored to the needs of your child, and delivered in a uniquely systematic approach that you'll be hard pressed to find anywhere else.
A Whole-Brain Approach
The program engages the brain and body together, through sensory engagement, physical development and academic learning activities.
Personalized to Your Child's Challenges
The program is tailored to your child's needs and development level, delivered with the frequency and duration needed to drive meaningful change.
1:1 Coaching & Support
Our coaches will personally guide you through the program, including evaluating progress and leveling up as your child advances.
1:1 Nutrition Sessions
A Nutrition Coach will help customize a healthy nutrition plan fit for your child's lifestyle and needs.
On-Demand Resources
You'll have access to a Program Portal where you can view on demand helper videos, nutrition content, and program resources.
Program Format
Your child can work onsite at your local Brain Balance Center with our coaches three times per week.
We also offer an at-home virtual option that is parent-led. You'll have weekly video check-ins from your program coach.
Stories from Brain Balance Center of Peachtree City
"Mom said, "Gabby worked very hard on her home exercises and was diligent about following nutrition guidelines. One of her teachers commented on how much Gabby's balance, coordination and gross motor skills have developed. Gabby's ability to focus and complete work has improved a lot. She is participating in karate now, and I no longer see concerns with restricted interests."
Julz
"Mom said that soon after Owen began kindergarten in the fall of 2013, his teacher began discussing retention because Owen was so far behind in reading skills. By the end of his kindergarten year, Owen had made enough progress in reading, that retention was no longer even considered."
Gabby
"After just 4 weeks of programming, Mom said, "Julz is having fewer tantrums, is easier to talk to and is much more empathetic." After the first term, Mom said," Julz is much better at staying on task, she no longer shakes her hands, she is learning to spell her name and learning letter sounds. By the end of the 2nd term, Mom said 'Julz is improving her response to discipline, accepting consequences much faster, and her conversation is blossoming!'"
Owen
Frequently Asked Questions
Is there any research behind the program?
Our Team
Check back here for updates to our staff!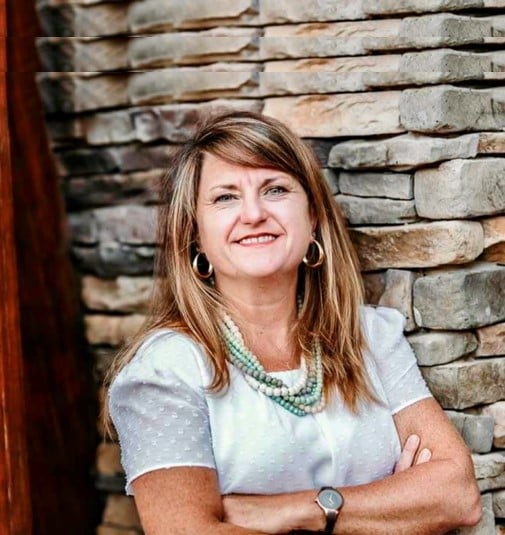 Dana Hernandez
Regional Director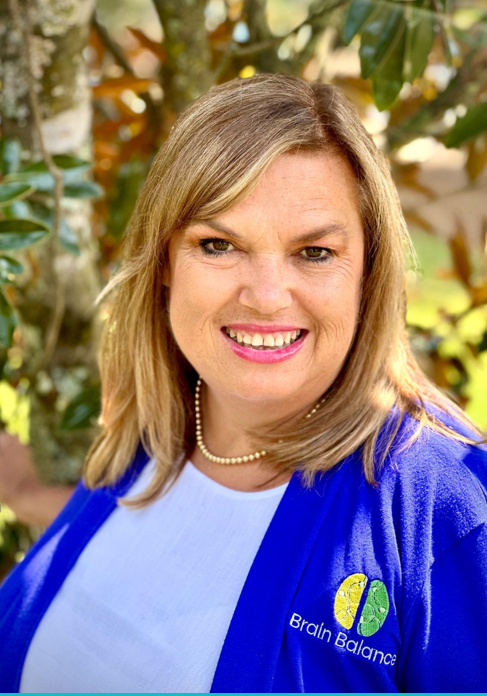 Kim Statzer, M.Ed
Center Director
Kim is a compassionate and dedicated professional who has committed her life to helping students and young adults reach their full potential. She has over 30 years of experience teaching and working with students and families. She specialized in working with students with ADHD, learning disabilities and gifted alike. Kim has a Bachelor's degree in Public Relations with a minor in communications from Auburn University (War Eagle!) and a Master's degree in Elementary Education from the University of South Alabama. She finds great joy in partnering with students and families to help them navigate through the challenging school years and find success. Kim has been with Brain Balance since 2022. Her son recently completed a full Brain Balance program and the changes it has made for her family are tremendous. During her off time, Kim enjoys going to Broadway plays and spending time with her husband of 25 years, their two young adult children and three furry pets.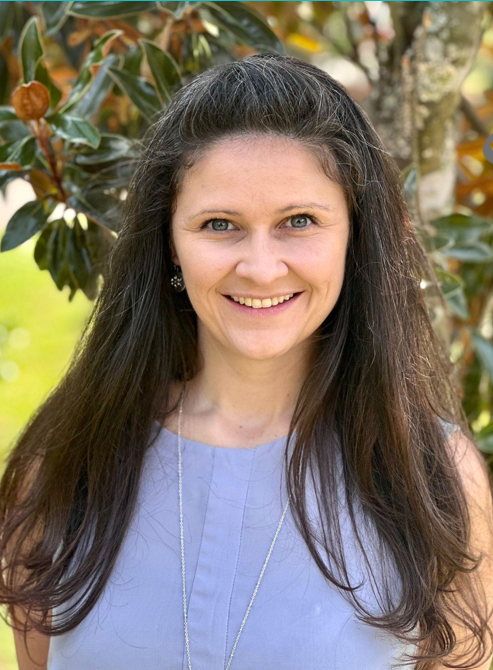 Jenna Yeager
Program Director
Jenna obtained a dual teaching degree for Special and Early Childhood Education from the University of North Georgia and has over 10 years of teaching experience in several settings including private, home and public schools. With her minor in leadership she has served on mission teams from across the country by leading them on trips to Central America. In her spare time she enjoys reading, family gatherings, art projects, and volunteering with Heart Encounters Arts and Equipping Center in Tyrone, GA. Jenna's Brain Balance journey started as a coach in 2010 and learned a lot in her four years. After a few years of using Brain Balance knowledge in the teaching and mission field she returned in 2022 as our Program Director. She enjoys seeing growth and success in students.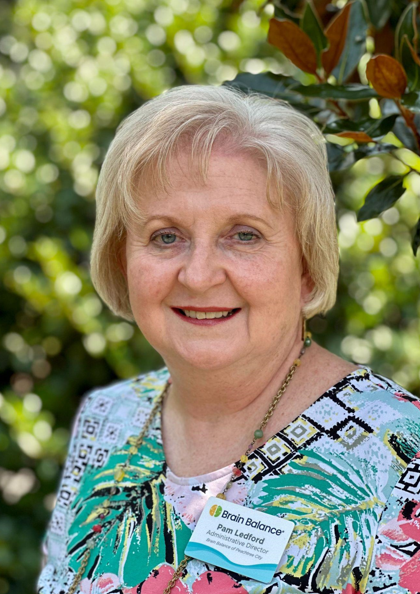 Pam Ledford
Administrative Director
Pam graduated from The University of Alabama with a Business Admin/Marketing degree. She has experience in sales, management, and accounting. Pam later transitioned to the local school system working in the classroom and in staff support roles. During her time in the education field, she saw multiple students attend Brain Balance with much success. Pam and her husband Brett are the parents to 3 adult children with 2 grandchildren. She loves spending time with family and trips to the beach. You can usually find her at various sporting events or at least following her favorite sports on TV. Pam is thrilled to now use her experience to help guide our families through their Brain Balance journey. She is usually the first point of contact for our families and loves building relationships from day one.
Brain Balance Center of Peachtree City Events
Webinar Events
Every month we offer a free webinar on a common struggle that children and young adults across the country may experience. Each of these webinars offers information, actionable strategies for change, as well as a deeper understanding of WHY these challenges are happening and how to address the root cause.
Register Now.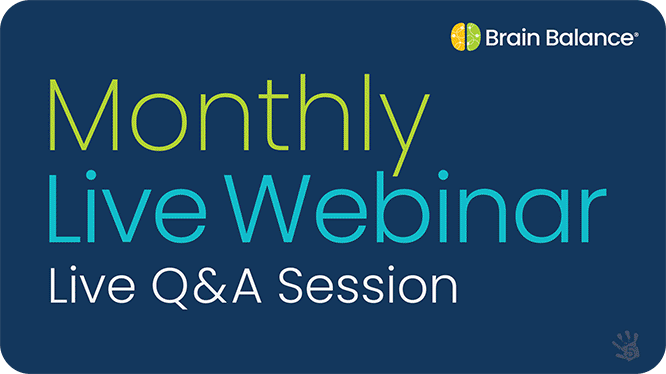 BRAIN BALANCE CENTER OF PEACHTREE CITY
Brain Balance helps children who struggle behaviorally, socially, and academically through a holistic and integrated approach that is customized to meet the needs of each child.
Read more about the Center
Location
361 Highway 74 North
Suite 104
Peachtree City, GA 30269
Hours
MWF: 9:30 AM – 7:00 PM
Tu,Th: 9:30 AM – 5:00 PM