Brain Balance Encinitas Now Open
Brain Balance of Greater San Diego

Brain Balance Has a Non-Medical Approach to Help Your Child
Brain Balance is the leading drug-free program designed to help kids improve focus, behavior, social skills, anxiety, and academic performance. Our comprehensive programming incorporates learnings from cognitive, behavioral and nutrition fields—an integrated approach that is literally redefining what's possible.
Is something blocking your child's social, behavioral or academic progress? Brain Balance picks up where conventional approaches leave off, going beyond the treatment of symptoms to address root causes. At Brain Balance, we're not about coping with barriers. We're about knocking them down, one small breakthrough at a time.
Research Shows Brain Balance is Effective
A Harvard study found that kids who participated in the Brain Balance Program saw a significant reduction in ADHD index scores, discernible changes in hyperactivity, enhanced cognitive attention, and reductions in oppositional behavior.
We are continually collaborating with world class researchers to show the efficacy of the program and reveal through data how the Brain Balance Program can help children, teens and adults improve.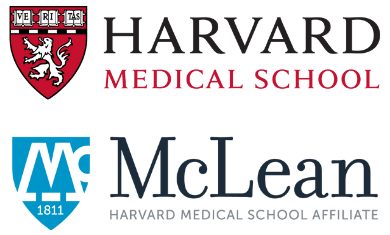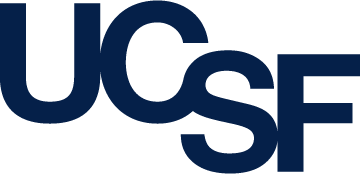 Find a better way forward. Complete the form to learn more.
About the Brain Balance Program®
The Brain Balance Program is made up of physical and sensorimotor exercises, academic skills training and healthy nutrition. It is tailored to the needs of your child, and delivered in a uniquely systematic approach that you'll be hard pressed to find anywhere else.
A Whole-Brain Approach
The program engages the brain and body together, through sensory engagement, physical development and academic learning activities.
Personalized to Your Child's Challenges
The program is tailored to your child's needs and development level, delivered with the frequency and duration needed to drive meaningful change.
1:1 Coaching & Support
Our coaches will personally guide you through the program, including evaluating progress and leveling up as your child advances.
1:1 Nutrition Sessions
A Nutrition Coach will help customize a healthy nutrition plan fit for your child's lifestyle and needs.
On-Demand Resources
You'll have access to a Program Portal where you can view on demand helper videos, nutrition content, and program resources.
Program Format
Your child can work onsite at your local Brain Balance Center with our coaches three times per week.
We also offer an at-home virtual option that is parent-led. You'll have weekly video check-ins from your program coach.
Stories from Brain Balance of San Diego
"My daughter was diagnosed with ADHD. She attended phase one of the program and has seen significant improvement in behavior and socialization skills."
Dakota, Age 8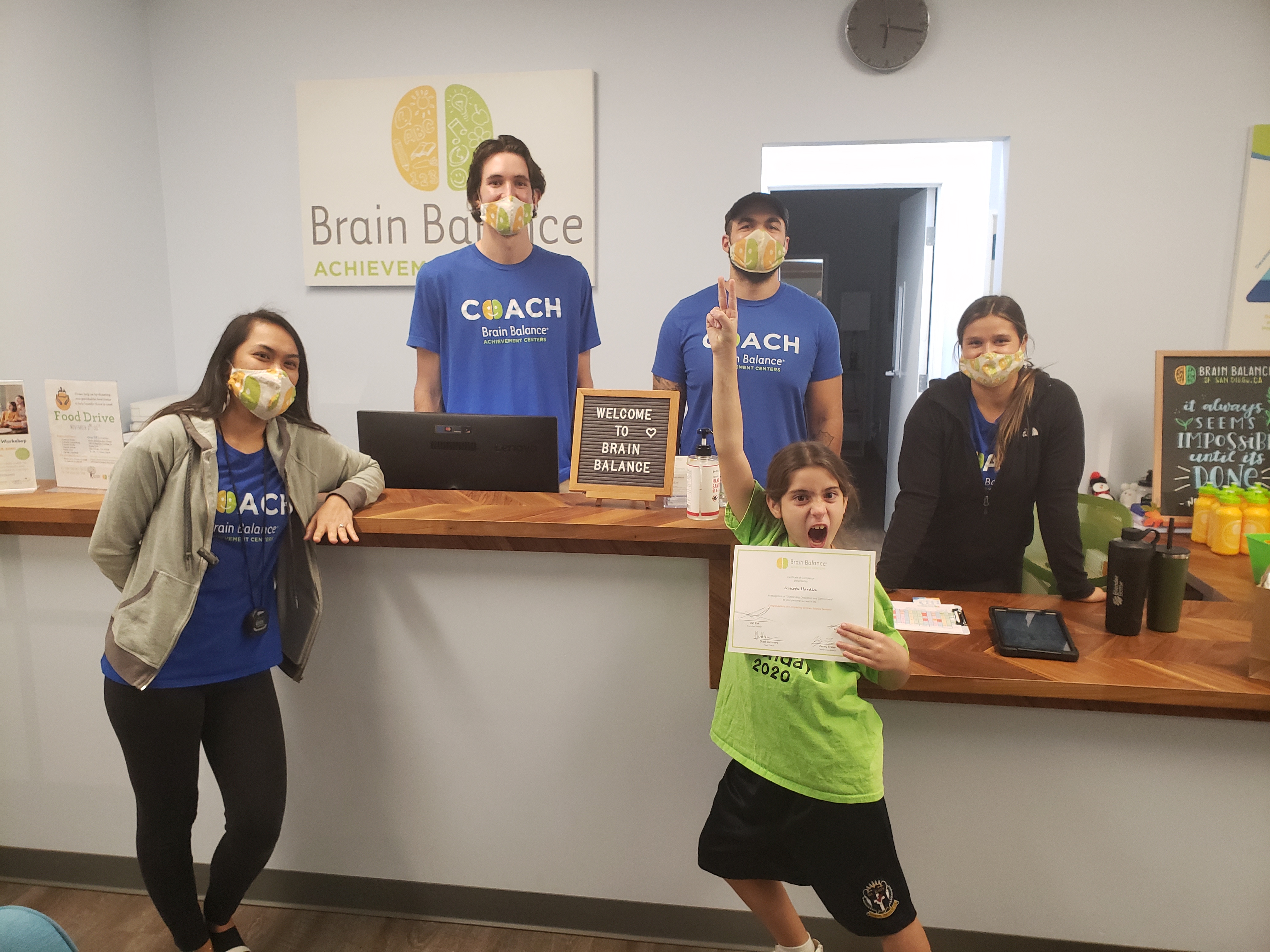 "Words cannot express how delighted I am as a Mom for my child attending the Brain Balance program in San Diego. For those of you who have children that struggle and their actions, in turn, affect everyone around them, you are not alone! The last thing I ever wanted to do was medicate our child. So I kept researching and immediately our chiropractor and Occupational Therapist recommended the program. After his assessment at Brain Balance, I gained an amazing new perspective about my child and learned that they can get to the root of his struggles with his brain! No need for scans, and no need for a diagnosis."
Hunter, Age 8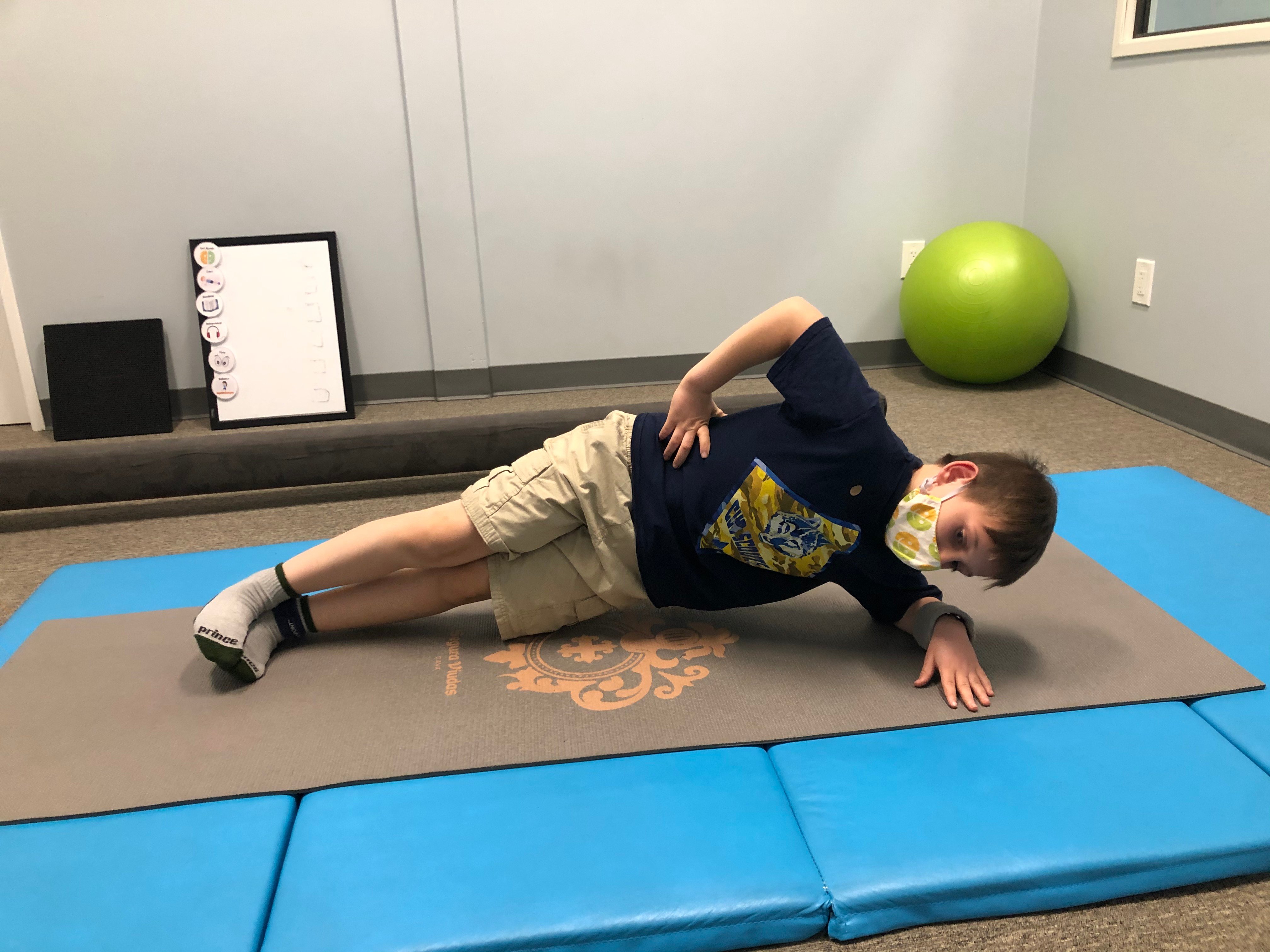 "There are not enough words in a dictionary to describe what brain balance has done for our family!"
Michelle, Age 12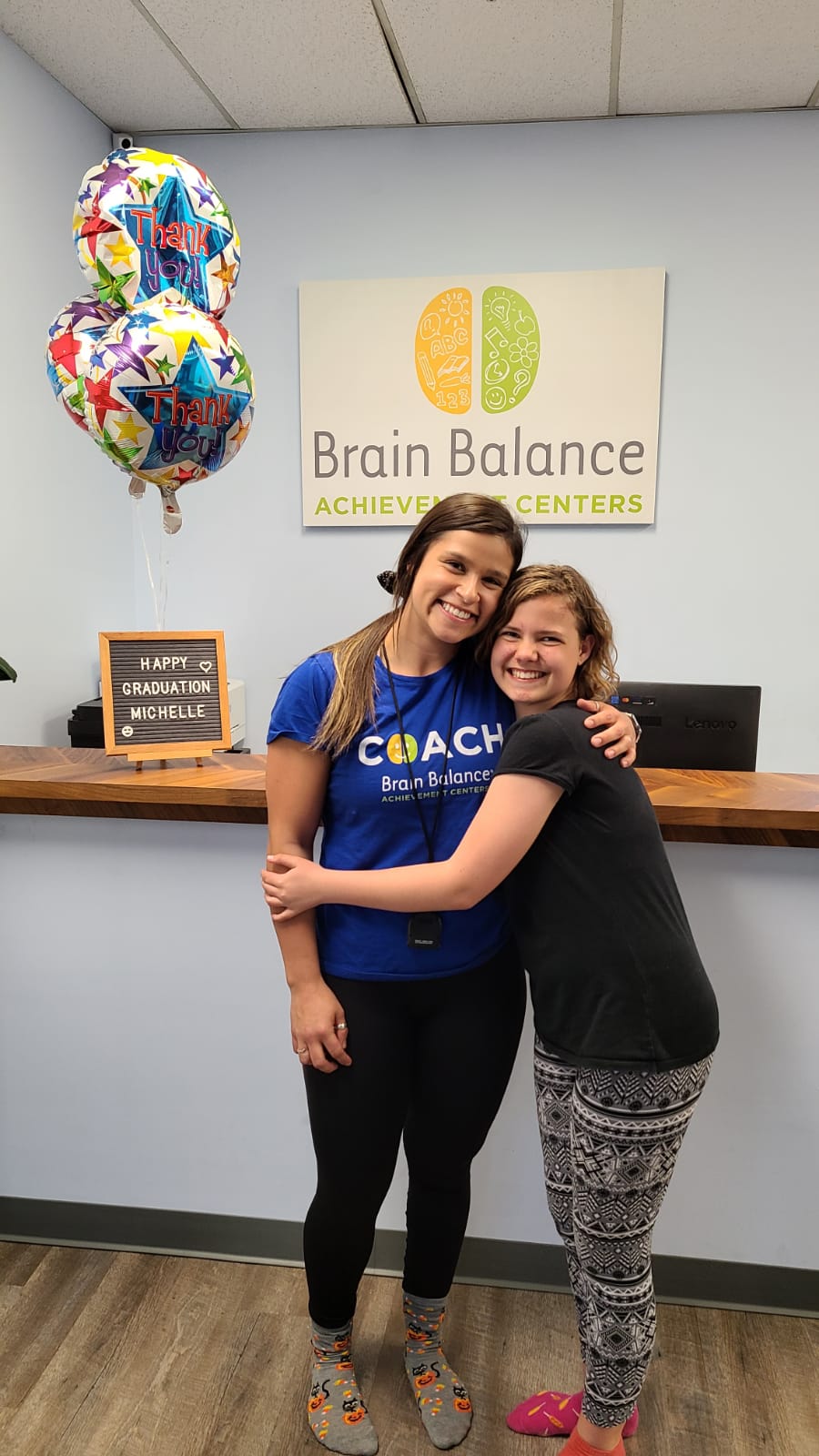 "Ariel has gained self awareness and improved his focus. This has had positive effects at school and socially. We highly recommend Brain Balance."
Ariel, Age 10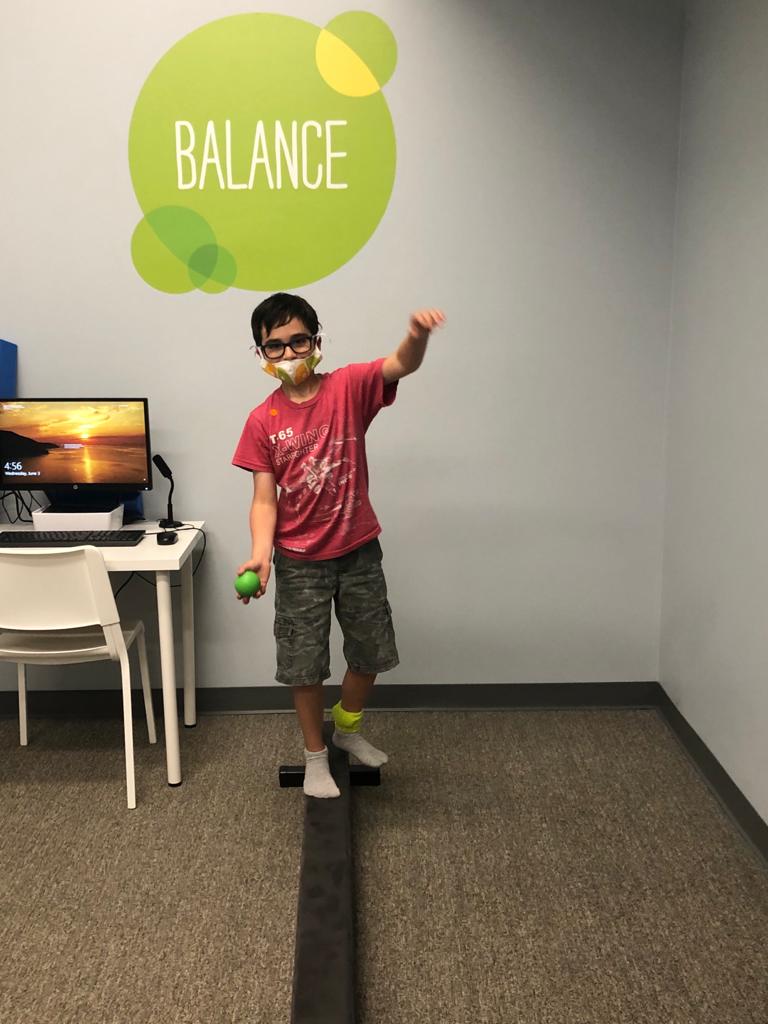 "This is an excellent program and in my experience the results were observable even after just a few sessions. My daughter loves coming to Brain Balance and has had such a good experience she says she wants to be a Brain Balance Coach when she grows up. After two weeks I received my daughters 1st positive note home from school and after a month she no longer needed her behavior chart at school. At home I see she is less impulsive, her meltdowns are almost non-existent, she is able and even enjoys playing on her own, she is less reactive, and is willing to and utilizes calm down methods."
Colette, 5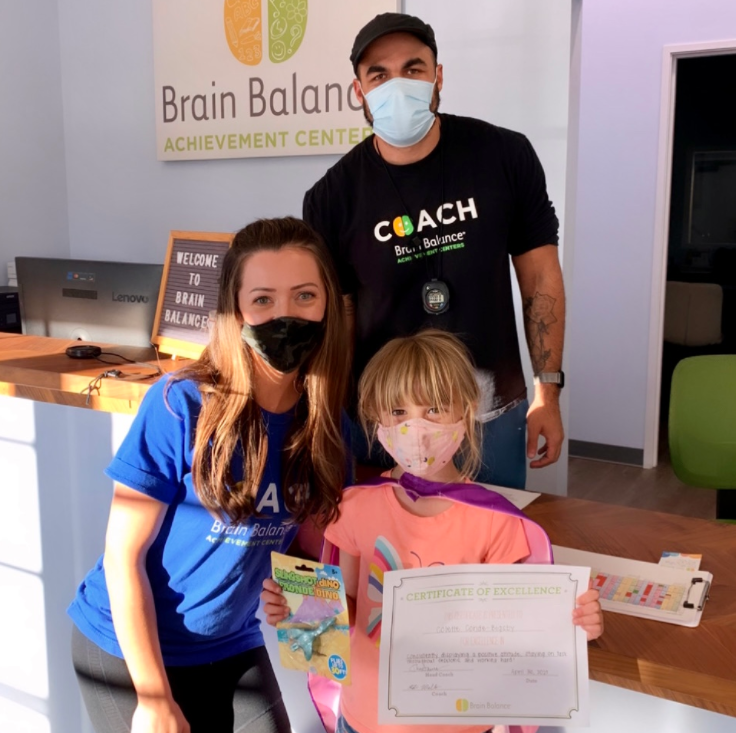 Frequently Asked Questions
Is there any research behind the program?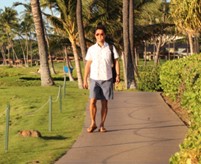 Jon Pak
Executive Director
Jon Pak's passion to open Brain Balance was born out of his experiences in raising a son with developmental disabilities. He values all the incredible connections with friends and families in the community that share a similar experience. His background includes serving on the board of Kids Included Together, Just in Time for Foster Youth, and the Korean American Coalition of San Diego. With many years of participation in the Big Brothers Big Sisters program, his desire to mentor and impact the lives of others is contagious. While he enjoyed a professional career with notable companies like Samsung Electronics, Merrill Lynch, UBS, and US Bank, Jon's undeniable vision for an inclusive society with equitable opportunities and growth makes him an inspirational leader at Brain Balance of Greater San Diego.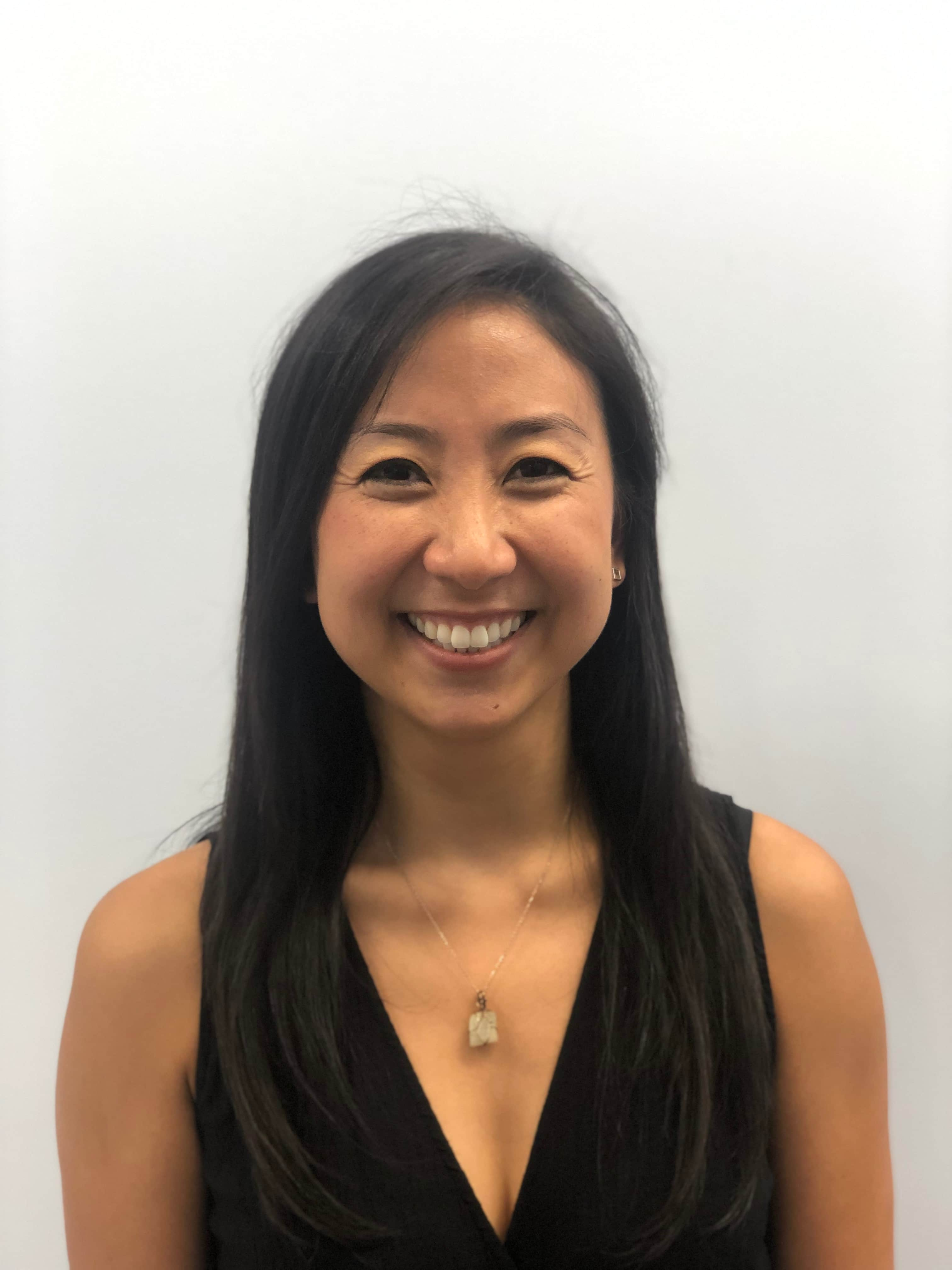 Amanda Lee
Regional Director
Amanda Lee, M.A. Education, is an internationally board certified Cognitive Coach and has over 15 years of experience in the education field. She is a lifelong learner committed to promoting equity and access to quality education and believes every person should have the opportunity to actualize their full potential and to live life to the fullest. Every day she aims to inspire and be inspired. When not meeting with schools, families, or community members or leading trainings, you may find her enjoying the outdoors hiking and camping, rock climbing, dancing, playing beach volleyball, traveling, or being a foodie.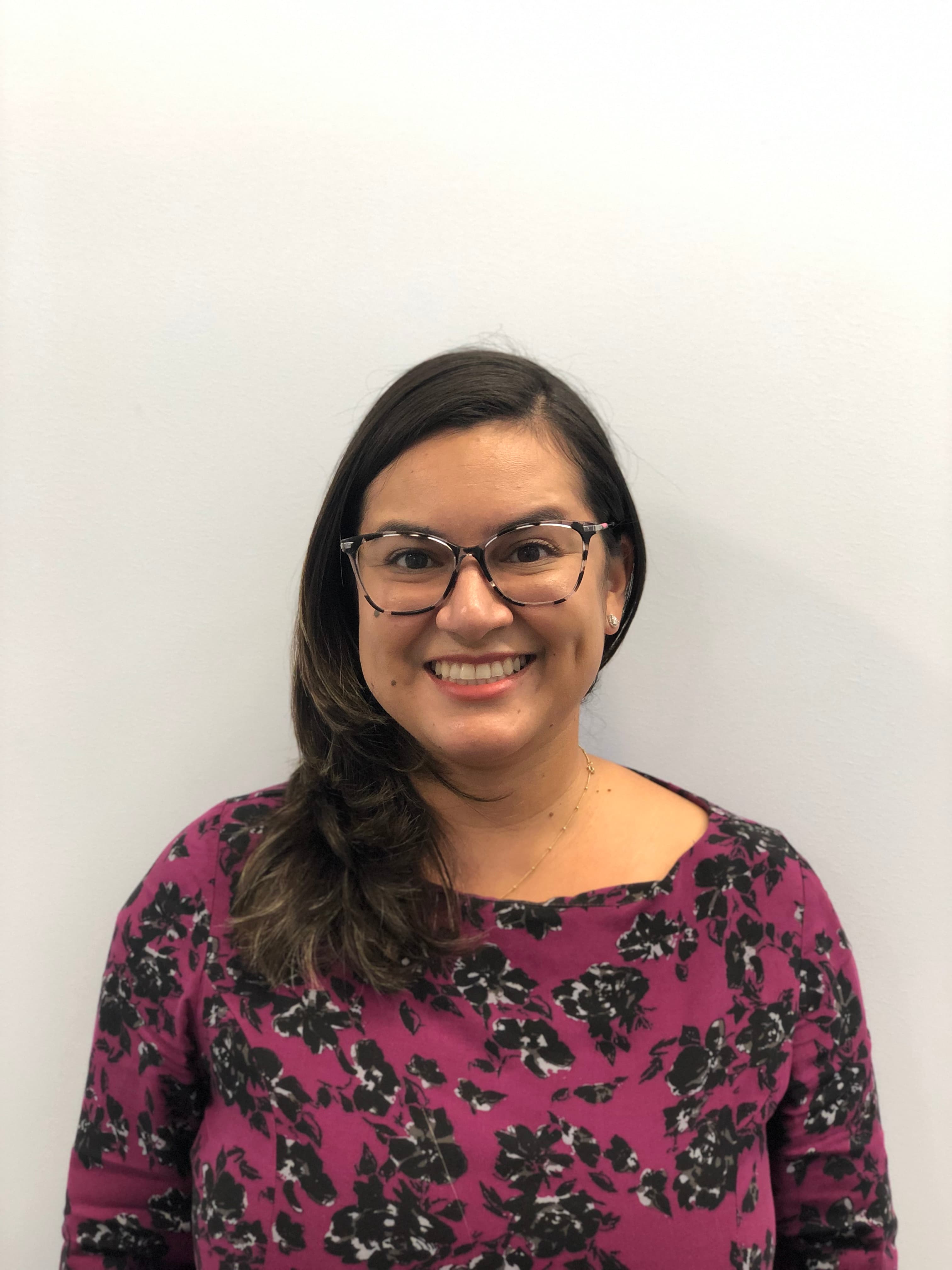 Angie Arciga
Program Director
Angie Arciga, B.S. Exercise Science, is an internationally board certified Cognitive Coach and has over 8 years of experience with Brain Balance. She brings expertise from the physical therapy field and her creativity and background in music bring unique ideas and ways to work with and have fun with children while developing and creating new neural pathways. She also enjoys traveling, singing and playing mariachi music, and being out in nature.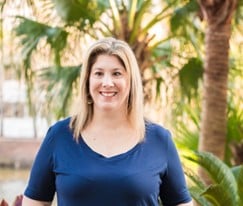 Heather L
Program Specialist
Heather, M.S. Psychology, has worked with Brain Balance since 2008. Heather has a wide range of experience in therapeutic settings, preventative in-home counseling, foster care, and residential care. She is passionate about helping kids reach their full potential. In her spare time, she likes to read and spend time with her husband.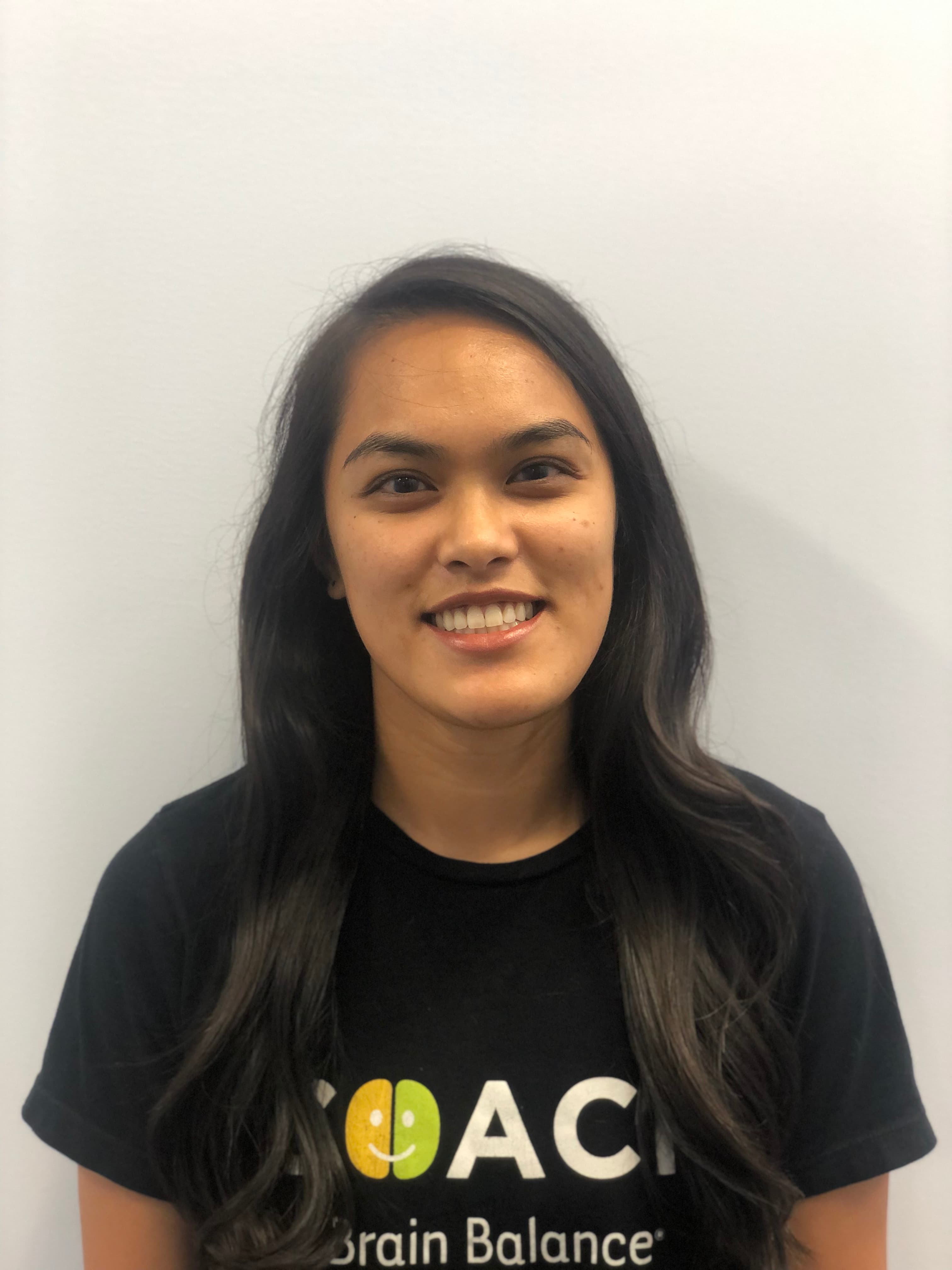 Shanelle Sanchez-Torrecampo
Program Manager
Shanelle Sanchez-Torrecampo, M.S. Public Health, is an internationally board certified Cognitive Coach and has years of experience working with kids, teens, and adults with autism, ADHD, and other neurodevelopmental disorders or learning differences to develop social, academic/cognitive skills, and independent living skills. She loves empowering others to improve their functioning and realize their full potential. She's passionate about learning, science, and food! Shanelle enjoys hiking in the spring and summer, snowboarding in the winter, and going to the beach with her husband and pup, Chester, all year round.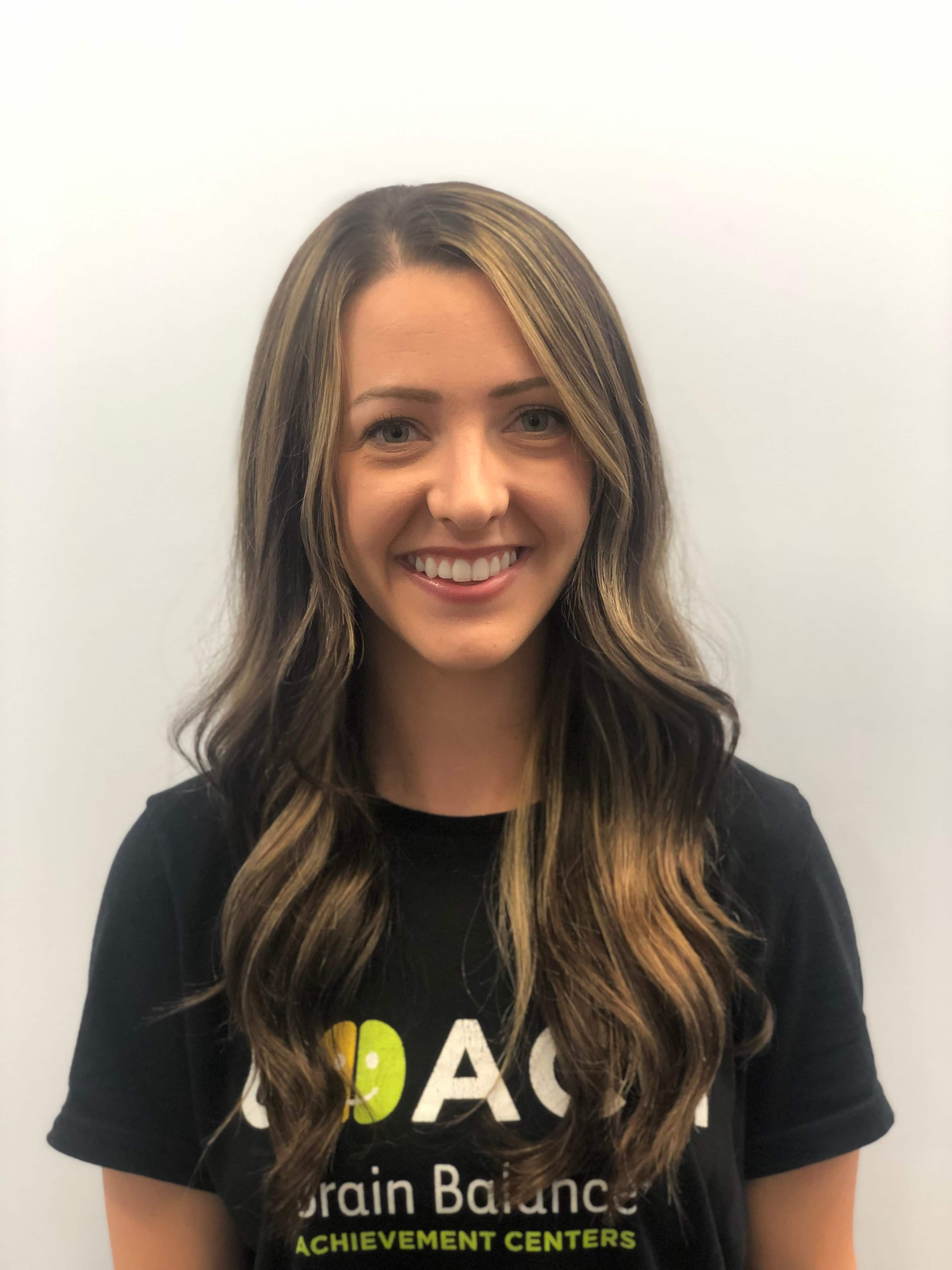 Katie Mello
Senior Coach
Katie Mello, B.S. Kinesiology, is an internationally board certified Cognitive Coach and specializes in inclusive physical activities in communities. She loves the multidisciplinary approach Brain Balance offers. Along with coaching and training her students and fellow colleagues, Katie also supports operations, community engagement, and other marketing efforts. When she's not at work, you can find Katie walking on the beach, lifting weights, or preparing (and eating!) a healthy meal.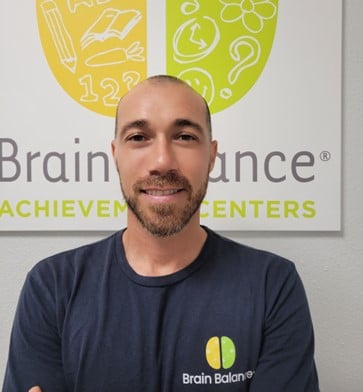 Adam Flores
Sensory Motor Coach
Adam Flores, Masters in Sports Psychology, has over 14 years of experience training athletes around the world. He is passionate about helping others and brings dedication and honesty to his approach. When not encouraging his students to do their best, you can find him at the park with his wife and two young children.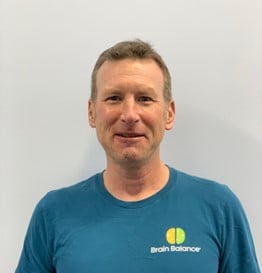 Alek Rothenberg-Cunningham
Sensory Motor Coach
Dr. Alek Rothenberg-Cunningham brings over 22 years of experience in Kinesiology and specializes in human motor behavior with an emphasis on the reciprocal relationship between perception and action. Alek has worked in fitness, research, collegiate instruction, and has specialized experience working with individuals with developmental disabilities, including with San Diego-based 2008 Paralympic swimmer and breaststroke record holder, Kendall Bailey. Alek is inspired by the natural beauty of the environment and enjoys snowboarding, hiking and trail running, camping, reading, road trips, playing guitar, and cooking.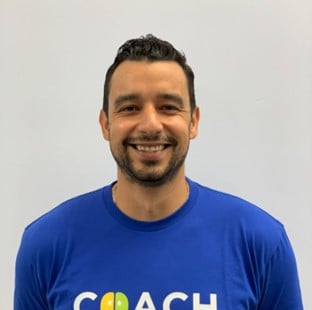 Sergio Carreon
Sensory Motor Coach
Sergio Carreon, B.S. Kinesiology (Exercise and Sports Science) has over 10 years experience working with kids and adults to reach their fullest potential. When not actively changing lives and making an impact in the community, you can find Sergio at the gym, beach, trying new foods, or enjoying a movie.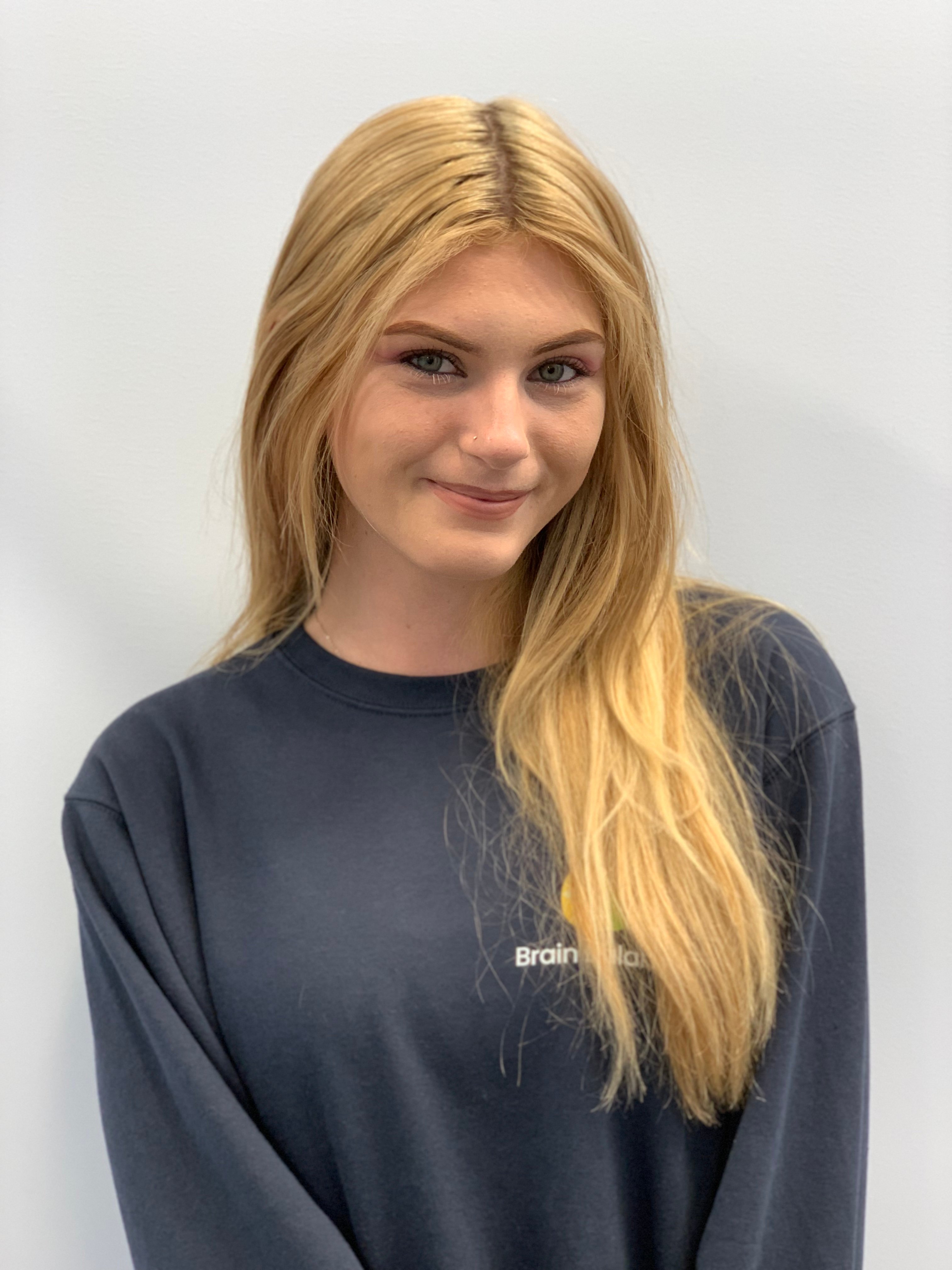 Lauren Carroll
Sensory Motor Coach
Lauren Carroll has been working in the field of special education specializing in children ages 6-18 for over five years. Lauren was a licensed behavioral therapist for neurodivergent children and has extensive experience implementing coping strategies for intense aggression/rage/meltdowns as well as experience with potty training, verbal expression (vocal therapy), managing behaviors, and motor movement. Lauren wants to create a safe space where children feel comfortable opening up about their struggles. In her spare time, Lauren loves to try new things at restaurants, read, and as nature lover, you can always find her outside hiking, picnicking, camping, and taking photos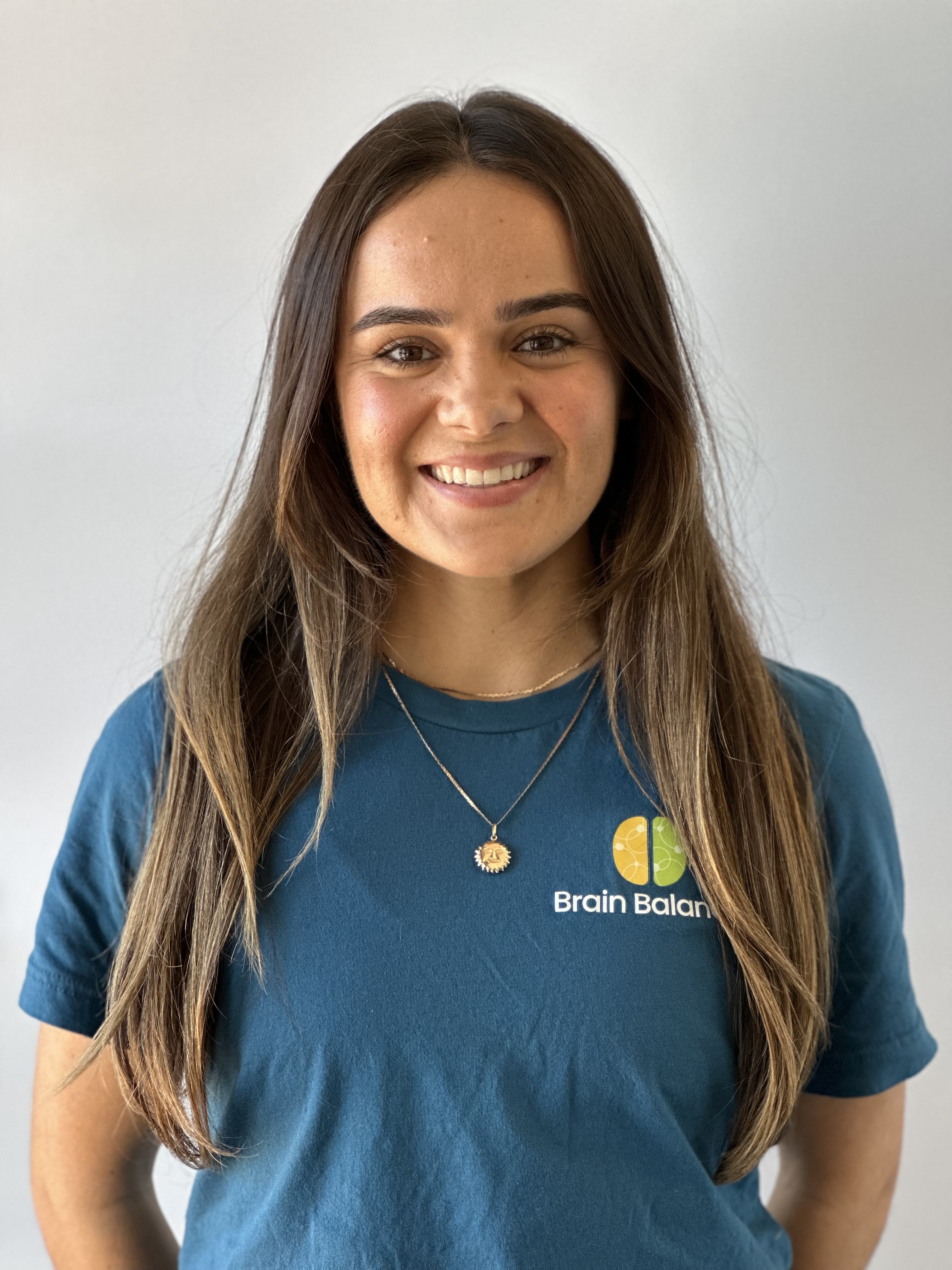 Isabella Anderson
Sensory Motor Coach
Isabella Anderson, B.A. Psychology, is a Pilates instructor and brain health coach. Her passion for the brain came from her own experience with post-concussion syndrome after having 8 concussions from playing soccer. Isabella hopes to destigmatize mental health and is passionate about all things health and wellness and helping others feel their best both mentally and physically. Isabella enjoys spending time with her dog and friends and cozying up on the couch with a book or to watch a movie.
Brain Balance of Greater San Diego Events
Download Monthly Calendar of Events - Bilingual (PDF)

ADHD Beyond Medication (Home Office)
Thursday, March 2, 2023 9:00 AM
Parenting isn't easy and parenting a child with ADHD can add additional stress as you help your child navigate school, friends, and home life. This journey often leads to the possibility of medication but few other alternatives. Beyond medication and behavioral support, the path forward is simply not clear. Whether you are hoping to avoid the use of medication or your child is currently medicated yet there are still areas of struggle, focusing on a whole-child approach to addressing ADHD is a must. Join Dr. Rebecca Jackson to discuss how we can go beyond medication to reduce ADHD symptoms and improve overall well-being. You will also hear from Brain Balance parent Amanda Baker who will share her family's journey.
RSVP here
SEL Day
March 10, 2023
At Brain Balance of Greater San Diego, we understand and promote the importance of social emotional learning (SEL) to enhance the overall wellbeing of all individuals. Help us celebrate International #SELday on March 10 by participating in SEL activities all month long.
Download here
ADHD y El Cerebro (Spanish)
Martes, 21 de Marzo del 2023 8:00 PM
Explore POR QUÉ tantos niños sufren con los síntomas del ADHD, como la hiperactividad, impulsividad y falta de atención. Aprenda a cómo abordar las causas fundamentales. Reciba un guía de apoyo gratuita.
RSVP en bit.ly/bbcv0323
Webinar Events
Every month we offer a free webinar on a common struggle that children and young adults across the country may experience. Each of these webinars offers information, actionable strategies for change, as well as a deeper understanding of WHY these challenges are happening and how to address the root cause.
Register Now.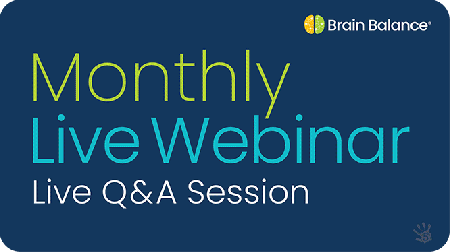 Find more content about us, webinars on demand, and our Brain Balance Program
BRAIN BALANCE OF THE GREATER SAN DIEGO AREA
Brain Balance helps children who struggle behaviorally, socially, and academically through a holistic and integrated approach that is customized to meet the needs of each child.
Coming Soon: Brain Balance of Encinitas
165 S Camino Real, Suite E Encinitas, CA 92024
Read more about the Center
Location
10175 Rancho Carmel Drive
Suite 124
San Diego, CA 92128
310 3rd Avenue
Suite C7
Chula Vista, CA 91910
165 S El Camino Real
Ste E
Encinitas, CA 92024
Hours
San Diego
Monday – Friday: 11:00 a.m.- 7:00 p.m.
Saturdays by appointment only
Chula Vista
Monday, Tuesday, Thursday 2:00 PM - 6:30 PM
Encinitas
Tuesday, Wednesday, Thursday, 12 PM - 7:30 PM