Let's get back to success this Year! $100 off a Brain Balance Assessment to address the root cause of your concerns at the Brain Balance Omaha Center, 84th & Center.

Brain Balance Has a Non-Medical Approach to Help Your Child
Brain Balance is the leading drug-free program designed to help kids improve focus, behavior, social skills, anxiety, and academic performance. Our comprehensive programming incorporates learnings from cognitive, behavioral and nutrition fields—an integrated approach that is literally redefining what's possible.
Is something blocking your child's social, behavioral or academic progress? Brain Balance picks up where conventional approaches leave off, going beyond the treatment of symptoms to address root causes. At Brain Balance, we're not about coping with barriers. We're about knocking them down, one small breakthrough at a time.
For Children
Is something blocking your child's social, behavioral or academic progress? Brain Balance picks up where conventional approaches leave off, going beyond the treatment of symptoms to address root causes. At Brain Balance, we're not about coping with barriers. We're about knocking them down, one small breakthrough at a time.
For Adults
Whether you are looking to enhance your attention, memory, and problem solving, or want to improve your stress and mood management, Brain Balance can help. The program is designed to strengthen brain connectivity using a unique combination of physical, sensory, and cognitive activities. We'll ship you everything you need to complete your program from the comfort of your home.
Research Shows Brain Balance is Effective
A Harvard study found that kids who participated in the Brain Balance Program saw a significant reduction in ADHD index scores, discernible changes in hyperactivity, enhanced cognitive attention, and reductions in oppositional behavior.
We are continually collaborating with world class researchers to show the efficacy of the program and reveal through data how the Brain Balance Program can help children, teens and adults improve.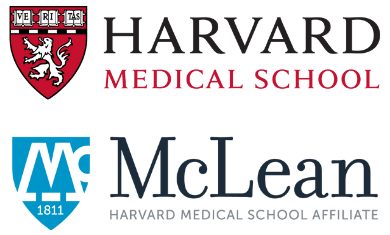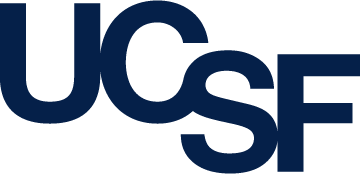 Find a better way forward. Complete the form to learn more.
About the Brain Balance Program®
The Brain Balance Program is made up of physical and sensorimotor exercises, academic skills training and healthy nutrition. It is tailored to the needs of your child, and delivered in a uniquely systematic approach that you'll be hard pressed to find anywhere else.
A Whole-Brain Approach
The program engages the brain and body together, through sensory engagement, physical development and academic learning activities.
Personalized to Your Child's Challenges
The program is tailored to your child's needs and development level, delivered with the frequency and duration needed to drive meaningful change.
1:1 Coaching & Support
Our coaches will personally guide you through the program, including evaluating progress and leveling up as your child advances.
1:1 Nutrition Sessions
A Nutrition Coach will help customize a healthy nutrition plan fit for your child's lifestyle and needs.
On-Demand Resources
You'll have access to a Program Portal where you can view on demand helper videos, nutrition content, and program resources.
Program Format
Your child can work onsite at your local Brain Balance Center with our coaches three times per week.
We also offer an at-home virtual option that is parent-led. You'll have weekly video check-ins from your program coach.
NEW: Adult Program
Now more than ever we are called to be on the top of our game and function at higher levels. Whether you need a competitive edge at work, want to improve your quality of life, or long for improved or deeper connections with family and friends, the Brain Balance Program can help you get ahead.
Stories from Brain Balance Center of Omaha
Check back here for updates to our local family stories!
"I would definitely recommend Brain Balance to any parent who feels lost with no place to turn. It improved our whole family's quality of life and dynamic. We can never thank Ali, Kari, Melanie, and the Brain Balance coaches enough. This program was both eye opening and life changing."
Maggie K.
"The team at Brain Balance Center of Omaha is great. Very responsive to your questions and always there when you need support as your child is going through the process. They are able to predict when certain behaviors will occur which always floored me. The growth in my child was tremendous which has led her to be more relaxed and able to cope so much better with her frustrations. We are not done with this journey though, and only look forward to continued maturity."
Kristin B.
"I truly feel putting them both through this program was the best thing we could have done. It has helped them both so much from both a personal and social perspective. I am so very thankful we found this program!"
Renee W.
"Before Brain Balance, my son was struggling with behavior issues. He could go from being so happy to extremely agitated and furious, for no apparent reason. Now after graduating Brain Balance he is so much calmer and a joy to be around! Thank you Brain Balance for all you do!"
Alissa T.
"My son was diagnosed with Aspergers Syndrome and he is a Senior this year. His experience at Brain Balance has made a dramatic improvement in his overall demeanor and ability to handle his emotions. It would be hard to adequately quantify all the areas that Brain Balance and the staff there have helped my son improve, but I feel much more confident in his ability to navigate the world on his own. "
Rodney O.
Frequently Asked Questions
Is there any research behind the program?
Our Team
Check back here for updates to our staff!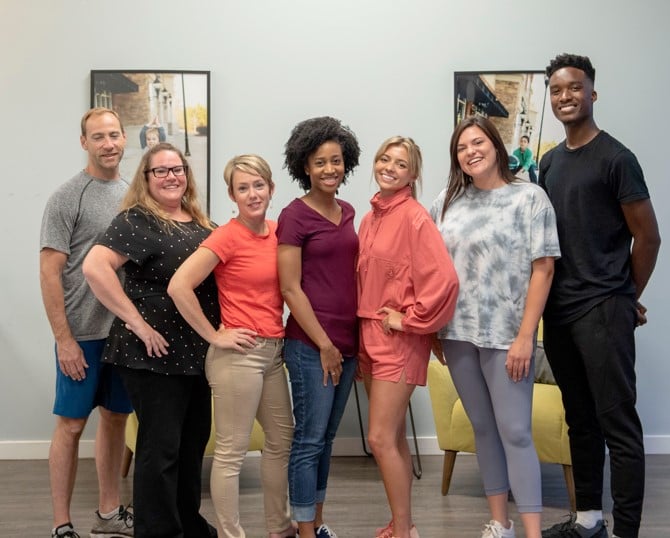 Melanie Furstenberg
Executive Director/Owner
Melanie Furstenberg holds a Master's Degree in Communications and is a Board-Certified Cognitive Specialist. She has spent nearly 10 years being involved with the Brain Balance program, both professionally and personally. She has also worked 20 years in the medical diagnostics industry launching innovative technology to address some of the most critical healthcare crises that patients face. Melanie is a Member of the Research & Outcomes Team for Brain Balance Corporate, which identifies potential utilization for the significant amount of data that the 100+ Brain Balance Centers gather across the U.S.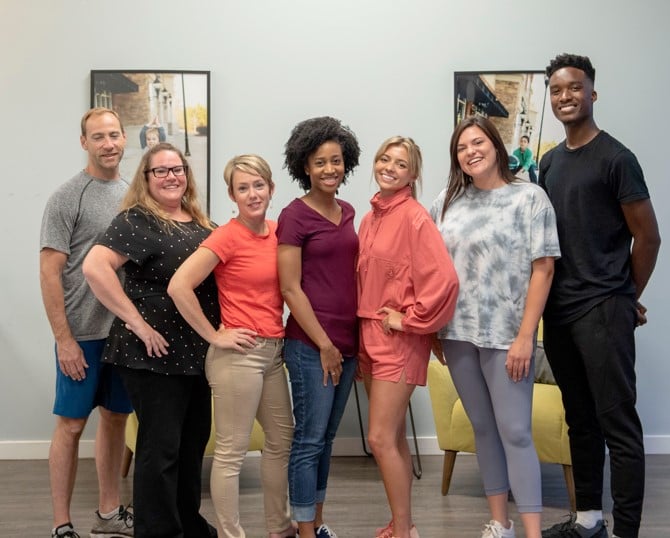 Katrina Goodrich
Center Director
Katrina has been with Brain Balance of Omaha for five years and is a Board-Certified Cognitive Specialist. Katrina was born and raised in North Loup, Nebraska. She received her BA degree in Biomedical Health with a minor in Psychology from Northwestern College. During that time, she worked as a Tutor and Teaching Assistant in the Biology Department. Katrina has worked with students with extreme Behavioral and Neurodevelopmental disorders.
Brain Balance Center of Omaha Events & Community
Webinar Events
Every month we offer a free webinar on a common struggle that children and young adults across the country may experience. Each of these webinars offers information, actionable strategies for change, as well as a deeper understanding of WHY these challenges are happening and how to address the root cause.
Register Now.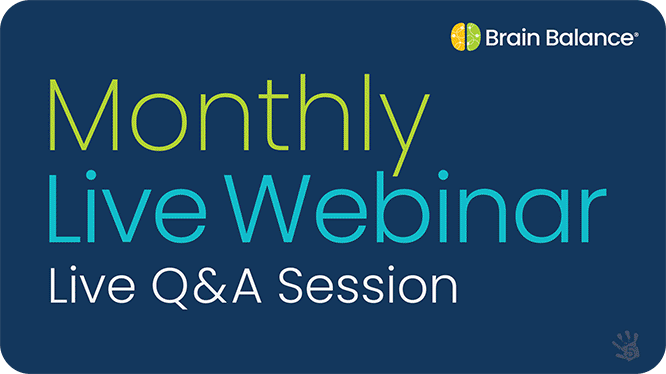 Brain Balance of Omaha is proud to partner with a local school to bring the Brain Balance Program to children during their school day. By working together with educators, the Brain Balance Program seeks to improve focus, organization, and memory to help students stay on track academically. To learn more about how the Brain Balance Program can help enhance the curriculum for your school or organization, please contact us at 402-983-8000.
BRAIN BALANCE CENTER OF OMAHA
Brain Balance helps children who struggle behaviorally, socially, and academically through a holistic and integrated approach that is customized to meet the needs of each child.
Read more about the Center