Brain Balance Has a Non-Medical Approach to Help Your Child
Brain Balance is the leading drug-free program designed to help kids improve focus, behavior, social skills, anxiety, and academic performance. Our comprehensive programming incorporates learnings from cognitive, behavioral and nutrition fields—an integrated approach that is literally redefining what's possible.
Is something blocking your child's social, behavioral or academic progress? Brain Balance picks up where conventional approaches leave off, going beyond the treatment of symptoms to address root causes. At Brain Balance, we're not about coping with barriers. We're about knocking them down, one small breakthrough at a time.
Research Shows Brain Balance is Effective
A Harvard study found that kids who participated in the Brain Balance Program saw a significant reduction in ADHD index scores, discernible changes in hyperactivity, enhanced cognitive attention, and reductions in oppositional behavior.
We are continually collaborating with world class researchers to show the efficacy of the program and reveal through data how the Brain Balance Program can help children, teens and adults improve.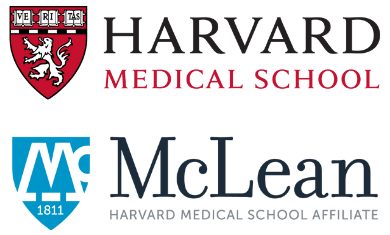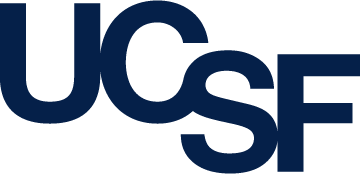 Find a better way forward. Complete the form to learn more.
About the Brain Balance Program®
The Brain Balance Program is made up of physical and sensorimotor exercises, academic skills training and healthy nutrition. It is tailored to the needs of your child, and delivered in a uniquely systematic approach that you'll be hard pressed to find anywhere else.
A Whole-Brain Approach
The program engages the brain and body together, through sensory engagement, physical development and academic learning activities.
Personalized to Your Child's Challenges
The program is tailored to your child's needs and development level, delivered with the frequency and duration needed to drive meaningful change.
1:1 Coaching & Support
Our coaches will personally guide you through the program, including evaluating progress and leveling up as your child advances.
1:1 Nutrition Sessions
A Nutrition Coach will help customize a healthy nutrition plan fit for your child's lifestyle and needs.
On-Demand Resources
You'll have access to a Program Portal where you can view on demand helper videos, nutrition content, and program resources.
Program Format
Your child can work onsite at your local Brain Balance Center with our coaches three times per week.
We also offer an at-home virtual option that is parent-led. You'll have weekly video check-ins from your program coach.
NEW: Adult Program
Now more than ever we are called to be on the top of our game and function at higher levels. Whether you need a competitive edge at work, want to improve your quality of life, or long for improved or deeper connections with family and friends, the Brain Balance Program can help you get ahead.
Stories from Brain Balance Center of Plainfield
"We are so thankful we decided to take the Brain Balance journey with our kids. The transformation that took place in them has truly been a blessing to watch. My kids are happier and as a family, we are so much less stressed than before Brain Balance. I am so incredibly grateful that we found Brain Balance! ~ Jessica B."
Alex & Makenzie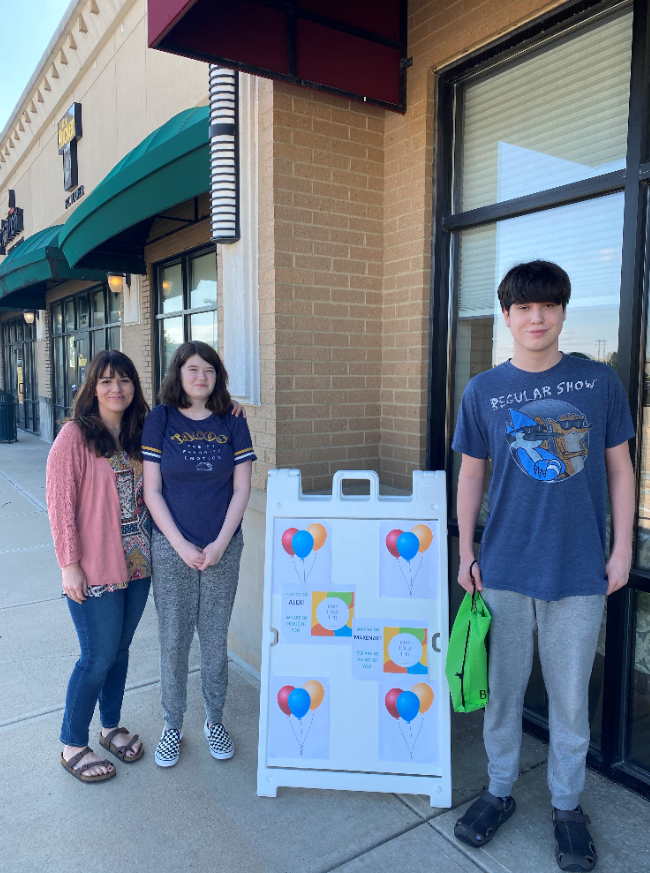 "I'm so glad we enlisted the help of Brain Balance for my 12-year-old son. When I was shown a video of him before his first session compared to his last session, I was so excited to see how he had progressed over 6 months! He really worked hard his last quarter of 6th grade and improved his grades (no D's or F's on his report card). He is talking to me more about things that interest him and is interacting better with kids his age. I also noticed that he has improved in the sports he plays."
Nate, Age 12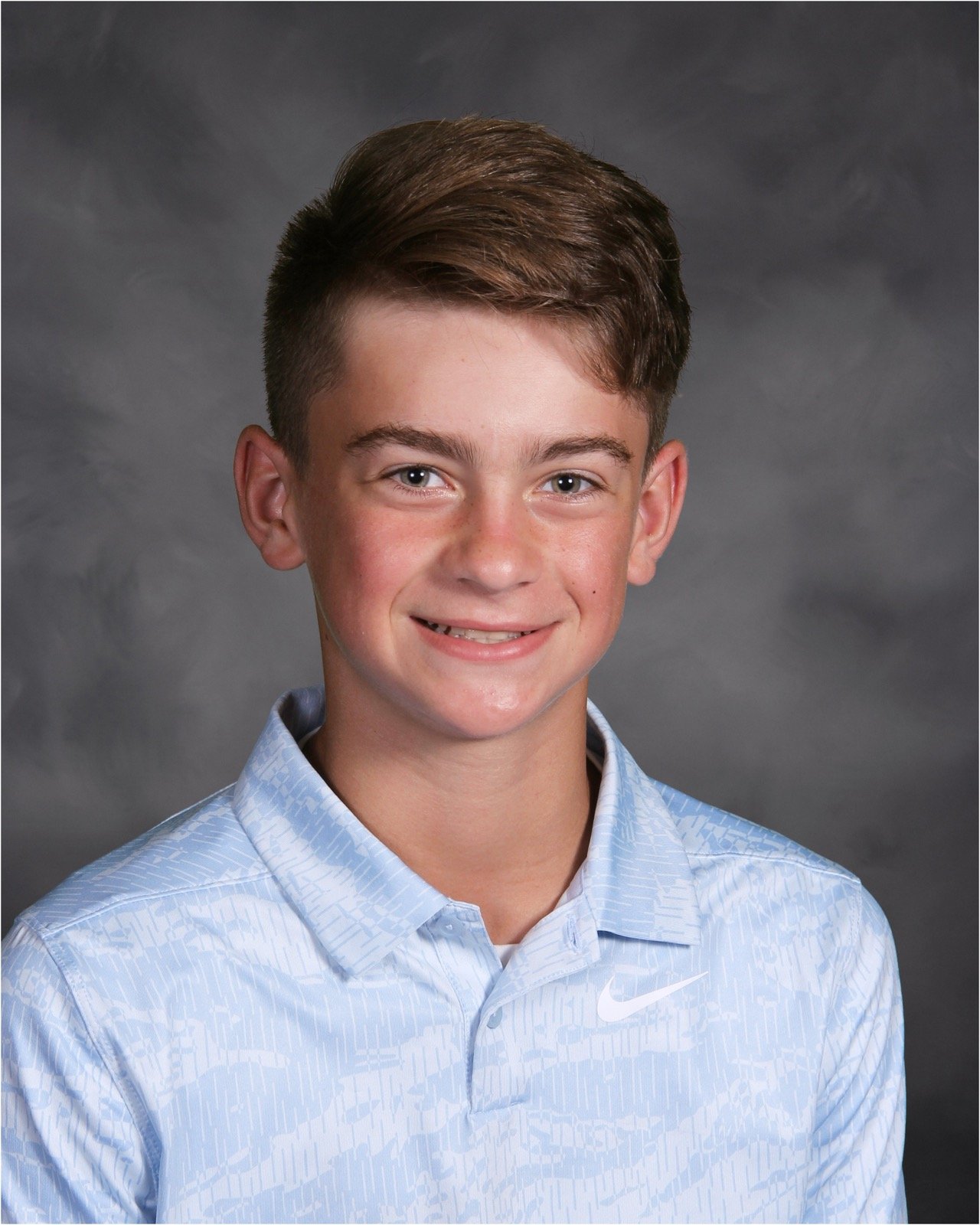 "BEST THING WE EVER DID FOR OUR SON!! He was on lots of meds for his ADHD, anxiety, etc. After two weeks of Brain Balance, we reduced his meds!! We are now 3 months in and completely off meds and have became more social, eating more foods, he has no more repetitiveness!!! The staff is magnificent and are all well educated on what they are doing with your child! Check them out and for your child's sake give Brain Balance a chance to make your child who they really are!!! The diet and exercise are very important!! Do it!! Try it!! Make a difference in their life and yours!! WE LOVE BRAIN BALANCE!! ~Rhonda, mom"
Mikey, Age 14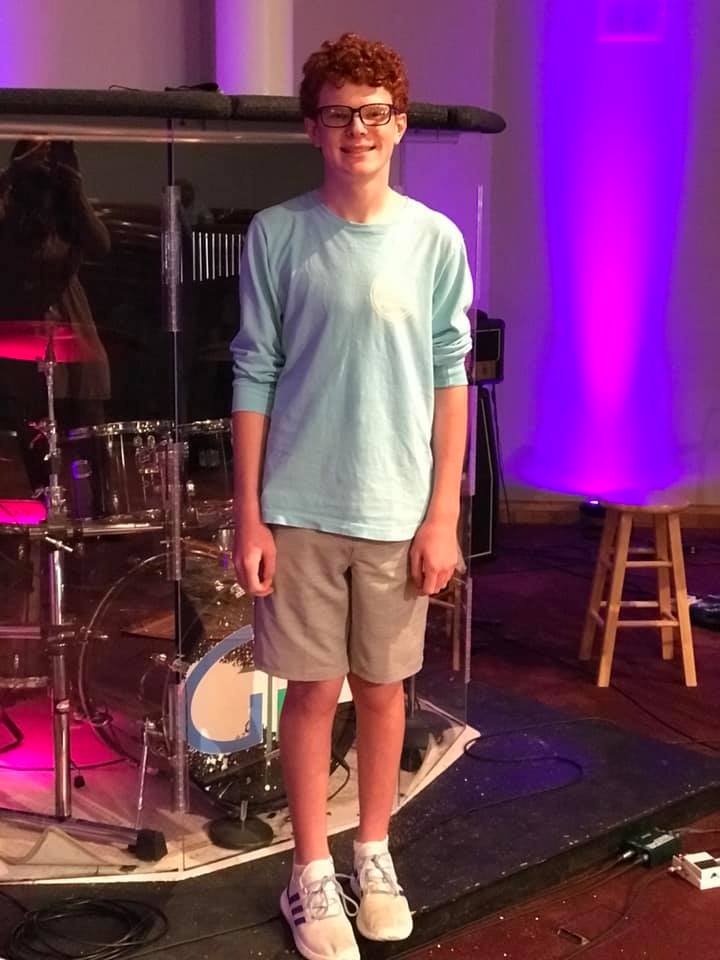 "We came to Brain Balance because Ethan struggled with focus, outbursts, agility, coordination, and transitioning from one situation to the next. At the beginning of this journey, results were few and far between and it was hard to see the light at the end of the tunnel. However, as we continued on, and began to see significant changes more and more frequently, it became evident that the program was definitely impacting our child and he was truly benefitting from the curriculum. Our family's life changed as we have less conflict, fighting, overall more functional, and peaceful atmosphere."
Ethan, Age 11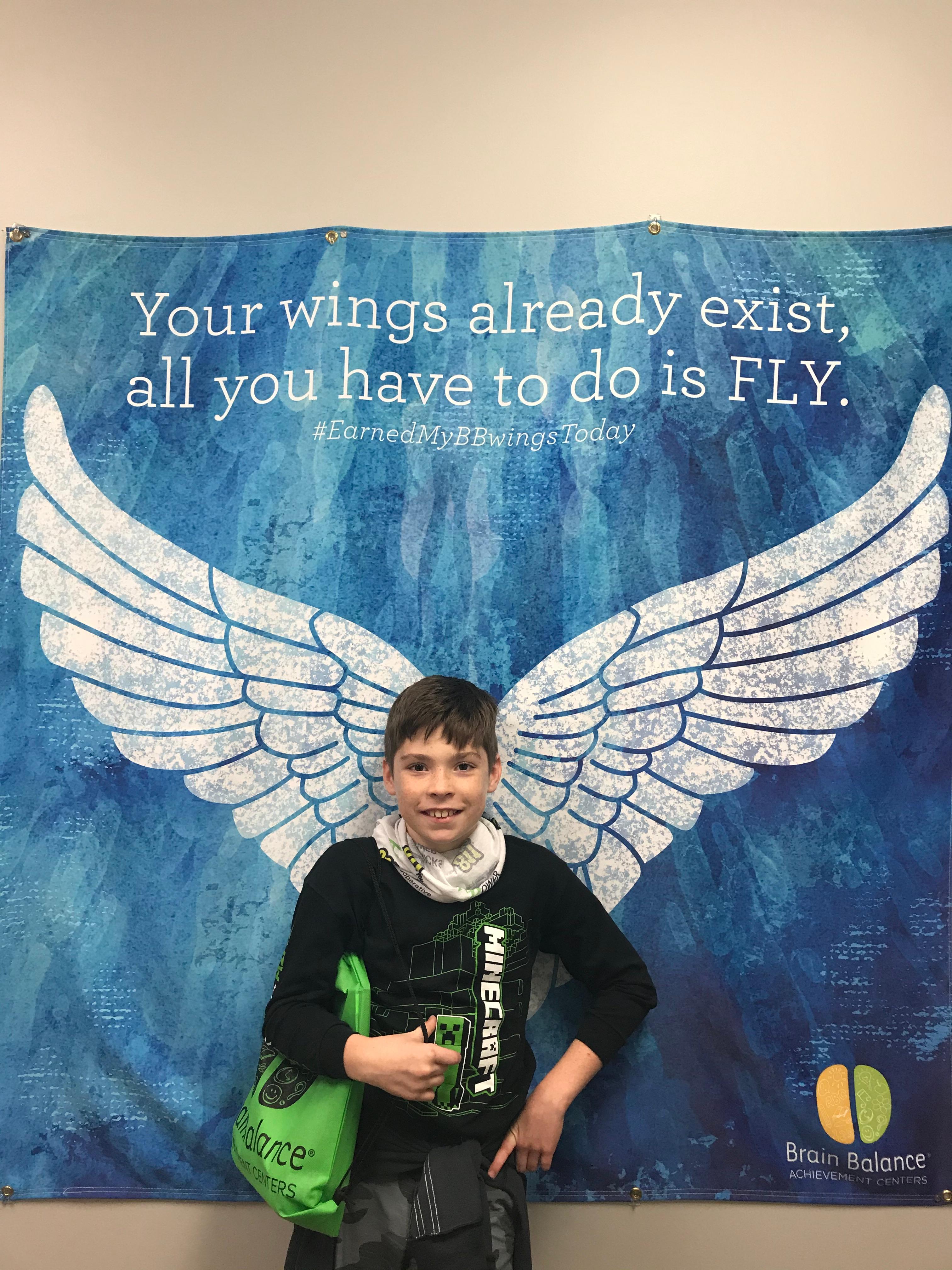 "We brought our six-year-old daughter, Karynne, to Brain Balance because she had difficulty with paying attention, reading comprehension, academic development, emotional regulation, difficulty in social conventions. We all grew closer through the process and Brain Balance became a way of life for all of us. Was the cost worth the benefit? It was most definitely worth it! Brain balance has been life-changing. We couldn't have asked for a more rewarding experience to help our daughter."
Karynne, Age 6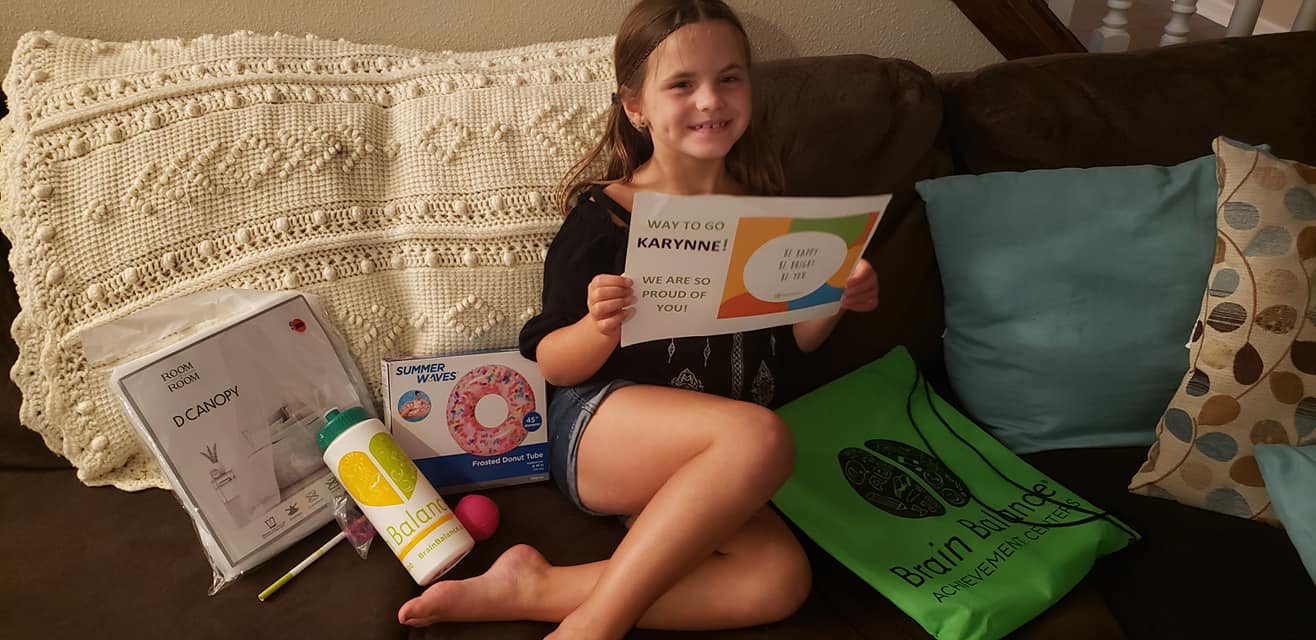 "We were at our wits end with what to do about Webber at the beginning of 1st grade. He was constantly getting in trouble at school and his relationships there and at home were struggling. We didn't know what to do. Brain Balance was recommended to us years ago, but we didn't see the real need to do anything drastic until Webber aged and the problems just got worse."
Webber, Age 7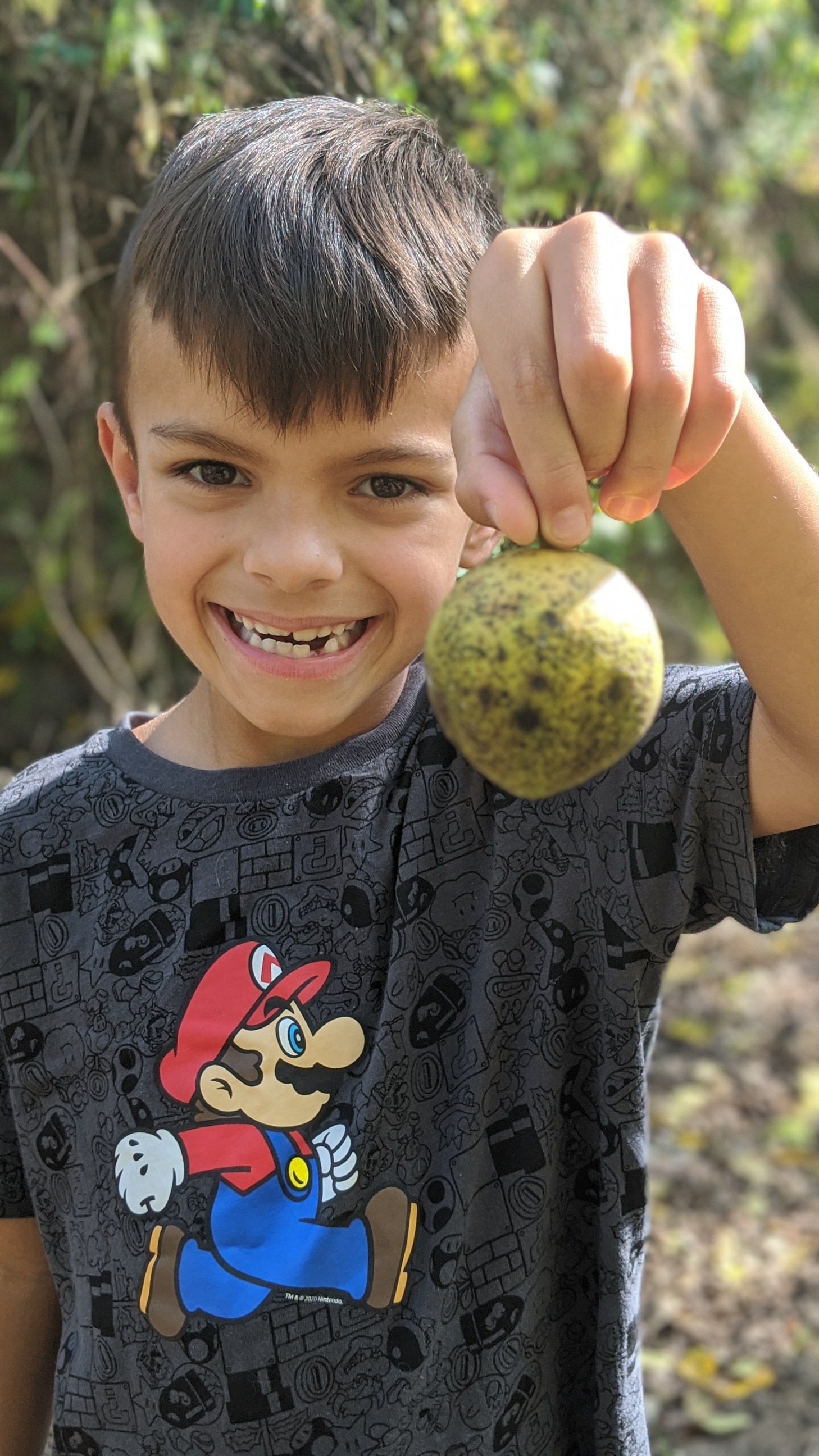 Frequently Asked Questions
Is there any research behind the program?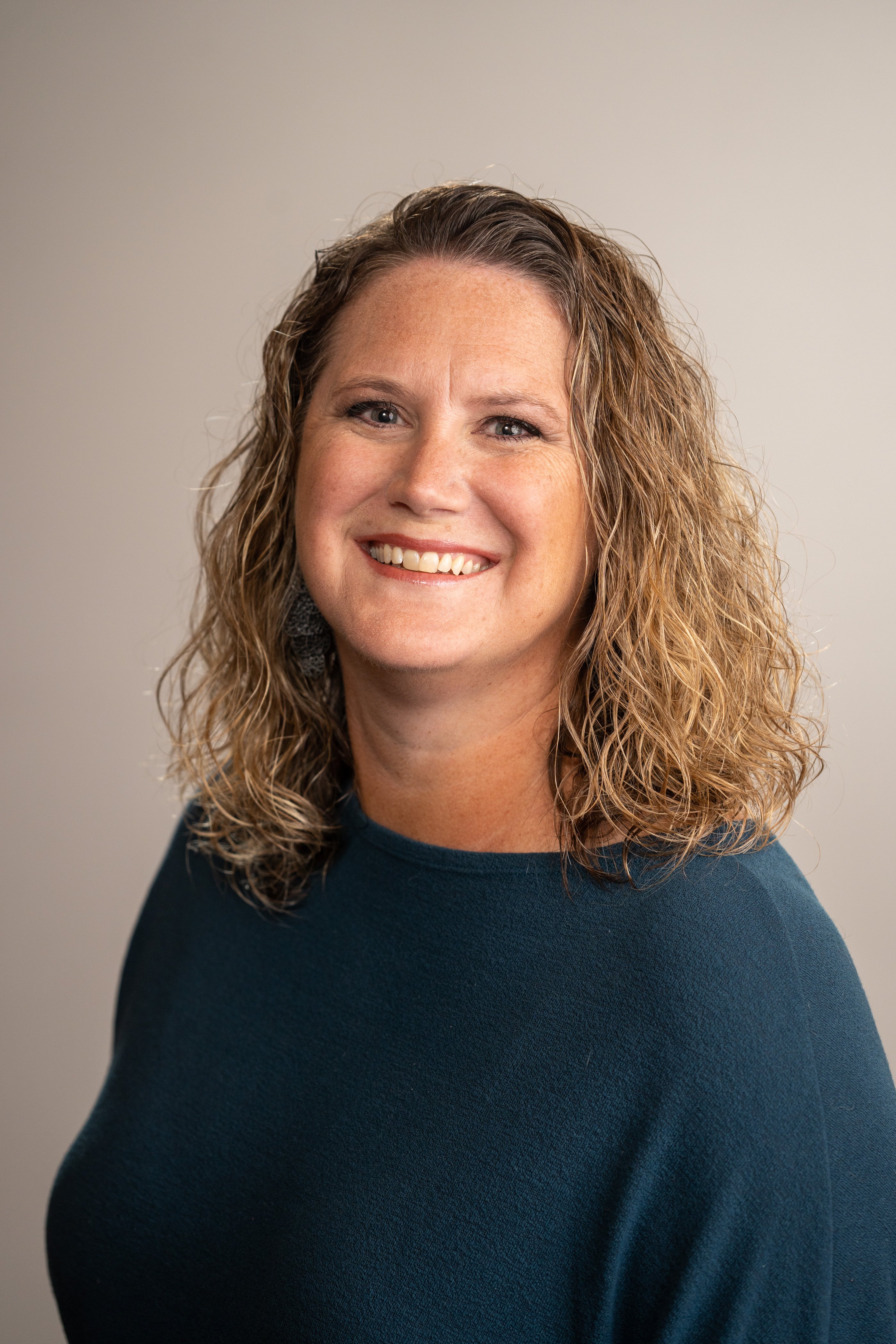 Rhonda Zollner
Center Director
Rhonda Zollner is the Center Director and owner of Brain Balance Plainfield. It's been her pleasure, since October 2011, to work for Brain Balance Achievement Centers. Her degree is from Marian University in Elementary Education. Over the years, she has taught a variety of grades and experienced working with children of various backgrounds.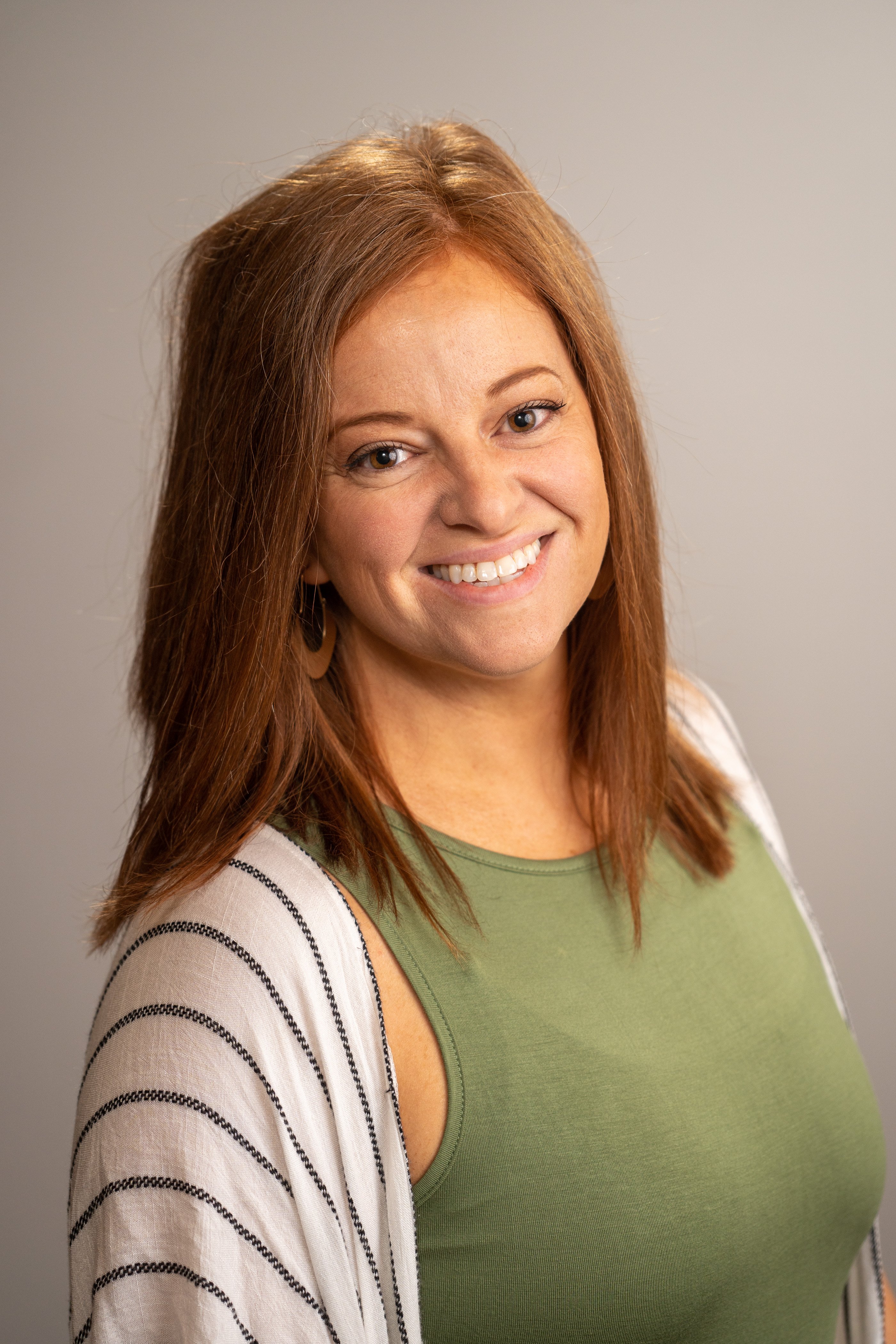 Jennifer Halcomb
Program Director
Jennifer Halcomb is the current Program Director at Brain Balance of Plainfield. She attended Indiana University-Bloomington where she received her Bachelor's Degree in Applied Health Science (Dietetics) and a minor in Psychology. Throughout her college career, she volunteered numerous hours at community kitchens, backpack programs, and food banks, in which during this time she discovered her passion for helping others. Jennifer has always enjoyed studying, applying, and educating on holistic ways.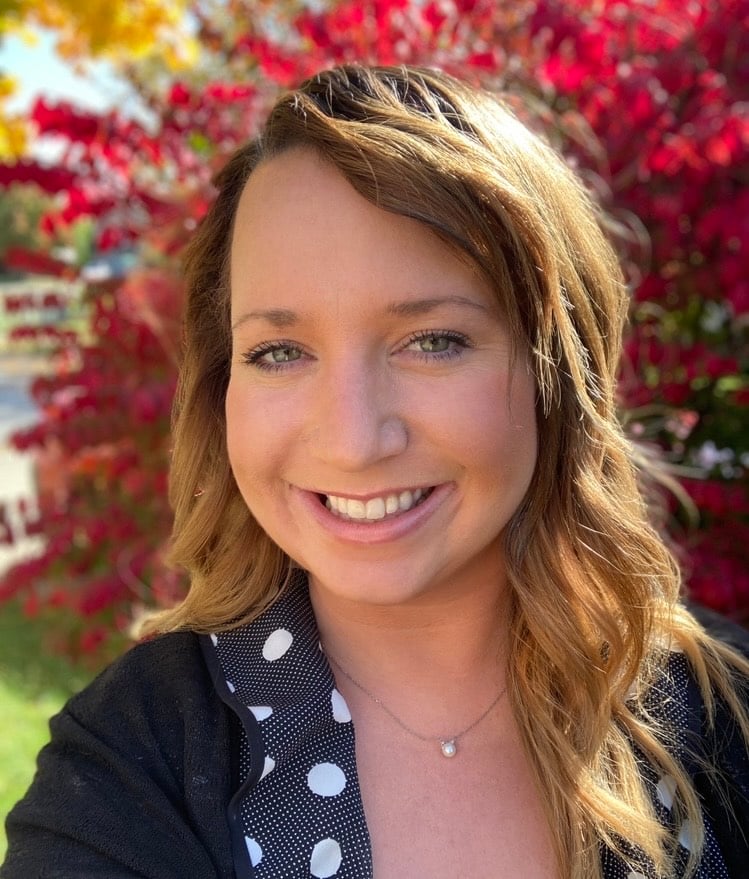 Maggie Donohue
Assistant Director
Maggie Donohue is the current Assistant Director at Brain Balance in Plainfield. She received a bachelor's degree in Psychology from Rockhurst University in Kansas City, Missouri in 2012 and is attending Temple University remotely for their Master of Social Work program and will graduate in 2025. She is passionate about neuropsychology, brain mapping, and how nutrition and movement affect the brain. In her free time, she and her husband enjoy volunteering at local soup kitchens, food pantries, and hiking. Maggie looks forward to seeing Brain Balance transform the lives of children and their families.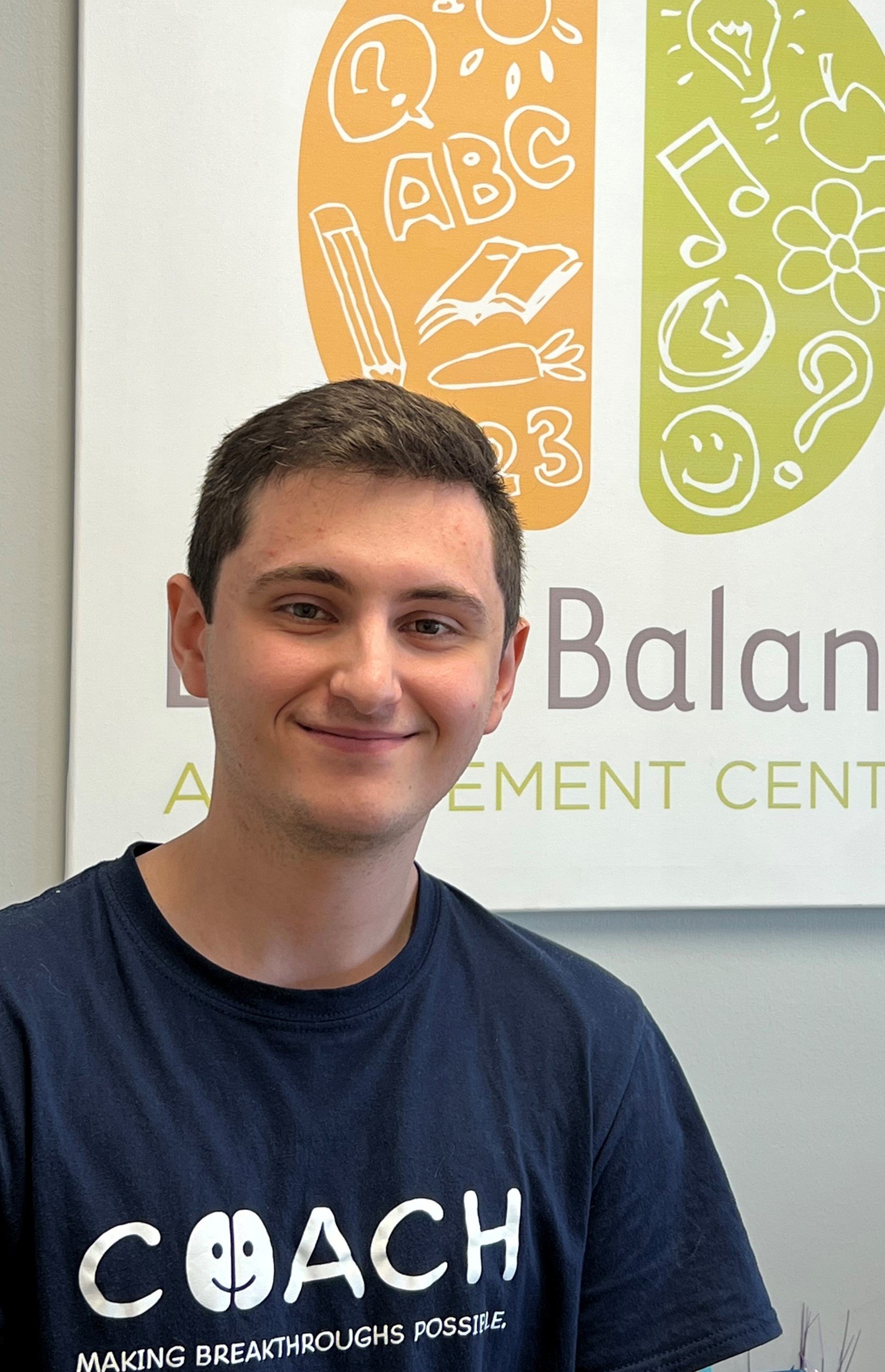 Zach Jannsen
Assistant Coordinator
Zach Jannsen is the current Assistant Coordinator/Lead Coach at Brain Balance of Plainfield. He is a graduate from Purdue University with a Bachelors in Kinesiology and a Minor in Human Development and Family Studies. For many years Zach has been involved with working with children. This included a clinic setting with Occupational and Physical Therapists as well several different charities. Zach is a big supporter of Brain Balance's holistic approach. He is looking forward to being a part of changing children's lives.
Brain Balance Center of Plainfield Events
Webinar Events
Every month we offer a free webinar on a common struggle that children and young adults across the country may experience. Each of these webinars offers information, actionable strategies for change, as well as a deeper understanding of WHY these challenges are happening and how to address the root cause.
Register Now.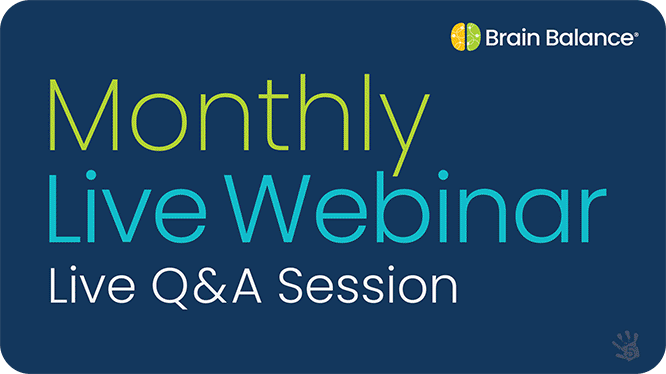 BRAIN BALANCE CENTER OF PLAINFIELD
Brain Balance helps children who struggle behaviorally, socially, and academically through a holistic and integrated approach that is customized to meet the needs of each child.
Read more about the Center
Location
160 Plainfield Village Dr.
Ste 141
Plainfield, IN 46168
Hours
Monday: 11am-8pm
Tuesday: 9am-5pm
Wednesday: 11am-8pm
Thursday: 11am-8pm
Friday: 9am-5pm