Brain Balance Bergen County

Brain Balance Has a Non-Medical Approach to Help Your Child
Brain Balance is the leading drug-free program designed to help kids improve focus, behavior, social skills, anxiety, and academic performance. Our comprehensive programming incorporates learnings from cognitive, behavioral and nutrition fields—an integrated approach that is literally redefining what's possible.
Is something blocking your child's social, behavioral or academic progress? Brain Balance picks up where conventional approaches leave off, going beyond the treatment of symptoms to address root causes. At Brain Balance, we're not about coping with barriers. We're about knocking them down, one small breakthrough at a time.
Research Shows Brain Balance is Effective
A Harvard study found that kids who participated in the Brain Balance Program saw a significant reduction in ADHD index scores, discernible changes in hyperactivity, enhanced cognitive attention, and reductions in oppositional behavior.
We are continually collaborating with world class researchers to show the efficacy of the program and reveal through data how the Brain Balance Program can help children, teens and adults improve.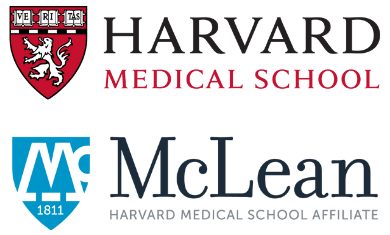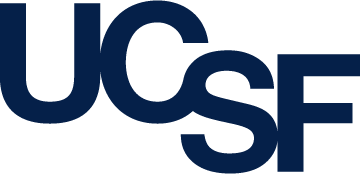 Find a better way forward. Complete the form to learn more.
About the Brain Balance Program®
The Brain Balance Program is made up of physical and sensorimotor exercises, academic skills training and healthy nutrition. It is tailored to the needs of your child, and delivered in a uniquely systematic approach that you'll be hard pressed to find anywhere else.
A Whole-Brain Approach
The program engages the brain and body together, through sensory engagement, physical development and academic learning activities.
Personalized to Your Child's Challenges
The program is tailored to your child's needs and development level, delivered with the frequency and duration needed to drive meaningful change.
1:1 Coaching & Support
Our coaches will personally guide you through the program, including evaluating progress and leveling up as your child advances.
1:1 Nutrition Sessions
A Nutrition Coach will help customize a healthy nutrition plan fit for your child's lifestyle and needs.
On-Demand Resources
You'll have access to a Program Portal where you can view on demand helper videos, nutrition content, and program resources.
Program Format
Your child can work onsite at your local Brain Balance Center with our coaches three times per week.
We also offer an at-home virtual option that is parent-led. You'll have weekly video check-ins from your program coach.
Stories from Brain Balance Center of Bergen County
"The outcome was worth waiting for – it's not a quick fix, these stages need to happen, it's been a lasting and ongoing improvement. The excellent result has been worth every step. We now have a very happy daughter who has confidence, can reason, can react to good or bad situations in a balanced way, is stronger physically, is making new friends, is accomplishing big steps forward academically with a very strong willingness to learn."
Arielle, Age 5
"My husband and I being physicians, we brought our daughter to many "skilled diagnosticians". Not only were we not offered a useful diagnosis, we were not offered any guidance towards targeted therapeutic interventions. Within 1-2 weeks of beginning the program our daughter was alternating feet when walking up stairs, something that she had not been able to do previously, even at over 5 years of age."
Dr. AnnaLisa Pastore, MD
"Anna did her homework today all by herself and she did it quickly and with little help! Such an improvement. I am amazed how quickly she read the problem, processed the information, and answered the questions. She beat me! I am really impressed and amazed!"
Anna
Frequently Asked Questions
Is there any research behind the program?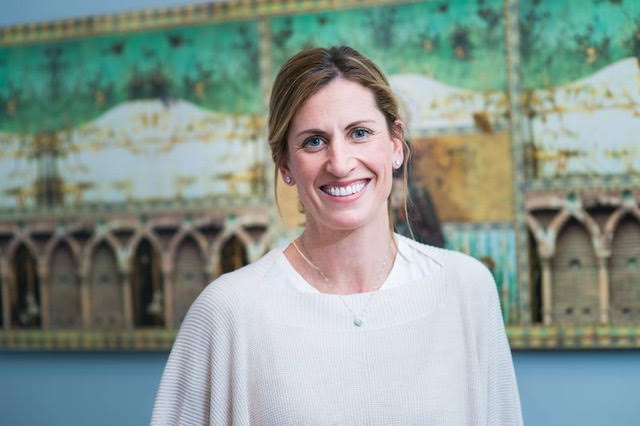 Cushla Hall
Center Director
Cushla Hall has been improving the lives of children and youth with behavioral health and developmental needs for nearly 15 years as a Care Manager, Court Appointed Special Advocate, and as a Casework Specialist. She holds a Bachelor of Arts Degree in Psychology as well as numerous certifications from the Department of Community Services. From Australia originally, she has been serving the New Jersey community since 2011. She brings lots of energy and enthusiasm to supporting families at our center!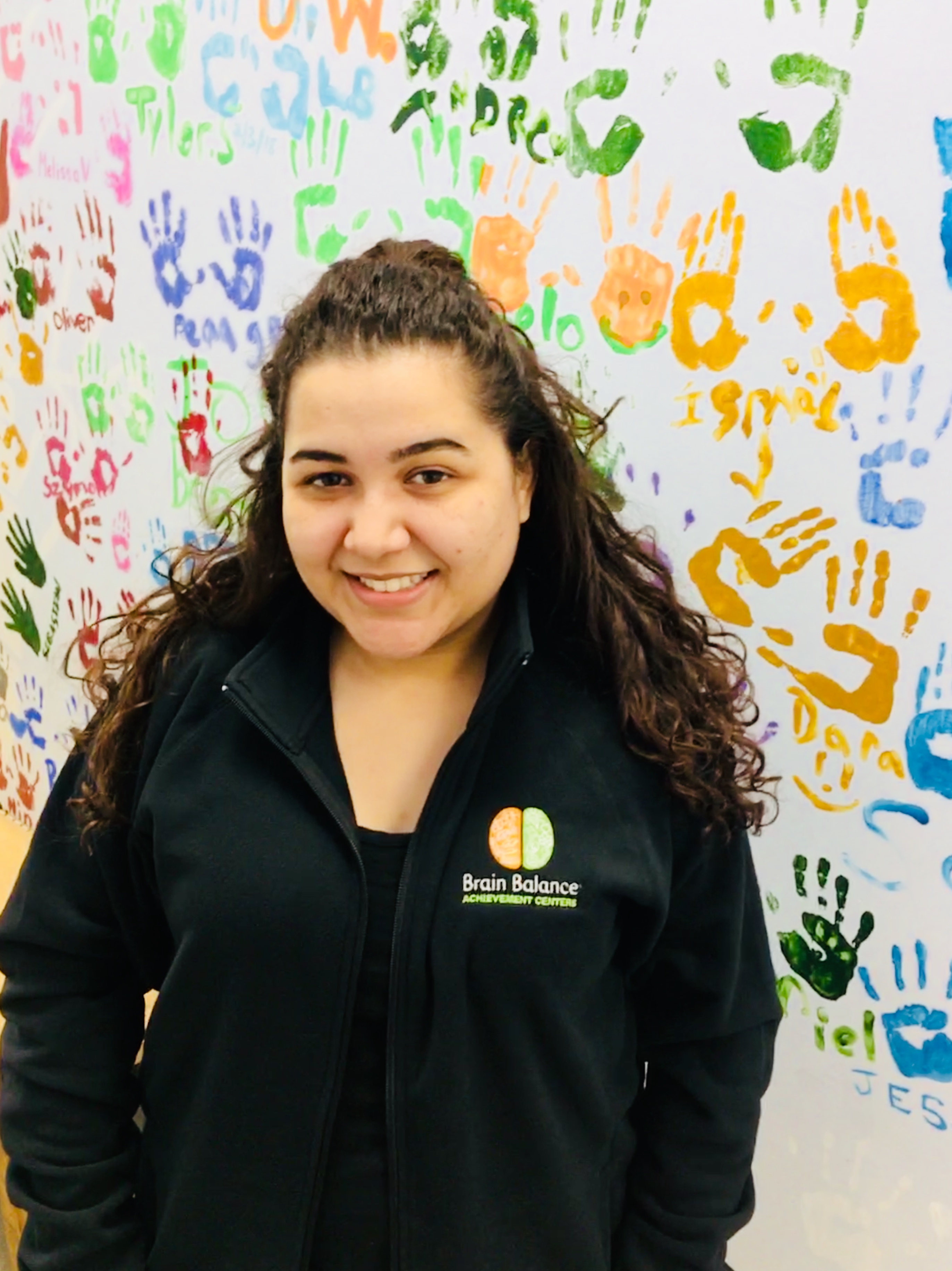 Mayra Gomez
Mayra is a licensed Certified Occupational Therapy Assistant, who holds her Associate in Applied Science Degree, is a member of the American Occupational Therapy Association and is a Certified Athletic Trainer. Of all the clinical work she has done, she finds working with children the most rewarding and humbling. She loves watching kids improve over time and see them develop into amazing human beings. While she chose her career because of her love of helping, the best part of what she does is seeing the impact she's personally made with the kids she's worked with.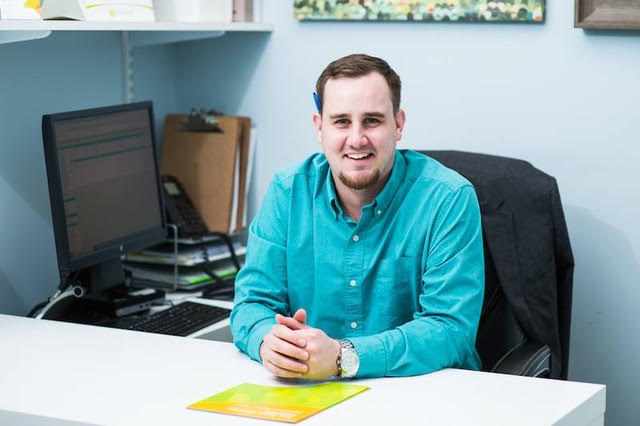 Mike Tobin
Program Director
Michael Tobin, born and raised in Allendale, NJ, and has over ten years of experience working with children with special needs. Our first-ever hire, he has worked at Brain Balance since before our doors opened in 2011. He studied at the University of Pittsburgh and worked with Board Certified Behavioral Analysts, implementing ABA strategies. An avid sports fan, Michael coaches and plays basketball year-round.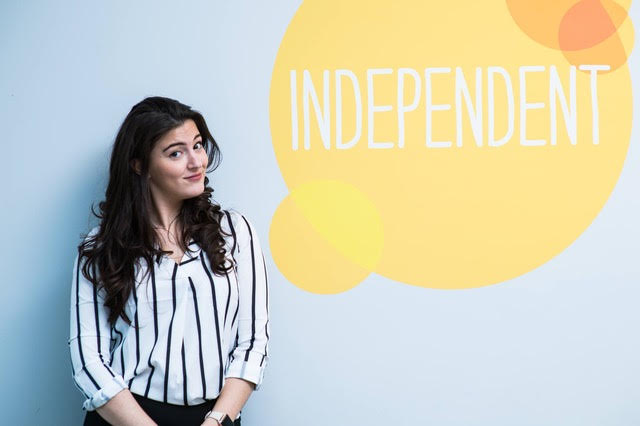 Marilyn Rukaj
Program Director
Marilyn Rukaj has over 5 years working with children and we call her 'the child whisperer'. She has been at Brain Balance since 2015. Marilyn is pursuing a career in Child Mental Health Counseling and Child Advocacy. Fun Fact: Marilyn was a Jr.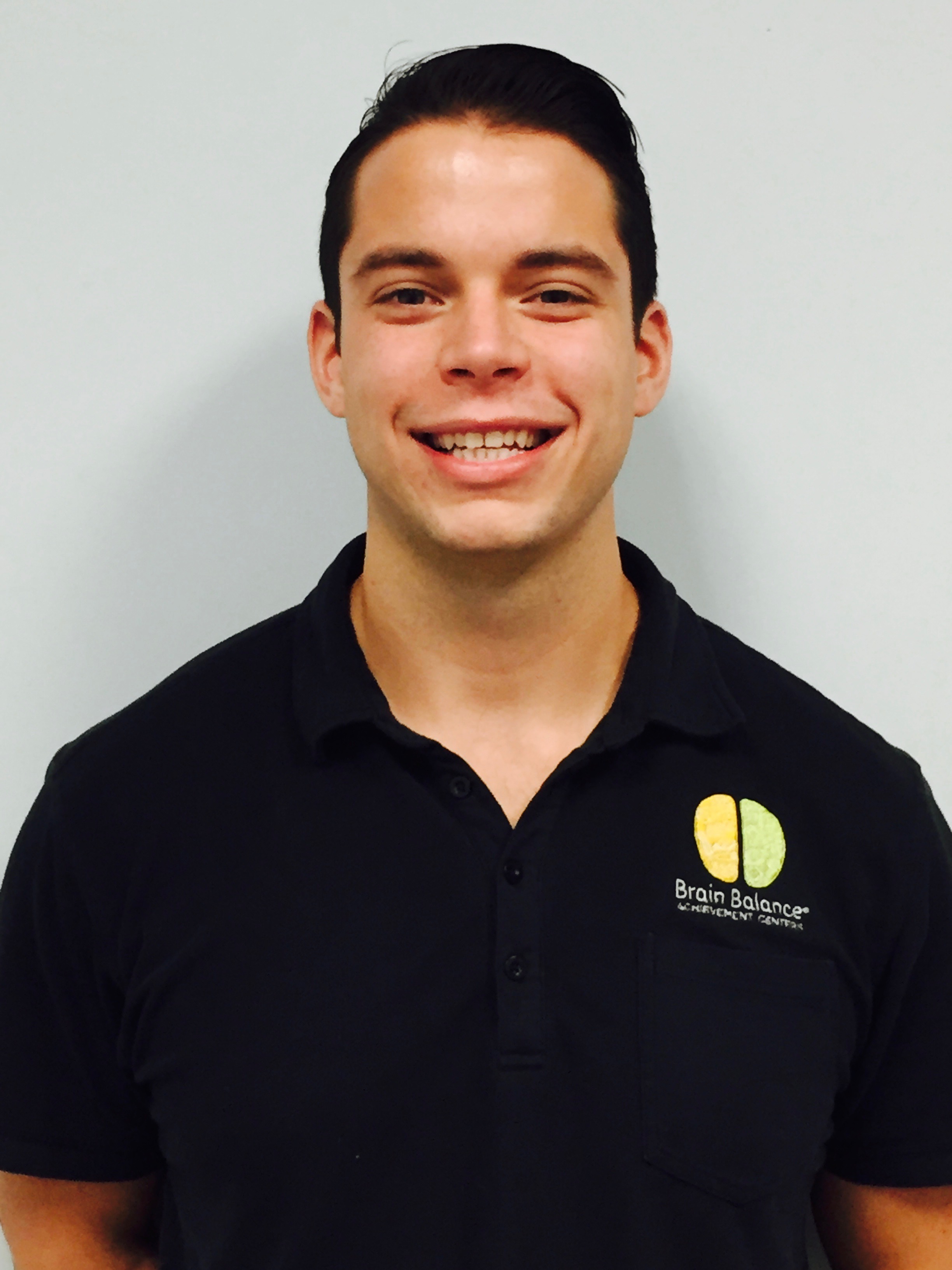 Nicholas Clark
Sensory Motor Coach
Nicholas Clark was introduced to Brain Balance through his classmate, and daughter of our program's founder, Dr. Robert Melillo. Nick had already earned his B.S.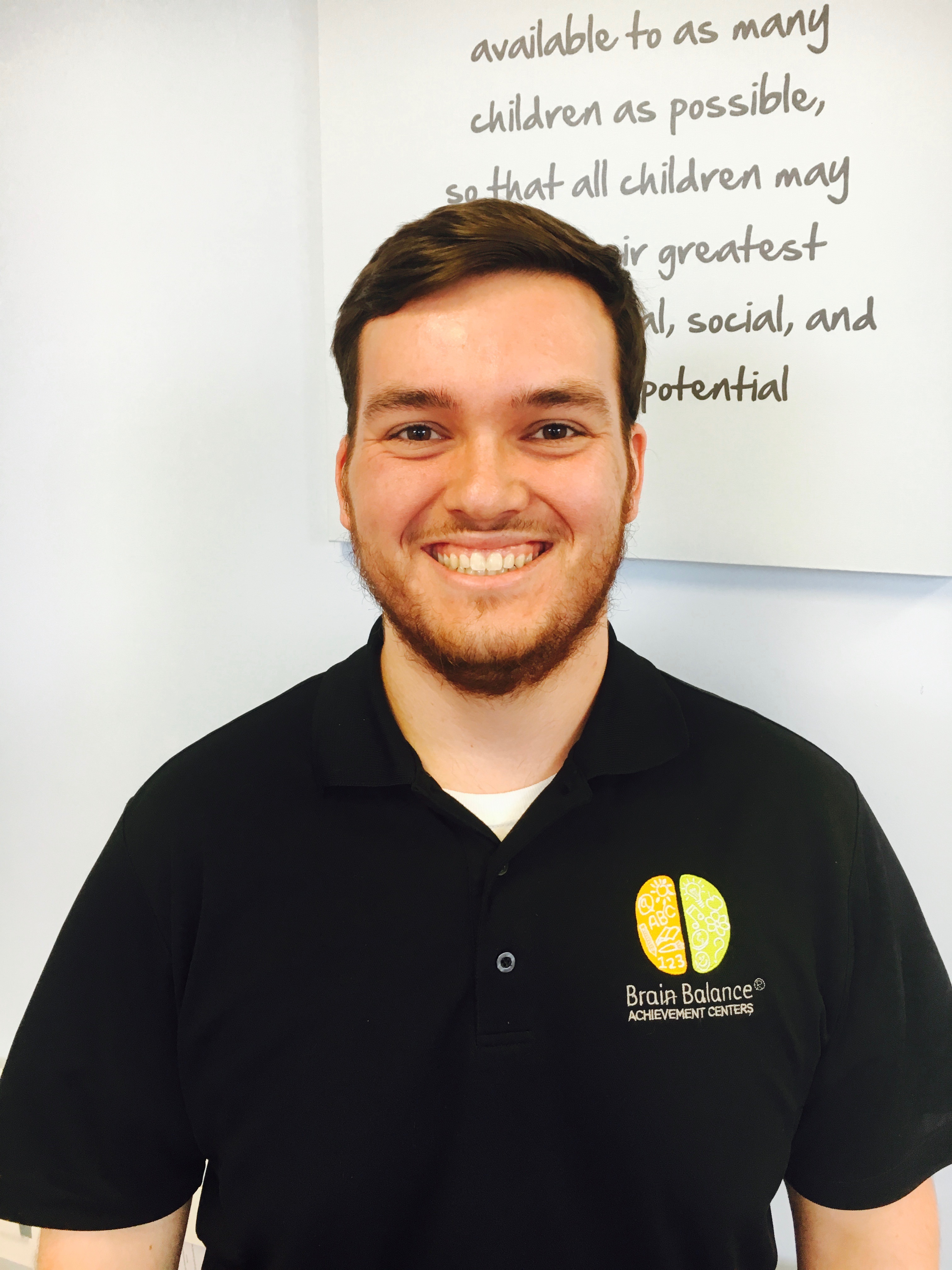 Brian McHugh
Sensory Motor & Cognitive
For Brian McHugh, working with children with special needs is a family affair; his mother was a teacher of children with autism and his brother works at a behavioral school. As a result, Brian grew up around kids with special needs and is truly passionate about helping them achieve their full potential. He studied psychology and sociology at Montclair State University and will attend graduate school for psychology this year. After he completed his externship at Brain Balance in 2015, he joined our team permanently.
Brain Balance of Bergen County Events
Live Webinar:
Thursday, August 5th, 1:30 PM EDT / 12:30 PM CDT
Join us for a FREE webinar.
RSVP Here.
Does this sound familiar? Nausea when tasks are difficult, emotional school drop-offs, difficulty changing plans, excessive worry and fear… You are not alone. 1 in 8 children struggle with the symptoms of anxiety. THERE IS HOPE!
Join us for this 60 minute webinar and learn WHY some kids struggle with anxiety and what is happening in the brain to cause these symptoms.
Get actionable tips for alleviating anxiety based on an understanding of brain development.
Learn how brain connectivity is connected to the symptoms of anxiety and why strengthening these connections leads to life-long relief from the debilitating grip of worry and fear.

All registrants will receive a free resource guide!
BRAIN BALANCE CENTER OF BERGEN COUNTY
Brain Balance helps children who struggle behaviorally, socially, and academically through a holistic and integrated approach that is customized to meet the needs of each child.
Read more about the Center