Brain Balance Center Winter Garden

Brain Balance Has a Non-Medical Approach to Help Your Child
Brain Balance is the leading drug-free program designed to help kids improve focus, behavior, social skills, anxiety, and academic performance. Our comprehensive programming incorporates learnings from cognitive, behavioral and nutrition fields—an integrated approach that is literally redefining what's possible.
Is something blocking your child's social, behavioral or academic progress? Brain Balance picks up where conventional approaches leave off, going beyond the treatment of symptoms to address root causes. At Brain Balance, we're not about coping with barriers. We're about knocking them down, one small breakthrough at a time.
Research Shows Brain Balance is Effective
A Harvard study found that kids who participated in the Brain Balance Program saw a significant reduction in ADHD index scores, discernible changes in hyperactivity, enhanced cognitive attention, and reductions in oppositional behavior.
We are continually collaborating with world class researchers to show the efficacy of the program and reveal through data how the Brain Balance Program can help children, teens and adults improve.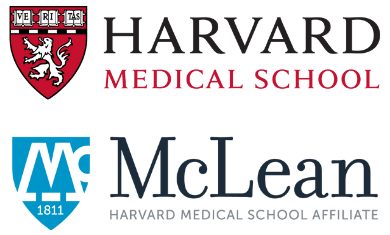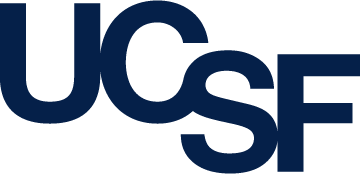 Find a better way forward. Complete the form to learn more.
About the Brain Balance Program®
The Brain Balance Program is made up of physical and sensorimotor exercises, academic skills training and healthy nutrition. It is tailored to the needs of your child, and delivered in a uniquely systematic approach that you'll be hard pressed to find anywhere else.
A Whole-Brain Approach
The program engages the brain and body together, through sensory engagement, physical development and academic learning activities.
Personalized to Your Child's Challenges
The program is tailored to your child's needs and development level, delivered with the frequency and duration needed to drive meaningful change.
1:1 Coaching & Support
Our coaches will personally guide you through the program, including evaluating progress and leveling up as your child advances.
1:1 Nutrition Sessions
A Nutrition Coach will help customize a healthy nutrition plan fit for your child's lifestyle and needs.
On-Demand Resources
You'll have access to a Program Portal where you can view on demand helper videos, nutrition content, and program resources.
Program Format
Your child can work onsite at your local Brain Balance Center with our coaches three times per week.
We also offer an at-home virtual option that is parent-led. You'll have weekly video check-ins from your program coach.
Stories from Brain Balance Center of Winter Garden
"With the help of Brain Balance, Eli has been able to come off all of his medications and he has learned coping skills when anxiety strikes (much less often than before). His angry outbursts have lessened substantially. It is refreshing to see how happy he is. I heard him laugh about halfway through the program."
Eli
"Natalie has shown improvement in eye contact and a lot more verbal than she used to be. She actually skips and started to run when she never did before. At school, I would pick her up for aggressive behavior but since she started the program school has reported nothing but inappropriate touching and loud vocals. Tremendous improvement at school. I look forward to see what else she can accomplish."
Natalie
"His teacher even noticed he was paying more attention in class and called me to tell me that his listening skills changed, he was following direction in class, and was even eating his lunch. I told his teacher I had taken Joel off his medications because Brain Balance helped us find the problem and manage it appropriately with the correct care. It was such a blessing to see all these changed and we are extremely happy with the results. Joel is doing good and he is more responsible. Thank you Brain Balance!"
Joel
Frequently Asked Questions
Is there any research behind the program?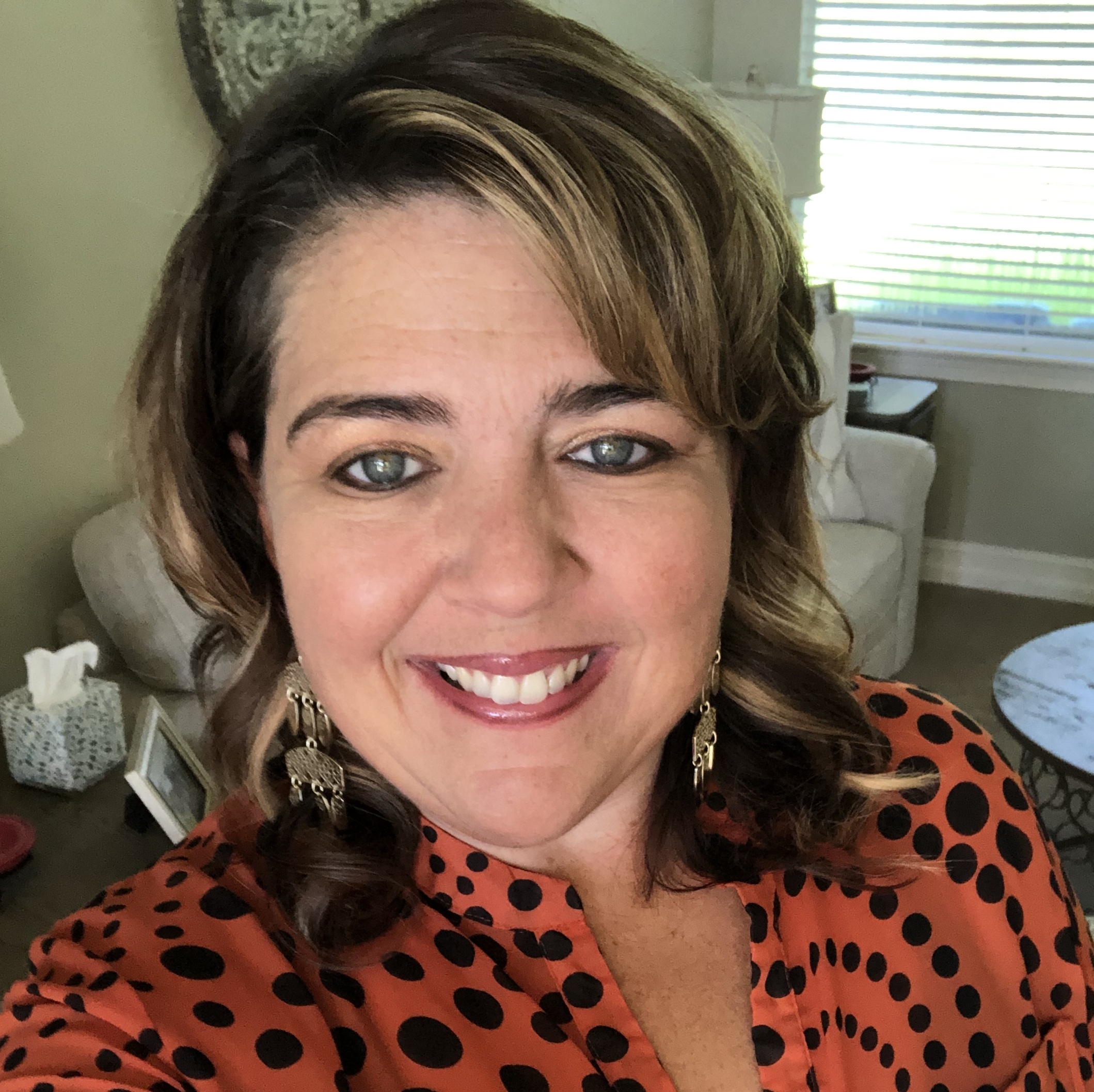 Amanda Gunter, M.ED
Executive Director
Amanda's work and passion is to help children reach their full potential and see families healed and restored! She comes to Orlando with over 15 years of experience, beginning as a classroom teacher working with children with autism. Brain Balance may be new to Orlando, FL but Amanda is not new to Brain Balance! After witnessing the results of the Brain Balance program from one of her students, she ended her teaching career to join the Brain Balance team in 2007. Amanda was the Center Director of the Brain Balance in Peachtree City, Ga for five years serving families who had children suffering with symptoms of ADHD, sensory processing, dyslexia, and learning difficulties.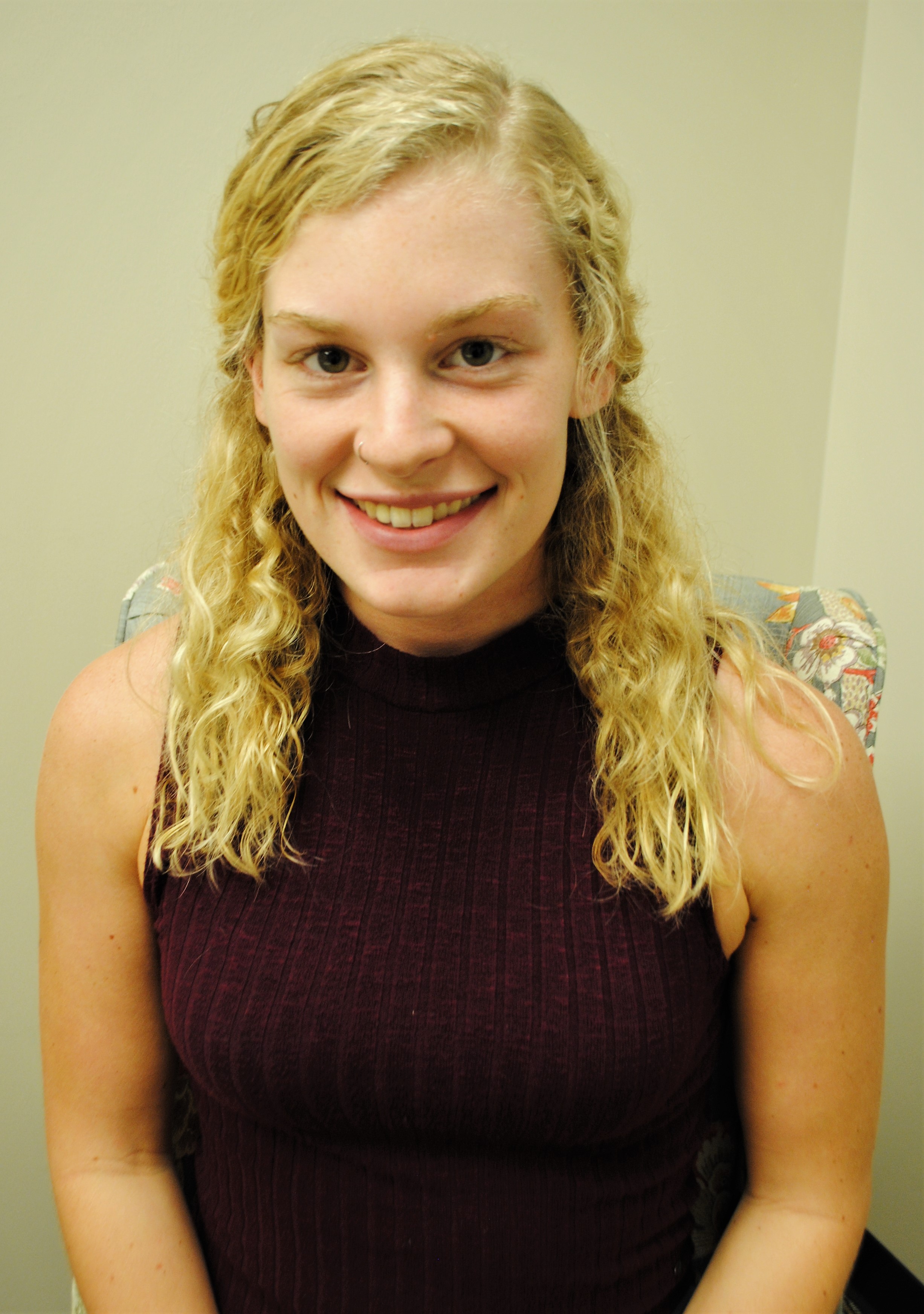 Emily Gifford
Assistant Program Director
Emily is a student, currently working towards a Psychology degree at the University of Central Florida. Emily completed the Brain Balance program at age 17 to better her academic performance as she left for college. After two years at Florida Atlantic University in Boca Raton, she moved to Orlando and began her coaching position at Brain Balance. She's thrilled to gain field experience education for her Psychology degree while helping the lives of the children and families going through the program.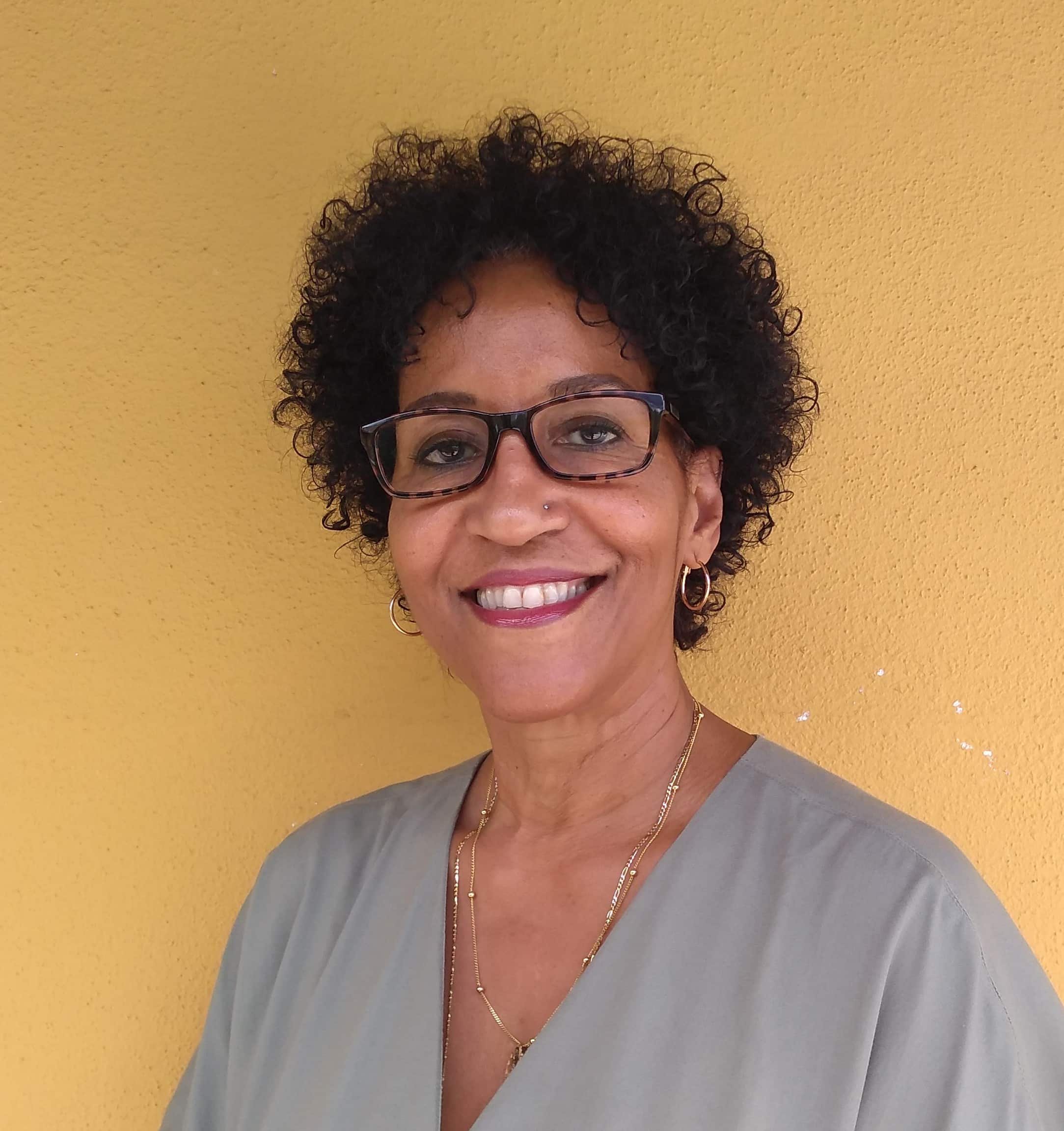 Judy Mitchell
Enrollment Director
Judith earned her Bachelor's in Child Study and Human Development from Tufts University. Her background includes working many years in the non-profit sector; overseeing operations, fundraising, and working with community and business leaders at the senior and executive level. An entrepreneur at heart she has also been a small business owner, and most recently worked with at-risk high school students in crafting a plan for their lives after graduation.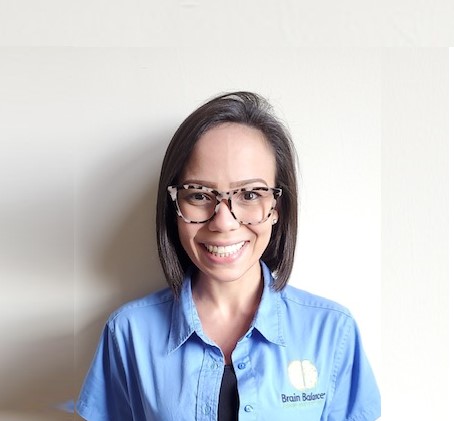 Yaxie Benejam
Assistant Program Director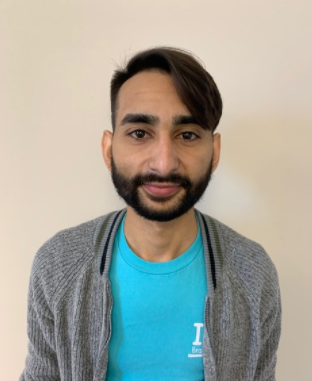 Carlos Hernandez
Coach
Carlos is a born and raised Floridian who moved to Orlando to pursue a degree in Psychology at the University of Central Florida. While in school, he found himself regularly tutoring classmates and began to discover fulfillment in educating and helping others. During his second year of schooling at UCF, he assumed his first caretaker role as he moved in with his grandparents who were both afflicted with progressively worsening dementia. In the two years he spent balancing school and taking care of them, his passion for helping and teaching individuals with special needs was born.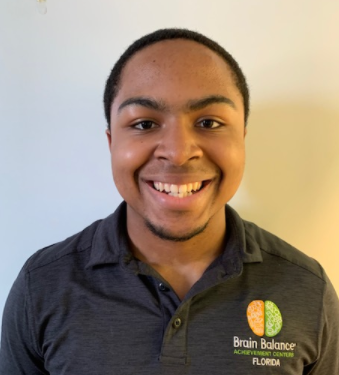 Brain Balance of Winter Garden Events
Webinar Events
Every month we offer a free webinar on a common struggle that children and young adults across the country may experience. Each of these webinars offers information, actionable strategies for change, as well as a deeper understanding of WHY these challenges are happening and how to address the root cause.
Register Now.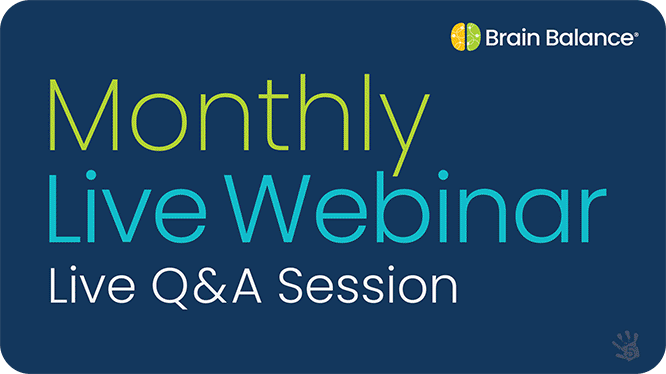 Live Webinar: Signs of Anxiety
Thursday, January 20th, at 1:30 PM EST, 12:30 PM CST, 10:30 AM PST
Register Now
BRAIN BALANCE CENTER OF WINTER GARDEN
Brain Balance helps children who struggle behaviorally, socially, and academically through a holistic and integrated approach that is customized to meet the needs of each child.
Read more about the Center
Location
13848 Tilden Road #200
Winter Garden, FL 34787
Hours
M/W/F: 11:00 AM to 7:00 PM
Tue/Thurs: 9:00 AM to 5:00 PM