Brain Balance Has a Non-Medical Approach to Help Your Child
Brain Balance is the leading drug-free program designed to help kids improve focus, behavior, social skills, anxiety, and academic performance. Our comprehensive programming incorporates learnings from cognitive, behavioral and nutrition fields—an integrated approach that is literally redefining what's possible.
Is something blocking your child's social, behavioral or academic progress? Brain Balance picks up where conventional approaches leave off, going beyond the treatment of symptoms to address root causes. At Brain Balance, we're not about coping with barriers. We're about knocking them down, one small breakthrough at a time.
Research Shows Brain Balance is Effective
A Harvard study found that kids who participated in the Brain Balance Program saw a significant reduction in ADHD index scores, discernible changes in hyperactivity, enhanced cognitive attention, and reductions in oppositional behavior.
We are continually collaborating with world class researchers to show the efficacy of the program and reveal through data how the Brain Balance Program can help children, teens and adults improve.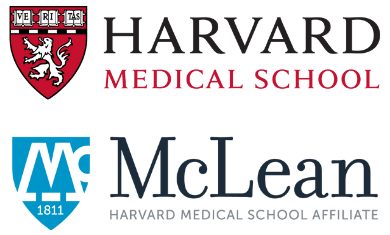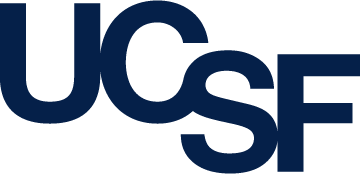 Find a better way forward. Complete the form to learn more.
About the Brain Balance Program®
The Brain Balance Program is made up of physical and sensorimotor exercises, academic skills training and healthy nutrition. It is tailored to the needs of your child, and delivered in a uniquely systematic approach that you'll be hard pressed to find anywhere else.
A Whole-Brain Approach
The program engages the brain and body together, through sensory engagement, physical development and academic learning activities.
Personalized to Your Child's Challenges
The program is tailored to your child's needs and development level, delivered with the frequency and duration needed to drive meaningful change.
1:1 Coaching & Support
Our coaches will personally guide you through the program, including evaluating progress and leveling up as your child advances.
1:1 Nutrition Sessions
A Nutrition Coach will help customize a healthy nutrition plan fit for your child's lifestyle and needs.
On-Demand Resources
You'll have access to a Program Portal where you can view on demand helper videos, nutrition content, and program resources.
Program Format
Your child can work onsite at your local Brain Balance Center with our coaches three times per week.
We also offer an at-home virtual option that is parent-led. You'll have weekly video check-ins from your program coach.
NEW: Adult Program
Now more than ever we are called to be on the top of our game and function at higher levels. Whether you need a competitive edge at work, want to improve your quality of life, or long for improved or deeper connections with family and friends, the Brain Balance Program can help you get ahead.
Stories from Brain Balance Center of Woodbury
"She seems less anxious and more involved in what is going on around her. It is amazing to see how proud she is of herself–she knows that she is changing. I give credit where it belongs – Brain Balance of Woodbury!"
(Mom) Julie R., daughter age 10
"Words cannot describe how grateful I am for coming to Brain Balance because of the improvement I have seen in the boys in past 3 weeks. I want to extend my gratitude to Sheila and the Brain Balance team for all of the effort and time you invest to help kids with special needs!"
Jen R.
Frequently Asked Questions
Is there any research behind the program?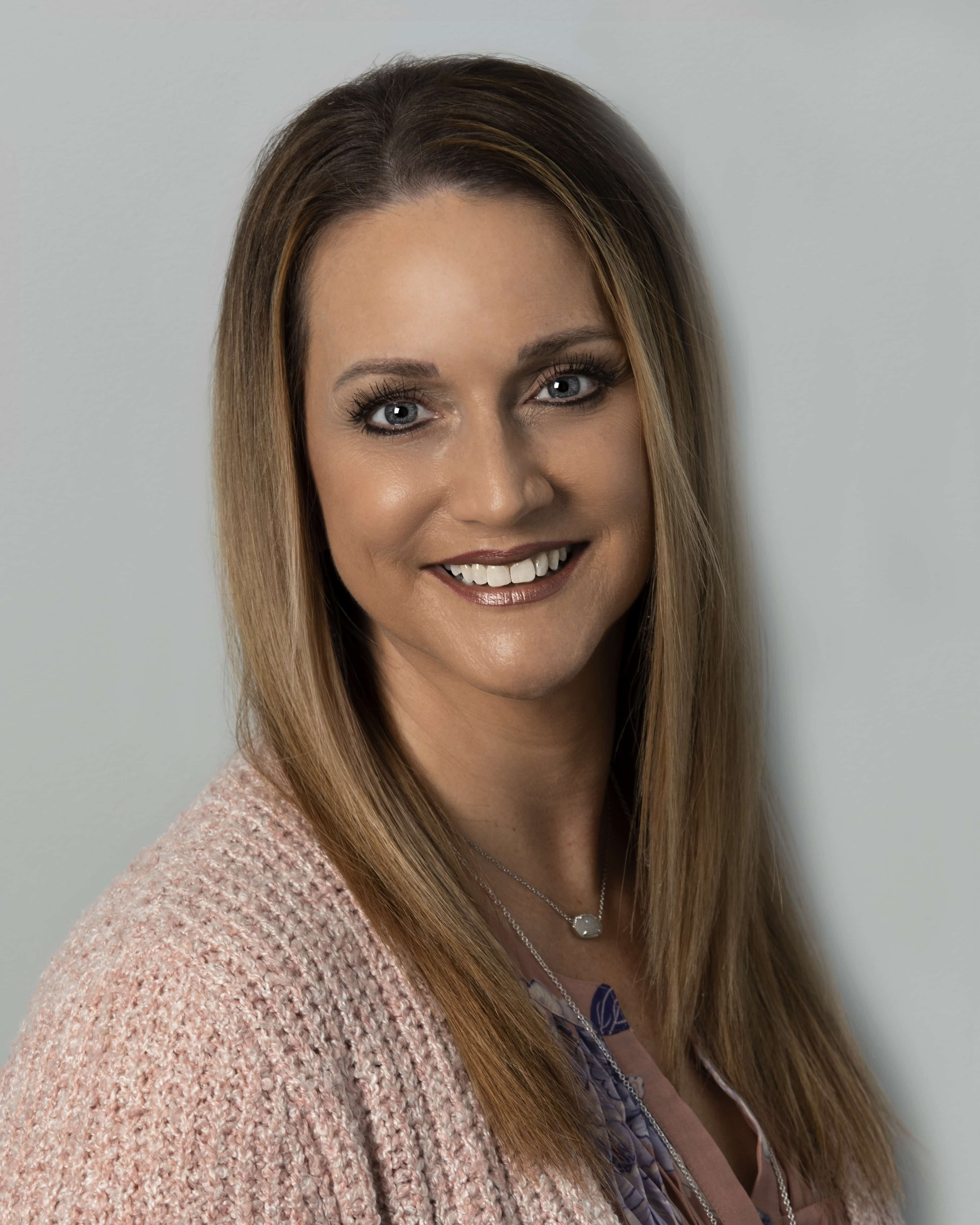 Dr. Michelle Robertson
Executive Director
Dr. Michelle Robertson has spent her professional career helping others improve their lives and is dedicated to the Brain Balance program. A Texas native, Dr. Robertson now lives in Wichita, Kansas, and serves as the Executive Director for the Wichita, Nashville, and Minneapolis centers. She loves traveling and is thrilled to be helping children and adults in the Twin Cities through the miracle of Brain Balance.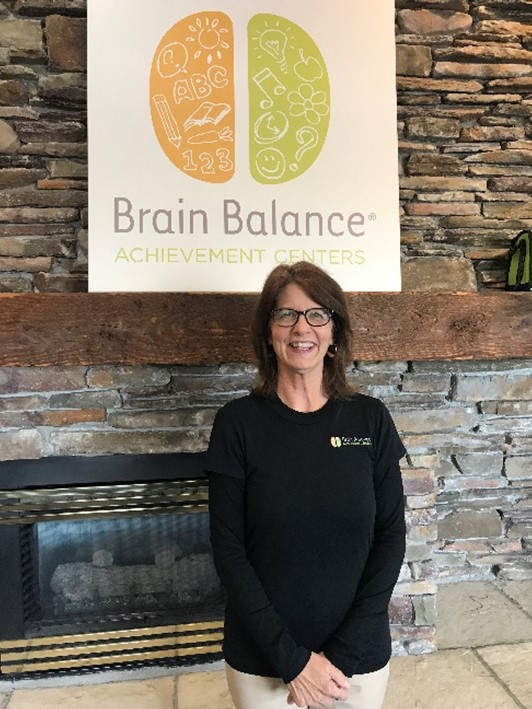 Sheila Dwyer, MA, LMFT
Center Director
Sheila has a Master's degree in Counseling from University of St. Mary's-Minnesota. She is a Licensed Marriage and Family Therapist and has been practicing in the field for over 15 years. She has worked in a variety of settings; in-home, private practice, inpatient, and middle/high schools.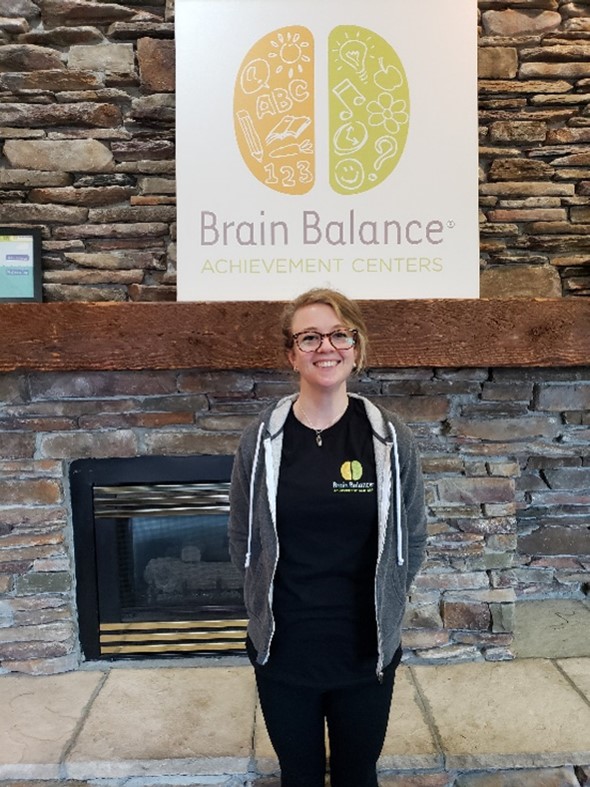 Kate Jandric
Program Assistant
Kate is pursuing a bachelor's degree in Psychology and then will continue her educational journey by pursuing a Doctorate of Psychology. Her end goal of becoming a trauma therapist for children is inspired by her desire to make all kids feel heard, seen, and safe. She loves working at Brain Balance because she gets to help kids of all ages progress forward in their learning journeys. It makes her so happy seeing kids achieving their goals and becoming so proud of themselves when their goals have been met! In Kate's free time she enjoys hiking with her dog, spending time with the amazing women in my church group, dancing, listening to all kinds of music, and baking tasty snacks.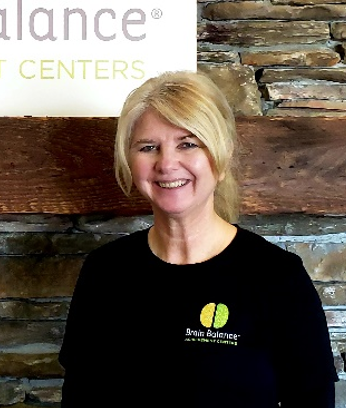 Anita Bruno
Lead Sensory Motor Coach
Anita has a Master's degree in education from Hamline and a Bachelor of Science degree from Winona State University. She has been a K-6 teacher for over 10 years and loves working with kids! Anita lives in Woodbury with her husband and three kids. In her spare time, she enjoys reading, gardening, being outside, and long-distance biking. Anita thinks Brain Balance is an amazing place because of the supportive coaches and wonderful kids.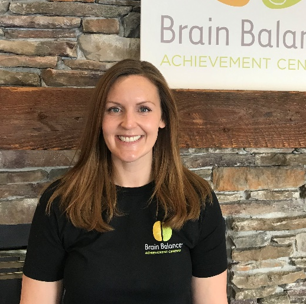 Susan Banick
Sensory Motor Coach
Taylor is currently in the radiology program at St. Catherine University. Taylor's experience with children includes working at a daycare and nannying for many summers. Taylor loves to work at Brain Balance because she believes "there is nothing better than knowing you helped a child grow and overcome their challenges!" In Taylor's free time, she likes to spend time outdoors, paint, do yoga, play soccer, and spend time with friends and family.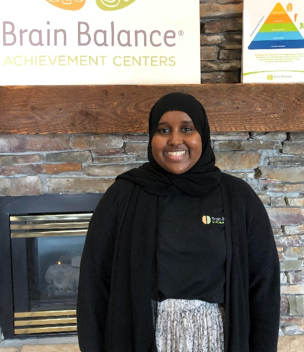 Khadra Ahmed
Sensory Motor Coach
Diane has a Bachelor of Science degree in Business Administration and Marketing from the University of Wisconsin-River Falls. She has deep experience in community engagement, business development, and sales. Diane enjoyed many successful years developing business for major media companies before redirected her energy to focus on raising her children while volunteering and working part time for the local school district. Her experience with the school district uncovered her true passion, which is helping children overcome development barriers and collaborating with educators and parents to identify innovative solutions to their challenges.
Brain Balance of Woodbury Events - Coming Soon
---
Like us on Facebook to get updates as well as interesting articles and much more!
BRAIN BALANCE CENTER OF WOODBURY
Brain Balance helps children who struggle behaviorally, socially, and academically through a holistic and integrated approach that is customized to meet the needs of each child.
Read more about the Center
Location
700 Commerce Drive
Suite 100
Woodbury, MN 55125
Hours
Monday 10am - 7pm
Tuesday 10am - 7pm
Wednesday 10am - 5pm
Thursday 10am - 7pm
Friday 10am - 5pm
Saturday: By Appointment Only