Brain Balance Has a Non-Medical Approach to Help Your Child
Brain Balance is the leading drug-free program designed to help kids improve focus, behavior, social skills, anxiety, and academic performance. Our comprehensive programming incorporates learnings from cognitive, behavioral and nutrition fields—an integrated approach that is literally redefining what's possible.
Is something blocking your child's social, behavioral or academic progress? Brain Balance picks up where conventional approaches leave off, going beyond the treatment of symptoms to address root causes. At Brain Balance, we're not about coping with barriers. We're about knocking them down, one small breakthrough at a time.
Research Shows Brain Balance is Effective
A Harvard study found that kids who participated in the Brain Balance Program saw a significant reduction in ADHD index scores, discernible changes in hyperactivity, enhanced cognitive attention, and reductions in oppositional behavior.
We are continually collaborating with world class researchers to show the efficacy of the program and reveal through data how the Brain Balance Program can help children, teens and adults improve.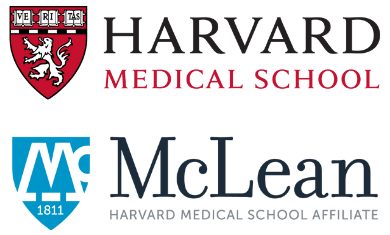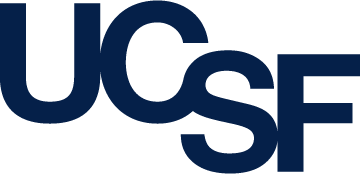 Find a better way forward. Complete the form to learn more.
About the Brain Balance Program®
The Brain Balance Program is made up of physical and sensorimotor exercises, academic skills training and healthy nutrition. It is tailored to the needs of your child, and delivered in a uniquely systematic approach that you'll be hard pressed to find anywhere else.
A Whole-Brain Approach
The program engages the brain and body together, through sensory engagement, physical development and academic learning activities.
Personalized to Your Child's Challenges
The program is tailored to your child's needs and development level, delivered with the frequency and duration needed to drive meaningful change.
1:1 Coaching & Support
Our coaches will personally guide you through the program, including evaluating progress and leveling up as your child advances.
1:1 Nutrition Sessions
A Nutrition Coach will help customize a healthy nutrition plan fit for your child's lifestyle and needs.
On-Demand Resources
You'll have access to a Program Portal where you can view on demand helper videos, nutrition content, and program resources.
Program Format
Your child can work onsite at your local Brain Balance Center with our coaches three times per week.
We also offer an at-home virtual option that is parent-led. You'll have weekly video check-ins from your program coach.
NEW: Adult Program
Now more than ever we are called to be on the top of our game and function at higher levels. Whether you need a competitive edge at work, want to improve your quality of life, or long for improved or deeper connections with family and friends, the Brain Balance Program can help you get ahead.
Stories from Brain Balance Center of Farragut
Check back here for updates to our local family stories!
Frequently Asked Questions
Is there any research behind the program?
Our Team
Check back here for updates to our staff!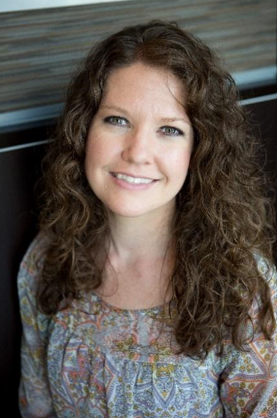 Angel Ogden
Executive Director
Angel Ogden graduated from the University of Tennessee with a Bachelor of Science in Interior Design. She worked as a commercial designer for several years then decided to be a stay at home mom when her oldest daughter was born in 2003. In 2008, due to the hours of therapy that her second daughter was involved in, she took on the task of homeschooling her oldest daughter. Now all three children are homeschooled.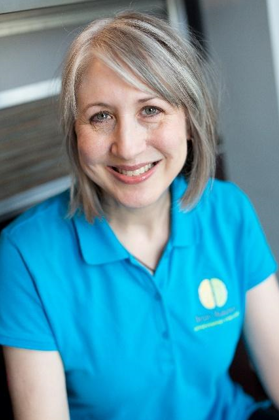 Sonya Armiger
Assistant Program Director
Sonya Armiger graduated from Lee University with a Bachelor of Art in Sociology where she also studied Religion. Her past experience includes working in Social Services for the TN Department of Health and as a director of a preschool program. Sonya and her husband Michael are the proud parents of a son who served as an Army Ranger and is now attending UT. She began with Brain Balance in May 2017 as a certified coach and has since become a certified assessor.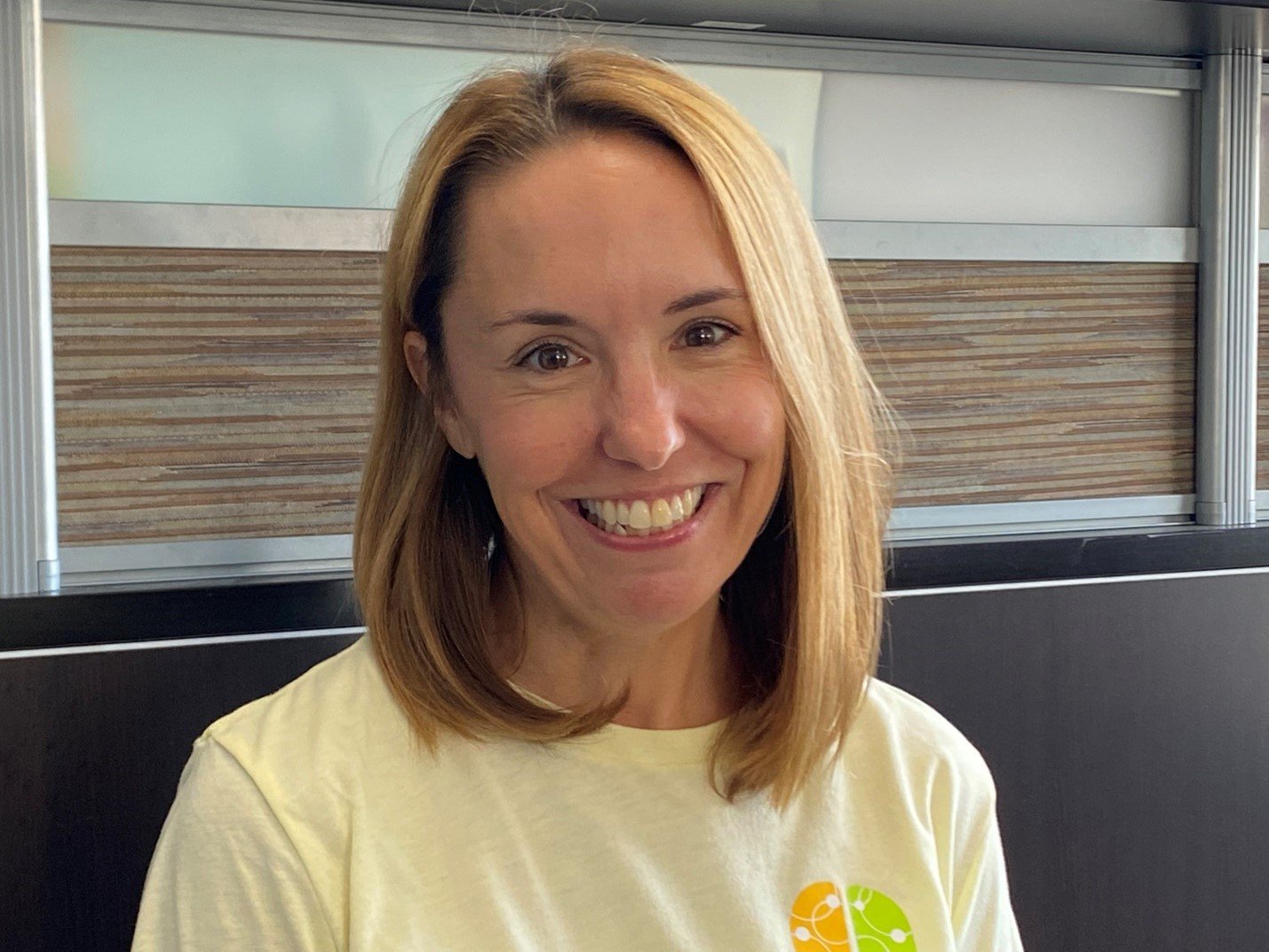 Lori Wittschen
Program Director
Lori Wittschen is originally from Atlanta, GA. She graduated from the University of Georgia with a Master's Degree in Counseling. Her area of focus included play therapy and individual counseling. In addition, Lori has 3 children with her husband Mark.
Brittany Eliason
Coach
Brittany Eliason is originally from California where she graduated from California State University of Monterey Bay with a Bachelor of Science in Kinesiology in 2020. Brittany later plans on getting her Master's in Athletic training. She made her transition to East Tennessee in January 2022. She loves traveling and spending time with her family whenever she goes back to California.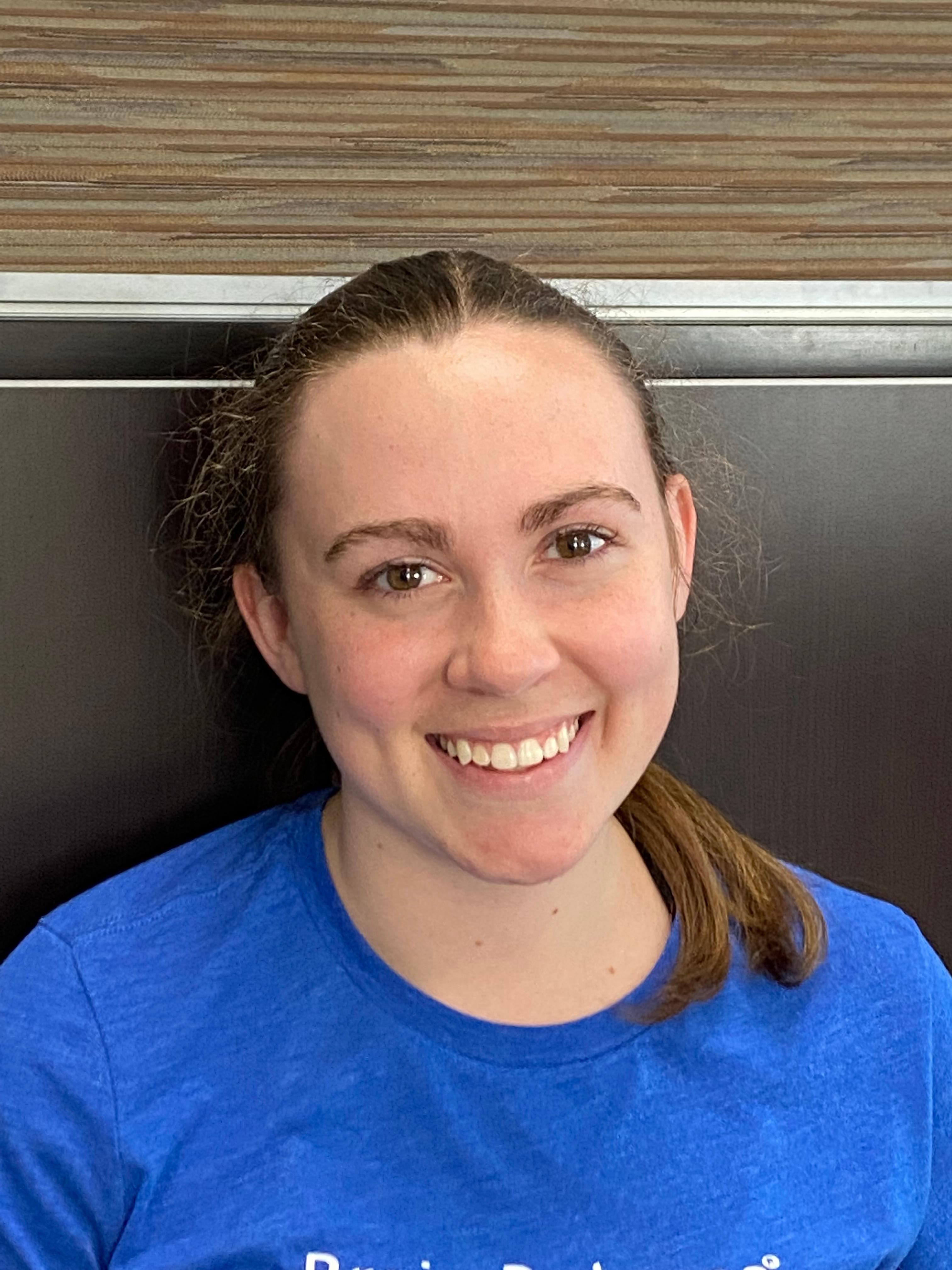 Brooklyn Barnes
Coach
Brooklyn Barnes is a senior at The University of Tennessee pursuing a degree in Kinesiology with a minor in Neuroscience. She plans to continue her education and wants to conduct research on the relationship between exercise and the brain. She is heavily involved in multiple organizations on campus, serves as an ambassador of her college, and was a soccer coach for children ages 4-11 years old for two years. In her free time, she enjoys hiking, running, and reading.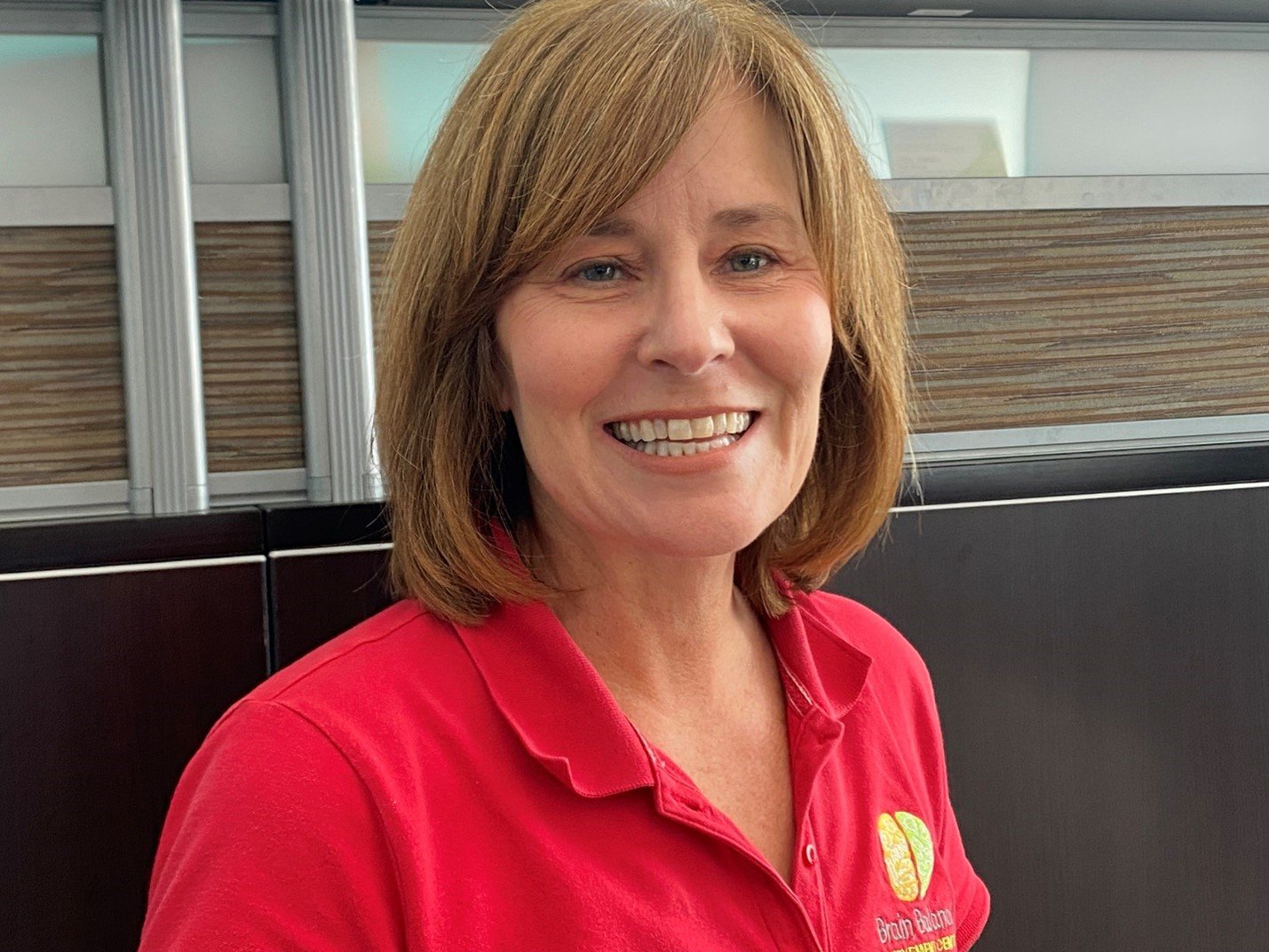 Angela Rodgers
Coach
Angela Rodgers is a graduate of Tennessee Tech University with a Bachelor of Science in Education. Angela began her career with Georgia-Pacific in Environmental Training and Communications, moving to Atlanta and then to Washington DC area where she resided for 20 years. After her first child was born, she transitioned to using her background in education to work with students with learning difficulties and reading challenges. Angela is happy to be back in TN with her husband and three children. Angela's son completed the Brain Balance Program and she is excited to see others benefit through her work here.
Brain Balance of Farragut Events
Webinar Events
Every month we offer a free webinar on a common struggle that children and young adults across the country may experience. Each of these webinars offers information, actionable strategies for change, as well as a deeper understanding of WHY these challenges are happening and how to address the root cause.
Register Now.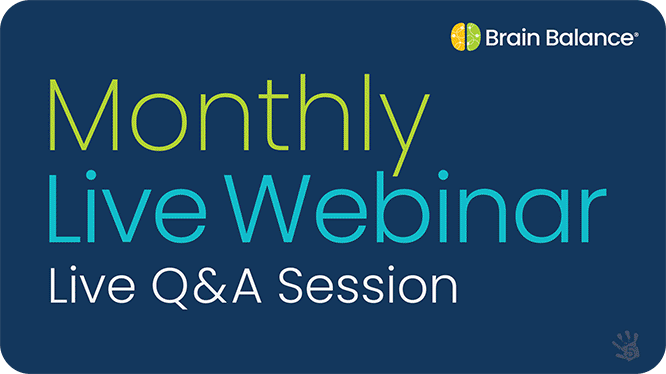 BRAIN BALANCE CENTER OF FARRAGUT
Brain Balance helps children who struggle behaviorally, socially, and academically through a holistic and integrated approach that is customized to meet the needs of each child.
Read more about the Center