Brain Balance Has a Non-Medical Approach to Help Your Child
Brain Balance is the leading drug-free program designed to help kids improve focus, behavior, social skills, anxiety, and academic performance. Our comprehensive programming incorporates learnings from cognitive, behavioral and nutrition fields—an integrated approach that is literally redefining what's possible.
Is something blocking your child's social, behavioral or academic progress? Brain Balance picks up where conventional approaches leave off, going beyond the treatment of symptoms to address root causes. At Brain Balance, we're not about coping with barriers. We're about knocking them down, one small breakthrough at a time.
Research Shows Brain Balance is Effective
A Harvard study found that kids who participated in the Brain Balance Program saw a significant reduction in ADHD index scores, discernible changes in hyperactivity, enhanced cognitive attention, and reductions in oppositional behavior.
We are continually collaborating with world class researchers to show the efficacy of the program and reveal through data how the Brain Balance Program can help children, teens and adults improve.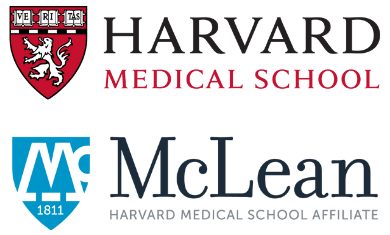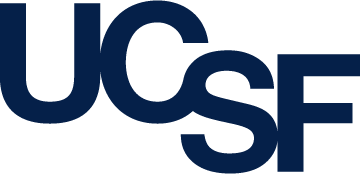 Find a better way forward. Complete the form to learn more.
About the Brain Balance Program®
The Brain Balance Program is made up of physical and sensorimotor exercises, academic skills training and healthy nutrition. It is tailored to the needs of your child, and delivered in a uniquely systematic approach that you'll be hard pressed to find anywhere else.
A Whole-Brain Approach
The program engages the brain and body together, through sensory engagement, physical development and academic learning activities.
Personalized to Your Child's Challenges
The program is tailored to your child's needs and development level, delivered with the frequency and duration needed to drive meaningful change.
1:1 Coaching & Support
Our coaches will personally guide you through the program, including evaluating progress and leveling up as your child advances.
1:1 Nutrition Sessions
A Nutrition Coach will help customize a healthy nutrition plan fit for your child's lifestyle and needs.
On-Demand Resources
You'll have access to a Program Portal where you can view on demand helper videos, nutrition content, and program resources.
Program Format
Your child can work onsite at your local Brain Balance Center with our coaches three times per week.
We also offer an at-home virtual option that is parent-led. You'll have weekly video check-ins from your program coach.
NEW: Adult Program
Now more than ever we are called to be on the top of our game and function at higher levels. Whether you need a competitive edge at work, want to improve your quality of life, or long for improved or deeper connections with family and friends, the Brain Balance Program can help you get ahead.
Stories from Brain Balance Center of Lexington
"After coming here, I can sit still longer and focus on my school. Everyone here is so encouraging and nice."
Molly & Ellie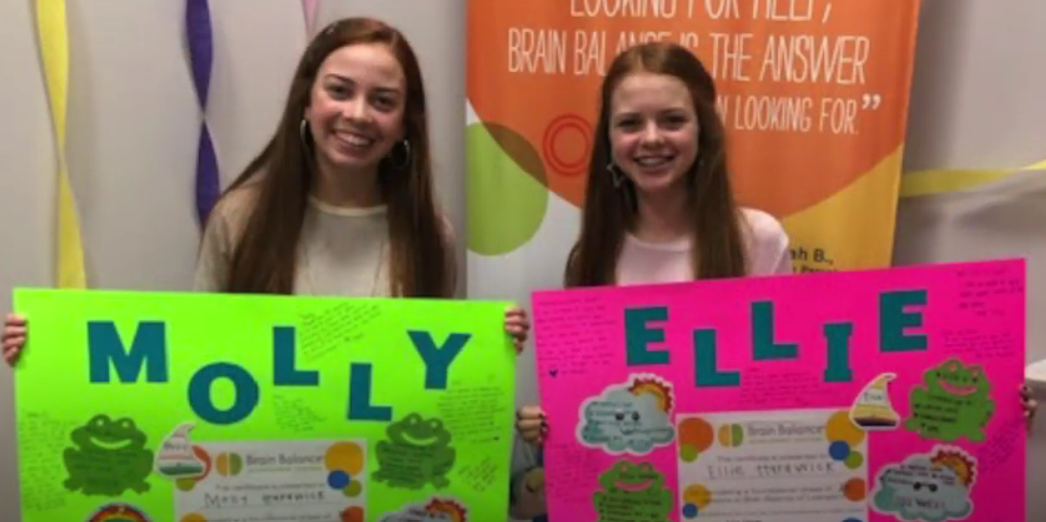 "It's been great. Everyone here is always about the improvement of the child."
Joshua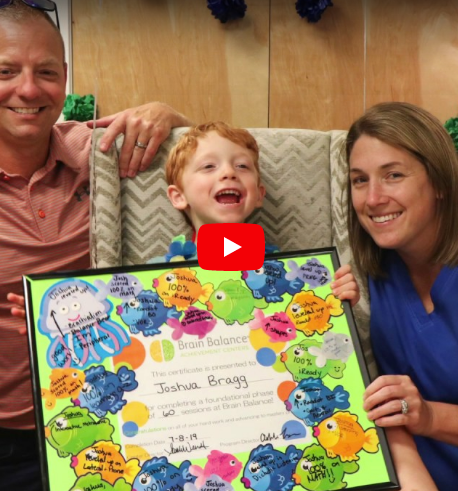 "This change in her has been just unbelievable... It's worth the time, it's worth the money. It's worthy anything you can invest into it."
Ella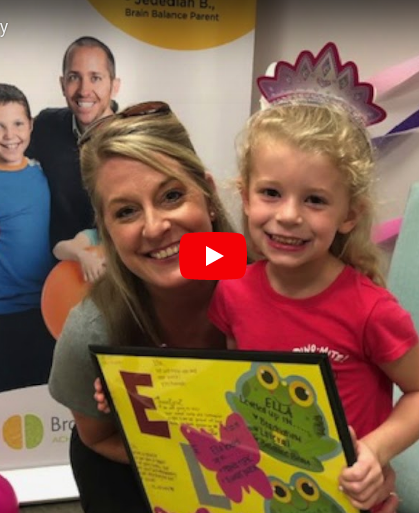 "She's more responsible. She's paying more attention in class. "
Brooklynn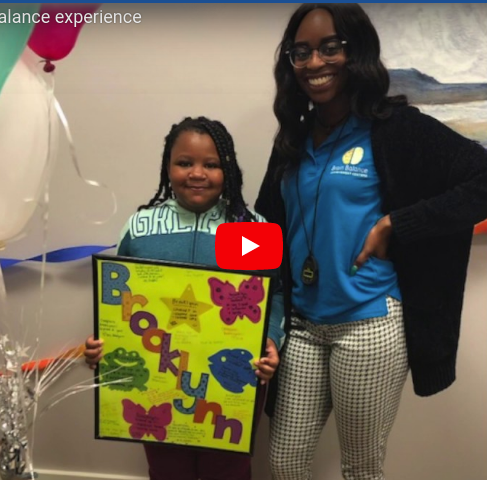 "After about a month we could really see the progress. Like anything, it's an investment. Monthly we could see the investment was so worth it because we could see the results."
Brett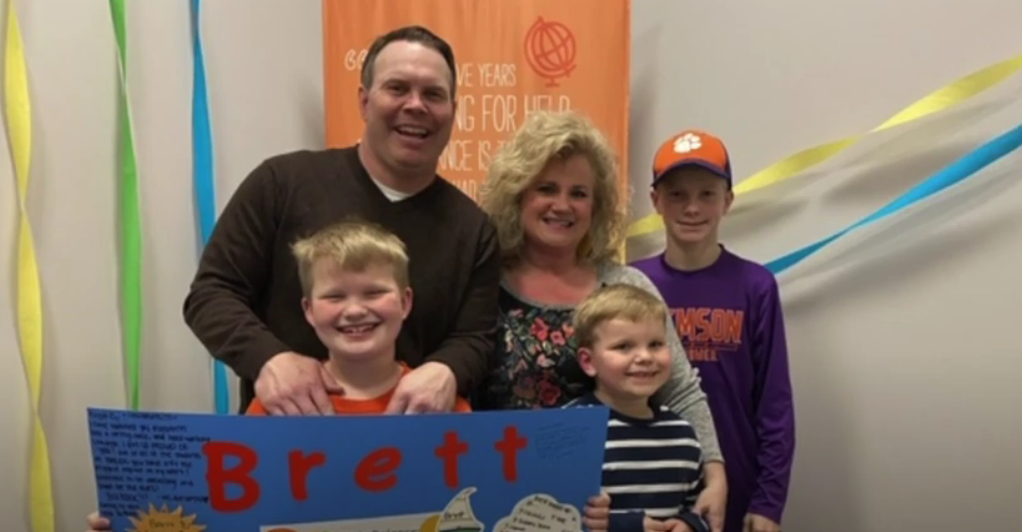 "The major thing is the change in confidence."
Abby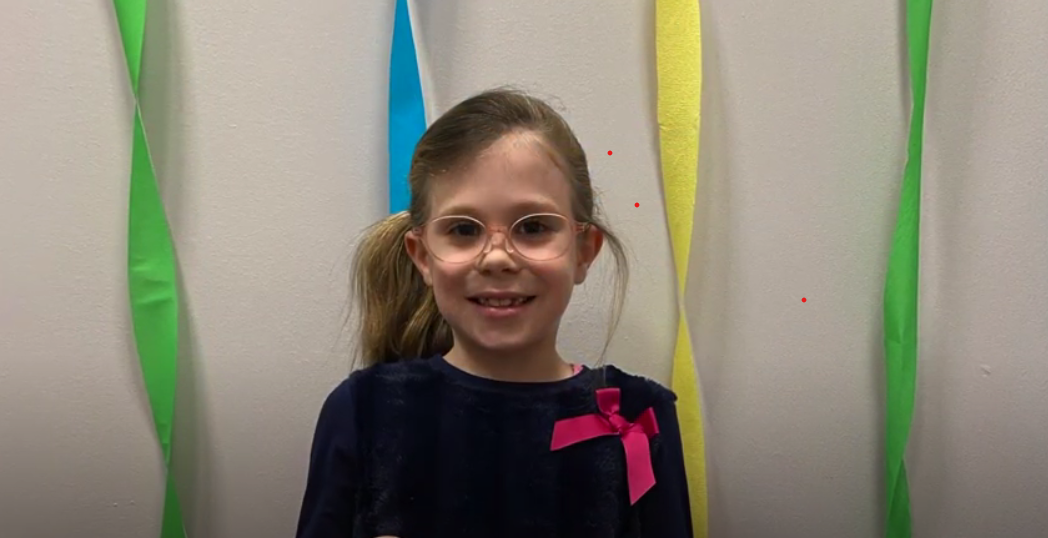 Frequently Asked Questions
Is there any research behind the program?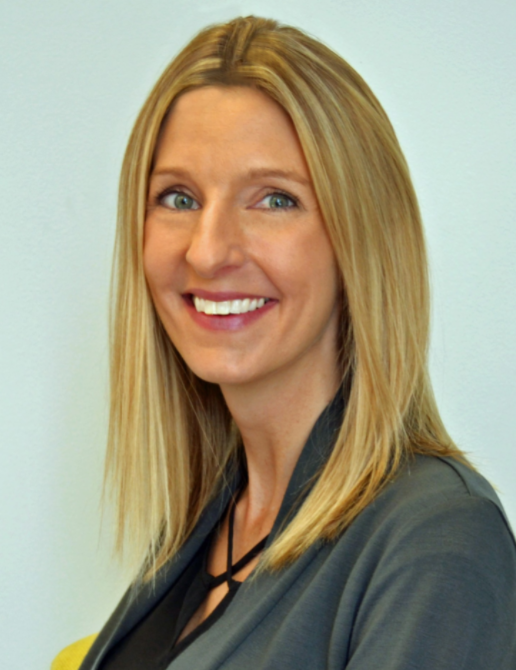 Cassi Marshall
Center Director
Cassi is a native of Irmo, SC and is happy to have relocated closer to home from the upstate.Cassi earned her bachelor's degree from Winthrop University in Elementary Education, then returned to her alma mater to earn her master's degree in Curriculum, Instruction, & Assessment. Cassi brings twelve years of experience in general and special education to the Brain Balance team. She taught in a Title One elementary school and collaborated with The Rex Institute for Educational Partnership and Renewal at Winthrop University, serving as a mentor teacher and evaluator for six years.
Autumn Walters
Program Director
Autumn grew up just outside Columbia, SC. She earned her bachelor's degree from Coker College as a double major in Psychology and Communications. Autumn is a member of Psi Chi, the International Honors Society for Psychology. Autumn ran track and field in college and served as the Graduate Assistant Track and Field Coach for Lincoln Memorial University in Harrogate, Tennessee. Prior to joining the Brain Balance team, Autumn worked for the Boys and Girls Club of the Midlands as a Youth Development Professional, assisting youth ages 4 to 13 with motor, writing, and cognitive skills. In this role, she worked with students of diverse needs and disabilities.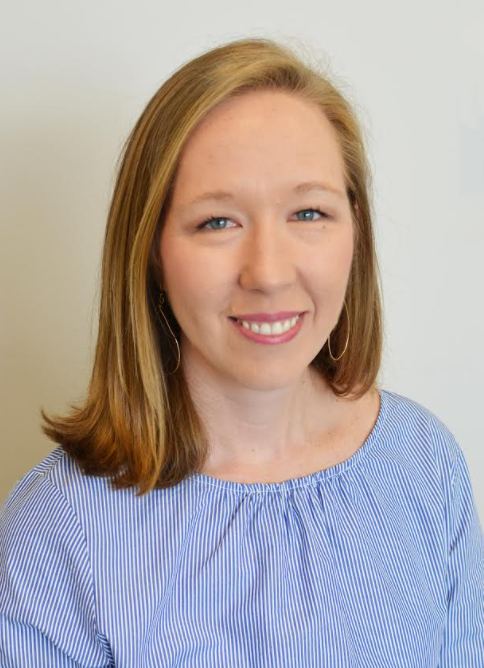 Kristal Dobbs
Operations Director
Board Certified Cognitive Specialist
Kristal is the Operations Director for the Brain Balance Achievement Centers in the Lowcountry area. She graduated from the University of Georgia with a Bachelor of Science in Family and Consumer Science, followed by a Masters of Arts in Teaching from Piedmont College. Previous to joining the Brain Balance family, Kristal was educator for 11 years in both the public and private setting. During this time she saw the continuous rise of issues related to children's academics and behavior, and felt the frustration of not having an option to offer parents that truly corrected these problems.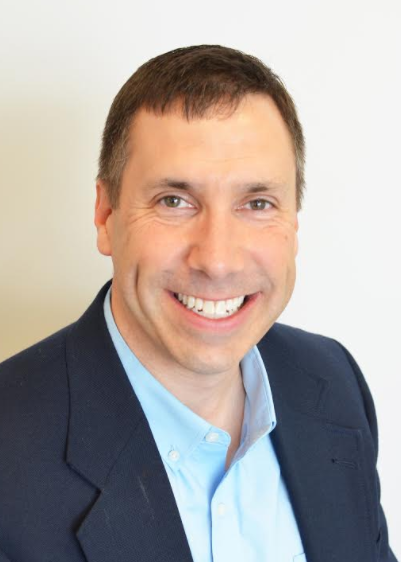 Bryan Dobbs
Executive Director
Board Certified Cognitive Specialist
Bryan received his business degree from the University of Georgia with a concentration in Social Psychology. He has been a part of the Brain Balance family for 5 years and brings over 22 years of experience in program development, personnel training, and business management. Bryan was also recently elected to serve on the advisory board for Brain Balance owners and asked to participate on a national leadership panel. He and his wife, Kristal, also have centers in Bluffton, Mount Pleasant, and Lexington, SC.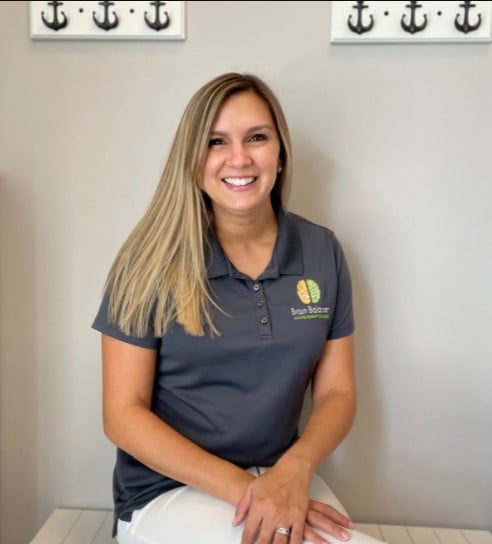 Kendal Dorton
Assistant Director
Kendal joined our Brain Balance family in early 2021. She earned her bachelor's degree in Psychology with a minor in Early Childhood Education from THE University of South Carolina. Prior to Brain Balance, Kendal worked with two, three, and four year olds at Eastminster Day School in Columbia, SC. Kendal has always been drawn to working with children and brings a wealth of knowledge to our team. Kendal also brings a background in marketing, social media, and event planning. Kendal is currently obtaining her certification to become a sensory-motor/cognitive coach, and serves as interim Center Director. In her spare time, she enjoys spending time with her adorable 2-year-old son, Rylan, and her husband, Nathan (also adorable).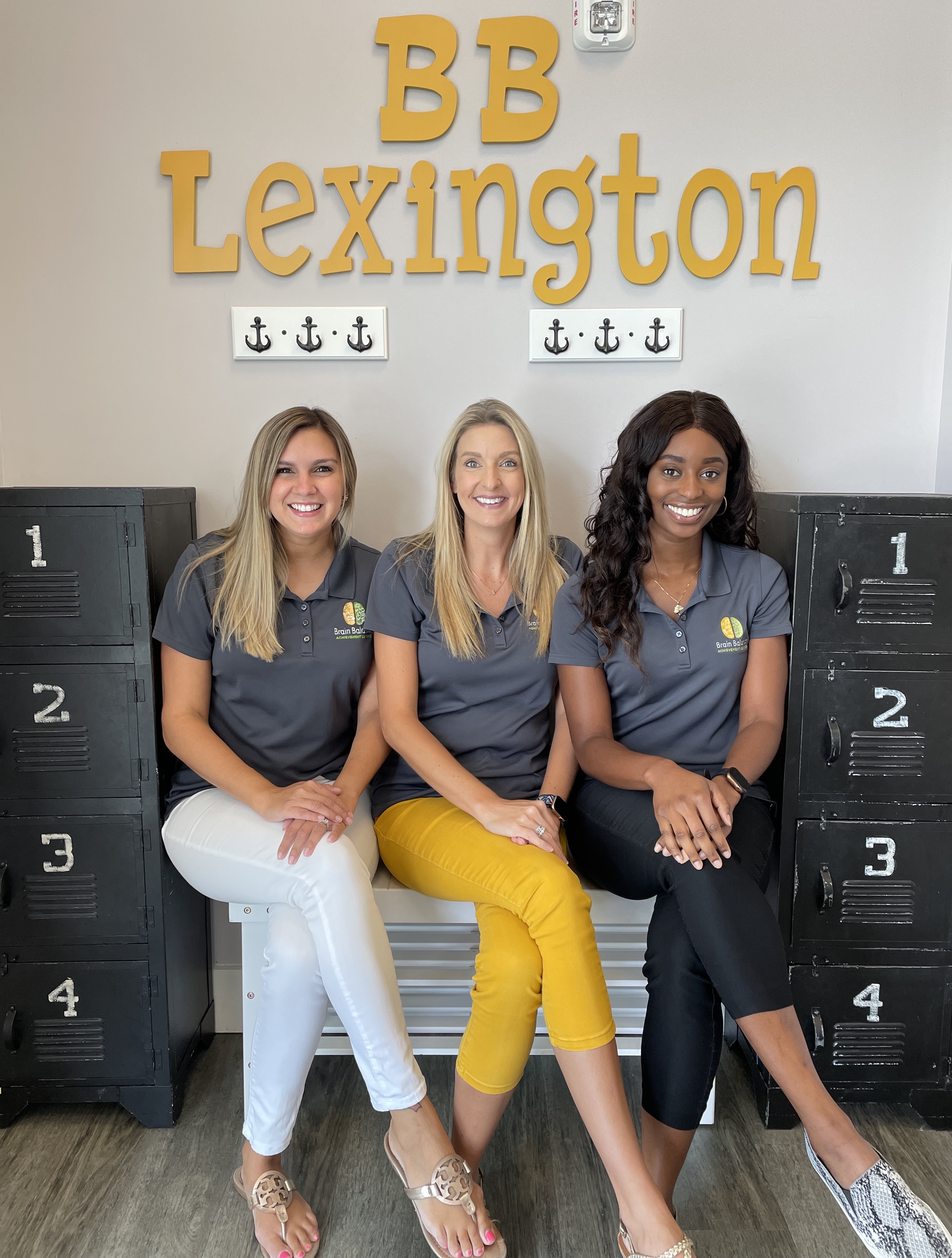 Brain Balance Team
Brain Balance of Lexington Events - Coming Soon
Visit us again for upcoming events.
BRAIN BALANCE CENTER OF LEXINGTON
Brain Balance helps children who struggle behaviorally, socially, and academically through a holistic and integrated approach that is customized to meet the needs of each child.
Read more about the Center
Location
​5318 Sunset Blvd.
Suite B
Lexington, SC 29072​
Hours
Monday – Friday: 10:00am-5:00pm
Saturday & Sunday: Closed