Brain Balance Has a Non-Medical Approach to Help Your Child
Brain Balance is the leading drug-free program designed to help kids improve focus, behavior, social skills, anxiety, and academic performance. Our comprehensive programming incorporates learnings from cognitive, behavioral and nutrition fields—an integrated approach that is literally redefining what's possible.
Is something blocking your child's social, behavioral or academic progress? Brain Balance picks up where conventional approaches leave off, going beyond the treatment of symptoms to address root causes. At Brain Balance, we're not about coping with barriers. We're about knocking them down, one small breakthrough at a time.
Research Shows Brain Balance is Effective
A Harvard study found that kids who participated in the Brain Balance Program saw a significant reduction in ADHD index scores, discernible changes in hyperactivity, enhanced cognitive attention, and reductions in oppositional behavior.
We are continually collaborating with world class researchers to show the efficacy of the program and reveal through data how the Brain Balance Program can help children, teens and adults improve.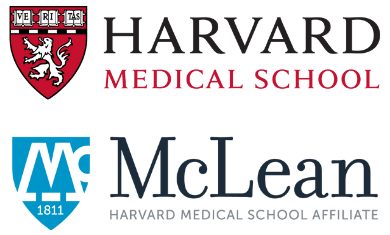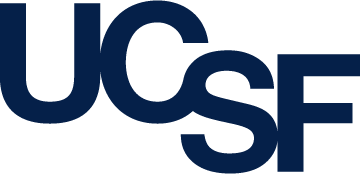 Find a better way forward. Complete the form to learn more.
About the Brain Balance Program®
The Brain Balance Program is made up of physical and sensorimotor exercises, academic skills training and healthy nutrition. It is tailored to the needs of your child, and delivered in a uniquely systematic approach that you'll be hard pressed to find anywhere else.
A Whole-Brain Approach
The program engages the brain and body together, through sensory engagement, physical development and academic learning activities.
Personalized to Your Child's Challenges
The program is tailored to your child's needs and development level, delivered with the frequency and duration needed to drive meaningful change.
1:1 Coaching & Support
Our coaches will personally guide you through the program, including evaluating progress and leveling up as your child advances.
1:1 Nutrition Sessions
A Nutrition Coach will help customize a healthy nutrition plan fit for your child's lifestyle and needs.
On-Demand Resources
You'll have access to a Program Portal where you can view on demand helper videos, nutrition content, and program resources.
Program Format
Your child can work onsite at your local Brain Balance Center with our coaches three times per week.
We also offer an at-home virtual option that is parent-led. You'll have weekly video check-ins from your program coach.
Stories from Brain Balance Center of Midlothian
"Evan's participation was not an easy task. It was a 7 hour round trip, 3 days a week for 3 months. I am here to tell you that IT WAS WORTH EVERY PENNY THAT WE SPENT AND EVERY MILE THAT WE DROVE. My son has a chance now."
Evan
"We are in our 4th week and are starting to see some positive results! My son James will always bring books home on library day but he always wants me to read them to him. Yesterday morning- he started reading his chapter book to himself and even had his little sister trying to read it and he would correct her! Appropriately! YAY! The best part is that I had to MAKE him put the book down so we wouldn't miss the bus!"
James
"We are almost one month into Brain Balance and our little guy is trying more foods and answering some questions with more than "yes" .. these are tremendous achievements for our superstar!"
Brain Balance Graduate
"Our son has pretty significant struggles and we couldn't have even imagined how far Brain Balance would bring him."
Burton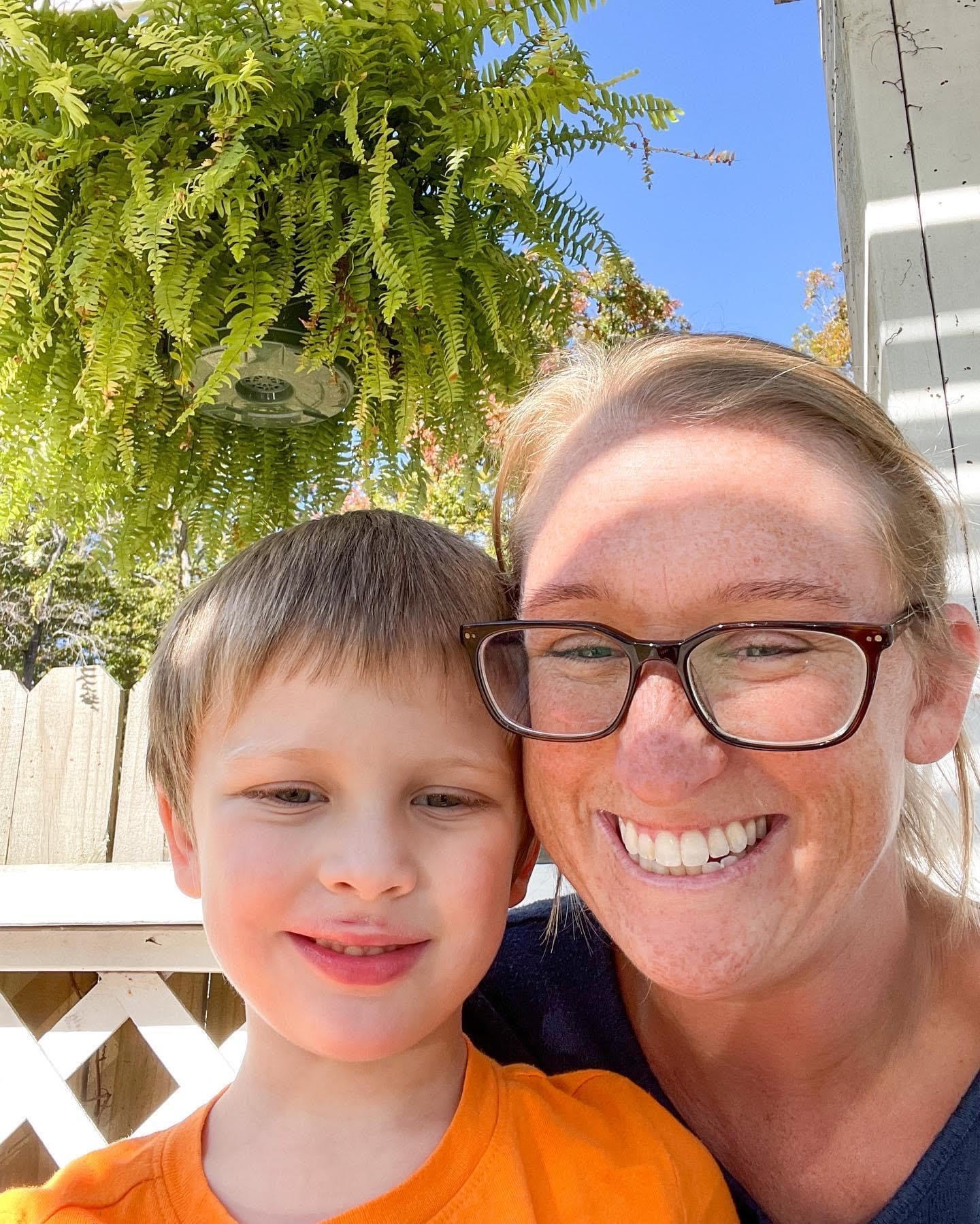 "We are so appreciative of all that Brain Balance has done for our family!"
Palmer
"The awesome staff at Brain Balance are there to support you all the way through and provide you with all of the tools to help you succeed."
Serenity
"Brain Balance brought my sweet, loving son back to me."
Solomon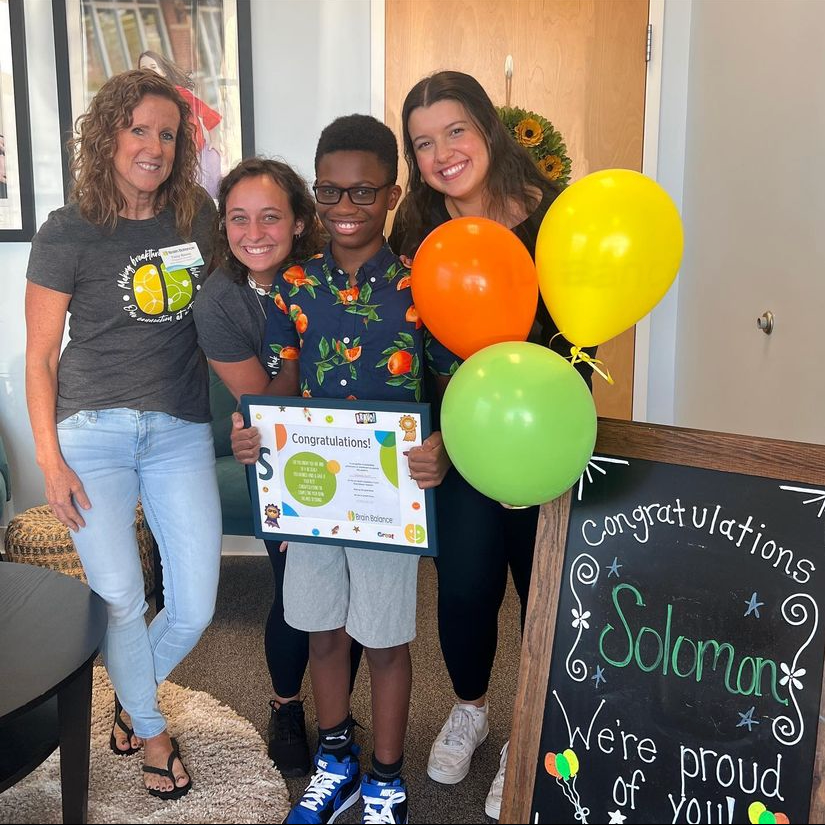 "To see my son progress has been a true blessing, and it's because of the amazing coaches, directors, etc. at BB."
McCoy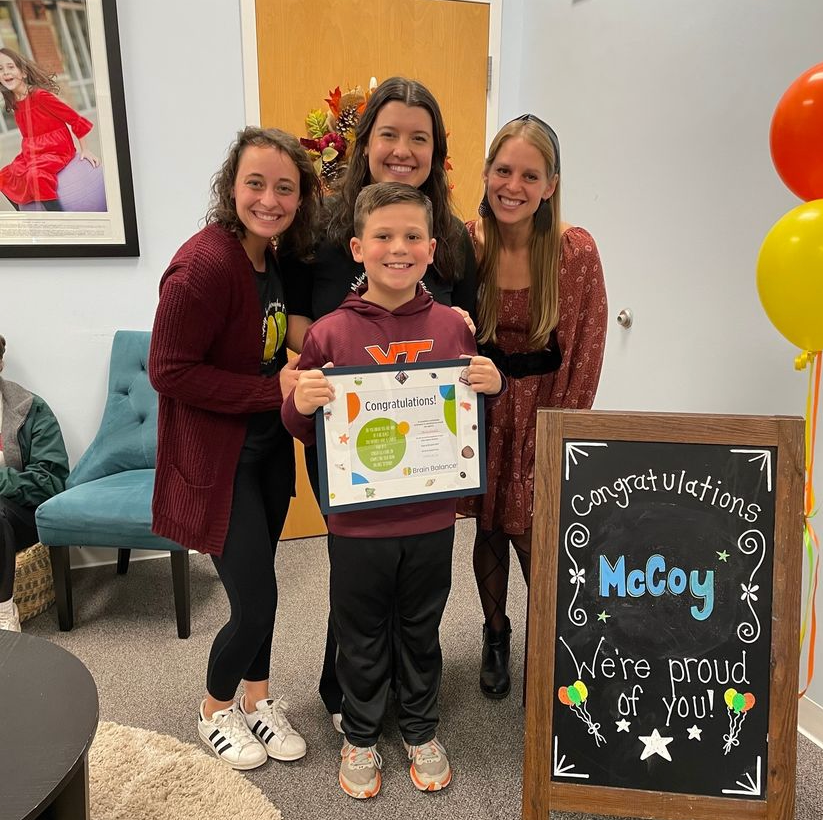 "He's learned life skills and habits that have set him up for success in life socially, intellectually, physically, and emotionally."
Briggs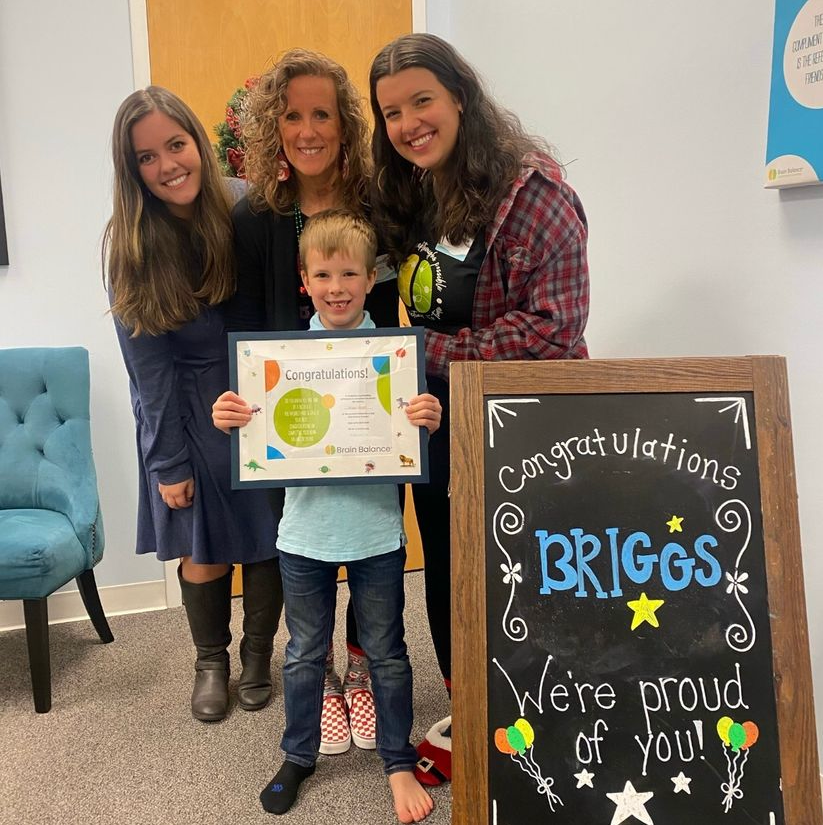 "We believe wholeheartedly that the work our son has done with Brain Balance has significantly improved his physical, emotional, and learning abilities."
Niko
"My son now gives me hugs and tells me he loves me."
TJ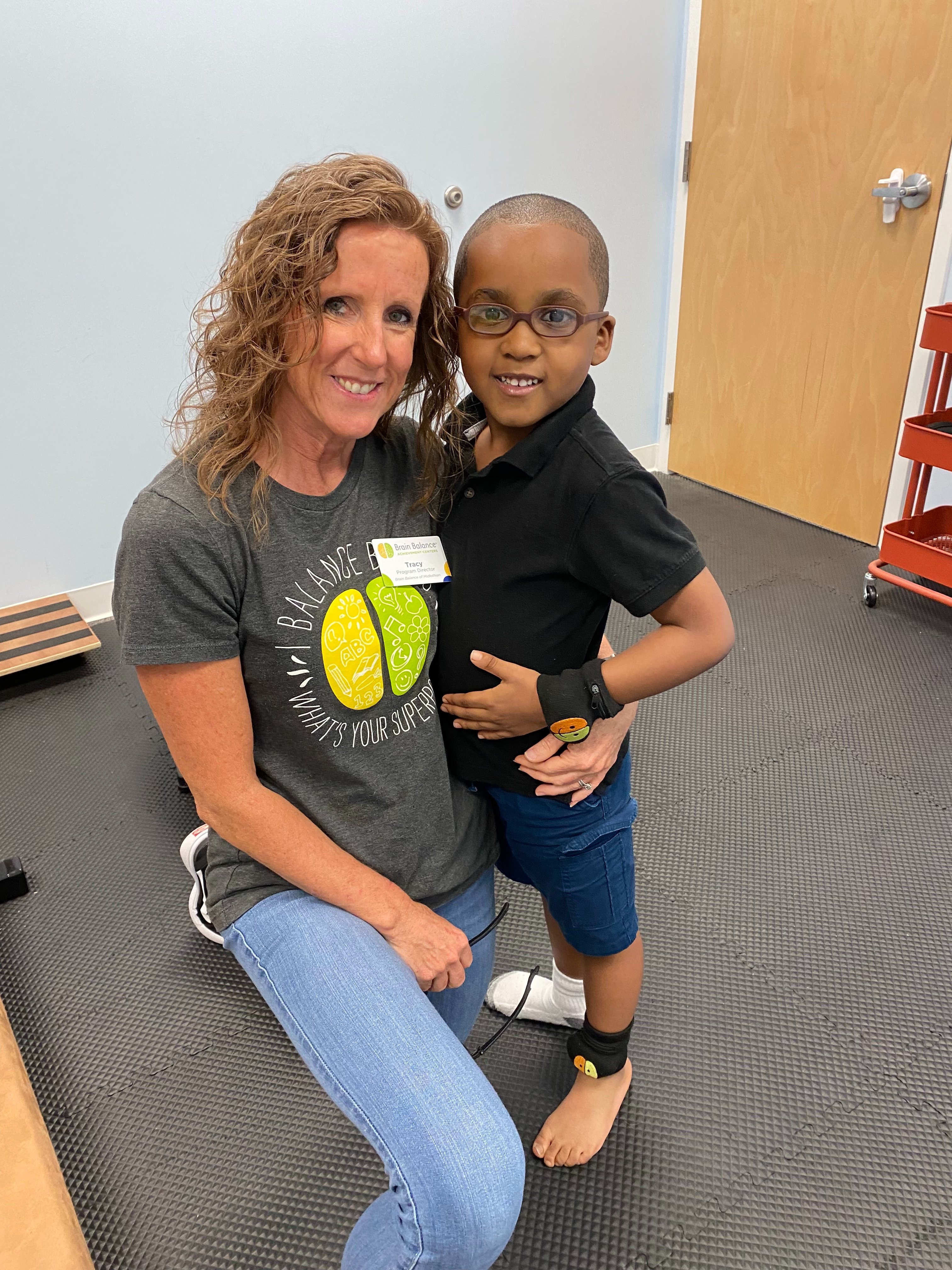 "I cannot sing the praises of this program loudly enough! It is NOT a quick fix - it is the exact tool we needed to make lasting changes."
Mireya
"We will forever be grateful to everyone at Brain Balance for the time they put into our family. They made it fun for our son and he is so happy with how far he has come."
Brezlun
Frequently Asked Questions
Is there any research behind the program?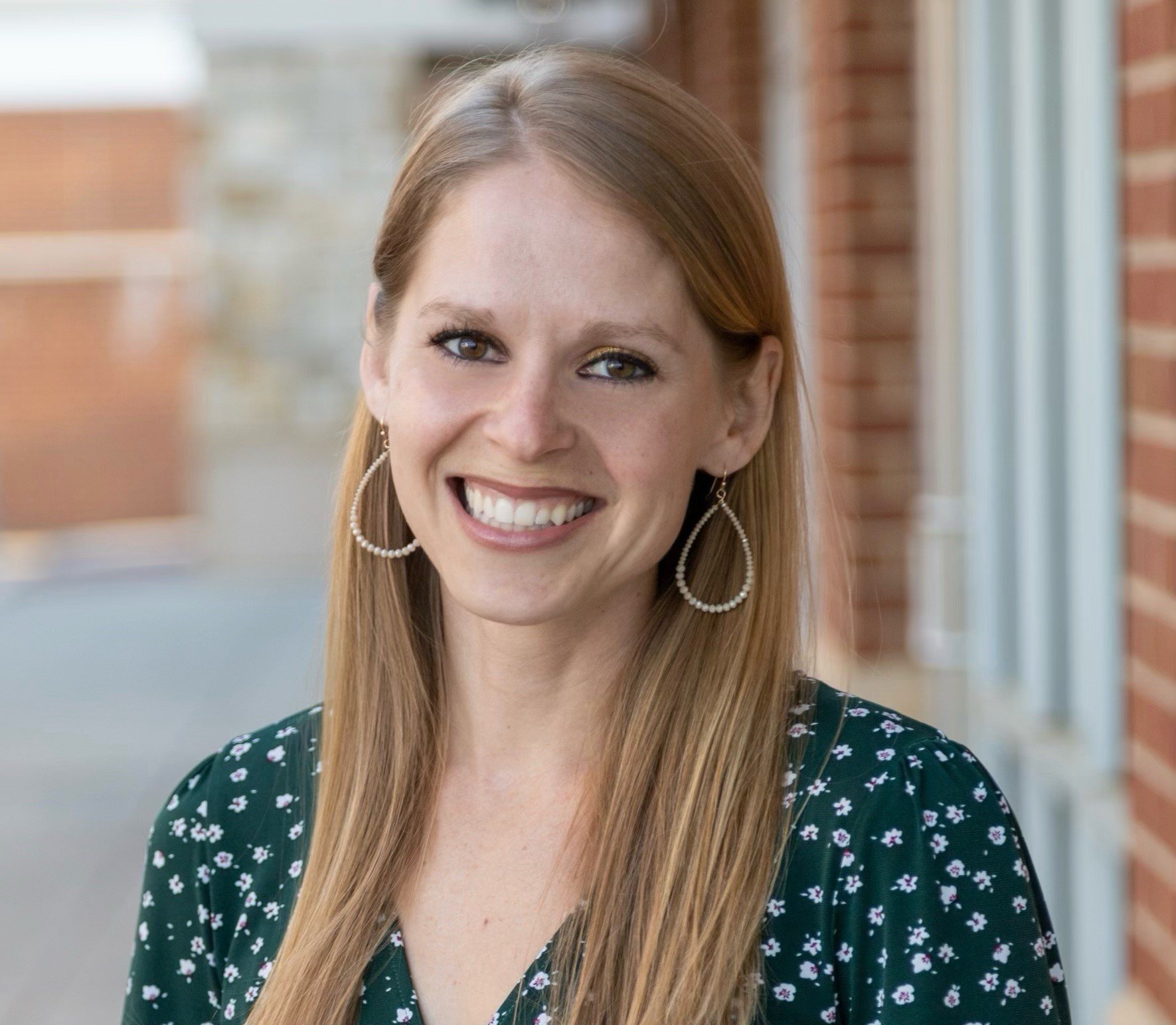 Wendy Pickenpaugh
Center Director
Wendy Pickenpaugh has always had a deep interest in helping struggling children, which is what lead her to receive her B.S. in Pre-K and Elementary Education with a concentration in Developmental Psychology & Special Education. In May of 2013, with the desire to provide struggling children with the necessary tools to be more successful, Wendy began her career with Brain Balance. Since that time, she has become a Board Certified Cognitive Specialist and has gained extensive working knowledge of neuro-behavioral disorders from her widespread training and experience successfully guiding hundreds of children through the Brain Balance program. Wendy is also a wife, mother, and avid equestrian.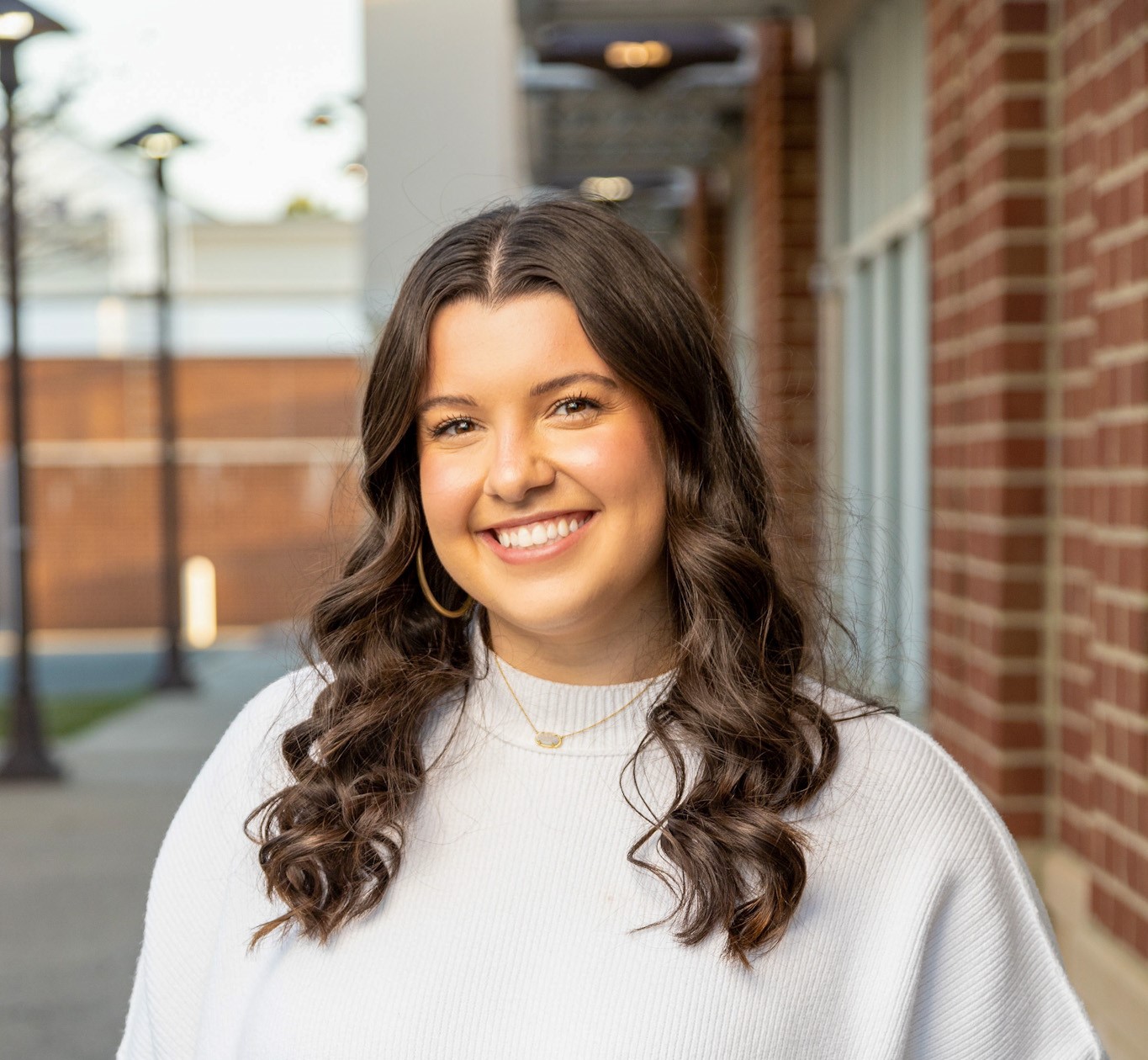 Alena Stubenhofer
Assistant Director
Alena Stubenhofer is a Certified Cognitive Coach. She has had a specific interest in working with, and supporting, students who may struggle in various areas ever since she learned alongside of them as an elementary student. Her passion led her to join the Brain Balance team after receiving a Bachelor of Science in Human Development with a concentration in Disabilities Studies from Virginia Tech in May of 2021. This focus allowed her to deepen her knowledge as well as understand and appreciate the elements that help people live healthy and fulfilling lives. She is extremely excited to support each individual student and their family's journey as a part of the Brain Balance team! Alena enjoys playing the guitar and singing, creating digital art, and spending time with her family and friends.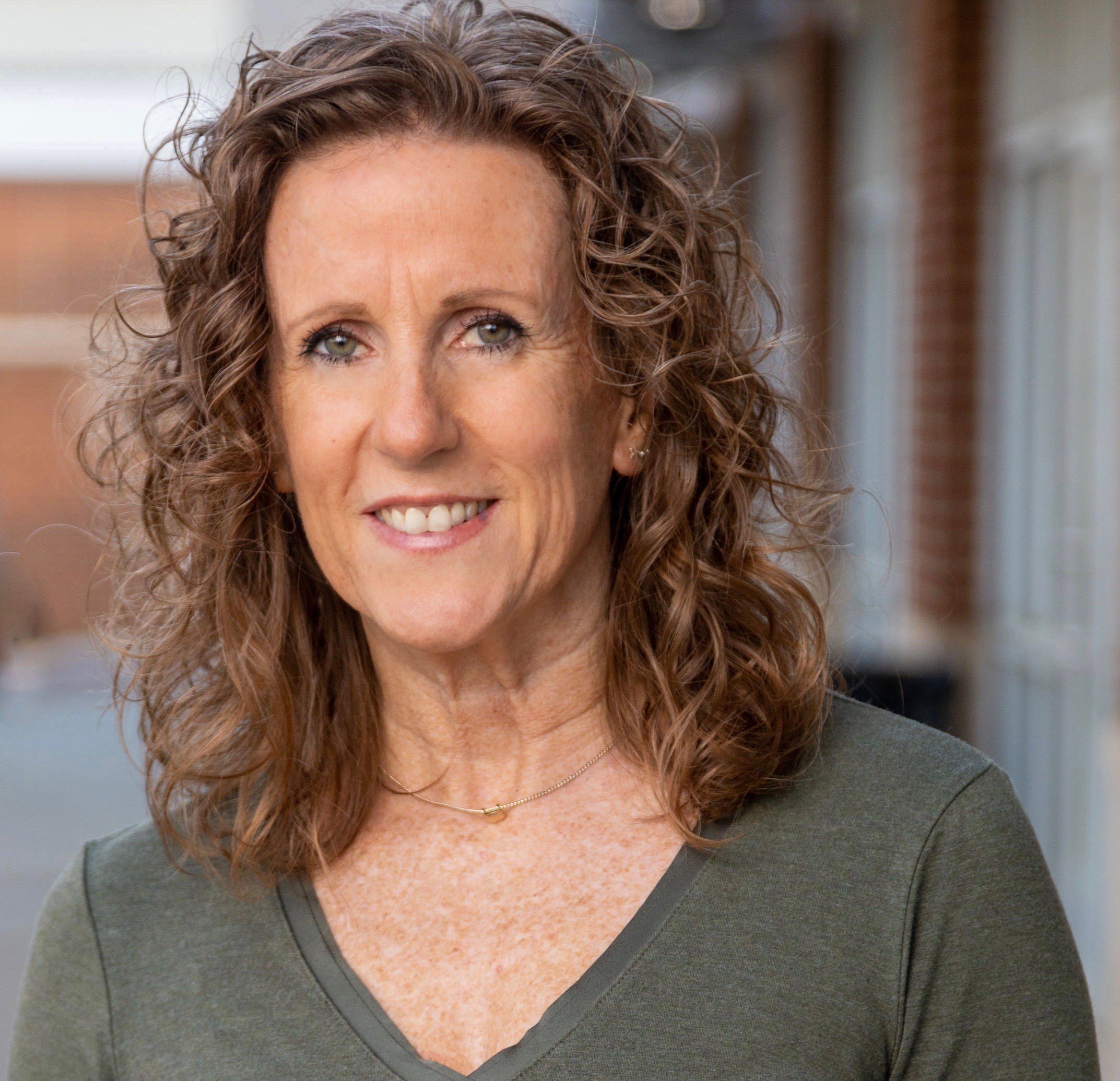 Tracy Boone
Program Director
Tracy is a Certified Cognitive Coach and NASM Certified Personal Trainer with over 6 years of experience successfully coaching children and young adults with varying struggles and strengths through the Brain Balance Program. She works closely with our families to help encourage and educate them about the importance of a healthy lifestyle. Her passion is sharing her love of wellness and knowledge of how it can impact one's life. In addition to Tracy's experience and training at Brain Balance, she was a track and field head coach for the Special Olympics for 10 years. She also home-educated her daughter from Pre-K through graduation! Tracy enjoys spending time at the gym, riding her bike, hanging out with friends and family, and watching her church babies.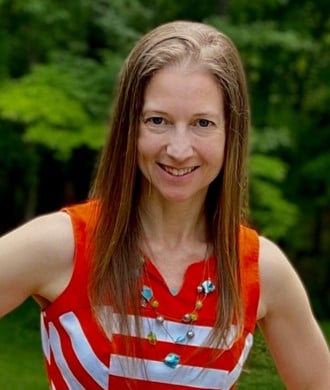 Niki White
Engagement Director
Niki White is the mom of two boys who came to Brain Balance when her youngest son was having academic and social difficulties in school. After exploring other alternatives without success, she learned about Brain Balance and enrolled her son. Her entire family benefited so greatly from the growth he achieved during and after completion of the Brain Balance program that she wanted to share this success with other families, so she joined the Brain Balance team! Niki brings to the center practical knowledge from a parent perspective of the challenges that brings each person through the door and is available to help guide them through their own Brain Balance journey.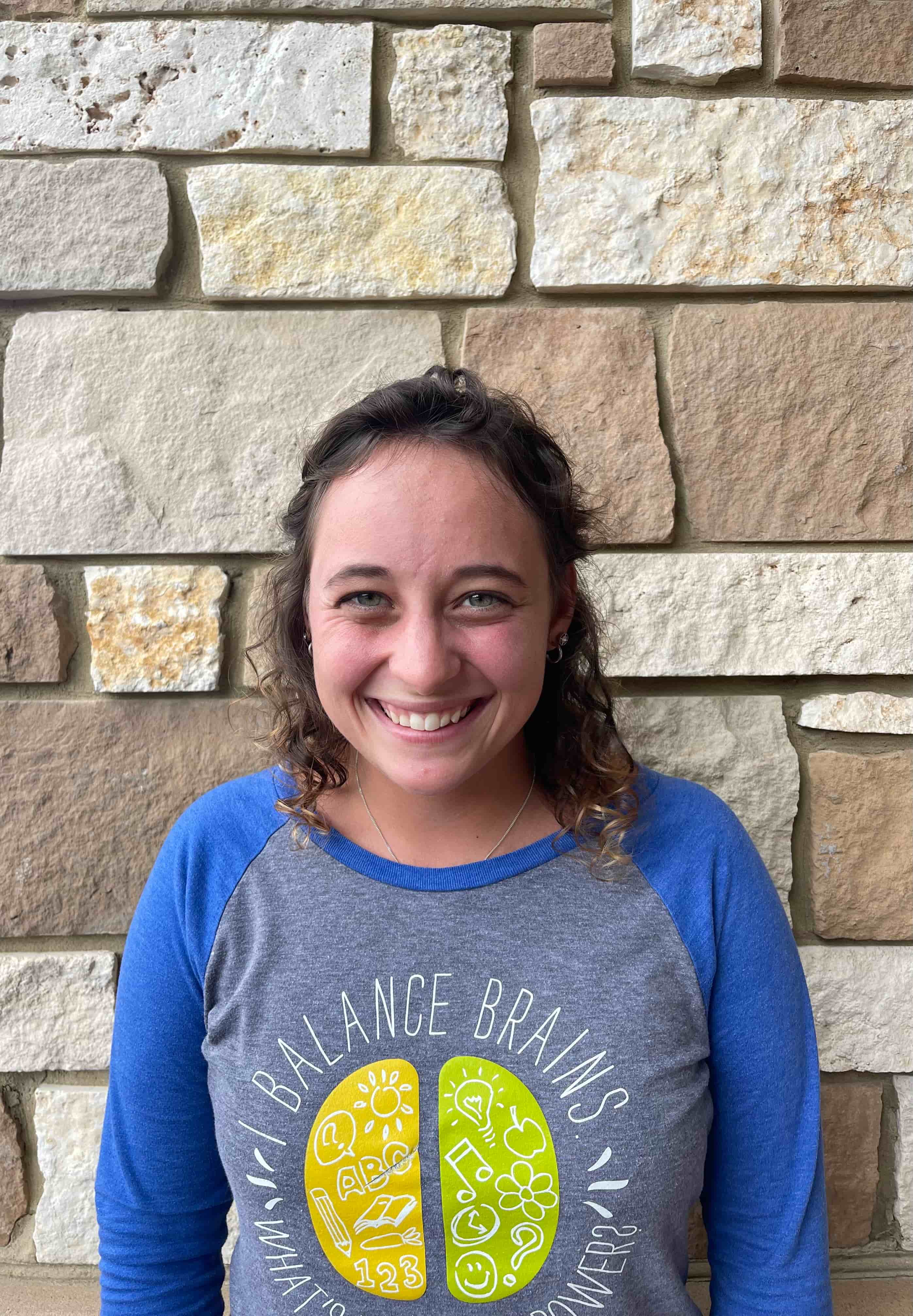 Autumn Robertson
Lead Coach
Autumn has always enjoyed working with children. After graduating high school, she knew that she wanted to pursue a career in education. Having received her Associates in Elementary Education, Autumn is now working towards completing her Bachelor's degree at Regent University. She is a Certified Cognitive Coach! Additionally, Autumn has had the opportunity to travel to several countries where she has worked with children of all ages in academic and recreational settings. In her spare time, Autumn enjoys playing soccer, playing piano, and spending time with her family.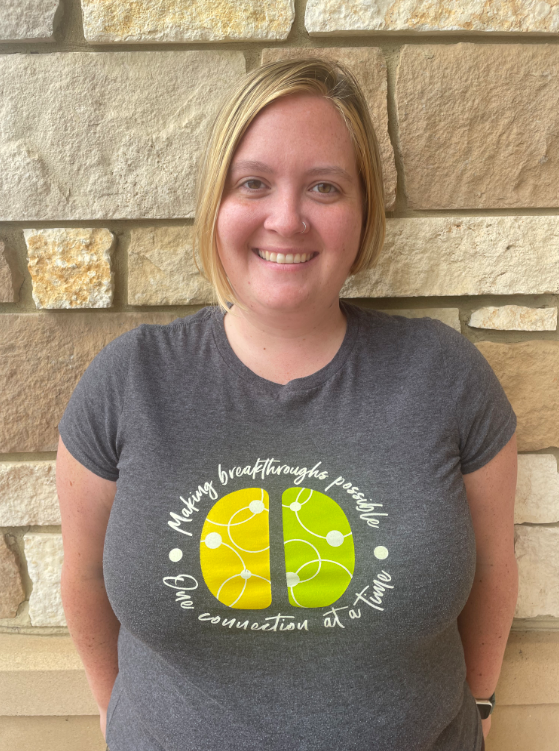 Sarah Flippin
Sensory-Motor/Cognitive Coach
Sarah has been passionate about helping children grow and learn since she was a teenager. She is a Board Certified Cognitive Specialist and comes to Brain Balance with over thirteen years of experience teaching in a preschool setting. Sarah received her Bachelor's of Science in Human Development with a concentration in Child and Adolescent Development, as well as a minor in Psychology, from Virginia Tech in May 2014. In her spare time, Sarah enjoys cooking and baking, crafting, and spending time with her nieces and nephews.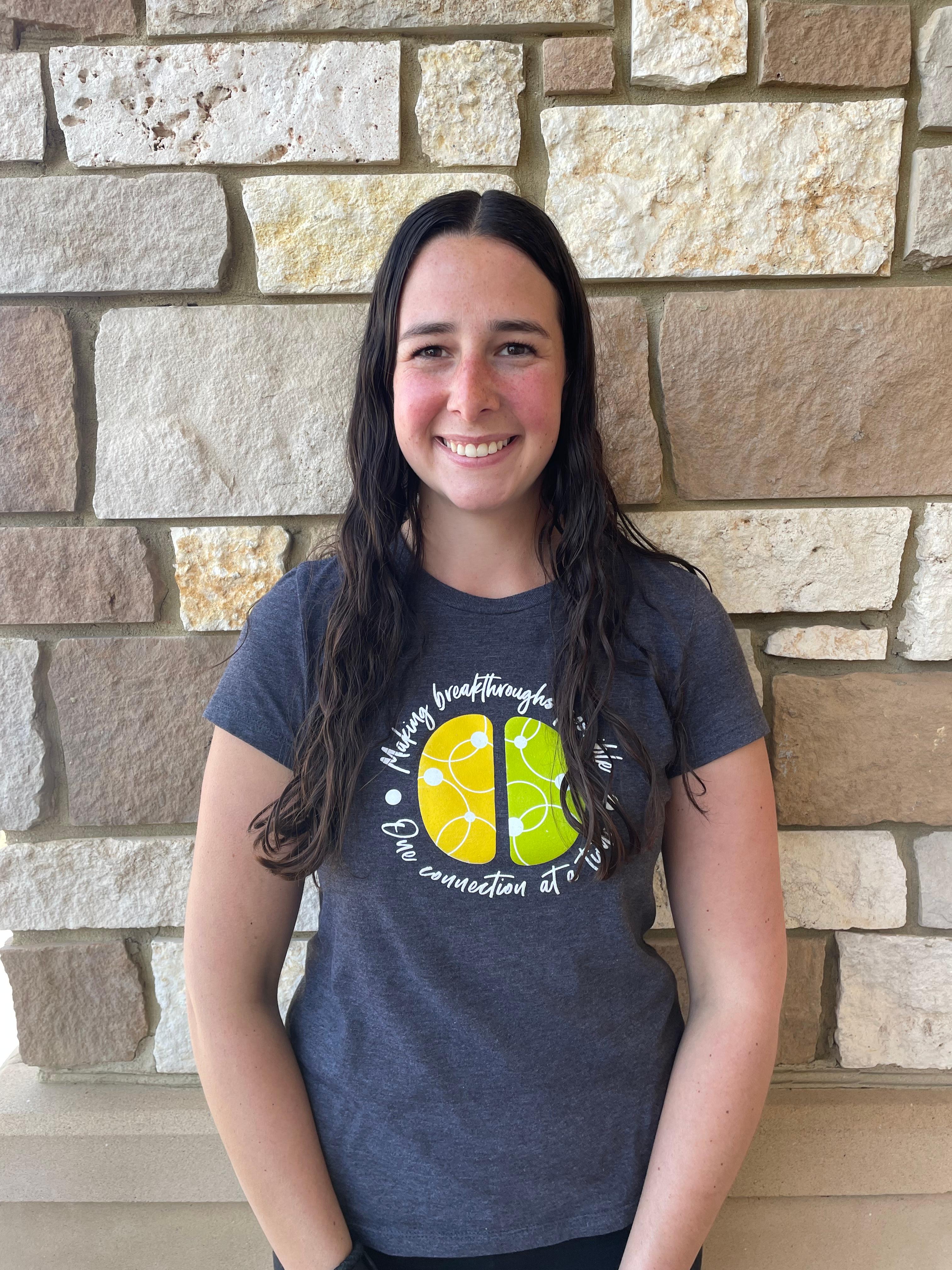 Jessica Cogle
Sensory-Motor/Cognitive Coach
Jessica has always loved working with children and teens. In her younger years, she gained experience as a babysitter, nanny, and camp counselor! Her passion for development truly flourished in college. She graduated with a Bachelor's of Science in Developmental Psychology from Liberty University in May 2023. She is so excited to apply her knowledge and background here at Brain Balance! As an avid equestrian, Jessica spends her free time at the barn with her horses.
Brain Balance Center of Midlothian Events
Webinar Events
Every month we offer a free webinar on a common struggle that children and young adults across the country may experience. Each of these webinars offers information, actionable strategies for change, as well as a deeper understanding of WHY these challenges are happening and how to address the root cause.
Register Now for Monthly Webinars
See upcoming national webinars and recorded webinars.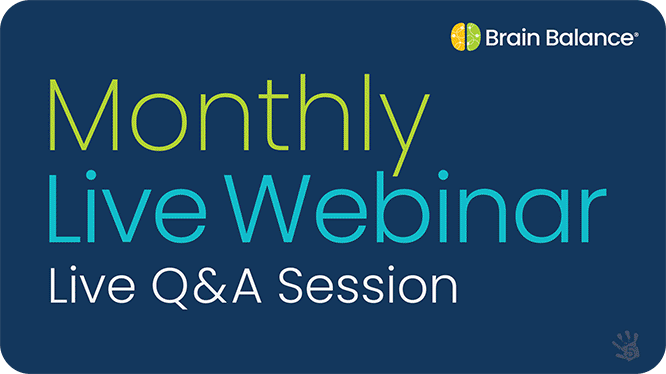 Brain Balance of Midlothian holds regular Live Webinars on various topics to help our students and parents. We also partner with other speakers who are experts in social behavior and learning challenges. Please like our Facebook page and visit Facebook Events to find out the latest upcoming event.
BRAIN BALANCE CENTER OF MIDLOTHIAN
Brain Balance helps children who struggle behaviorally, socially, and academically through a holistic and integrated approach that is customized to meet the needs of each child.
Read more about the Center
Location
15833 City View Drive
Midlothian, VA 23113
Hours
Mon / Wed / Fri: 11am-8pm
Tuesday: 9am-5pm
Thursday: 9am-5:30pm