Webinars
Register for upcoming webinars or look through our on demand resources.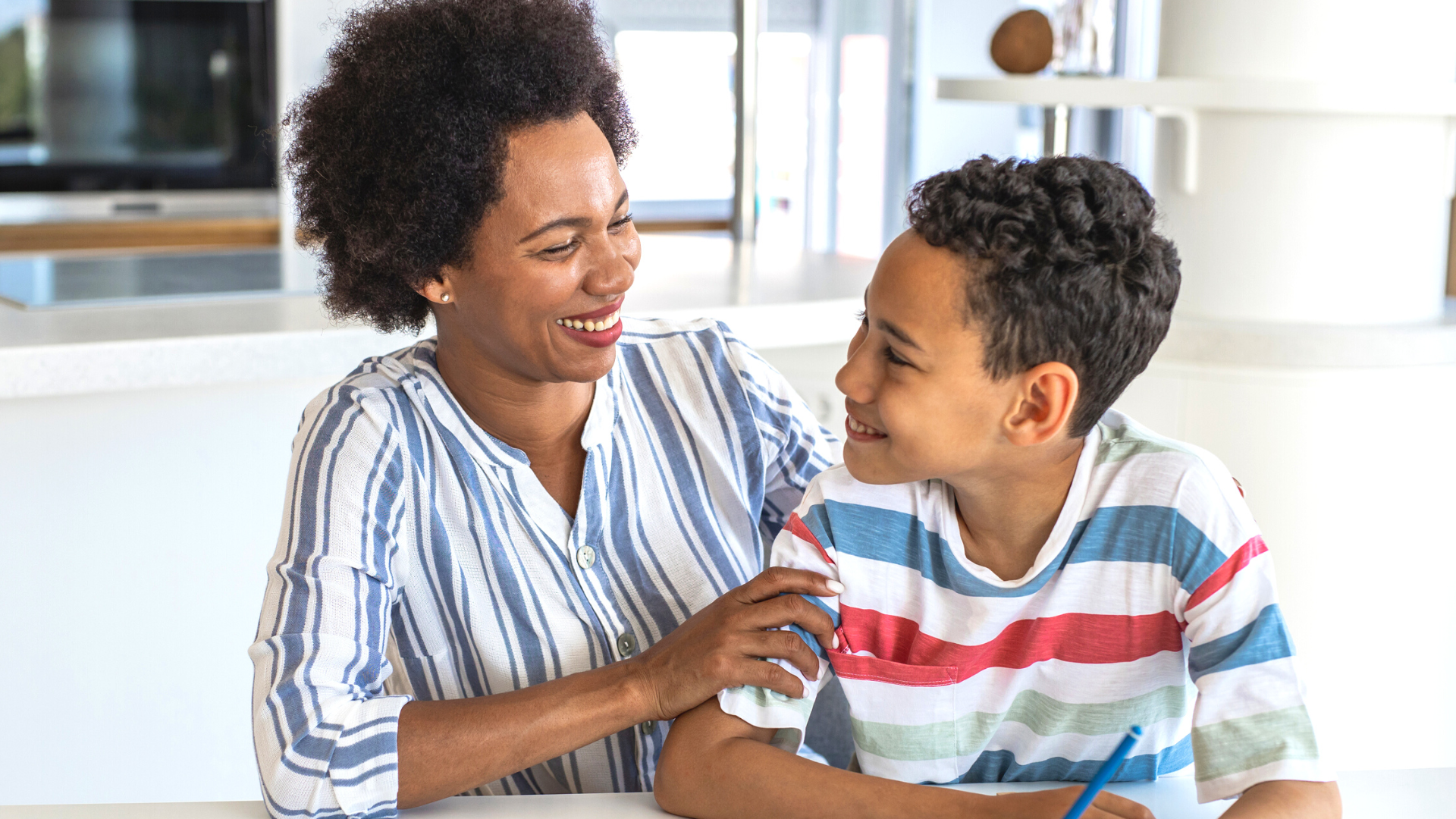 Wednesday, June 14th, 2023
10AM PT | 12PM CT | 1PM ET
How can you align your parenting to support your child's behavior goals?
Parents, you're tirelessly trying to guide your child to improve their behavior. But as your child makes progress, your old parenting strategies may not be nurturing their growth.
Join our live conversation with Dr. Rebecca Jackson, VP of Programs for Brain Balance and Licensed Clinical Marriage and Family Therapist, Dr. Michelle Robertson, M.M.F.T., Ph.D., as they discuss how to align your parenting styles to support the behavior goals you have for your child. Dr. Robertson will help parents understand how to address challenging behaviors in kids and teens. You'll get actionable strategies to support your child and encourage improvements in behavior at home and in school.