Brain Balance Has a Non-Medical Approach to Help Your Child
Brain Balance is the leading drug-free program designed to help kids improve focus, behavior, social skills, anxiety, and academic performance. Our comprehensive programming incorporates learnings from cognitive, behavioral and nutrition fields—an integrated approach that is literally redefining what's possible.
Is something blocking your child's social, behavioral or academic progress? Brain Balance picks up where conventional approaches leave off, going beyond the treatment of symptoms to address root causes. At Brain Balance, we're not about coping with barriers. We're about knocking them down, one small breakthrough at a time.
Research Shows Brain Balance is Effective
A Harvard study found that kids who participated in the Brain Balance Program saw a significant reduction in ADHD index scores, discernible changes in hyperactivity, enhanced cognitive attention, and reductions in oppositional behavior.
We are continually collaborating with world class researchers to show the efficacy of the program and reveal through data how the Brain Balance Program can help children, teens and adults improve.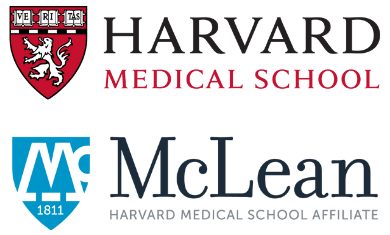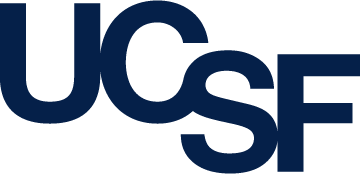 Find a better way forward. Complete the form to learn more.
About the Brain Balance Program®
The Brain Balance Program is made up of physical and sensorimotor exercises, academic skills training and healthy nutrition. It is tailored to the needs of your child, and delivered in a uniquely systematic approach that you'll be hard pressed to find anywhere else.
A Whole-Brain Approach
The program engages the brain and body together, through sensory engagement, physical development and academic learning activities.
Personalized to Your Child's Challenges
The program is tailored to your child's needs and development level, delivered with the frequency and duration needed to drive meaningful change.
1:1 Coaching & Support
Our coaches will personally guide you through the program, including evaluating progress and leveling up as your child advances.
1:1 Nutrition Sessions
A Nutrition Coach will help customize a healthy nutrition plan fit for your child's lifestyle and needs.
On-Demand Resources
You'll have access to a Program Portal where you can view on demand helper videos, nutrition content, and program resources.
Program Format
Your child can work onsite at your local Brain Balance Center with our coaches three times per week.
We also offer an at-home virtual option that is parent-led. You'll have weekly video check-ins from your program coach.
New: Adult Program
Now more than ever we are called to be on the top of our game and function at higher levels. Whether you need a competitive edge at work, want to improve your quality of life, or long for improved or deeper connections with family and friends, the Brain Balance Program can help you get ahead.
Stories from Brain Balance Center of Denton
We love Brain Balance of Denton! The level of service, care, and attention my daughter receives has been absolutely amazing. I love the incredible staff and my daughter loves her coaches. We have seen tremendous growth from our daughter and Brain Balance has opened our eyes to a world of possibilities that we were not previously aware of.
If you are considering Brain Balance, I implore you to go for a consultation and get an assessment done on your child. The assessment alone was eye-opening and showed us the exact areas our daughter was struggling in. It finally validated our years of stress and concern. Thank you Brain Balance!! – Sarah W
---
Everyone at Brain Balance of Denton cares about our kids. They want to see results and help our kids to grow, learn and overcome challenges they face. My son has made great progress in multiple areas and I thank Brain Balance for that. Patience, love and care is what you receive at Brain Balance of Denton. Love you all! – Karen M
---
There are not enough words to describe this place! They helped our daughter so much! I'll admit I was skeptical at first but it wasn't long before we started seeing positive results and she has continued to thrive even after finishing her program. You also will not find a better staff than at Brain Balance of Denton! From encouragement to my little (and myself), friendliest atmosphere, very welcoming attitudes, and overall, the center feels like you're at home. They will certainly hold a huge place in our hearts! If you're thinking about entering the program.....just do it, you won't regret it! 💜💜 – Lisa H
---
We decided to do the 3-month virtual program during the early part of the pandemic. (and we are still doing it a couple times a week.) It is hard work to stay diligent with doing the exercises regularly because of having a couple kids and everything that keeps you busy with life but if you do, you will see results. This is not something that will just work by itself. You must do the exercises and also make changes in your lifestyle to see the results. This is not a cure all by itself but this is the first thing that has shown to make a significant difference in my child's ADHD. I'm so thankful for this program and information. I feel like we have benefitted so much and it is worth every penny. Thank you to the Brain Balance of Denton girls, Rosie, Karen, and Tammy, for all your help, attention, feedback, and for your willingness to push us toward success. We appreciate it all. – Keista T
---
We have seen such positive change in our son. We love the changes we have seen in his behavior and his academics. The Brain Balance of Denton owner and staff are wonderful. There is no amount of money I wouldn't pay to help my child and this is the best investment we could make into his future. – Shanna M
Frequently Asked Questions
Is there any research behind the program?
Our Team
Check back here for updates to our staff!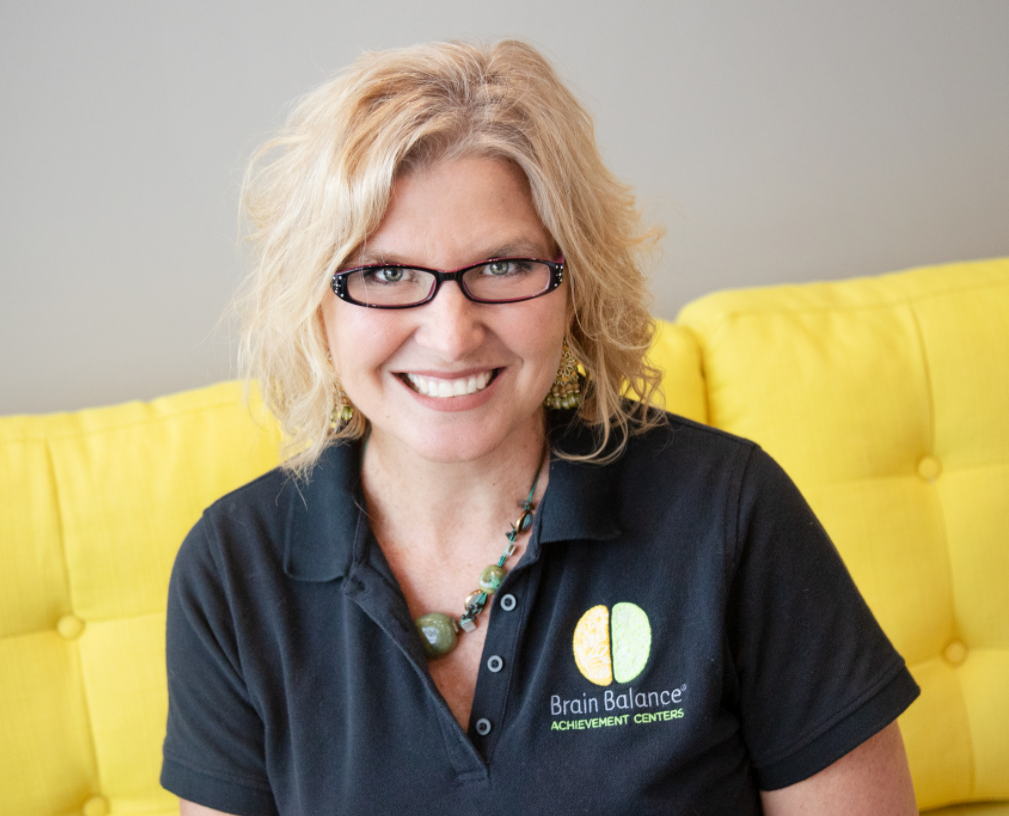 Tammy Tubbs
Owner, Center Director
My name is Tammy Tubbs and I am the Executive Director of Brain Balance of Denton. It is my passion and calling to serve families through the Brain Balance Program. As a Brain Balance mom, I have experienced the pain of watching my children struggle, but I have also experienced the joy of watching them overcome their challenges through the Brain Balance Program.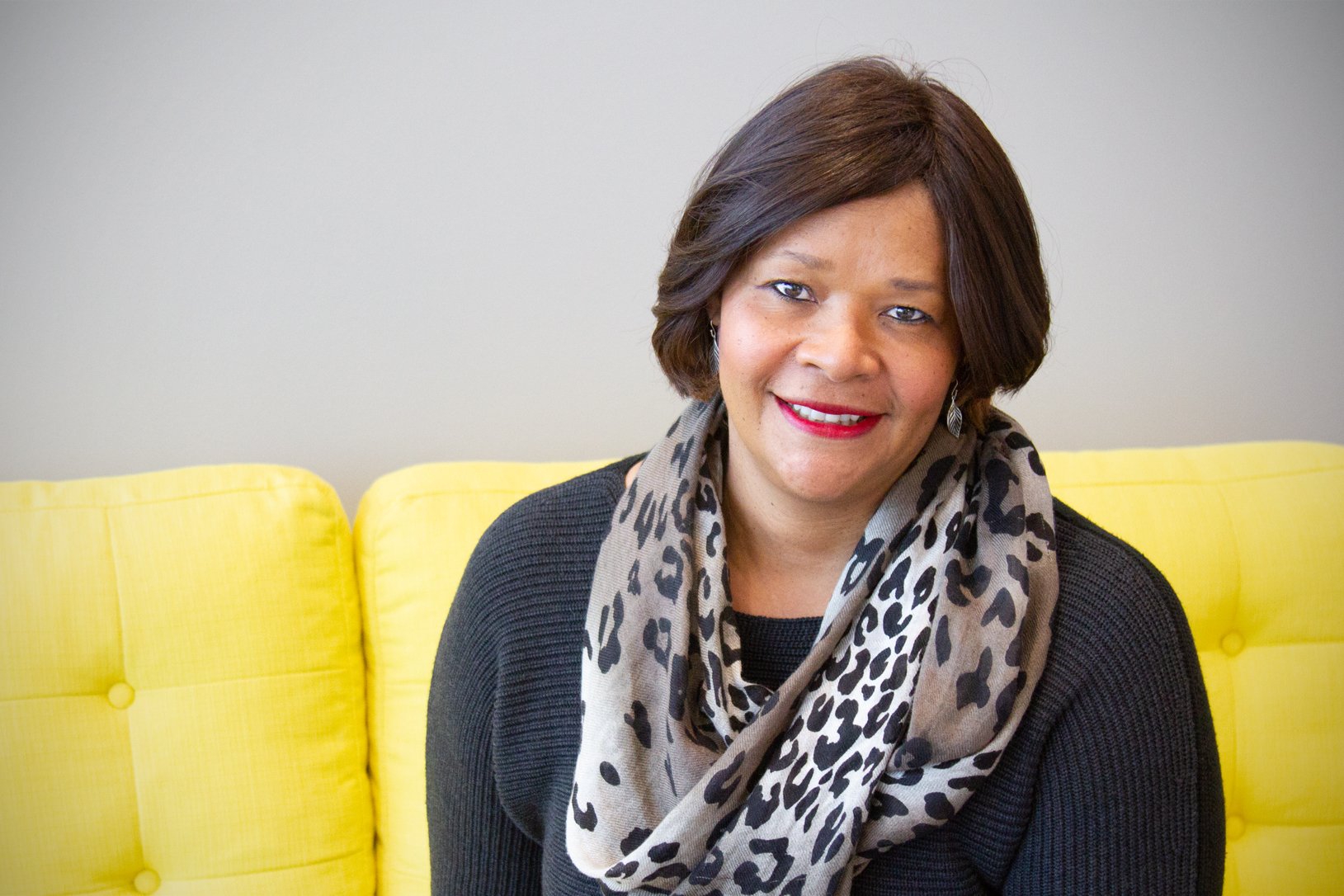 Karen Stinnett
Assistant Director
My name is Karen Stinnett and I love what I do. I have lived my entire life serving my family and others. I spent years learning about interventions and ways to help kids with Asperger's and other challenges. Along my journey, I collaborated with a friend, and we started a support group for parents of students on the Spectrum.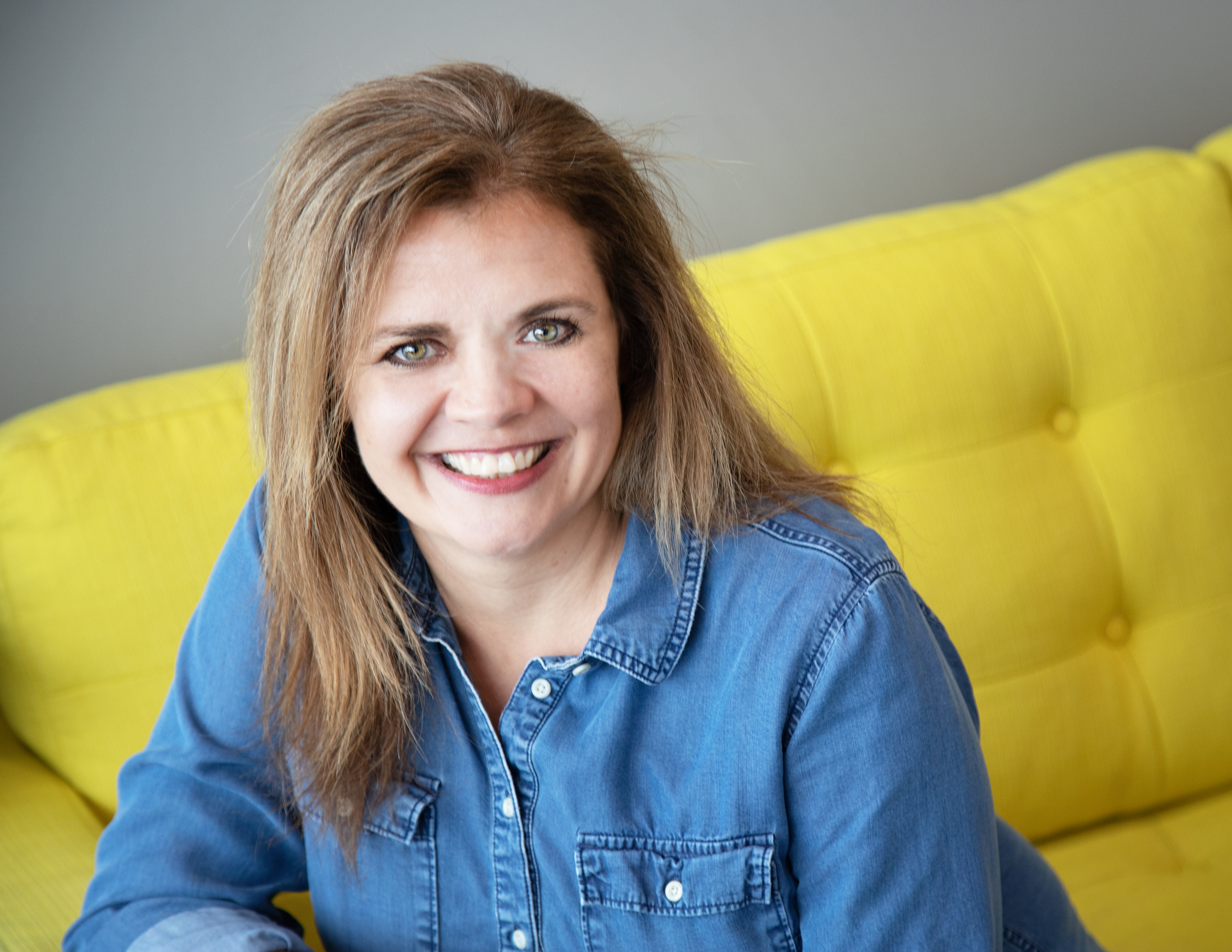 Darla Martin
Program Director
My name is Darla Martin and I am so excited to be working with the families at Brain Balance of Denton! I have been in education for over 20 years and I love learning. I have taught in public and private institutions, and at all levels. I love working with students, parents and bringing about change in all areas of their lives. I have been married to the man of my dreams, Mike, for almost 28 years. We literally met on the playground. We have 3 handsome boys, Micah (21), Miles (18) and Mac (14); a grandma, 2 rowdy dogs and 2 moody cats! I am so grateful for all the joy and love I have in our crazy household. My hobbies are running, watching my boys play sports and reading. I am passionate about my relationship with the Lord, nutrition and my family.
Brain Balance of Denton Events - Coming Soon
Check back in for information on our upcoming events!
BRAIN BALANCE CENTER OF DENTON
Brain Balance helps children who struggle behaviorally, socially, and academically through a holistic and integrated approach that is customized to meet the needs of each child.
Read more about the Center
Location
​2735 W. University Drive, Suite 1075
Denton, TX 76201​
Hours
MWF: 9:00am-7:00pm
T/TH: 9:00am-5:00pm