Give the gift of a lifetime.
Brain Balance North Olmsted

Brain Balance Has a Non-Medical Approach to Help Your Child
Brain Balance is the leading drug-free program designed to help kids improve focus, behavior, social skills, anxiety, and academic performance. Our comprehensive programming incorporates learnings from cognitive, behavioral and nutrition fields—an integrated approach that is literally redefining what's possible.
Is something blocking your child's social, behavioral or academic progress? Brain Balance picks up where conventional approaches leave off, going beyond the treatment of symptoms to address root causes. At Brain Balance, we're not about coping with barriers. We're about knocking them down, one small breakthrough at a time.
Research Shows Brain Balance is Effective
A Harvard study found that kids who participated in the Brain Balance Program saw a significant reduction in ADHD index scores, discernible changes in hyperactivity, enhanced cognitive attention, and reductions in oppositional behavior.
We are continually collaborating with world class researchers to show the efficacy of the program and reveal through data how the Brain Balance Program can help children, teens and adults improve.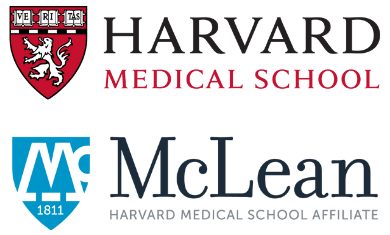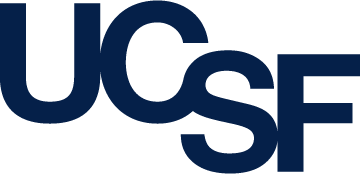 Find a better way forward. Complete the form to learn more.
About the Brain Balance Program®
The Brain Balance Program is made up of physical and sensorimotor exercises, academic skills training and healthy nutrition. It is tailored to the needs of your child, and delivered in a uniquely systematic approach that you'll be hard pressed to find anywhere else.
A Whole-Brain Approach
The program engages the brain and body together, through sensory engagement, physical development and academic learning activities.
Personalized to Your Child's Challenges
The program is tailored to your child's needs and development level, delivered with the frequency and duration needed to drive meaningful change.
1:1 Coaching & Support
Our coaches will personally guide you through the program, including evaluating progress and leveling up as your child advances.
1:1 Nutrition Sessions
A Nutrition Coach will help customize a healthy nutrition plan fit for your child's lifestyle and needs.
On-Demand Resources
You'll have access to a Program Portal where you can view on demand helper videos, nutrition content, and program resources.
Stories from Brain Balance of North Olmsted
"The facts were that I had a kid that struggled hard with speech processing, sensory seeking and had energy for days – it took a toll on the whole family managing behaviors and meltdowns. Both my husband and I read the book and really wanted to find a Center that could support us, teach us and ultimately help our son reach the potential that we know is inside of him! Academically, he's super smart – exceeding his math and science grade level curriculum, playing piano by ear, and always being the kid who is ready for hugs and jumping on the trampoline. But, he couldn't focus his attention for more then a few moments (including eye contact) and was frustrated ALL DAY with simple tasks that our two girls mastered quickly."
Weston
"If you are on the fence about Brain Balance for your child, I've got two words for you: Do. It. It has made a huge difference in our daughter's life. It won't be overnight and it won't solve every problem your child has, but it will make solid, foundational changes that will hold them in good stead for the rest of their lives."
Sadie
"Our journey to parenthood wasn't the easiest. We faced difficulties and challenges that were ultimately overcome by fertility treatments. That journey prepared us for the unexpected that comes with being parents. Our son, Ashton, was a dream come true."
Ashton
"Doug & Melissa's story is not uncommon, but it is remarkable. "God is good" Melissa reflects as she describes how Brain Balance has changed the lives of their family through the unmatched improvements their 17, 15, and 11 year old children have made just over this past summer. It's impossible to listen to the outcomes and not be overwhelmed with joy for them."
Doug & Melissa
"Jackson, in his 3rd grade year, was having struggles with reading comprehension, math, attention in school and just getting a little frustrated when he was going to school, even though he loved school. And we were just trying to figure out a plan with the school and a program they had set in place. We decided to go with Brain Balance after my husband and I researched different companies. Coming to Brain Balance, we decided this is the best fit for him because this is a program that is developed for Jackson's needs, to make him more confident and to have a strong mind and stronger body."
Jackson
Frequently Asked Questions
Is there any research behind the program?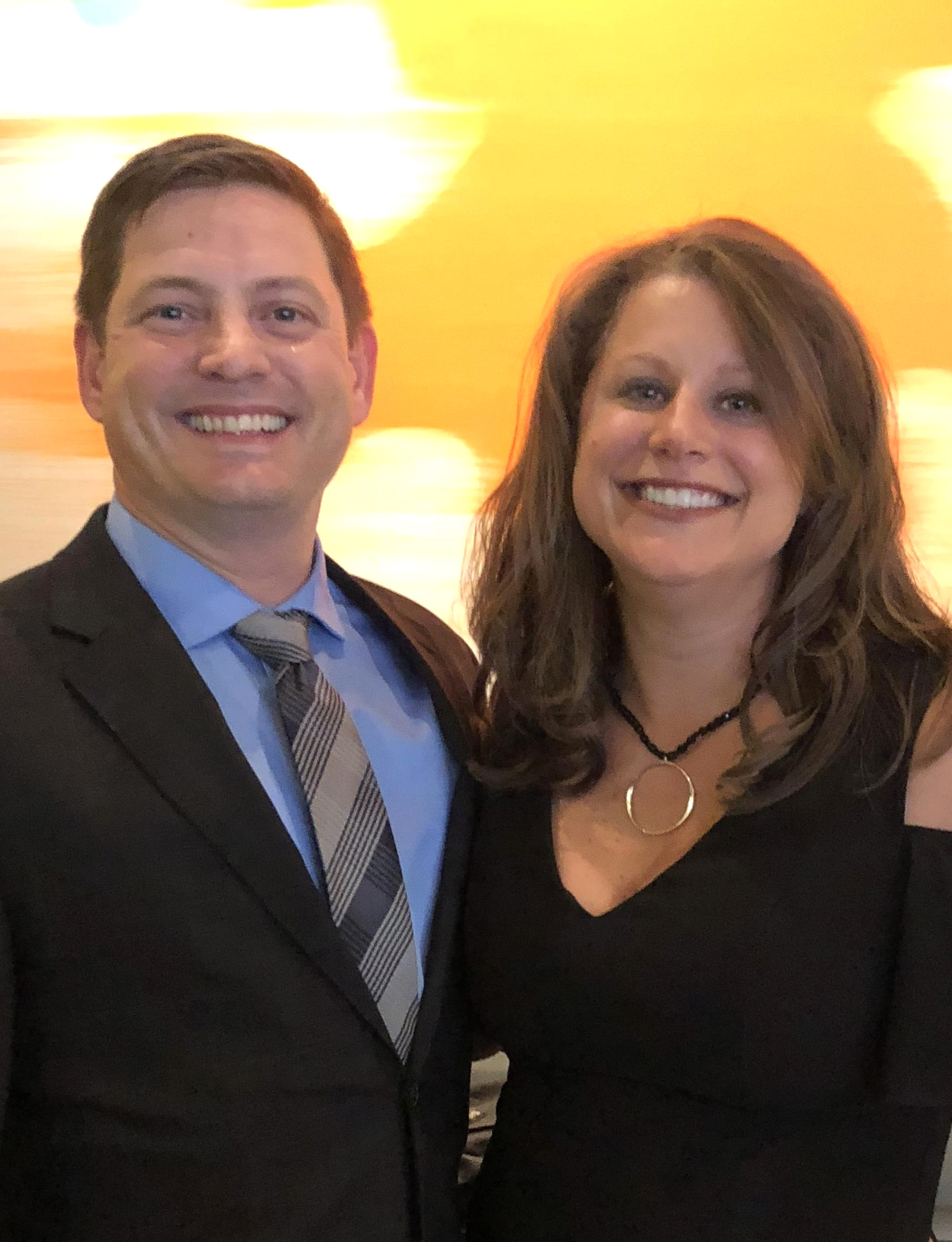 Nate and April Taninecz
Executive Directors
When their oldest of three children began to show symptoms associated with what would be diagnosed as high functioning Autism Spectrum Disorder and ADHD, they responded in many of the same ways that so many parents do. They put on a brave face and motivated themselves to do anything to help their child, but truthfully inside they felt broken, full of doubt with questions of "how" and "why" while blaming themselves and feeling alone.Enter Brain Balance. Their hope was restored and along with it their son and their family.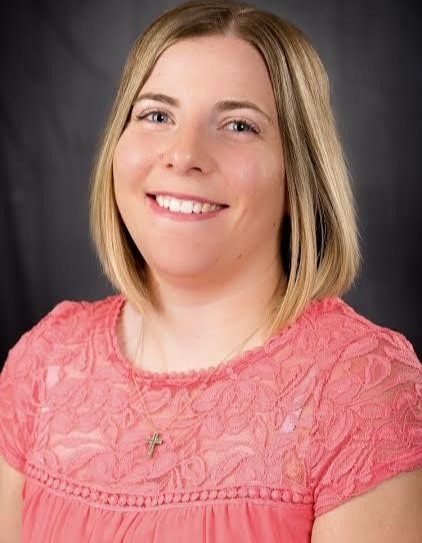 Melissa Byrdy
Center Director
Melissa has a double degree in Business Administration and Sports Management with a minor in Sports Coaching from Geneva College in Beaver Falls, PA. During her time in college Melissa played for the women's soccer team. In her senior year she coached at a local high school as Assistant Varsity and Head Junior Varsity Coach. Melissa has always had a passion for making a difference in a child's life, whether it is on the field during her time as an athlete, or off the field, which led her to the YMCA.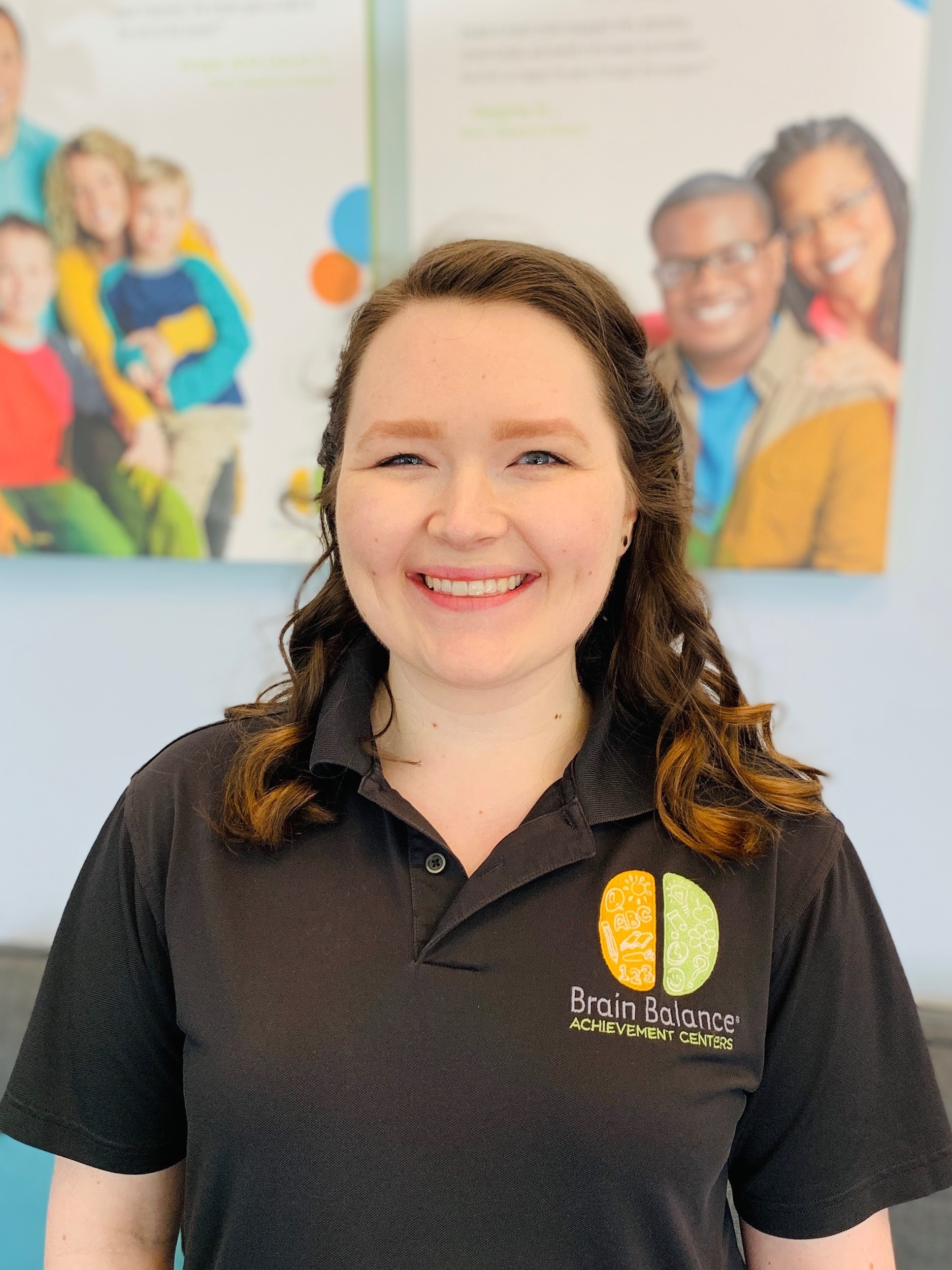 Katt Fambrough
Sensory Motor Coach and Training Specialist
Katt has worked in a myriad of roles at our center and currently serves as a Sensory Motor Coach and Training Specialist. Prior to joining Brain Balance in 2016, Katt, who is also a trained vocalist, loved teaching private voice lessons for children and adolescents. Her desire to help children reach their full potential was greatly influenced through her volunteer work with the Salvation Army Boys and Girls Club while earning her Bachelor of Arts at the University of North Carolina.Katt brings out the best in our Brain Balance kiddos, encouraging them and working side-by-side every step of the way, witnessing their amazing growth as a Sensory Motor Coach.
Brain Balance Center of North Olmsted Events
Join us onsite Sept 21st @ 6pm for a complimentary discovery talk and tour of the center! "Understanding Your Options: An Alternative to ADHD Medications".
"The Brain Balance training had clinical, behavioral, and neurobiological effects on par with pharmacological treatment." wrote Dr. Martin Teicher, associate professor of psychiatry at Harvard University.
Join us to learn more about the root cause of attention and hyperactivity struggles and your options to help your child.
The Brain Balance Program® is designed to strengthen brain connectivity with a unique combination of physical, sensory, and cognitive activities. With stronger cognitive skills, your child can build a stronger foundation for success. We help individuals 4-24 years old who struggle behaviorally, socially, and academically through our onsite, online at-home, or hybrid program!
BRAIN BALANCE OF NORTH OLMSTED
Brain Balance helps children who struggle behaviorally, socially, and academically through a holistic and integrated approach that is customized to meet the needs of each child.
Read more about the Center
Location
5078 Great Northern Shopping Center
North Olmsted, OH 44070
Hours
MWF: 12:00 PM – 8:00 PM
Tu,Th: 10:00 AM – 6:00 PM