Brain Balance Mount Pleasant

Brain Balance Has a Non-Medical Approach to Help Your Child
Brain Balance is the leading drug-free program designed to help kids improve focus, behavior, social skills, anxiety, and academic performance. Our comprehensive programming incorporates learnings from cognitive, behavioral and nutrition fields—an integrated approach that is literally redefining what's possible.
Is something blocking your child's social, behavioral or academic progress? Brain Balance picks up where conventional approaches leave off, going beyond the treatment of symptoms to address root causes. At Brain Balance, we're not about coping with barriers. We're about knocking them down, one small breakthrough at a time.
Research Shows Brain Balance is Effective
A Harvard study found that kids who participated in the Brain Balance Program saw a significant reduction in ADHD index scores, discernible changes in hyperactivity, enhanced cognitive attention, and reductions in oppositional behavior.
We are continually collaborating with world class researchers to show the efficacy of the program and reveal through data how the Brain Balance Program can help children, teens and adults improve.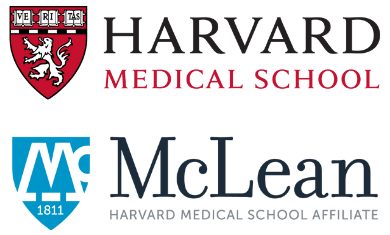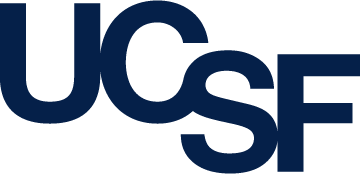 Find a better way forward. Complete the form to learn more.
About the Brain Balance Program®
The Brain Balance Program is made up of physical and sensorimotor exercises, academic skills training and healthy nutrition. It is tailored to the needs of your child, and delivered in a uniquely systematic approach that you'll be hard pressed to find anywhere else.
A Whole-Brain Approach
The program engages the brain and body together, through sensory engagement, physical development and academic learning activities.
Personalized to Your Child's Challenges
The program is tailored to your child's needs and development level, delivered with the frequency and duration needed to drive meaningful change.
1:1 Coaching & Support
Our coaches will personally guide you through the program, including evaluating progress and leveling up as your child advances.
1:1 Nutrition Sessions
A Nutrition Coach will help customize a healthy nutrition plan fit for your child's lifestyle and needs.
On-Demand Resources
You'll have access to a Program Portal where you can view on demand helper videos, nutrition content, and program resources.
Program Format
Your child can work onsite at your local Brain Balance Center with our coaches three times per week.
We also offer an at-home virtual option that is parent-led. You'll have weekly video check-ins from your program coach.
Stories from Brain Balance Center of Mount Pleasant
"It's incredible to see where I came from because of Brain Balance."
Savannah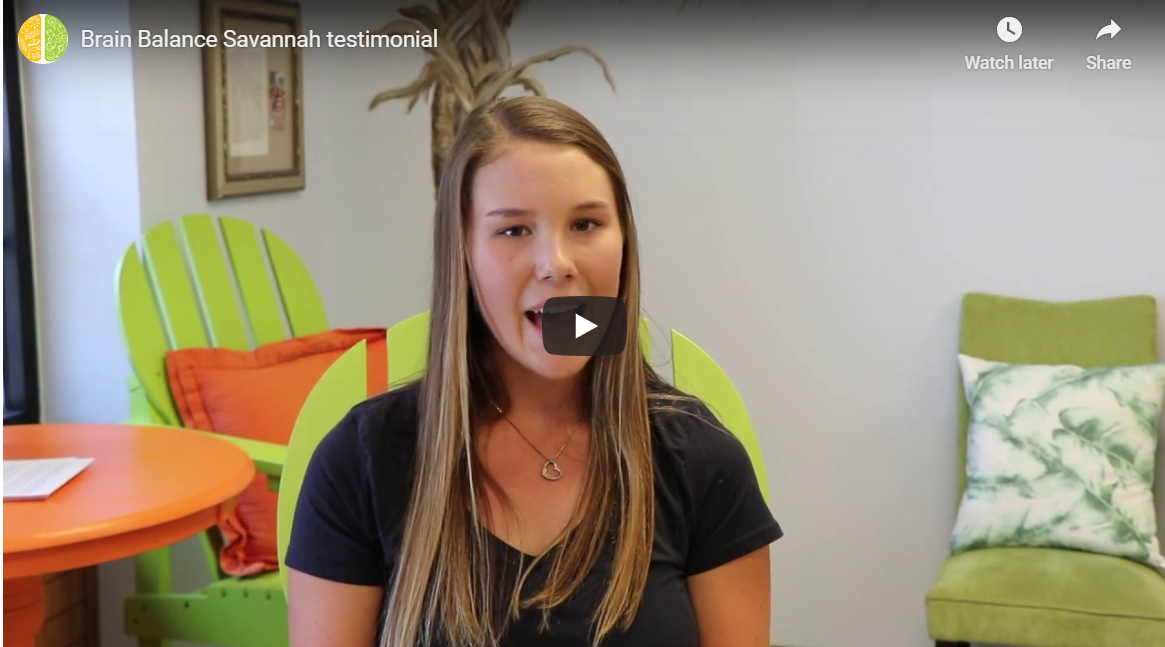 "Brain Balance was absolutely instrumental. I'm really grateful about what Brain Balance brought to Michael in terms of development."
Michael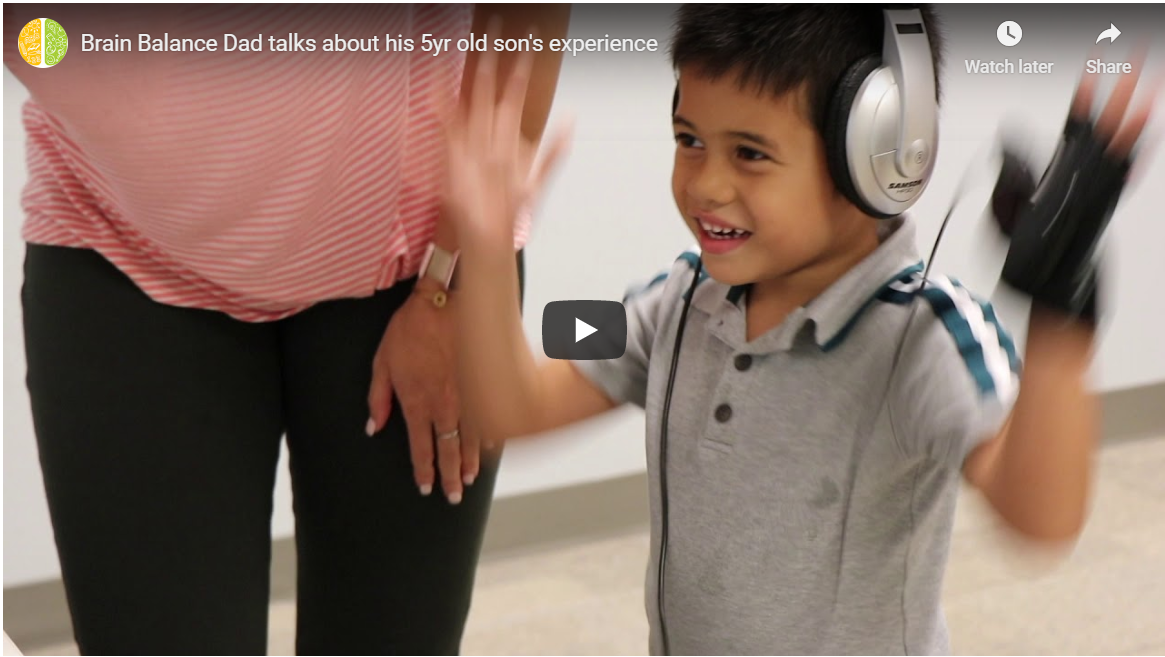 "It's been great. Everyone here has always been about the improvement of the child."
Joshua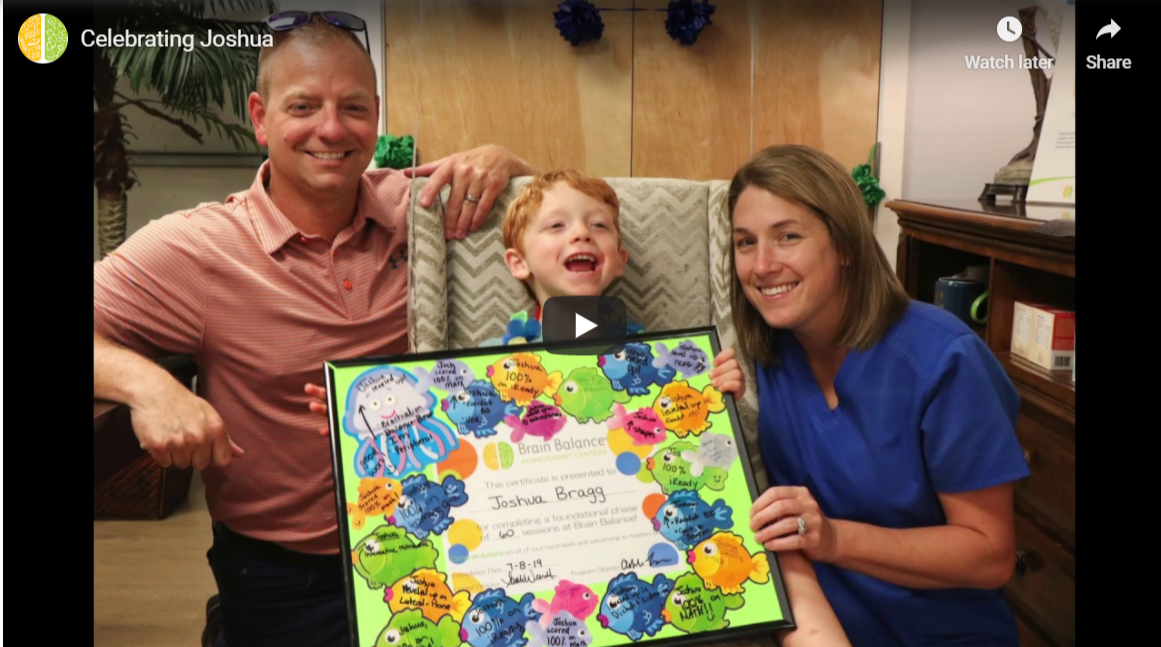 Frequently Asked Questions
Is there any research behind the program?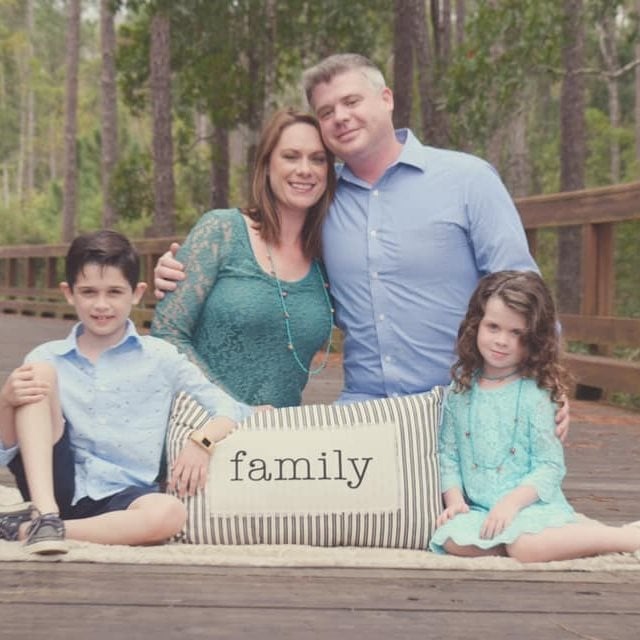 Jessica and Kristopher Wick
Owners
Jessica Wick has made it her mission to help as many families as possible after the profound changes the Brain Balance program made in the life of her son, Dylan, in 2017. Jessica serves as the Executive Director of Brain Balance Center Jacksonville as well as Mount Pleasant. Her personal experience with the program, from the point of view of a parent, helps to ensure that through Brain Balance there is hope and harmony for families.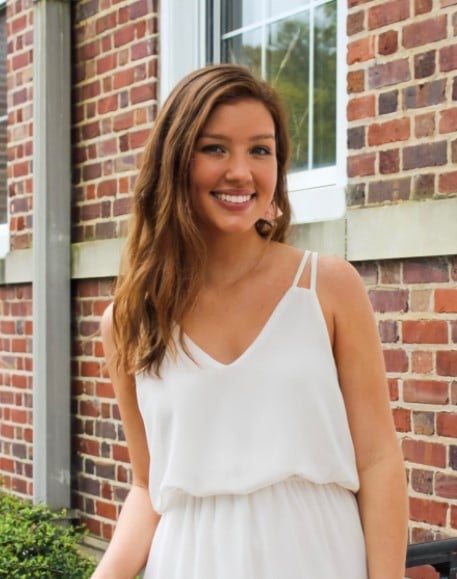 Isabelle Newton
Center Director
Isabelle is our amazing Center Director here in Mount Pleasant. She is a native Charlestonian and obtained her B.S. in Biology from Winthrop University.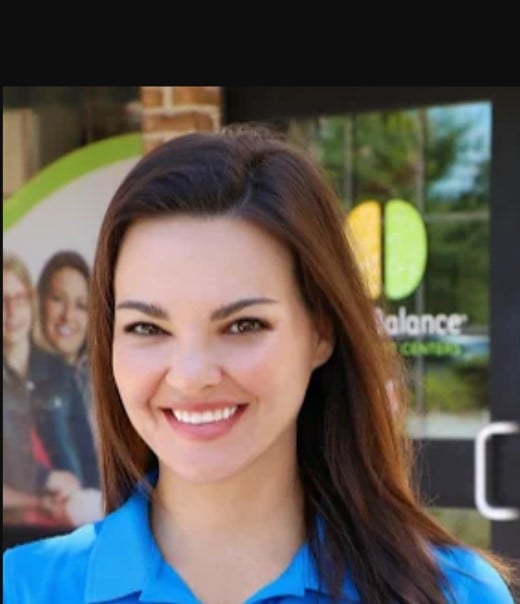 Sarah Wendt
Executive Director
Sarah Wendt has been working with youth and families for the last 15 years and her expertise lies in trauma-informed care and social emotional learning. She graduated in her home state of Kansas from Kansas State University with a Bachelor of Arts in Family Studies and Human Services.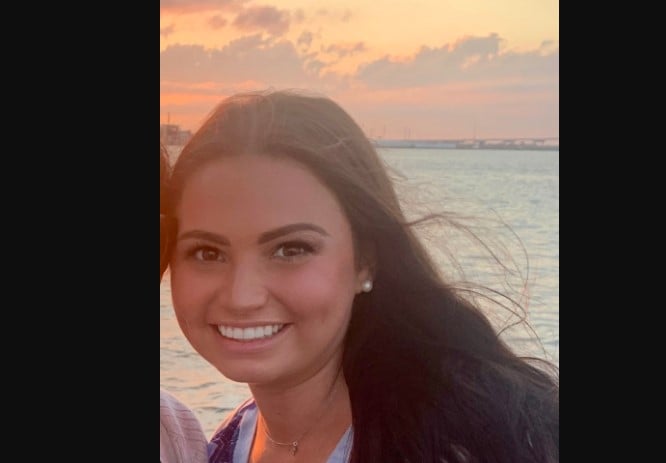 Devon Mallon
Program Coordinator
Devon is our Program Coordinator here at Brain Balance in Mount Pleasant. Devon obtained her bachelors of education from The University of Alabama studying human performance exercise science with a minor in nutrition. Devon has experience with children of all ages and learned this through her years of nannying for many families in Charleston and beyond. Throughout her four years at Alabama she volunteered with a local program to personal train adults with disabilities as well as Best Buddies where she taught various sports to the youth of the city. Devon also has worked closely with St. Jude in Memphis Tennessee. Devon's favorite part of working at Brain Balance is seeing the achievements and changes in each individual child thought their sessions!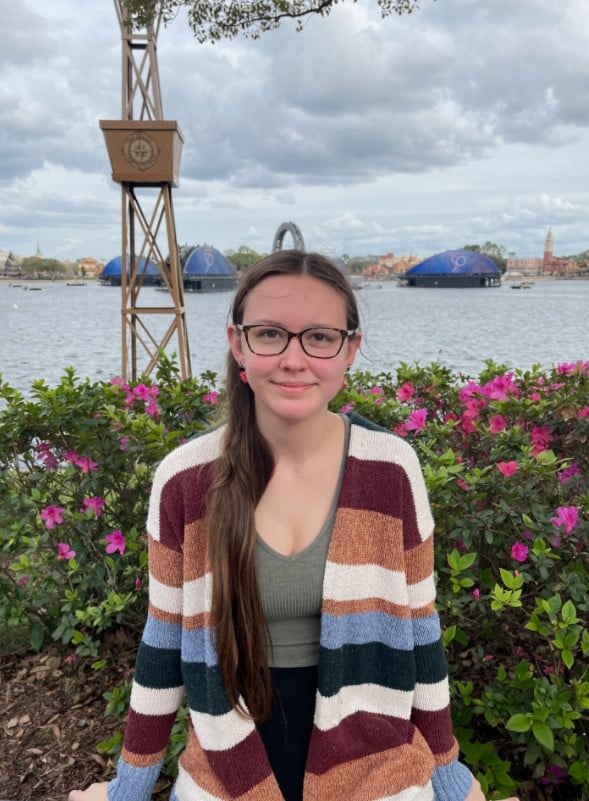 Samantha Nelson
Virtual Program Coordinator / Assistant Program Director
Hi there! My name is Samantha and I recently graduated with honors from the University of Florida with a Bachelor of Science in Psychology and an emphasis in Behavioral and Cognitive Neuroscience. Additionally, I have a background in Crisis Counseling as well as learning and child development. These experiences have taught me the patience, understanding, and strength I need in order to be there for others.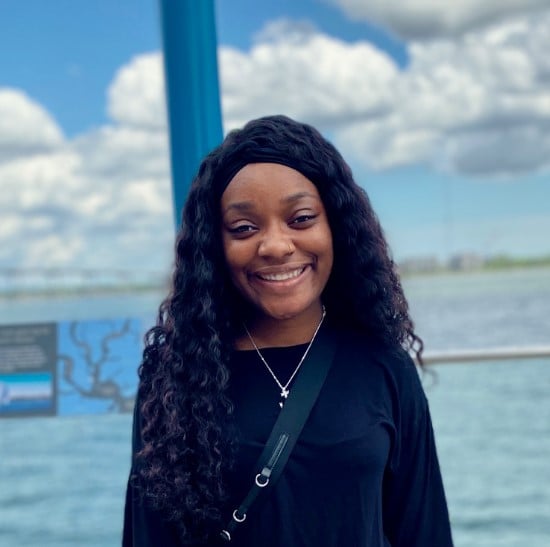 Jazmine Smalls
Sensory Motor & Cognitive Coach
Jazmine is one of our dedicated coaches here for the students at Brain Balance of Mount Pleasant. She grew up in Charleston and obtained her Bachelor of Science degree in Psychology from Charleston Southern University. Jazmine has experience in ABA (Applied Behavioral Analysis) Therapy working one on one with children diagnosed with Autism. She was drawn to work at Brain Balance in order to help children and families overcome the different challenges we face in today's world. In her free time Jazmine loves spending time with her niece and nephews and getting creative with different arts and crafts.
Brain Balance Center of Mount Pleasant Events
Webinar Events
Every month we offer a free webinar on a common struggle that children and young adults across the country may experience. Each of these webinars offers information, actionable strategies for change, as well as a deeper understanding of WHY these challenges are happening and how to address the root cause.
Register Now.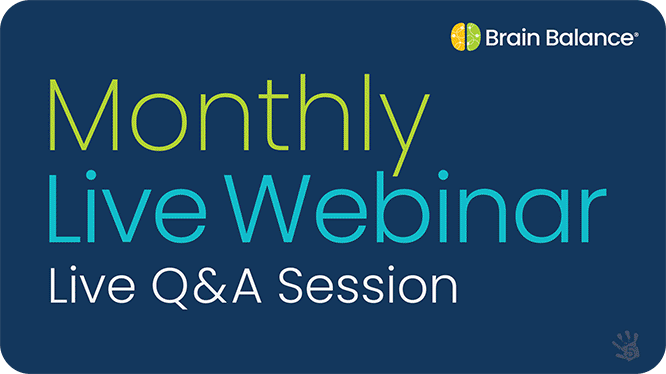 BRAIN BALANCE CENTER OF MOUNT PLEASANT
Brain Balance helps children who struggle behaviorally, socially, and academically through a holistic and integrated approach that is customized to meet the needs of each child.
Read more about the Center
Location
1117 Market Center Blvd
Mt Pleasant, SC 29464