Brain Balance St. Charles

Brain Balance Has a Non-Medical Approach to Help Your Child
Brain Balance is the leading drug-free program designed to help kids improve focus, behavior, social skills, anxiety, and academic performance. Our comprehensive programming incorporates learnings from cognitive, behavioral and nutrition fields—an integrated approach that is literally redefining what's possible.
Is something blocking your child's social, behavioral or academic progress? Brain Balance picks up where conventional approaches leave off, going beyond the treatment of symptoms to address root causes. At Brain Balance, we're not about coping with barriers. We're about knocking them down, one small breakthrough at a time.
Research Shows Brain Balance is Effective
A Harvard study found that kids who participated in the Brain Balance Program saw a significant reduction in ADHD index scores, discernible changes in hyperactivity, enhanced cognitive attention, and reductions in oppositional behavior.
We are continually collaborating with world class researchers to show the efficacy of the program and reveal through data how the Brain Balance Program can help children, teens and adults improve.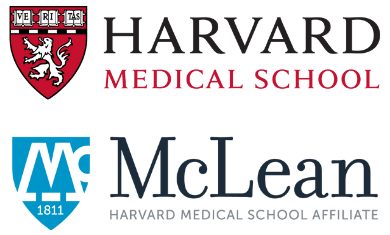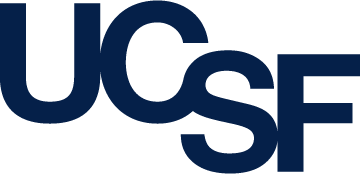 Find a better way forward. Complete the form to learn more.
About the Brain Balance Program®
The Brain Balance Program is made up of physical and sensorimotor exercises, academic skills training and healthy nutrition. It is tailored to the needs of your child, and delivered in a uniquely systematic approach that you'll be hard pressed to find anywhere else.
A Whole-Brain Approach
The program engages the brain and body together, through sensory engagement, physical development and academic learning activities.
Personalized to Your Child's Challenges
The program is tailored to your child's needs and development level, delivered with the frequency and duration needed to drive meaningful change.
1:1 Coaching & Support
Our coaches will personally guide you through the program, including evaluating progress and leveling up as your child advances.
1:1 Nutrition Sessions
A Nutrition Coach will help customize a healthy nutrition plan fit for your child's lifestyle and needs.
On-Demand Resources
You'll have access to a Program Portal where you can view on demand helper videos, nutrition content, and program resources.
Program Format
Your child can work onsite at your local Brain Balance Center with our coaches three times per week.
We also offer an at-home virtual option that is parent-led. You'll have weekly video check-ins from your program coach.
Stories from Brain Balance Center of St. Charles
Check back to hear stories from local families.
Frequently Asked Questions
Is there any research behind the program?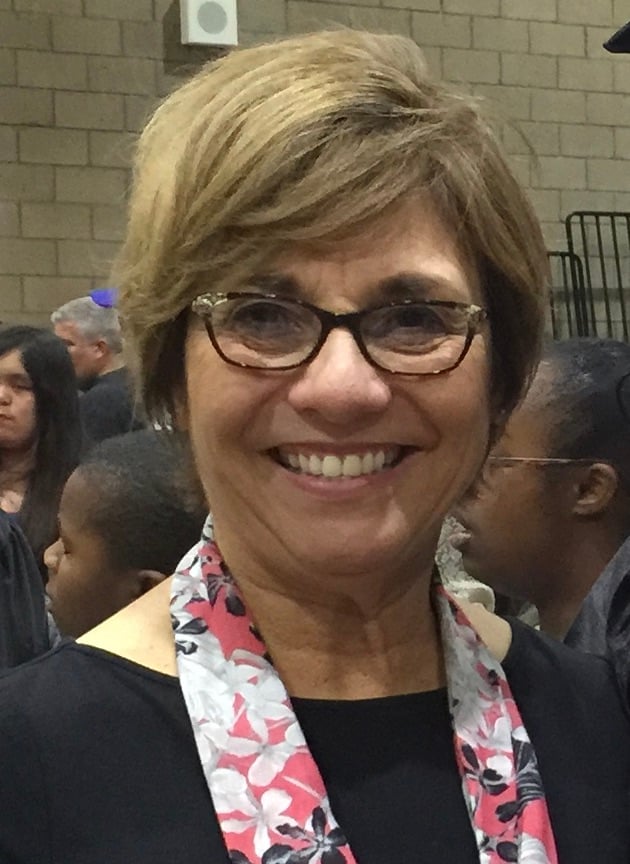 Donna Horn
Owner
Donna discovered Brain Balance by watching a late night Brain Balance commercial featuring a parent, who exhausted all the resources the local public school could offer. She finally found hope and answers in the Brain Balance program for their child. It was followed by the ticker tape across the bottom of the screen, "Franchises available in California." Intrigued by the possibility of owning a business that could benefit so many Donna wanted to know more.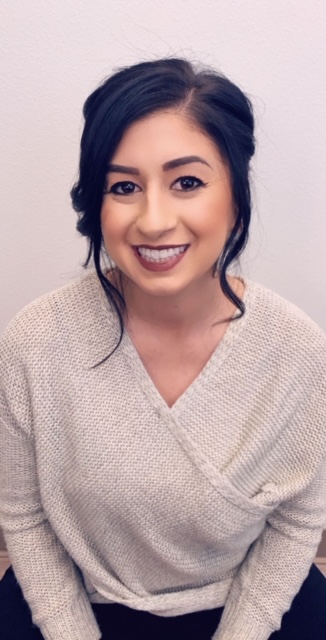 Reylene Coronado-Chavez
Center Director
Reylene comes to the Center of Redlands with a degree from California State University of San Bernardino holding a Bachelor of Arts in Psychology, and, as of 2018, a Master of Business Administration (Marketing Emphasis) from the University of Redlands. She is a strong business leader with a diverse professional background from public education to sales management. She thrives in challenging environments, demonstrating strength in healthy organic growth, delivering integrity and consistency in both life and business decisions. Watching her mother, a Project Manager of L.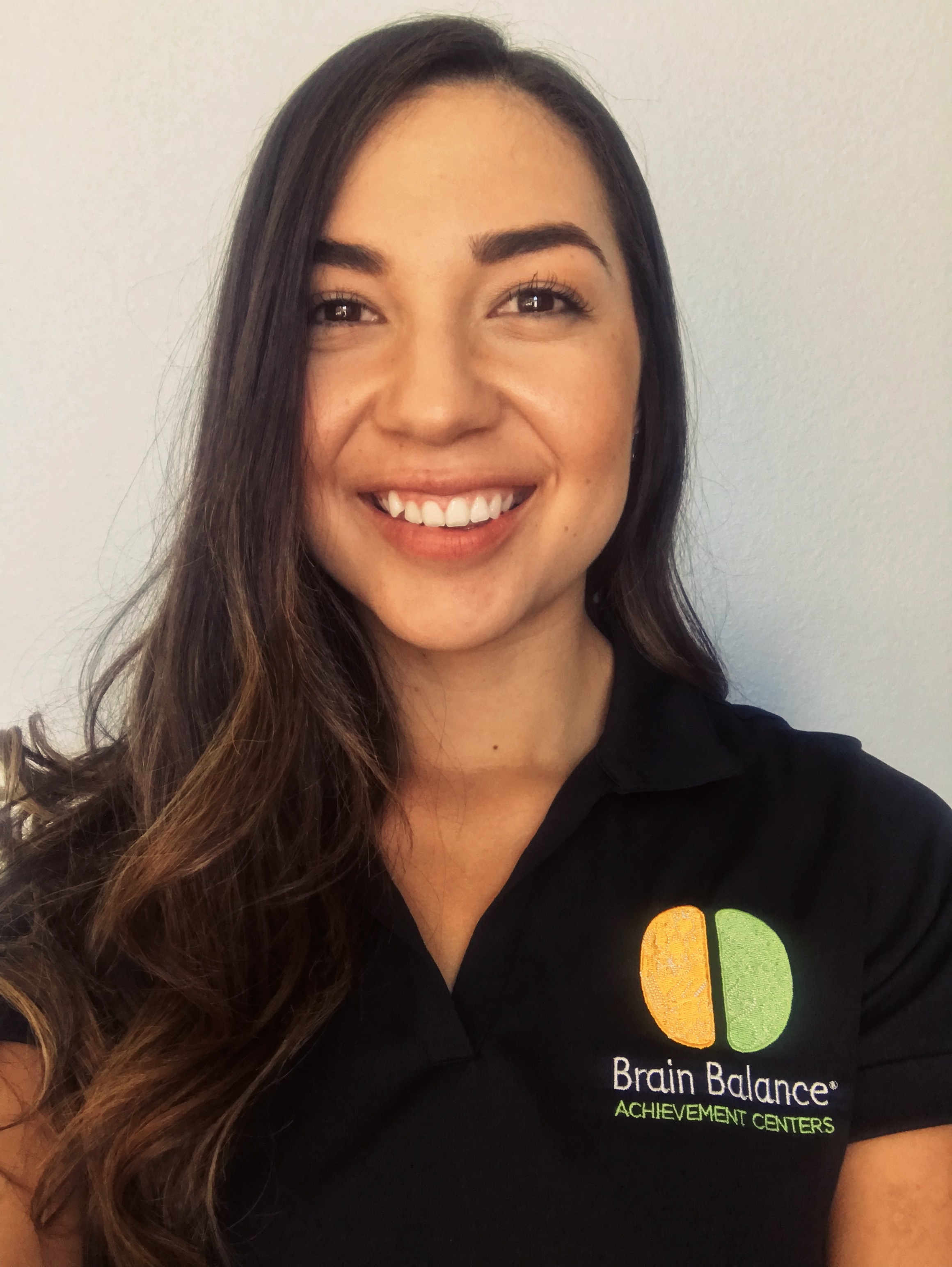 Jasmine Soto
Assistant Director
Jasmine is a recent graduate from California Baptist University with a bachelor's degree in Exercise Science. While in school she interned at Marketplace Physical Therapy where she enjoyed working with a variety of patients with ranging severity of injuries. Her passion for helping people led her overseas to India and England where she engaged with children from surrounding communities. Jasmine began her journey here as a coach and came to our center after being an Assistant Director of a surrounding center.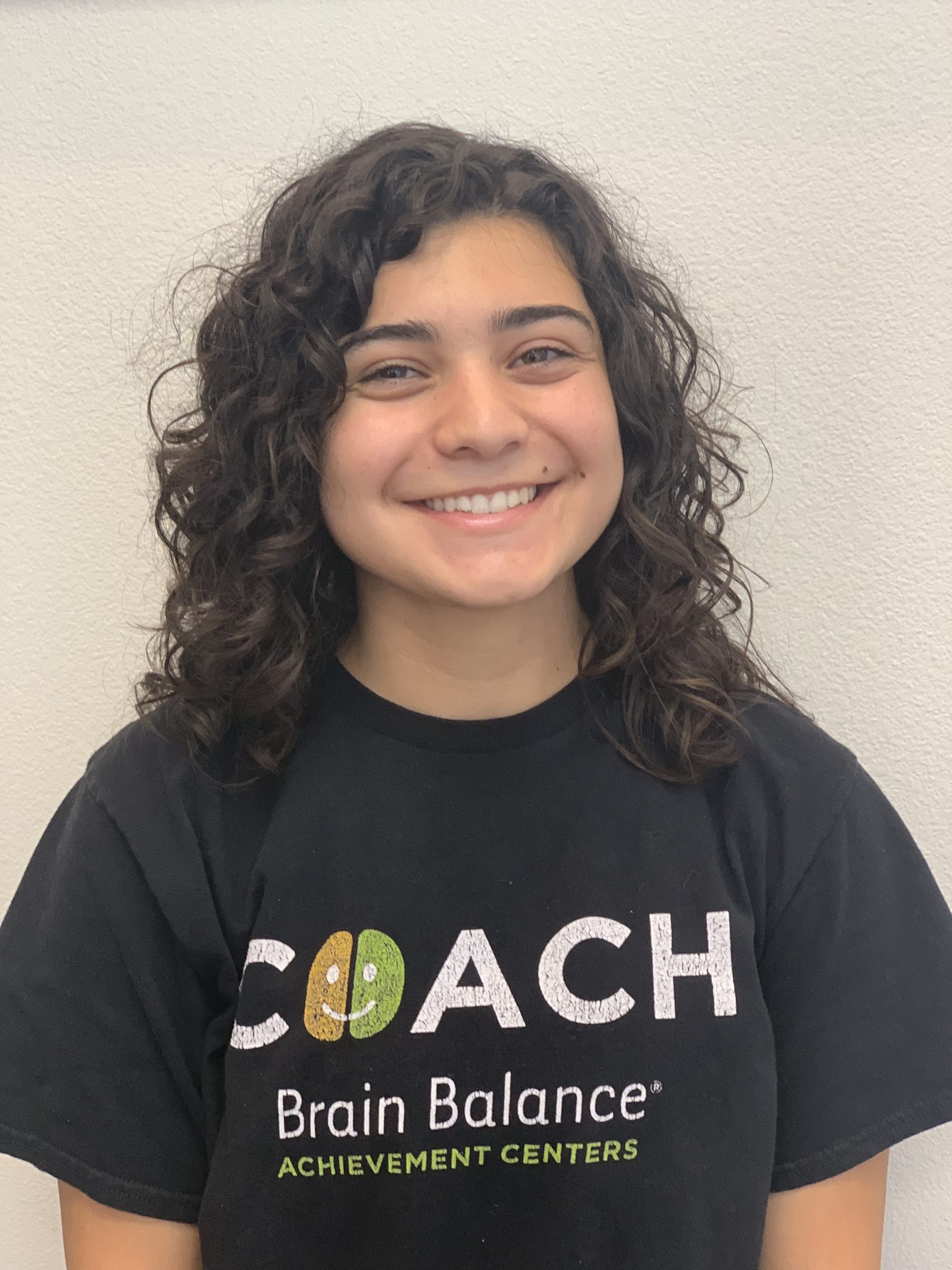 Elaina Allen
Lead Coach
Elaina is our dedicated, enthusiastic Lead Coach and Assessor here at Brain Balance of Redlands. Elaina is pursuing a career in Psychology with the goal of furthering her education in the field of Occupational Therapy. She is a devoted volunteer in the children's ministry at Sandals Church and facilitates age appropriate lessons. Throughout the week she leads a group of teens in spiritual and intellectual conversation and devotion.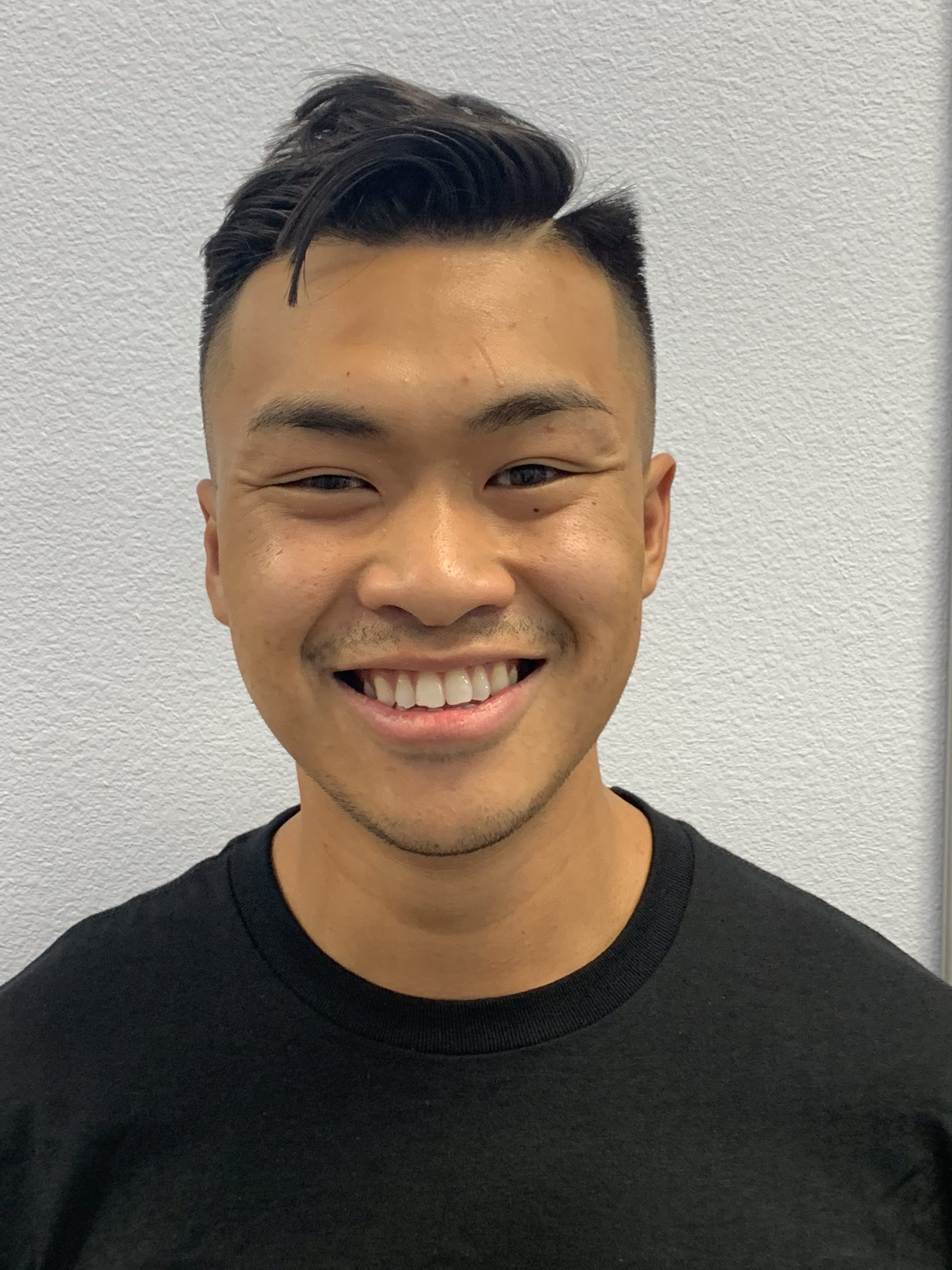 Matthew Chan
Coach
Matthew graduated from Cal Poly Pomona with his bachelor's degree in Kinesiology and a minor in Exercise Science. While in school he got the opportunity to intern at Casa Colina Rehabilitation Center and The Body Center of Claremont gaining experience in treating patients with therapeutic exercises, hands-on care and patient education. Matthew's currently enrolled at Stanbridge University to further his education within the field of Occupational Therapy. Through his program he has gained hands-on experience in a skilled nursing and Alzheimer's facility.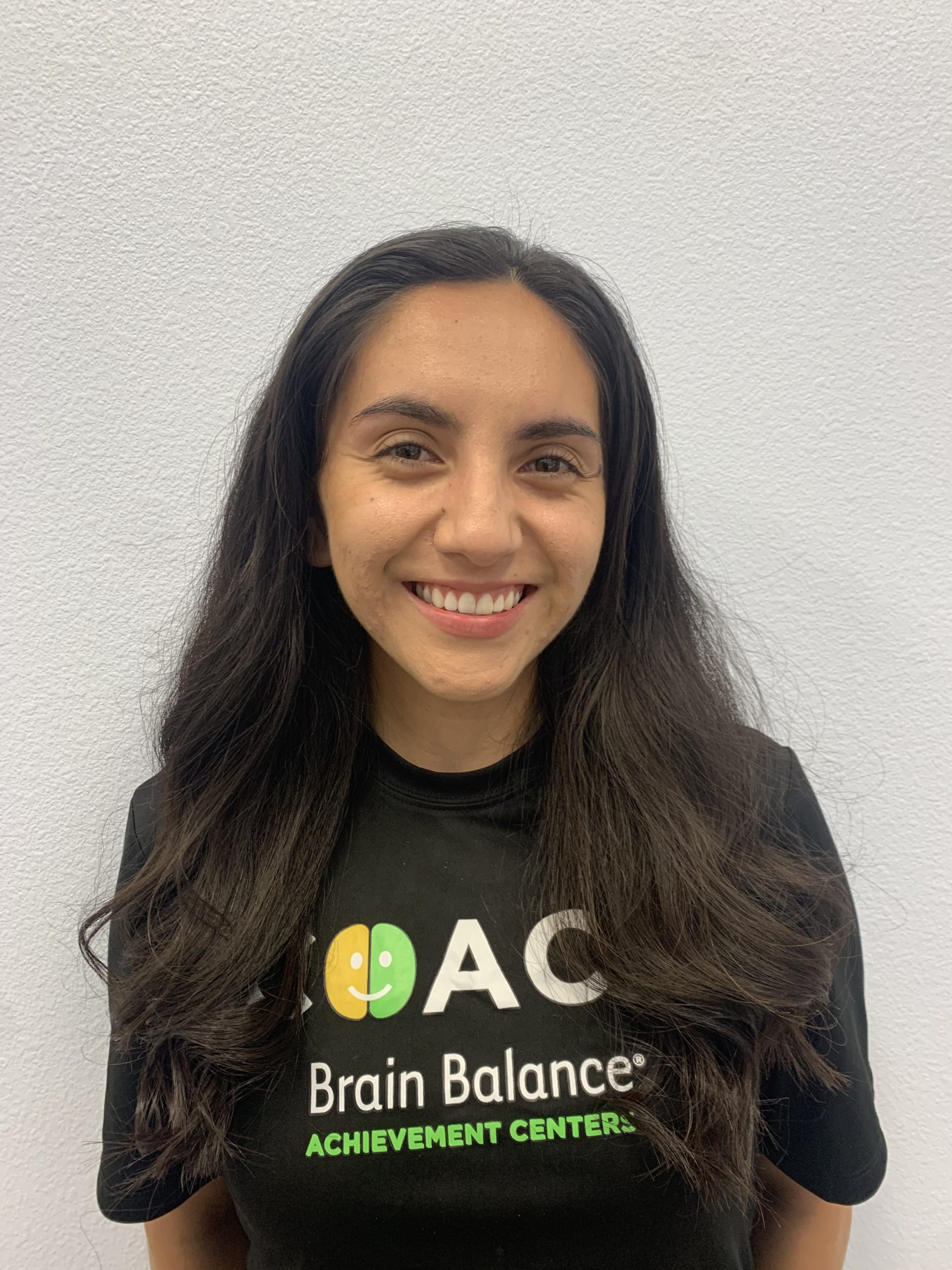 Katie Morales
Coach
Katie is a recent graduate from California Baptist University with a Bachelor's degree in Exercise Science. Through her educational career, she has had the opportunity to work and intern at various places including Marketplace Physical Therapy and Wellness Center where her love for helping others was strengthened. There she gained valuable hands-on experience working with a wide range of individuals. She has a huge passion and love for helping others, especially children.
Brain Balance Center of St. Charles Events - Coming Soon
Check back in for information on our upcoming events!
BRAIN BALANCE CENTER OF ST. CHARLES
Brain Balance helps children who struggle behaviorally, socially, and academically through a holistic and integrated approach that is customized to meet the needs of each child.
Read more about the Center
Location
6133 Mid Rivers Mall Drive
St. Peters, MO 63304
Hours
Mon-Fri: 10:30 AM – 7:00 PM
Sat & Sun: Closed