Brain Balance Has a Non-Medical Approach to Help Your Child
Brain Balance is the leading drug-free program designed to help kids improve focus, behavior, social skills, anxiety, and academic performance. Our comprehensive programming incorporates learnings from cognitive, behavioral and nutrition fields—an integrated approach that is literally redefining what's possible.
Is something blocking your child's social, behavioral or academic progress? Brain Balance picks up where conventional approaches leave off, going beyond the treatment of symptoms to address root causes. At Brain Balance, we're not about coping with barriers. We're about knocking them down, one small breakthrough at a time.
Research Shows Brain Balance is Effective
A Harvard study found that kids who participated in the Brain Balance Program saw a significant reduction in ADHD index scores, discernible changes in hyperactivity, enhanced cognitive attention, and reductions in oppositional behavior.
We are continually collaborating with world class researchers to show the efficacy of the program and reveal through data how the Brain Balance Program can help children, teens and adults improve.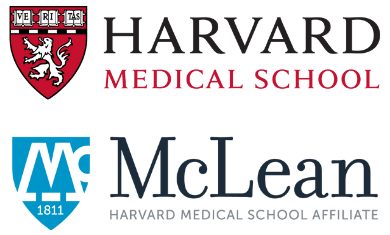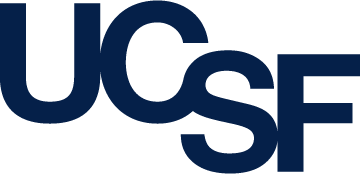 Find a better way forward. Complete the form to learn more.
About the Brain Balance Program®
The Brain Balance Program is made up of physical and sensorimotor exercises, academic skills training and healthy nutrition. It is tailored to the needs of your child, and delivered in a uniquely systematic approach that you'll be hard pressed to find anywhere else.
A Whole-Brain Approach
The program engages the brain and body together, through sensory engagement, physical development and academic learning activities.
Personalized to Your Child's Challenges
The program is tailored to your child's needs and development level, delivered with the frequency and duration needed to drive meaningful change.
1:1 Coaching & Support
Our coaches will personally guide you through the program, including evaluating progress and leveling up as your child advances.
1:1 Nutrition Sessions
A Nutrition Coach will help customize a healthy nutrition plan fit for your child's lifestyle and needs.
On-Demand Resources
You'll have access to a Program Portal where you can view on demand helper videos, nutrition content, and program resources.
Program Format
Your child can work onsite at your local Brain Balance Center with our coaches three times per week.
We also offer an at-home virtual option that is parent-led. You'll have weekly video check-ins from your program coach.
Stories from Brain Balance Center of Naples
Check back here for updates to our local family stories!
Frequently Asked Questions
Is there any research behind the program?
Our Team
Check back here for updates to our staff!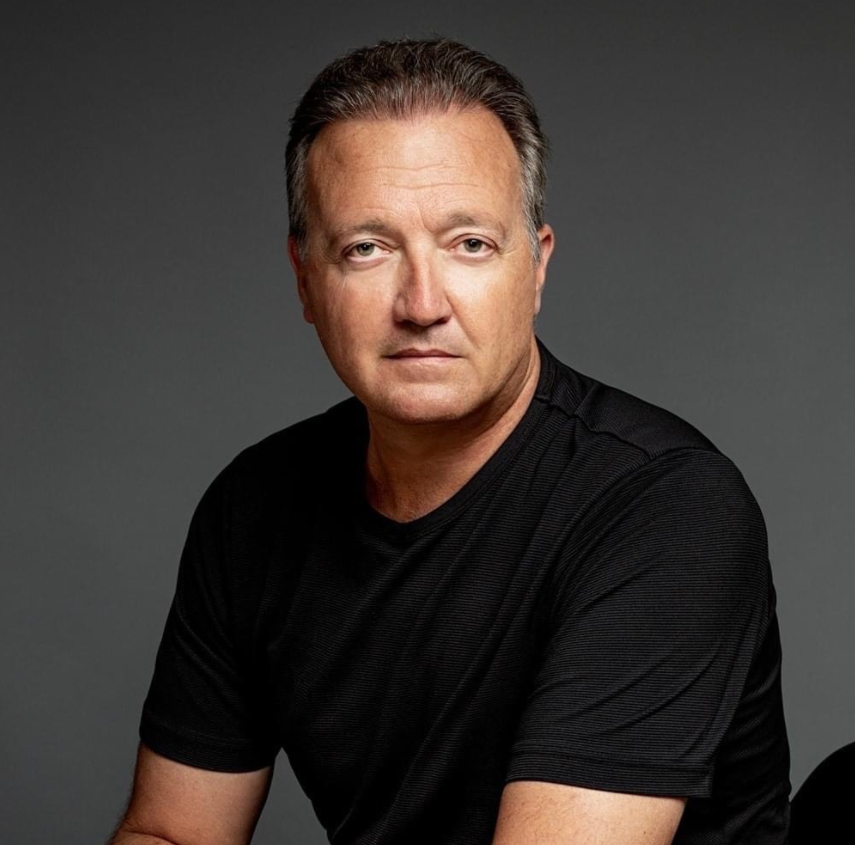 Ronnie Nall
Owner
Ronnie Nall brings a wealth of knowledge to the Brain Balance of Naples. He has experienced firsthand the joy that the program brought to his 2 children who recently attended Brain Balance in North Carolina, thanks to their knowledgable and dedicated team. With over 25 years of experience serving families in various health care settings, he has worked with innovative scientific companies and leading edge technologies in orthopedics, burn units and senior care. He is passionate about children as proven by his many years of coaching all ages of basketball.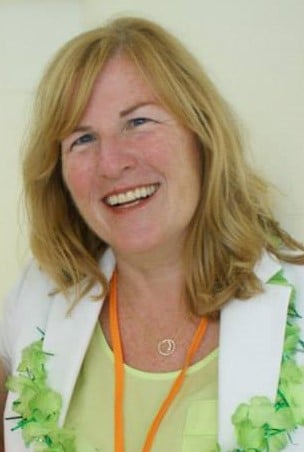 Gayle Nall
Owner
As a mother of 2 children who recently attended Brain Balance in Cary, NC, Gayle Nall knows there is hope for kids and families everywhere that deal with the challenges of neurological disorders. As the Domestic CEO for her household consisting of 3 kids, 2 dogs, and 4 grandparents and numerous cousins and extended kid's girlfriends and boyfriends, she is lovingly known as the "Joy Crusher" to her family. She juggles all the mundane and pleasurable activities at home. She loves family time, interior design, pilates, pool time, paddle boarding and girlfriend time.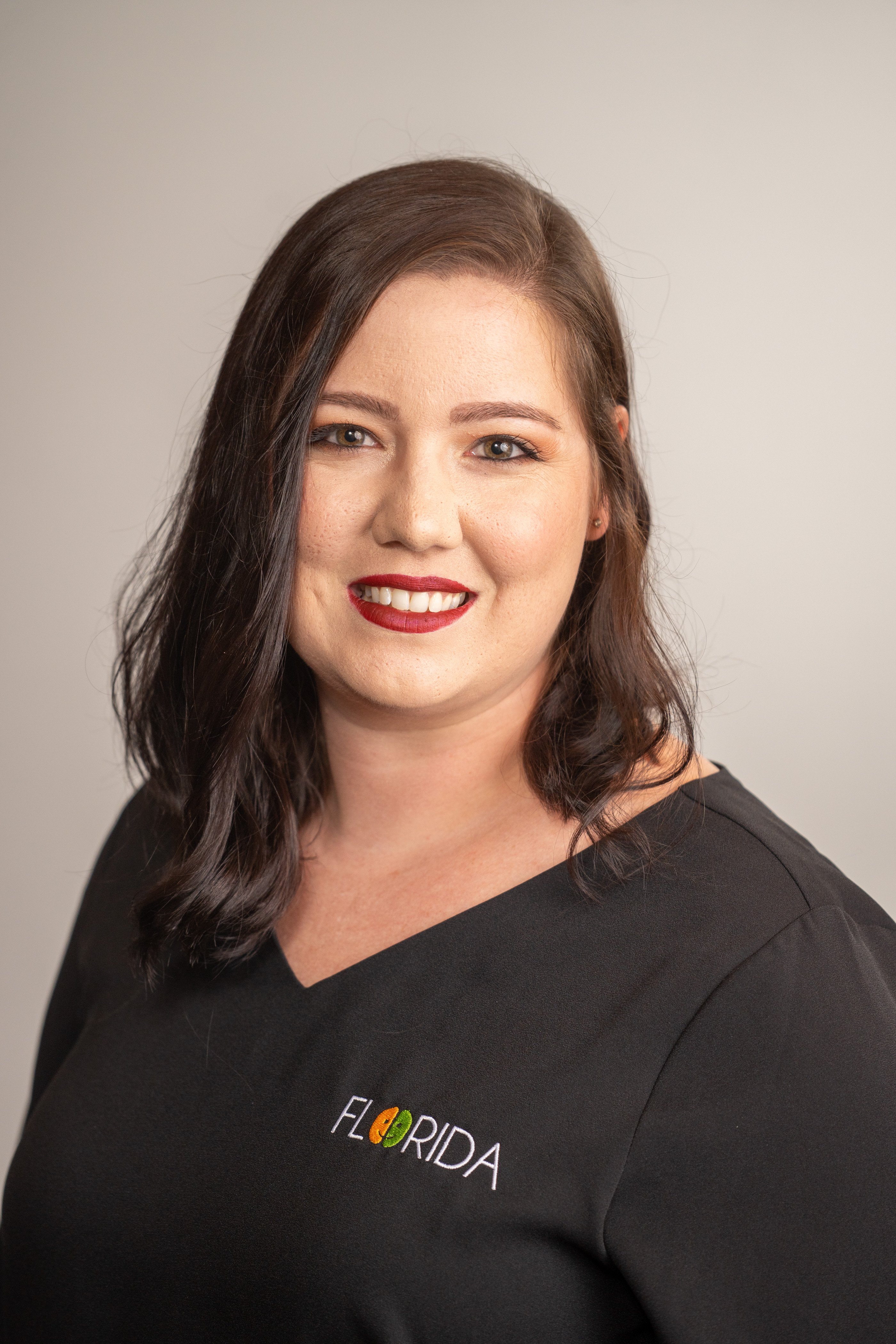 Kayla Henkel
Program Director
Kayla's Brain Balance journey began in 2012. Her brother had previously enrolled in the Brain Balance program to help him with the challenges that come with Autism. After watching his success in the program, she decided with her parents to enroll to address her own challenges with learning, focus, and anxiety. Shortly after finishing the program, Kayla received her B.S. in Special Education from North Carolina Wesleyan College. Kayla then worked at Brain Balance of Cary, NC as both part-time Assistant Director and Academic Coach. Several years later, Ronnie and Gayle opened Brain Balance of Naples. Kayla then transferred to work as their Program Director. When the opportunity arrived, she was promoted to Center Director. Kayla now has 10 years of experience working in-center. Her mission is to help as many students as possible!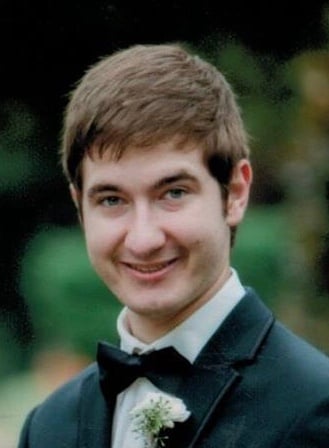 Hunter Nall
Student Ambassador
Hunter Nall is an ambassador for Brain Balance of Naples. He is a former Brain Balance student where he attended the program at the Cary, North Carolina location. He chose to be an ambassador so he could set an example for those who are new to the Brain Balance program. Before going through Brain Balance, Hunter says that it felt like things he wanted to say were like words stuck in a cage in his head.
Brain Balance Center of Naples Events
Webinar Events
Every month we offer a free webinar on a common struggle that children and young adults across the country may experience. Each of these webinars offers information, actionable strategies for change, as well as a deeper understanding of WHY these challenges are happening and how to address the root cause.
Register Now.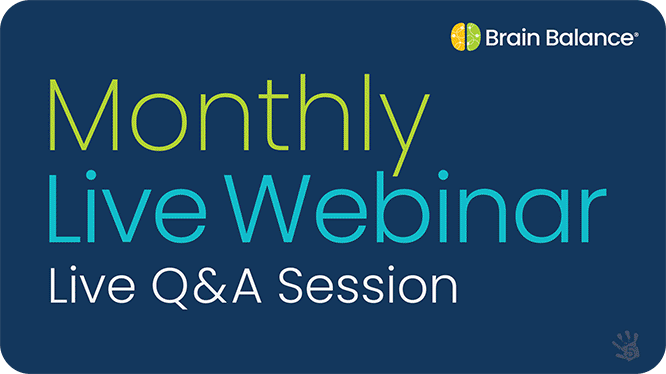 BRAIN BALANCE CENTER OF NAPLES
Brain Balance helps children who struggle behaviorally, socially, and academically through a holistic and integrated approach that is customized to meet the needs of each child.
Read more about the Center
Location
10641 Airport Pulling Road, Ste 31
Naples, FL 34109
Hours
MWF: 11:00 AM – 7:00 PM
Tu,Th: 11:00 AM – 5:00 PM
Saturday & Sunday: Closed