Brain Balance Has a Non-Medical Approach to Help Your Child
Brain Balance is the leading drug-free program designed to help kids improve focus, behavior, social skills, anxiety, and academic performance. Our comprehensive programming incorporates learnings from cognitive, behavioral and nutrition fields—an integrated approach that is literally redefining what's possible.
Is something blocking your child's social, behavioral or academic progress? Brain Balance picks up where conventional approaches leave off, going beyond the treatment of symptoms to address root causes. At Brain Balance, we're not about coping with barriers. We're about knocking them down, one small breakthrough at a time.
Research Shows Brain Balance is Effective
A Harvard study found that kids who participated in the Brain Balance Program saw a significant reduction in ADHD index scores, discernible changes in hyperactivity, enhanced cognitive attention, and reductions in oppositional behavior.
We are continually collaborating with world class researchers to show the efficacy of the program and reveal through data how the Brain Balance Program can help children, teens and adults improve.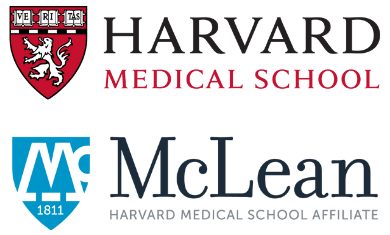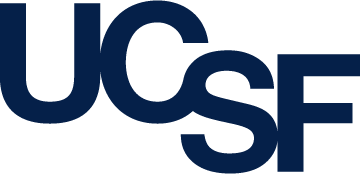 Find a better way forward. Complete the form to learn more.
About the Brain Balance Program®
The Brain Balance Program is made up of physical and sensorimotor exercises, academic skills training and healthy nutrition. It is tailored to the needs of your child, and delivered in a uniquely systematic approach that you'll be hard pressed to find anywhere else.
A Whole-Brain Approach
The program engages the brain and body together, through sensory engagement, physical development and academic learning activities.
Personalized to Your Child's Challenges
The program is tailored to your child's needs and development level, delivered with the frequency and duration needed to drive meaningful change.
1:1 Coaching & Support
Our coaches will personally guide you through the program, including evaluating progress and leveling up as your child advances.
1:1 Nutrition Sessions
A Nutrition Coach will help customize a healthy nutrition plan fit for your child's lifestyle and needs.
On-Demand Resources
You'll have access to a Program Portal where you can view on demand helper videos, nutrition content, and program resources.
Program Format
Your child can work onsite at your local Brain Balance Center with our coaches three times per week.
We also offer an at-home virtual option that is parent-led. You'll have weekly video check-ins from your program coach.
Stories from Brain Balance of Visalia
"Being able to communicate with my child, giving and receiving information, understanding my child and him understanding me, has changed the whole family dynamics. "
James, Age 10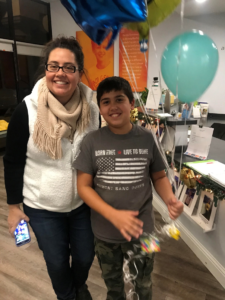 "She has excelled in math. She is no longer defiant towards us. She has a lot of friends. She no longer has behavior issues."
Athena, Age 12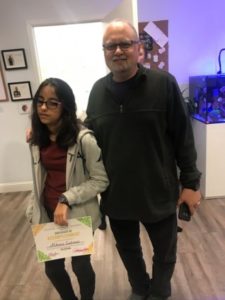 "He has done subtly things like, he gently touched my face and hair recently; I think it was for the first time he noticed these textures. Another example, just after I had gotten done explaining the importance of doing his best on school work, he asked me, "Mom, I'm tired of working hard, aren't you?" His question (pleasantly) surprised me, like a break in the clouds during a rainstorm. He still interrupts people when talking but now he'll catch himself and apologize and say, "I'll wait my turn"."
Cyrus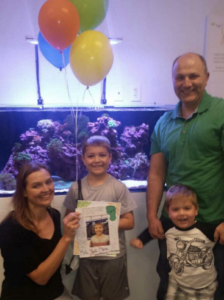 "Teachers and counselors have noticed an improvement in his personality. A great big improvement. He is making friends and even changed his attitude toward another boy with whom he had gotten into fight this year in school. Brain Balance Works. If you're concerned about behavior and academics, Brain Balance addresses these issues."
Andreas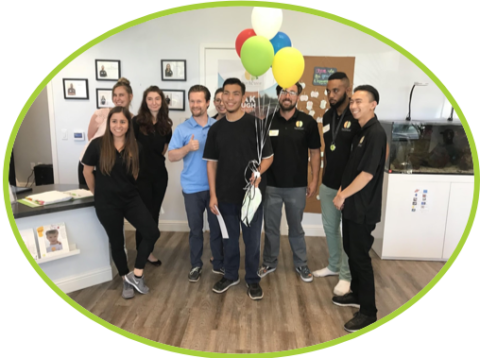 "A lot of people that know us have noticed the difference in her behavior and maturity. Before she was very shy, now she is outspoken and advocates for herself. She protects her younger brother and even gives advice to her older sister."
Zaira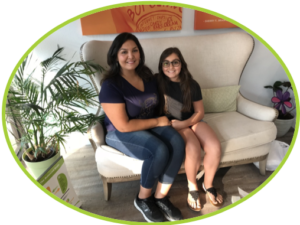 "We started noticing changes in his demeanor within a month of the program. Most notably, my son started reading!! I was shocked when he was reading street signs as we drove down the street, that never happened before. He was able to read books and comprehend what he was reading. He is now able to have a conversation with us and look at us in the eye when speaking. During quarantine, we were worried that he would have a regression, but he did NOT!!"
Gabe, Age 7-8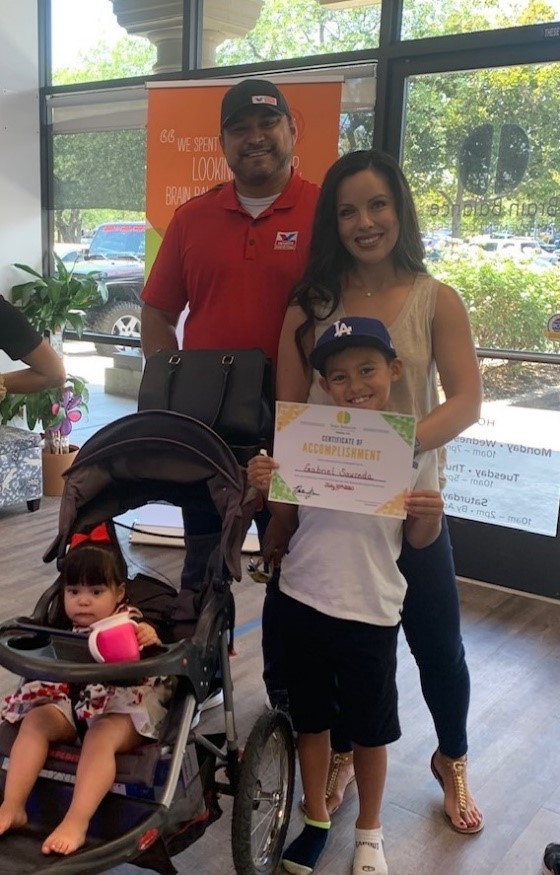 "Matthias has improved tremendously on his physical reflexes and eye coordination. He's also able to make eye contact when socializing with others."
Matthias, Age 10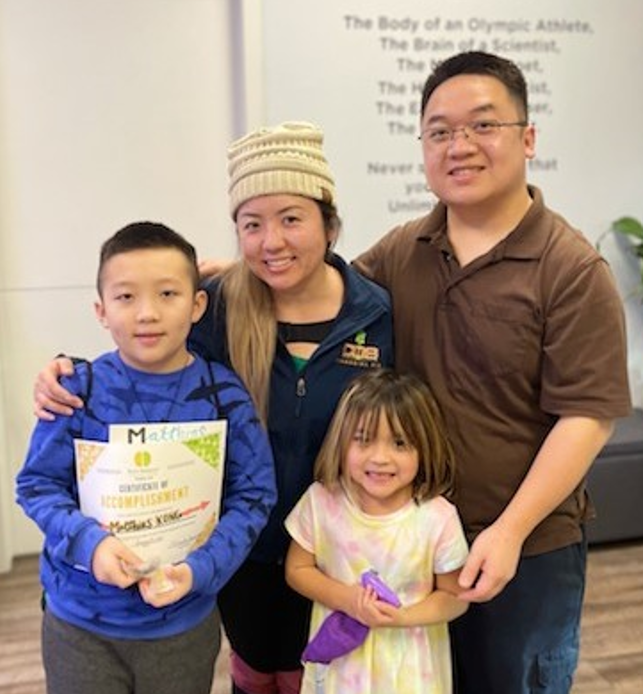 "Within few weeks we saw that overall she just had a more positive attitude. She became more (respectfully) assertive in communicating her needs/wants instead of just complaining that something didn't go her way. She was taking more initiative in talking with kids. Then she started paying attention when we would read books to her, and answer simple questions correctly. She began focusing better in school."
Azorah Efseaff, Age 8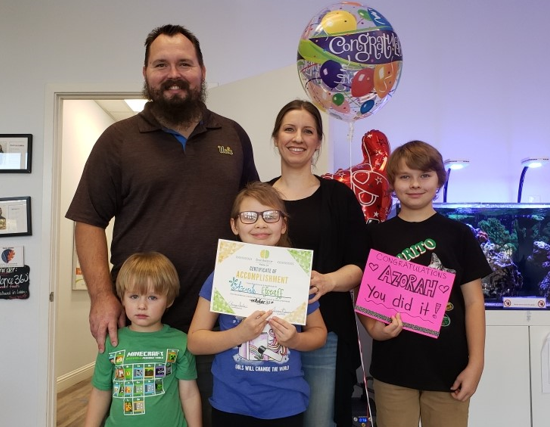 Frequently Asked Questions
Is there any research behind the program?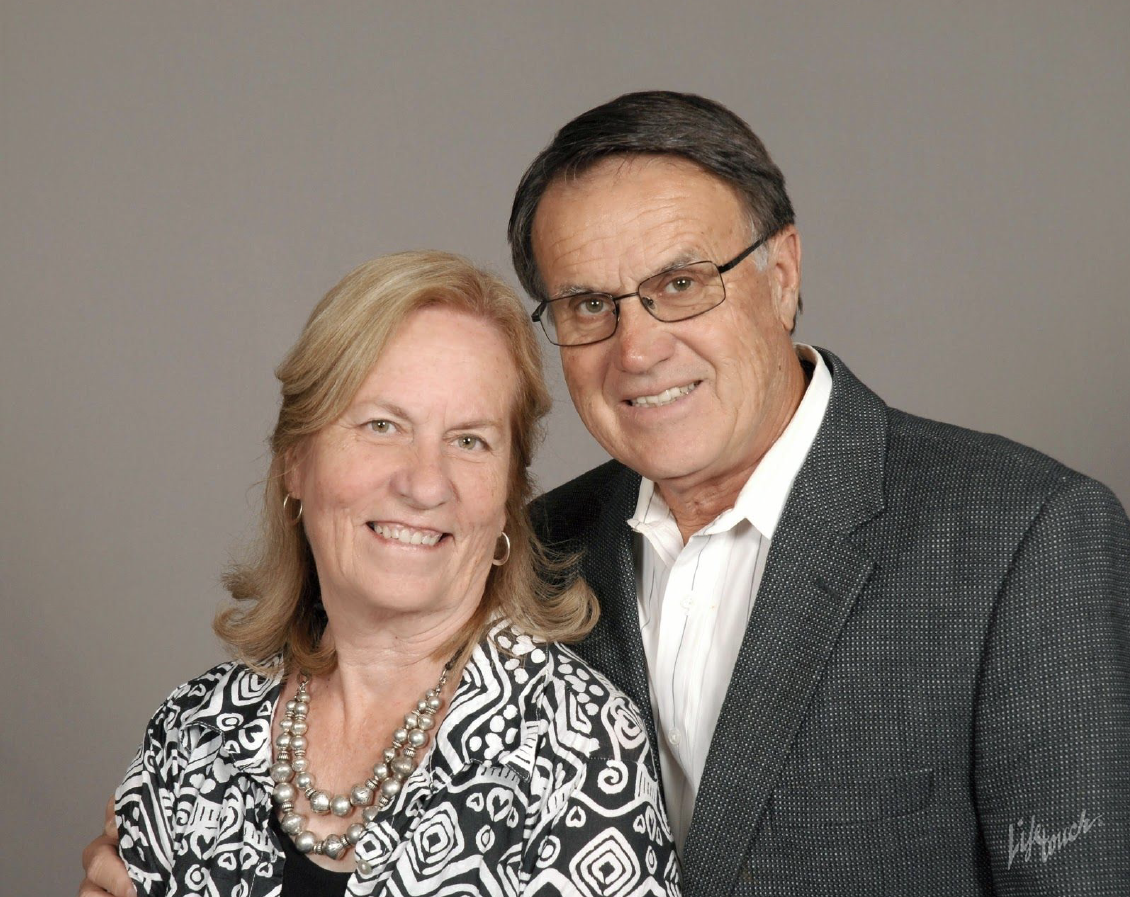 Dr. Roland Otto & Dr. Sharon Otto
Owners & Executive Director
Dr. Rollie Otto and his wife Dr. Shari Otto are owners of the Brain Balance Achievement Center of Visalia. They celebrated 50 years of marriage on November 30, 2018 They have two daughters and four grandchildren.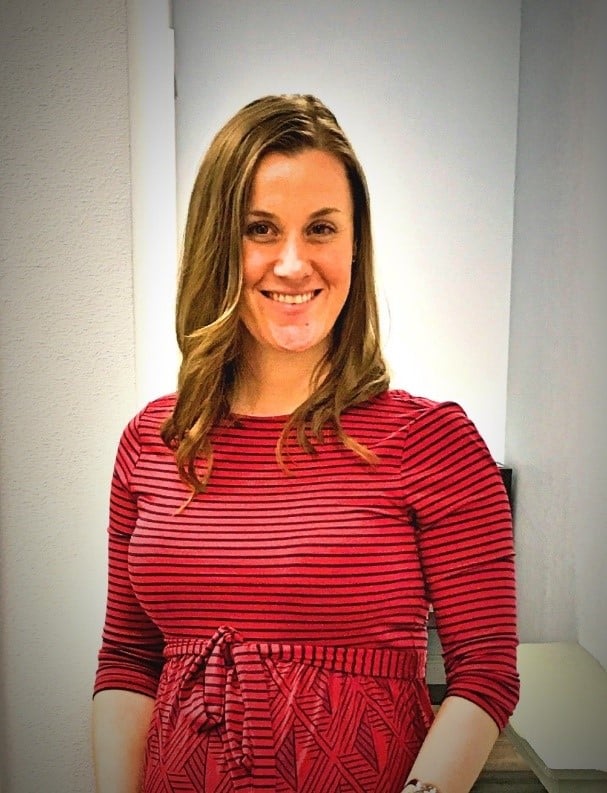 Kristin Thompson
Owner & Center Director
Kristin oversees the center's high-quality services and customer care with an enormous passion for helping children and families overcome their challenges. She is driven by her firsthand witness of the life-changing outcomes the Brain Balance program has provided families she has worked with, which ultimately was the key factor in redirecting her career path from psychologist to Brain Balance co-owner and team member. She has over 20 years of experience working with children in a vast array of environments and services, as well as 10+ years working with Brain Balance families specifically. She has a B.S. in Psychology - Child Development from Saint Mary's College of California and completed coursework toward a Faith Based Perspectives in Behavior Change Graduate Certificate from Fresno Pacific Seminary. Kristin is known for her health-conscious and nature-loving personality and lifestyle.
Brain Balance Center of Visalia Events - Coming Soon
Check Back for Zoom Event Schedule with Directors
BRAIN BALANCE OF VISALIA
Brain Balance helps children who struggle behaviorally, socially, and academically through a holistic and integrated approach that is customized to meet the needs of each child.
Read more about the Center
Location
5123 W. Walnut Avenue
Visalia, CA 93277
Hours
Available by phone M-F 10am-6pm
Available In-Center by Appointment Only