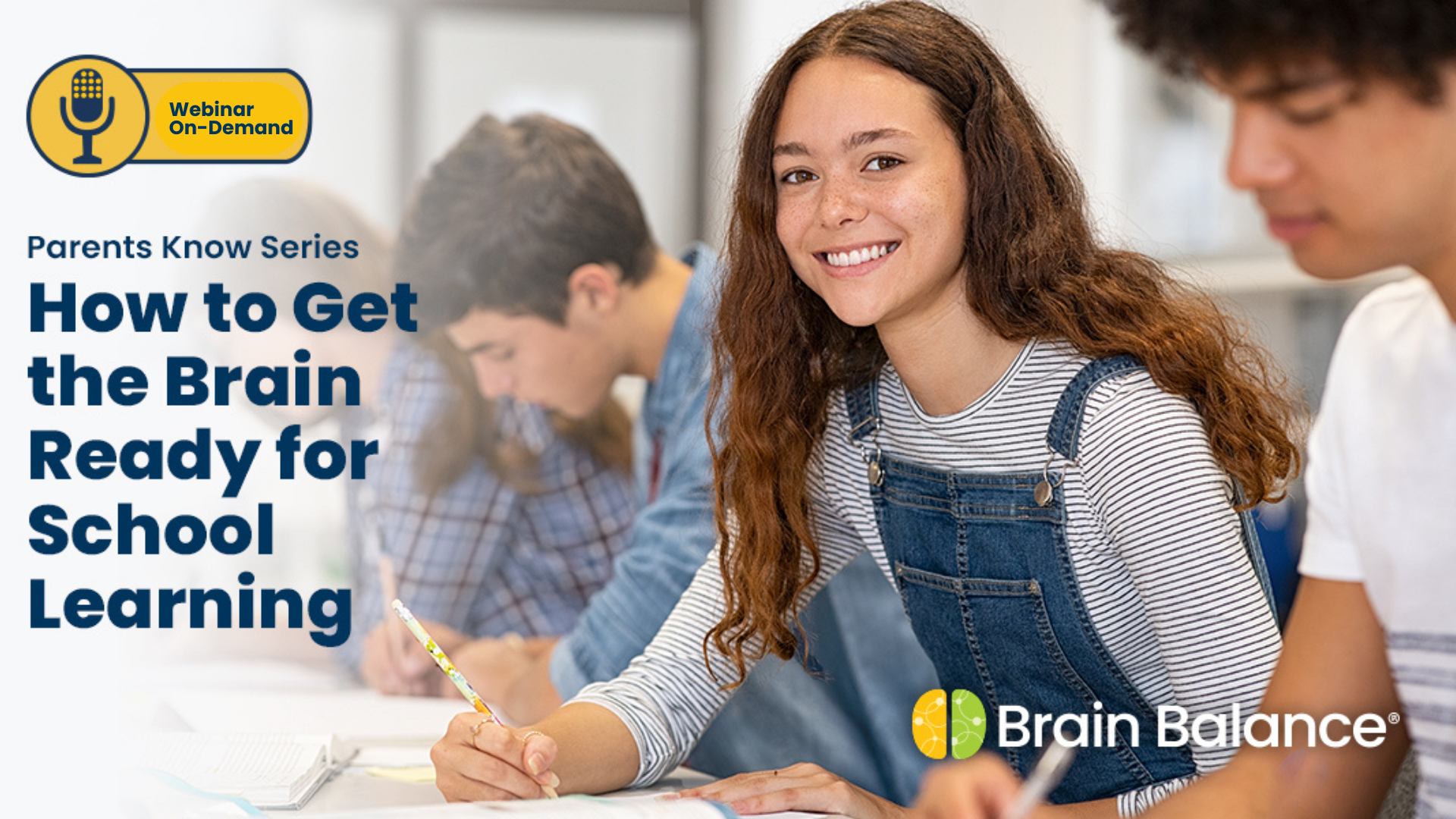 How to Get the Brain Ready for School Learning
"Hand in your homework… Raise your hand… Pay attention… What did my teacher just say?… How do I get to my next class?… That noise is so distracting… Pay attention!... Wait, where did I put my homework?..."
Parents, this is your child's brain in school.
Believe it or not, your child's brain is trying very hard to keep up in school! There are many underlying processes in the brain that contribute to classroom success, they're called executive functioning skills.
Join us for a live conversation between Dr. Mark Goldenberg, Board Certified Chiropractic Neurologist, and brain development expert, and Dr. Rebecca Jackson, Chief Programs Officer for Brain Balance as they dive into the world of executive functioning skills and their profound impact on school success.
Fill out the form to watch the webinar on-demand.
1

Understand the fundamental components of executive functioning skills and how these cognitive abilities drive student performance in the classroom.

2

Discover how executive functioning skills are pivotal in various aspects of learning, including attention, memory, problem-solving, organization, time management, and emotional regulation.

3

Learn how to engage the brain to foster the development of executive functioning skills.
Who Should Attend
Educators and Teachers
Parents and Caregivers
School Administrators
Counselors and Psychologists
Anyone interested in enhancing students' academic performance and well-being.
Don't miss this opportunity to demystify executive functioning skills and equip yourself with actionable insights to support the academic journey of students.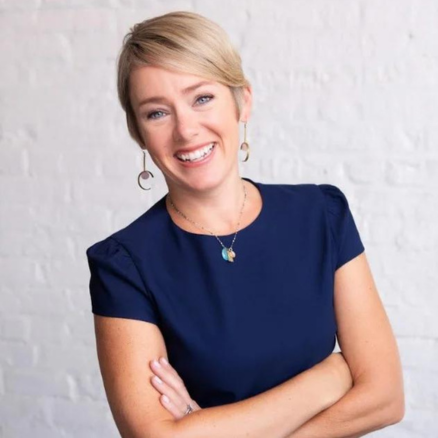 Dr. Rebecca Jackson
Chief Programs Officer, Brain Balance
Dr. Rebecca Jackson comes to the role of Chief Programs Officer as an industry authority on the topics of development, cognition, and brain health. She has over 15 years of experience at Brain Balance working with both kids and adults. Her depth of knowledge and passion comes from a strong foundation of education, research, and years of experience in driving change in the brain that translates to improvements throughout life. Dr. Jackson has published research on the topics of improving cognition, development, and well-being, and is a frequent media expert guest. Prior to joining the Brain Balance corporate team, Dr. Jackson served as the Executive Director of three Brain Balance centers, personally overseeing more than 1,000 students' progress through the Brain Balance program. Dr. Jackson graduated from Life University as a Doctor of Chiropractic in 2001 and holds additional certifications as a Board Certified Cognitive Specialist and as a MindSet Safety Management Behavioral Trainer. She is passionate about creating and delivering programs that increase awareness, understanding, and change in the lives of kids and adults seeking to improve their lives.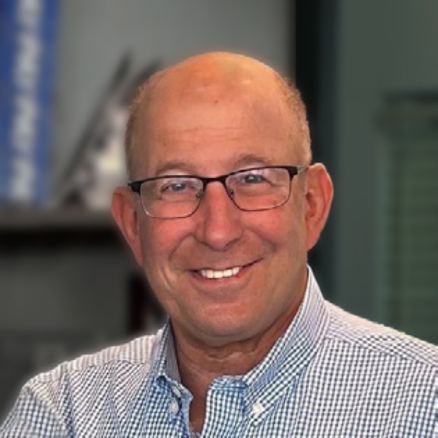 Dr. Mark Goldenberg DC, DABCN, FACFN
Board Certified Chiropractic Neurologist and Board Certified Cognitive Specialist
Dr. Mark Goldenberg is a Board Certified Chiropractic Neurologist and Board Certified Cognitive Specialist who specializes in the treatment of Learning Disabilities, Dyslexia, Attention Deficit Disorders, and Spectrum Disorders. Dr. Goldenberg is a Fellow of the American College of Functional Neurology with a sub-specialty in neurobehavioral disorders of childhood. His peer-reviewed paper entitled: "Hemispheric Integration Therapy and the Treatment of ADHD" has been published in the Journal of Functional Neurology Rehabilitation and Ergonomics. Dr. Goldenberg has been practicing in his field since 1985 after graduating from New York Chiropractic College. Dr. Goldenberg devotes all of his time to working with children and adults with attention and learning challenges. He is the owner and executive director of the Brain Balance Center of Norwalk, Connecticut since 2009.