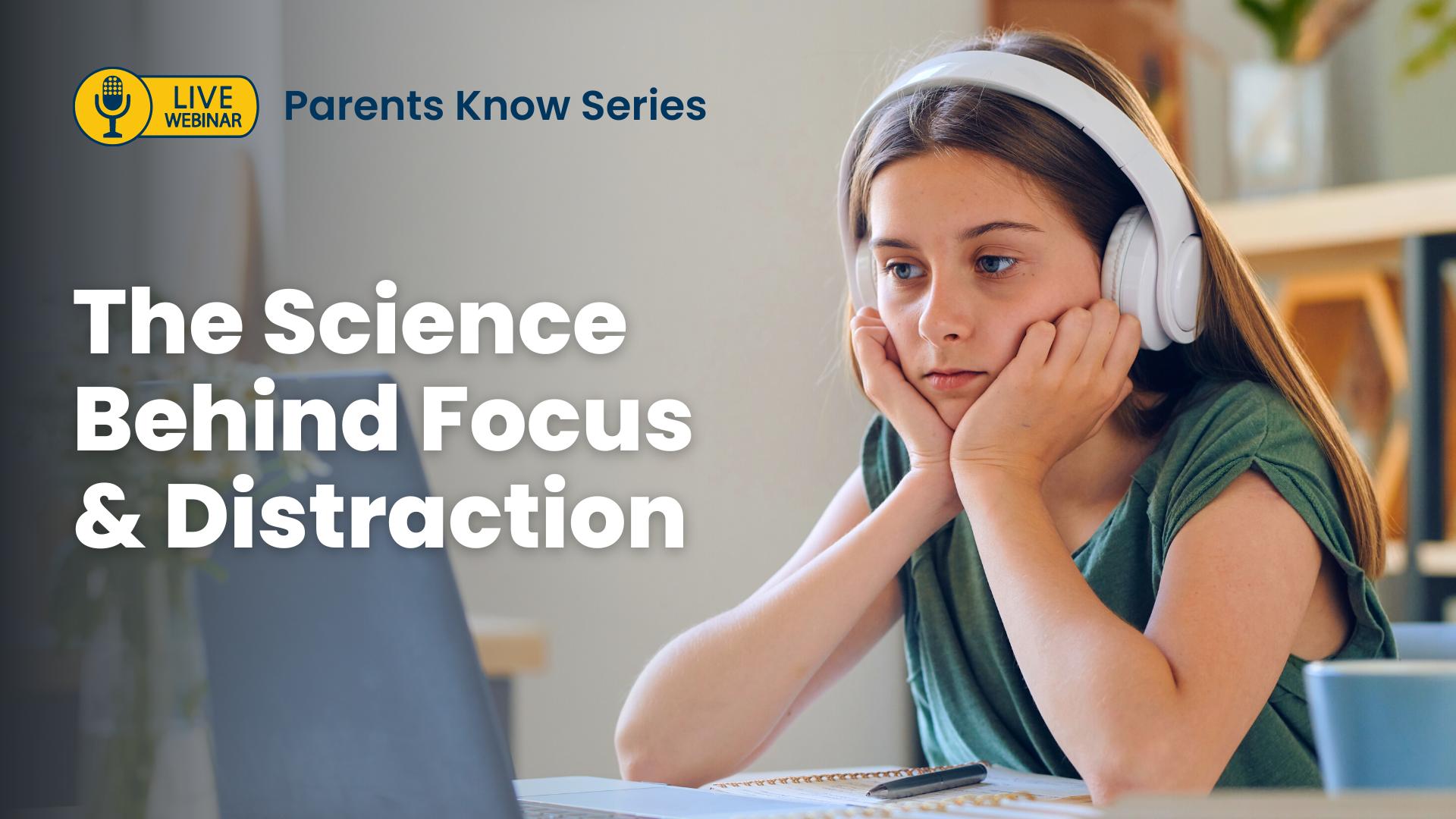 The Science Behind Attention & Distraction
Why is it that our kids can play video games or scroll on social media for what seems like forever but when it comes down to homework, they struggle to sit down and get it done? How is it that they can display such intense focus in one area of life and struggle with it in others? Challenges with focus and attention are the most common barriers our families face. Lack of focus and being easily distracted can have an impact on all areas of life, but knowing what to do about it is not as straightforward as it seems.
Brain Balance VP of Programs and Outcomes, Dr. Rebecca Jackson sits down with UCSF scientist and researcher, Dr. Joaquin Anguera, to talk about what the latest science reveals about focus and distraction. Dr. Anguera will share three key things parents need to understand and provide insight into what can be done to improve these areas.
1

Understand the difference between attention and distraction

2

How to identify when your child is struggling with attention versus distraction

3

What to do in the moment to help your child improve in these areas.

4

How we can help change the brain long term to better support focus and distraction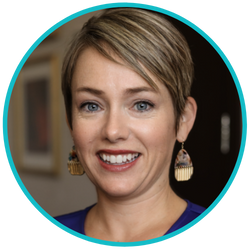 Dr. Rebecca Jackson
VP Program & Outcomes, Brain Balance
Dr. Rebecca Jackson is an industry leader in optimizing brain performance to drive human performance. She brings 12 years of Brain Balance experience to her role as VP of Programs and Outcomes where she drives programmatic enhancements, the creation of new programs, and research on outcomes. Creating hope and an action plan for kids and adults wanting to positively impact their lives is her passion.Dr. Jackson has published research on the topics of anxiety and emotional well-being as well as cognition and is a frequent media contributor and guest speaker appearing on shows such as ABC's The Doctors Show, NBC's Nightly News and more.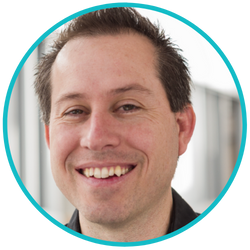 Dr. Joaquin Anguera, PhD
Associate Professor, Neurology, UCSF Weill Institute for Neurosciences | Director of Clinical Program, Neuroscape Center Lab | Director of the Digital Health Core in the Department of Psychiatry, UCSF
Joaquin grew up in San Diego, and in 2000 completed his undergraduate degree in Animal Physiology/Neuroscience at UCSD. While working on his Bachelor's of Science and for some time after, he worked in a physical therapy clinic where the majority of the patients were older adults. At this clinic, there were some patients that made very little improvements, and it was not always clear why certain interventions worked better for some patients and not others. Intrigued by this, he decided to continue his education at California State University at Northridge where he completed a Master's degree in Kinesiology in 2004. There he studied the biomechanical aspects of walking and realized that he was interested in pursuing a career in academia. Eager to see how the weather might differ outside of southern California, Joaquin worked towards his PhD in the School of Kinesiology at the University of Michigan, examining how different cognitive processes contribute to motor learning in both young and older adults, primarily using fMRI and EEG methodologies to probe these questions. After graduating in the fall of 2008, Joaquin searched for a group where he would gain more experience in the realms of cognitive characterization and remediation…and came across Adam Gazzaley's group, where he has been since January of 2009.The body of research Joaquin has developed since then has focused on characterizing & augmenting aspects of cognitive control, using behavioral and neuroimaging technologies to elucidate the underlying neural signals involved. This has involved creating i) advanced training tools to remediate cognitive deficiencies and ii) using mobile technology to robustly characterize (and enhance) distinct cognitive abilities outside of the laboratory. These efforts have required developing a unique expertise in being able to navigate between academia and industry when developing tools for research endeavors. The sum of these experiences have allowed Joaquin to work with a number of distinct populations (and collaborators), including healthy children, young and older adults, as well as clinical populations involving ADHD, dyslexia, autism, and depressed individuals amongst others.