Brain Balance Center of Bergen County – Meet Our Staff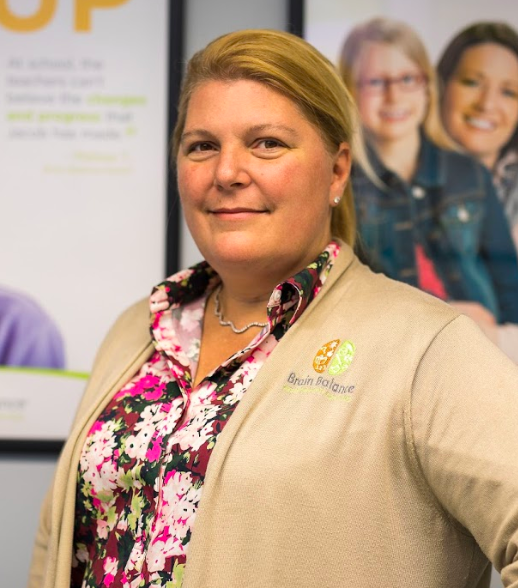 Elizabeth Stoeber
Executive Director
Center director Betsy Stoeber opened in 2011 based on her own son's phenomenal success in the program (he attended the center in Norwalk, CT before there were centers in NJ). Now, almost a decade later, Betsy and her caring staff have supported numerous kids and their families through successful Brain Balance program terms. Betsy's professional background pre-Brain Balance was in business, but she has eagerly made the transition to working with children and families. She holds a MBA from NYU's Stern School of Business and a BA from the University of Michigan.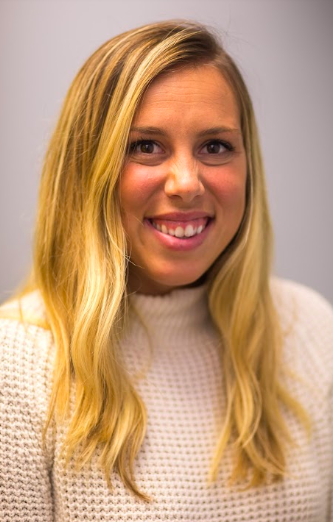 Kyla Murray
Director
Kyla Murray is the Program Director at Brain Balance of Summit and is trained in all aspects of the Brain Balance program. As the Program Director of Brain Balance of Summit, Kyla is the face and voice that welcomes parents and children to the center and she also works with our students in both the sensory motor and cognitive session segments. She has always enjoyed working with children of all ages to help them reach for their goals and strive for their highest potential. Kyla was raised by a doctor dad and practice manager mother, with an emphasis on clean living and holistic health.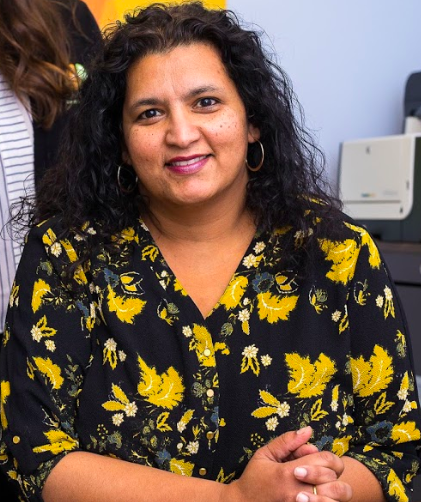 Pragya-Balan
Enrollment Director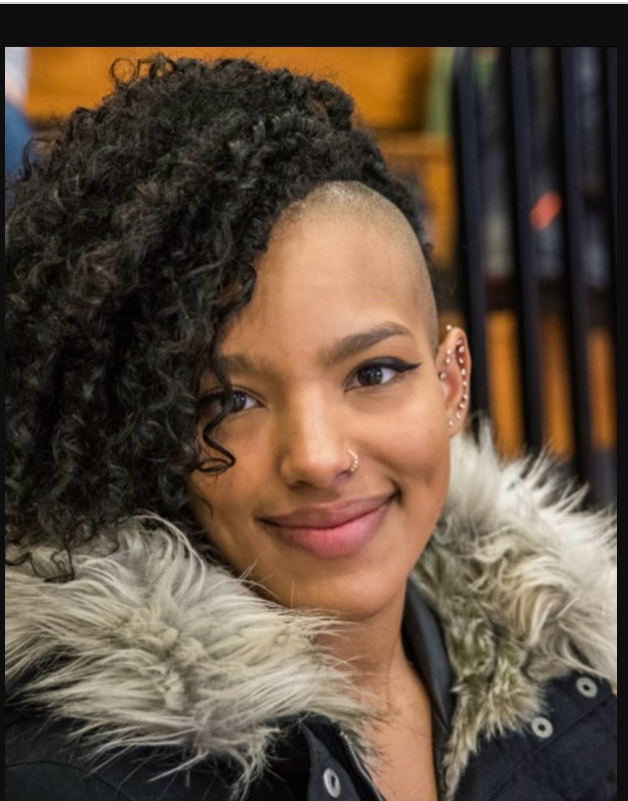 Savannah Cepeda
Program Director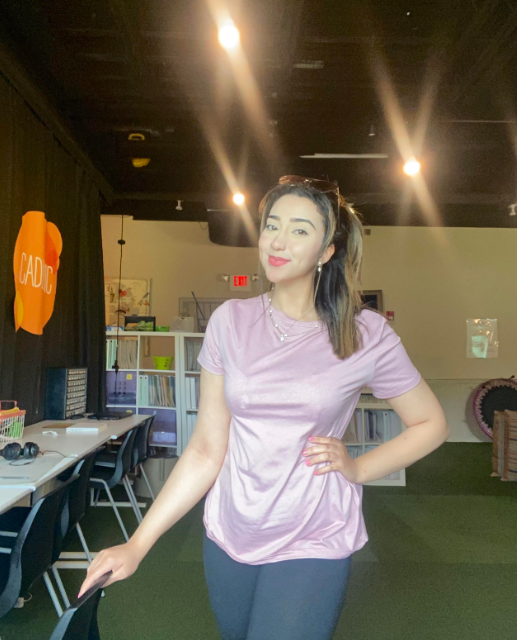 Halima Soliman
Assistant Director
BRAIN BALANCE CENTER OF BERGEN COUNTY
Brain Balance helps children who struggle behaviorally, socially, and academically through a holistic and integrated approach that is customized to meet the needs of each child.
Location
140 Hopper Avenue
Waldwick, NJ 07463
Hours
Monday to Friday: 9am – 7:30pm