Brain Balance Center of Midlothian – Meet Our Staff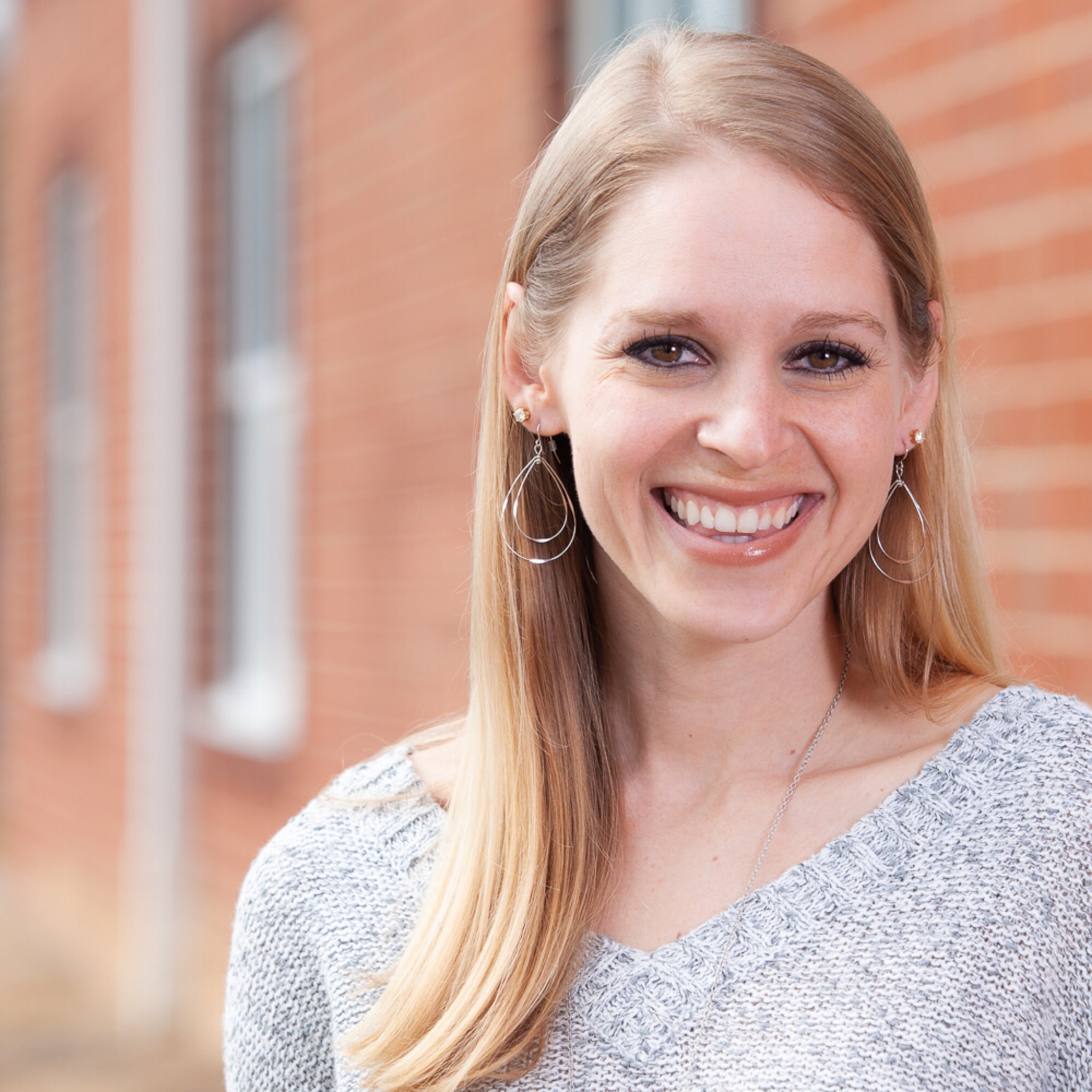 Wendy Pickenpaugh
Center Director
Wendy Pickenpaugh has always had a deep interest in helping struggling children, which is what lead her to receive her B.S. in Pre-K and Elementary Education with a concentration in Developmental Psychology & Special Education. In May of 2013, with the desire to provide struggling children with the necessary tools to be more successful, Wendy began her career with Brain Balance. Since that time, she has become a Board Certified Cognitive Specialist and has gained extensive working knowledge of neuro-behavioral disorders from her widespread training and experience successfully guiding hundreds of children through the Brain Balance program. Wendy is also a wife, mother, and avid equestrian.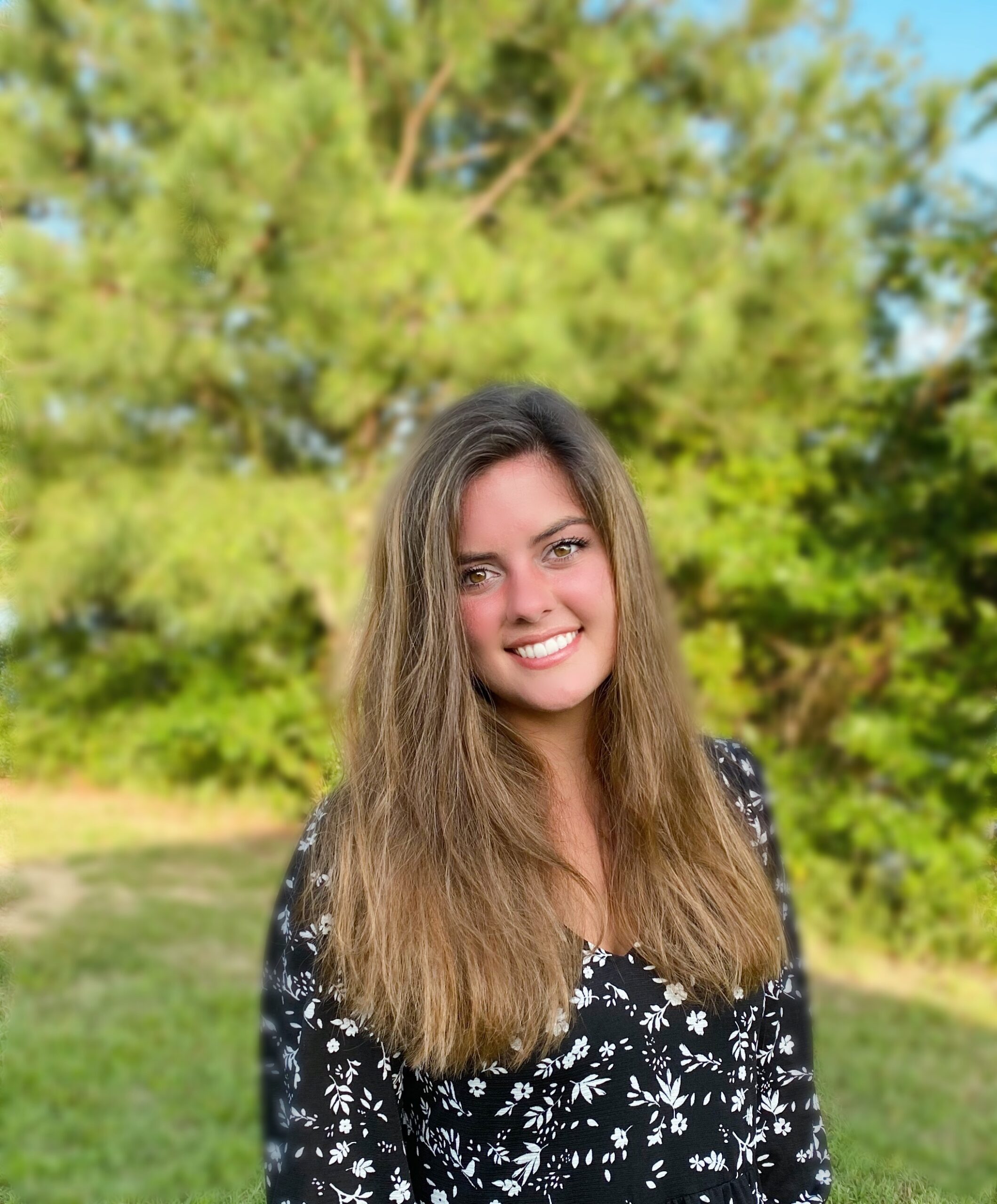 Julia Poynter
Assistant Director
Julia Poynter is a Certified Cognitive Coach and is excited to join the Brain Balance team after receiving a Bachelor of Science in Public Health: Health Promotion from Liberty University in May of 2020. After having spent a significant time teaching and tutoring in local educational settings and aiding in the public health arena, Julia is eager to apply her knowledge and skillset to assist families and ensure every student's success through the Brain Balance journey.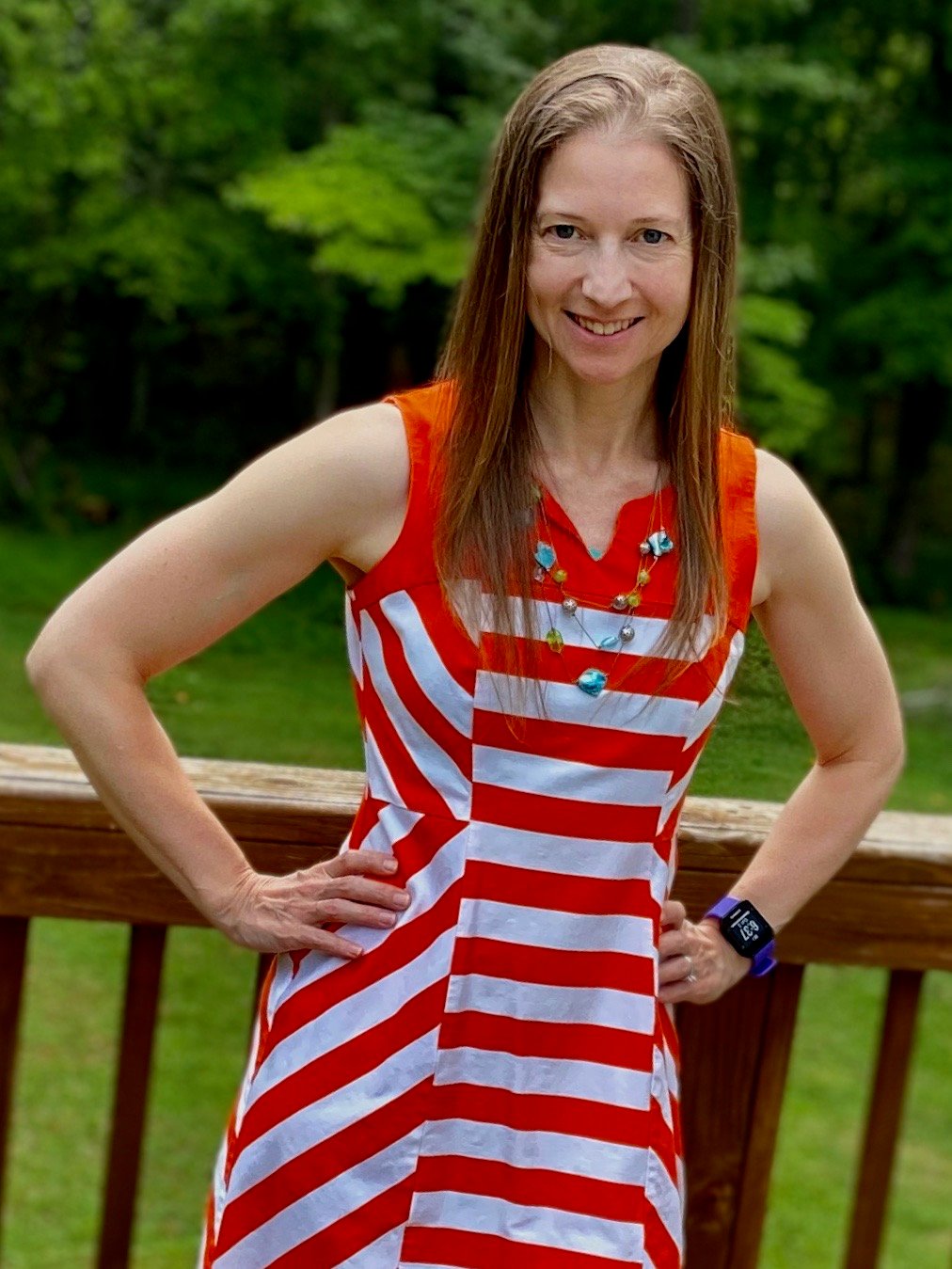 Niki White
Engagement Director
Niki White is the mom of two boys who came to Brain Balance when her youngest son was having academic and social difficulties in school. After exploring other alternatives without success, she learned about Brain Balance and enrolled her son. Her entire family benefited so greatly from the growth he achieved during and after completion of the Brain Balance program that she wanted to share this success with other families, so she joined the Brain Balance team! Niki brings to the center practical knowledge from a parent perspective of the challenges that brings each person through the door and is available to help guide them through their own Brain Balance journey.
Tracy Boone
Program Director
Tracy is a Certified Cognitive Coach and NASM Certified Personal Trainer with four years of experience successfully coaching children and young adults with varying struggles and strengths through the Brain Balance Program. Tracy is extremely skilled at the art of individualizing her coaching and behavior management techniques in order to maximize each student's Brain Balance sessions and program. Students of all ages gravitate to Tracy due to her calm demeanor and ability to quickly form meaningful relationships! In addition to Tracy's experience and training at Brain Balance, she has over 10 years' head coaching track and field for the Special Olympics and home-educating her daughter. Tracy is passionate about exercise, nutrition, and loves vacationing at the beach!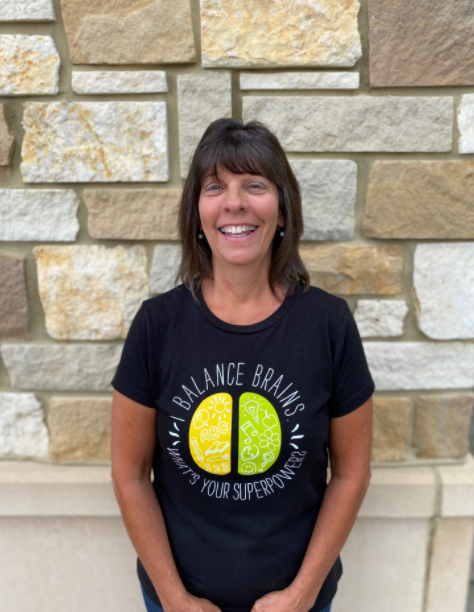 Diane Stewart
Community Relations Director
Diane is passionate about helping every child reach their full potential! She has a BS in Early Childhood Development and has over 25 years of experience teaching and working with children in various educational settings. In 2012, after searching for an answer to help her youngest son who was struggling academically, she found Brain Balance! Her son successfully completed the program the following year, and Diane decided to become a part of the Brain Balance team permanently! In addition to the many years she has spent supporting students' and families' Brain Balance journeys, Diane has completed Dr. Mellilo's Brain Integration and Hemispheric Lifestyle Coaching Program, and most recently has become a Board Certified Cognitive Specialist. Diane is married and is the mother of three boys. She enjoys spending any of her free time with her family and friends, especially outside!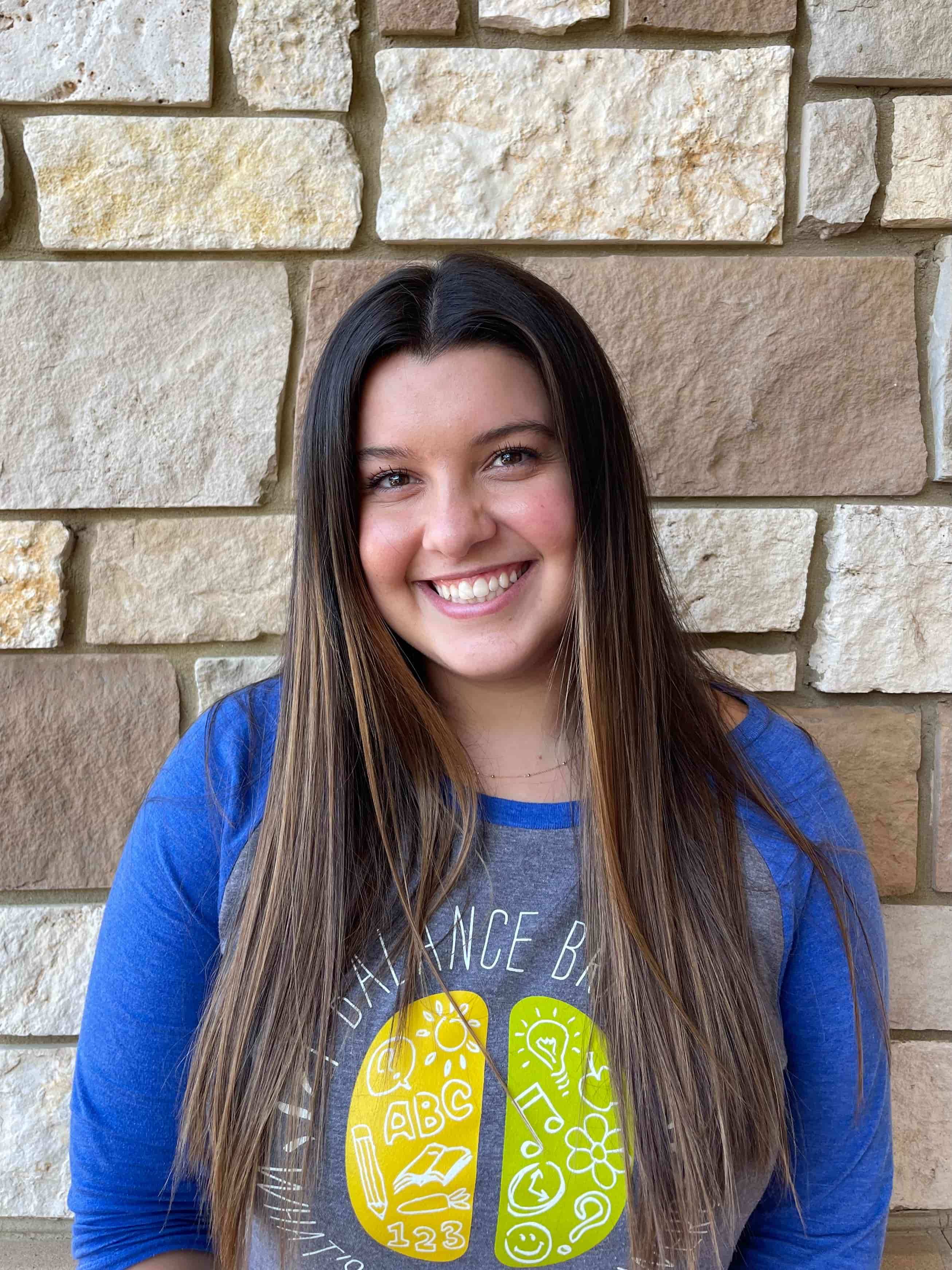 Alena Stubenhofer
Sensory Motor/Cognitive Coach
Alena Stubenhofer has had a specific interest in working with, and supporting, students who may struggle in various areas ever since she learned alongside of them as an elementary student. Her passion led her to join the Brain Balance team after receiving a Bachelor of Science in Human Development with a concentration in Disabilities Studies from Virginia Tech in May of 2021. This focus allowed her to deepen her knowledge as well as understand and appreciate the elements that help people live healthy and fulfilling lives. She is extremely excited to support each individual student and their family's journey as a part of the Brain Balance team! Alena enjoys playing the guitar and singing, creating digital art, and spending time with her family and friends.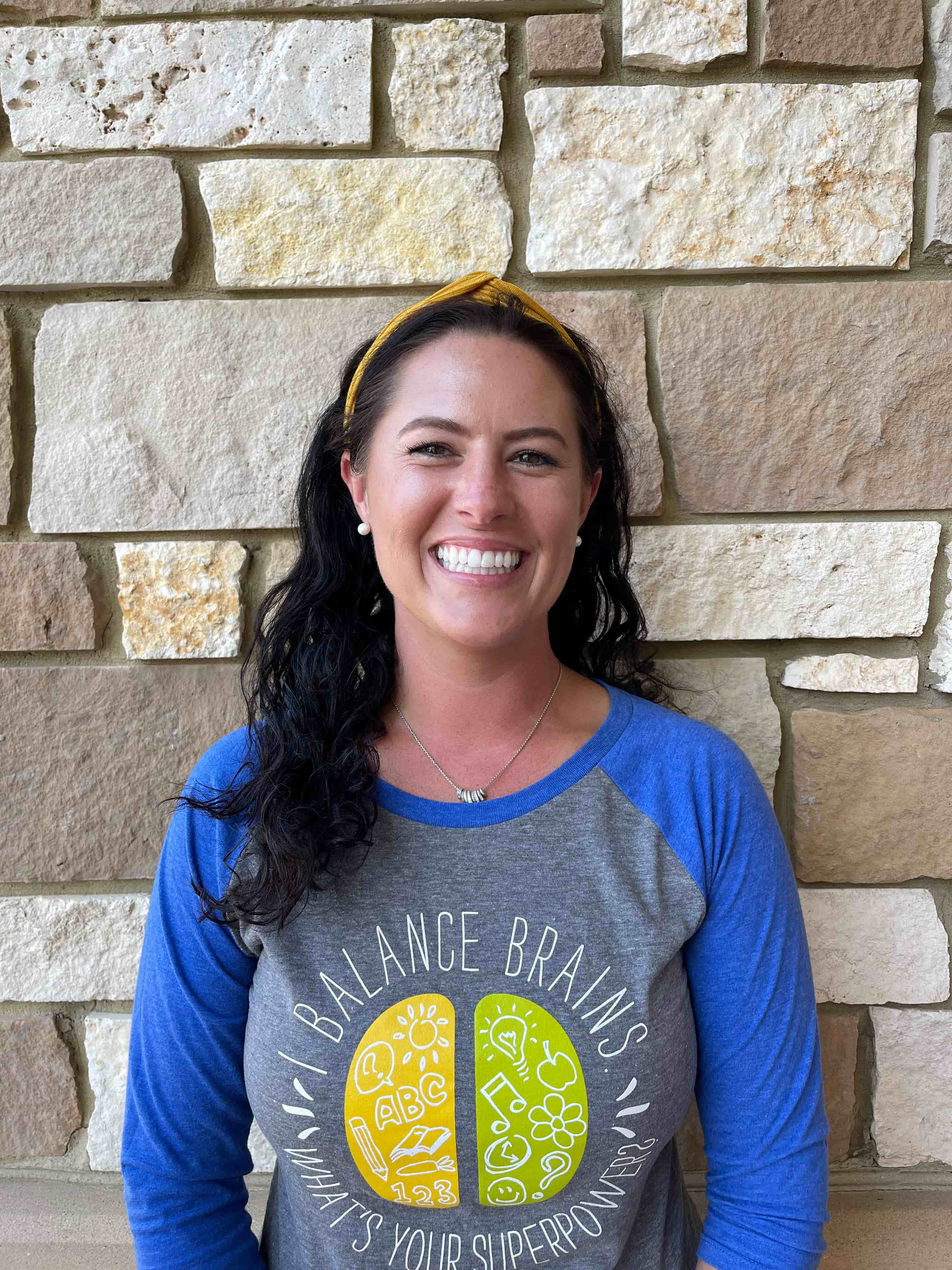 Brenna Smith
Sensory Motor/Cognitive Coach
Brenna Smith has always had a passion for working with children and teens of all ages. She comes to Brain Balance with over 10 years' experience coaching children in various settings, from ABA therapy to recreational sports. Brenna received her BS in Psychology from Virginia Commonwealth University and enjoys creating a positive, fun environment to help students meet their goals of becoming the best version of themselves. When she is not at Brain Balance, Brenna enjoys spending time with her two dogs, riding horses, and being outdoors.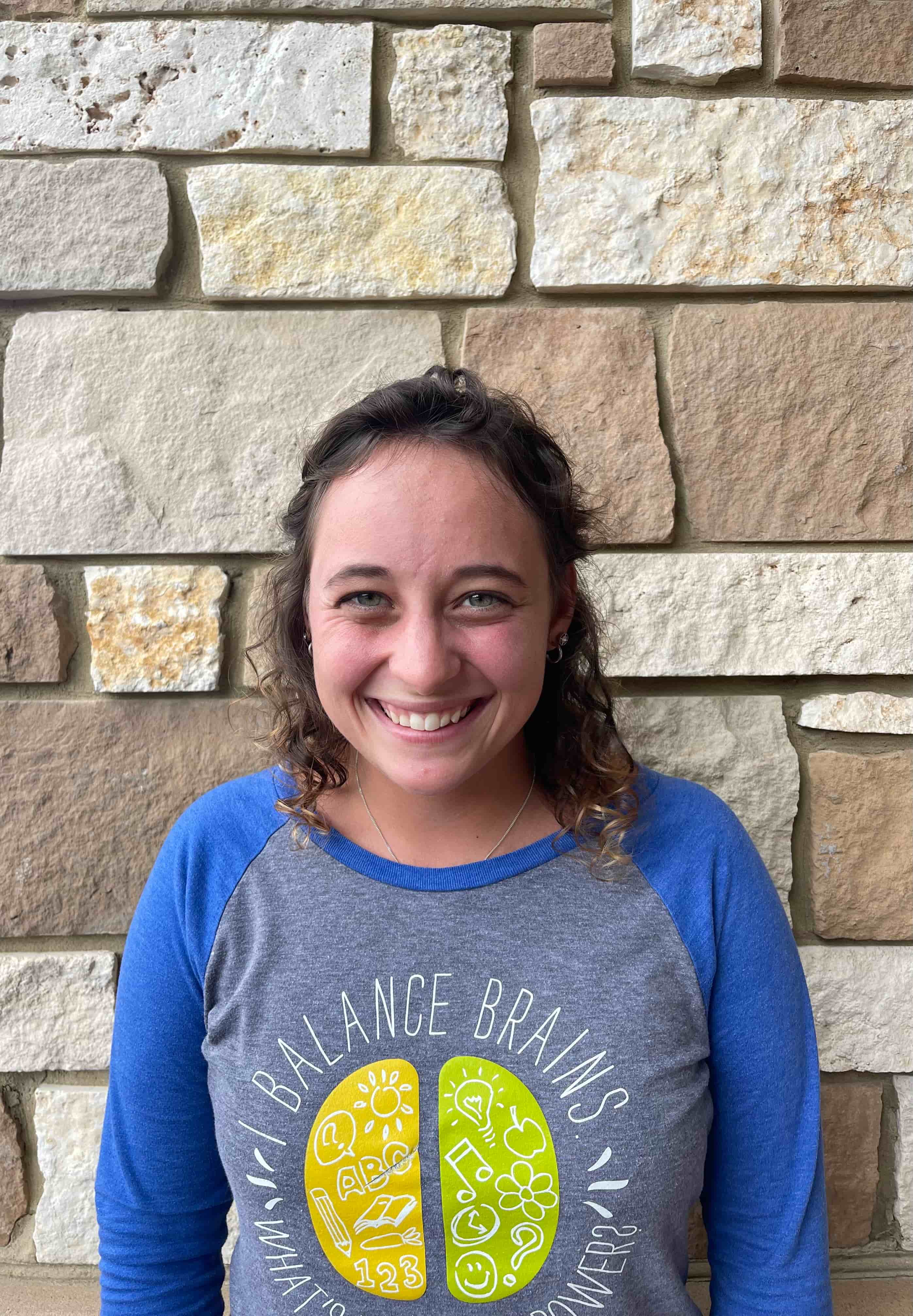 Autumn Robertson
Sensory Motor/Cognitive Coach
Autumn has always enjoyed working with children. After graduating high school, she knew that she wanted to pursue a career in education. Having received her Associates in Elementary Education, Autumn is now working towards completing her Bachelor's degree at Regent University. Additionally, Autumn has had the opportunity to travel to several countries where she has worked with children of all ages in academic and recreational settings. In her spare time, Autumn enjoys playing soccer, playing piano, and spending time with her family.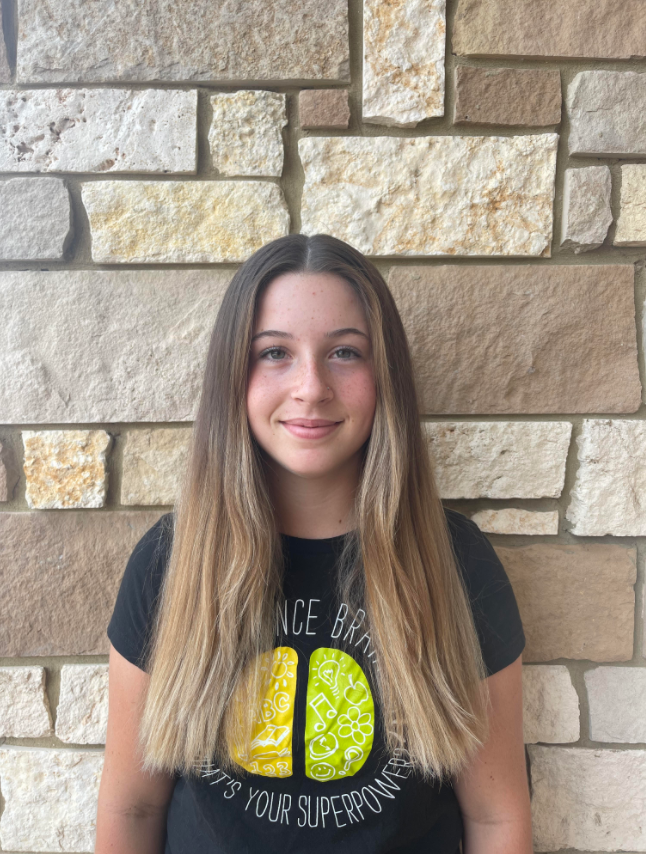 Lainey Phillips
Junior Coach
Lainey is eager and trained to support our Sensory Motor/Cognitive Coaches with any students requiring additional assistance or attention throughout their sessions. As a dedicated event rider (equestrian), Lainey understands the importance of working hard and never giving up on projected goals, regardless of inevitable hardships and setbacks. With this experience, Lainey is able to effectively encourage and motivate students needing additional support. When Lainey is not at Brain Balance or completing schoolwork, you can likely find her training, riding, and competing her horses or playing with her smaller four-legged fur babies.
BRAIN BALANCE CENTER OF MIDLOTHIAN
Brain Balance helps children who struggle behaviorally, socially, and academically through a holistic and integrated approach that is customized to meet the needs of each child.
Location
15833 City View Drive
Midlothian, VA 23113
Hours
M/W/F: 11
:00 AM – 7:45 PM