Brain Balance of North Olmsted – Meet Our Staff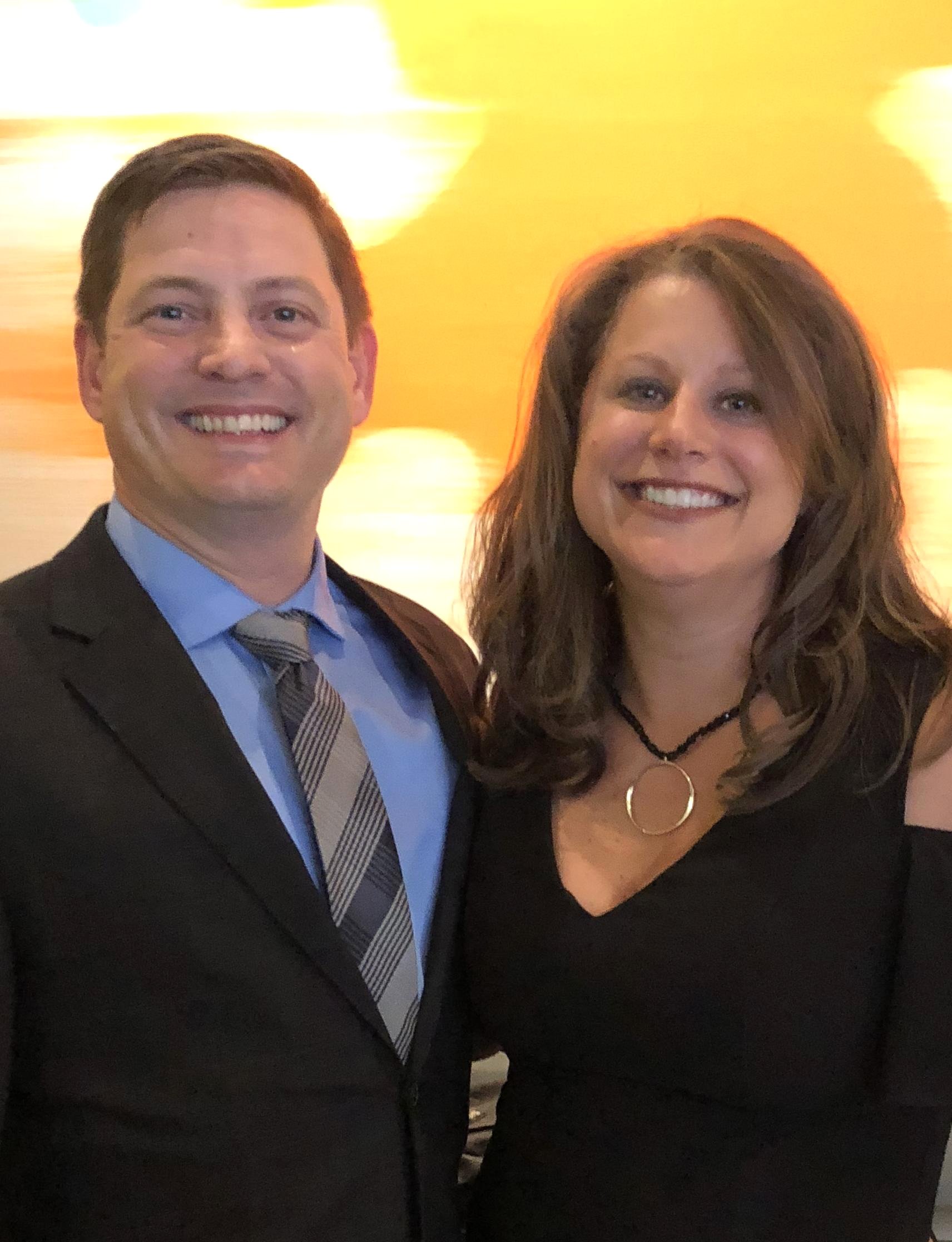 Nate and April Taninecz
Executive Directors
When their oldest of three children began to show symptoms associated with what would be diagnosed as high functioning Autism Spectrum Disorder and ADHD, they responded in many of the same ways that so many parents do. They put on a brave face and motivated themselves to do anything to help their child, but truthfully inside they felt broken, full of doubt with questions of "how" and "why" while blaming themselves and feeling alone.
Enter Brain Balance. Their hope was restored and along with it their son and their family. The desire to provide this same hope to other families feeling lost and afraid fueled a major shift in their professional and personal lives. After spending nearly 20 years helping to move a technology start-up from concept to a publicly-traded company, Nate chose to use the experience gained as a leader within professional services, product management, sales, and marketing to spread the word and deliver the power of the Brain Balance Program to others. April is a perfect complement to Nate, both in their 20 years of marriage and in her business acumen and experience. As a human resources professional, April is able to focus on creating a positive and fulfilling workplace, filled with compassionate, dynamic and energized team members. Together, our amazing team ensures the highest quality experience for our kids and their families. The reason for hope is real and our team invites you to experience it with us.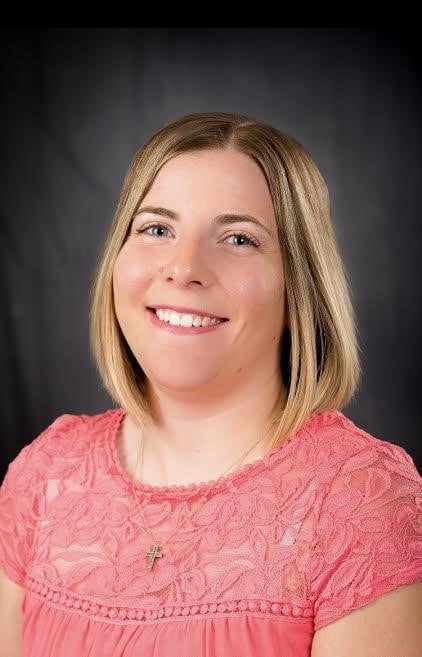 Melissa Byrdy
Center Director
Melissa has a double degree in Business Administration and Sports Management with a minor in Sports Coaching from Geneva College in Beaver Falls, PA. During her time in college Melissa played for the women's soccer team. In her senior year she coached at a local high school as Assistant Varsity and Head Junior Varsity Coach. Melissa has always had a passion for making a difference in a child's life, whether it is on the field during her time as an athlete, or off the field, which led her to the YMCA.
For the past five years Melissa has worked with the YMCA in various roles throughout the Cleveland association, serving as an Executive Director. During her time with the YMCA, Melissa turned around a struggling operation by focusing on both the business and people side of her role. Melissa has been able to develop community relationships that have helped engage businesses and individuals through fundraising and program partnerships.
In 2019 Melissa was a part of the NAYDO (North American YMCA Development Organization) Young Professional Class; she was also a "30 Under 30" nominee by the Y of USA and a Y175 USA Delegate leader. When Melissa is not working she enjoys spending time with family and friends, going to concerts, and watching all Ohio sports teams (especially the Columbus Crew)!
Melissa is excited to be the Center Director. She is looking forward to connecting with families and children, as well as the community to bring awareness to Brain Balance and its mission.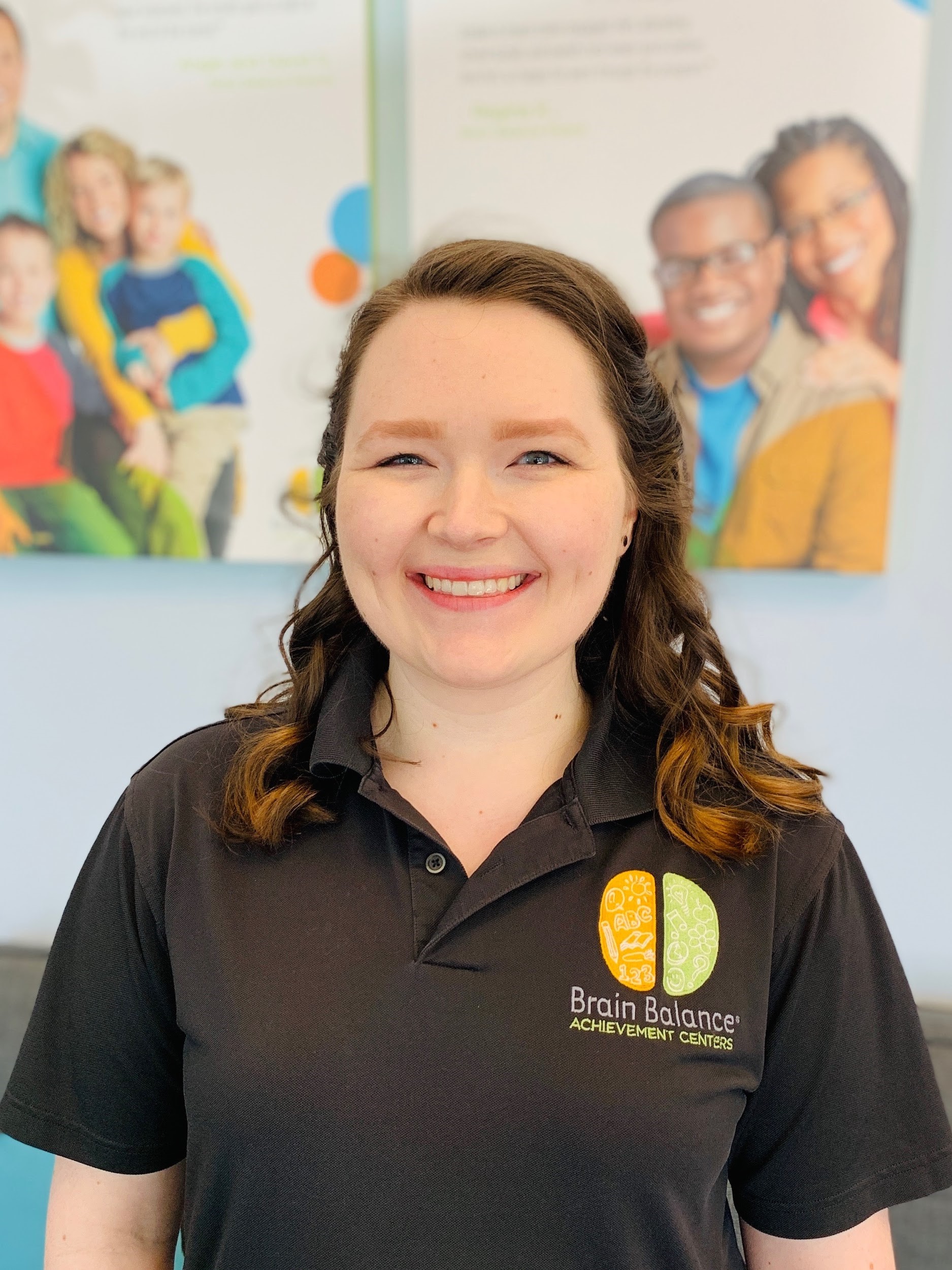 Katt Fambrough
Sensory Motor Coach and Training Specialist
Katt has worked in a myriad of roles at our center and currently serves as a Sensory Motor Coach and Training Specialist. Prior to joining Brain Balance in 2016, Katt, who is also a trained vocalist, loved teaching private voice lessons for children and adolescents. Her desire to help children reach their full potential was greatly influenced through her volunteer work with the Salvation Army Boys and Girls Club while earning her Bachelor of Arts at the University of North Carolina.
Katt brings out the best in our Brain Balance kiddos, encouraging them and working side-by-side every step of the way, witnessing their amazing growth as a Sensory Motor Coach. In addition, as our Training Specialist, she ensures that we have the best-trained staff, delivering the highest quality experience to our families. When Katt's not working with our wonderful families, she's outside hiking, reading, or relaxing!
BRAIN BALANCE OF NORTH OLMSTED
Brain Balance helps children who struggle behaviorally, socially, and academically through a holistic and integrated approach that is customized to meet the needs of each child.
Location
5078 Great Northern Shopping Center
North Olmsted, OH 44070
Hours
MWF: 12:00 PM – 8:00 PM
Tu,Th: 10:00 AM – 6:00 PM