Brain Balance of San Diego – Meet Our Staff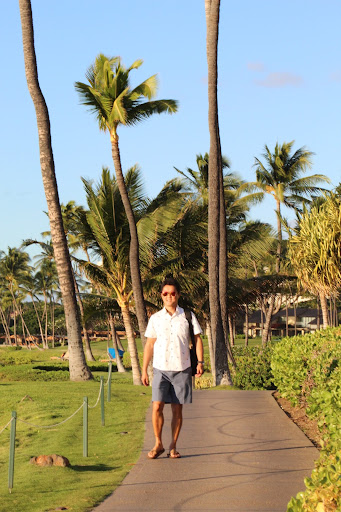 Jon Pak
Executive Director
Jon Pak's passion to open Brain Balance was born out of his experiences in raising a son with developmental disabilities. He values all the incredible connections with friends and families in the community that share a similar experience. His background includes serving on the board of Kids Included Together, Just in Time for Foster Youth, and the Korean American Coalition of San Diego. With many years of participation in the Big Brothers Big Sisters program, his desire to mentor and impact the lives of others is contagious. While he enjoyed a professional career with notable companies like Samsung Electronics, Merrill Lynch, UBS, and US Bank, Jon's undeniable vision for an inclusive society with equitable opportunities and growth makes him an inspirational leader at Brain Balance of Greater San Diego.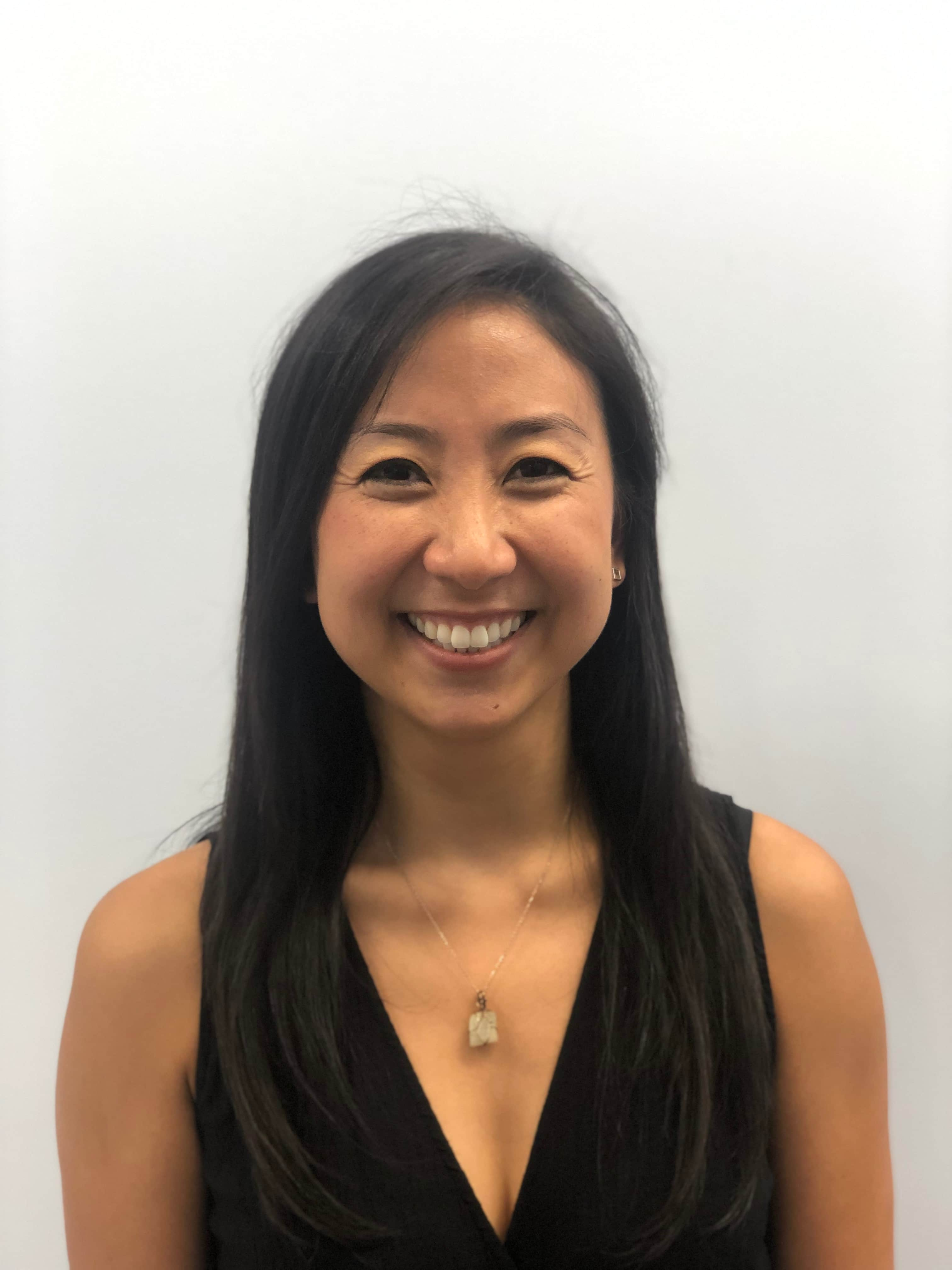 Amanda Lee
Regional Director
Amanda Lee, M.A. Education, is an internationally board certified Cognitive Coach and has over 15 years of experience in the education field. She is a lifelong learner committed to promoting equity and access to quality education and believes every person should have the opportunity to actualize their full potential and to live life to the fullest. Every day she aims to inspire and be inspired. When not meeting with schools, families, or community members or leading trainings, you may find her enjoying the outdoors hiking and camping, rock climbing, dancing, playing beach volleyball, traveling, or being a foodie.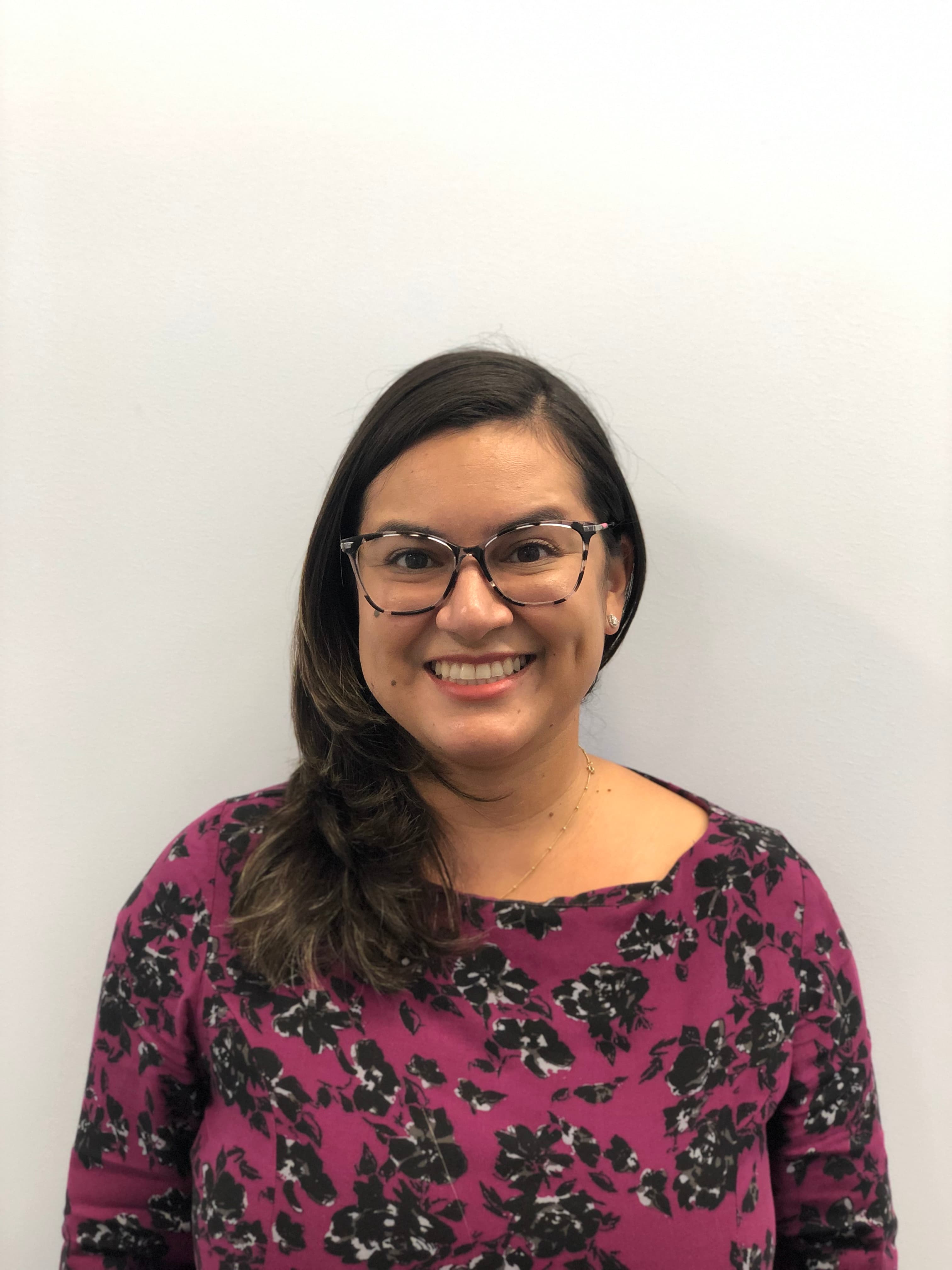 Angie Arciga
Program Director
Angie Arciga, B.S. Exercise Science, is an internationally board certified Cognitive Coach and has over 8 years of experience with Brain Balance. She brings expertise from the physical therapy field and her creativity and background in music bring unique ideas and ways to work with and have fun with children while developing and creating new neural pathways. She also enjoys traveling, singing and playing mariachi music, and being out in nature.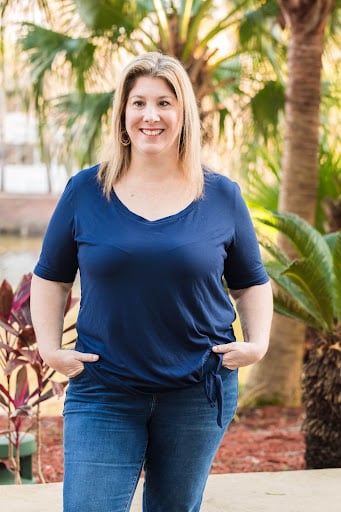 Heather L
Program Specialist
Heather, M.S. Psychology, has worked with Brain Balance since 2008. Heather has a wide range of experience in therapeutic settings, preventative in-home counseling, foster care, and residential care. She is passionate about helping kids reach their full potential. In her spare time, she likes to read and spend time with her husband.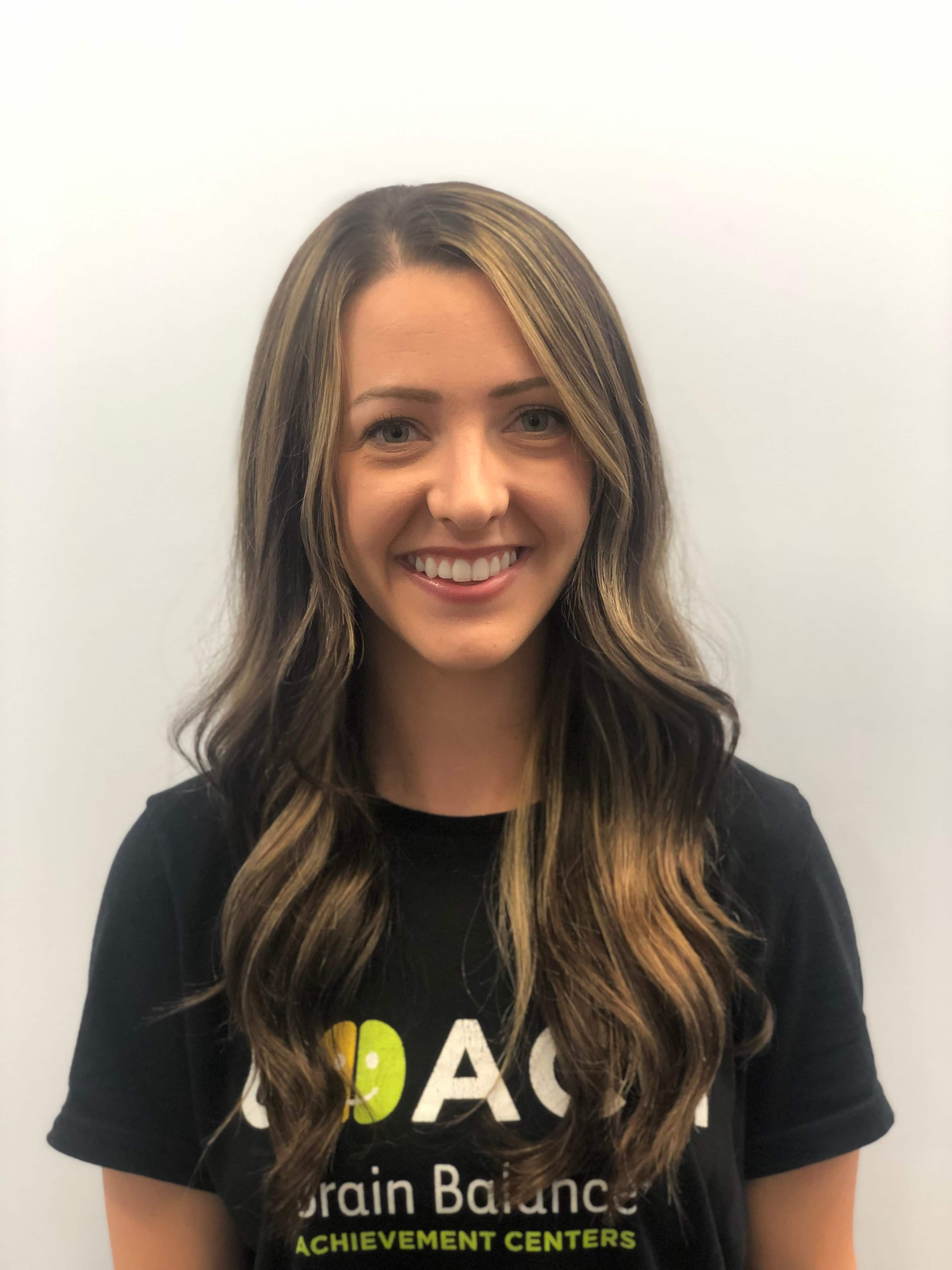 Katie Mello
Senior Coach
Katie Mello, B.S. Kinesiology, is an internationally board certified Cognitive Coach and specializes in inclusive physical activities in communities. She loves the multidisciplinary approach Brain Balance offers. Along with coaching and training her students and fellow colleagues, Katie also supports operations, community engagement, and other marketing efforts. When she's not at work, you can find Katie walking on the beach, lifting weights, or preparing (and eating!) a healthy meal.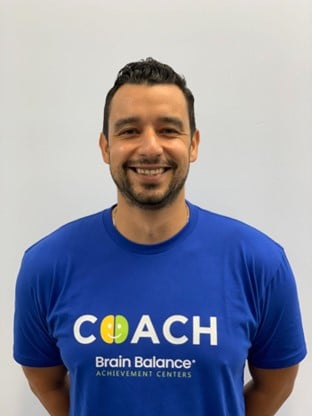 Sergio Carreon
Head Coach
Sergio Carreon, B.S. Kinesiology (Exercise and Sports Science) is an internationally board certified Cognitive Coach and has over 10 years experience working with kids and adults to reach their fullest potential. When not actively changing lives and making an impact in the community, you can find Sergio at the gym, beach, trying new foods, or enjoying a movie.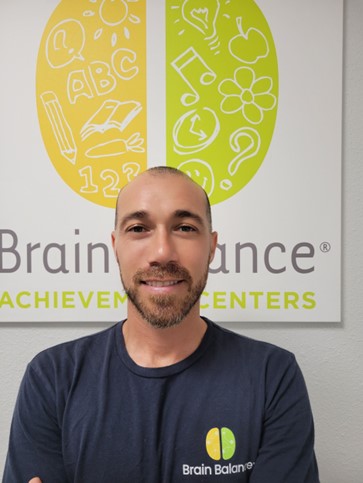 Adam Flores
Sensory Motor Coach
Adam Flores, Masters in Sports Psychology, is an internationally board certified Cognitive Coach and has over 14 years of experience training athletes around the world. He is passionate about helping others and brings dedication and honesty to his approach. When not encouraging his students to do their best, you can find him at the park with his wife and two young children.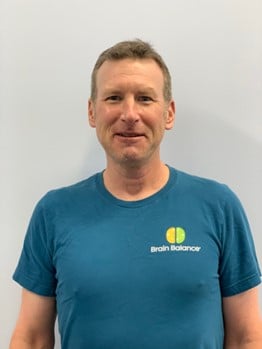 Alek Rothenberg-Cunningham
Sensory Motor Coach
Dr. Alek Rothenberg-Cunningham brings over 22 years of experience in Kinesiology and specializes in human motor behavior with an emphasis on the reciprocal relationship between perception and action. Alek has worked in fitness, research, collegiate instruction, and has specialized experience working with individuals with developmental disabilities, including with San Diego-based 2008 Paralympic swimmer and breaststroke record holder, Kendall Bailey. Alek is inspired by the natural beauty of the environment and enjoys snowboarding, hiking and trail running, camping, reading, road trips, playing guitar, and cooking.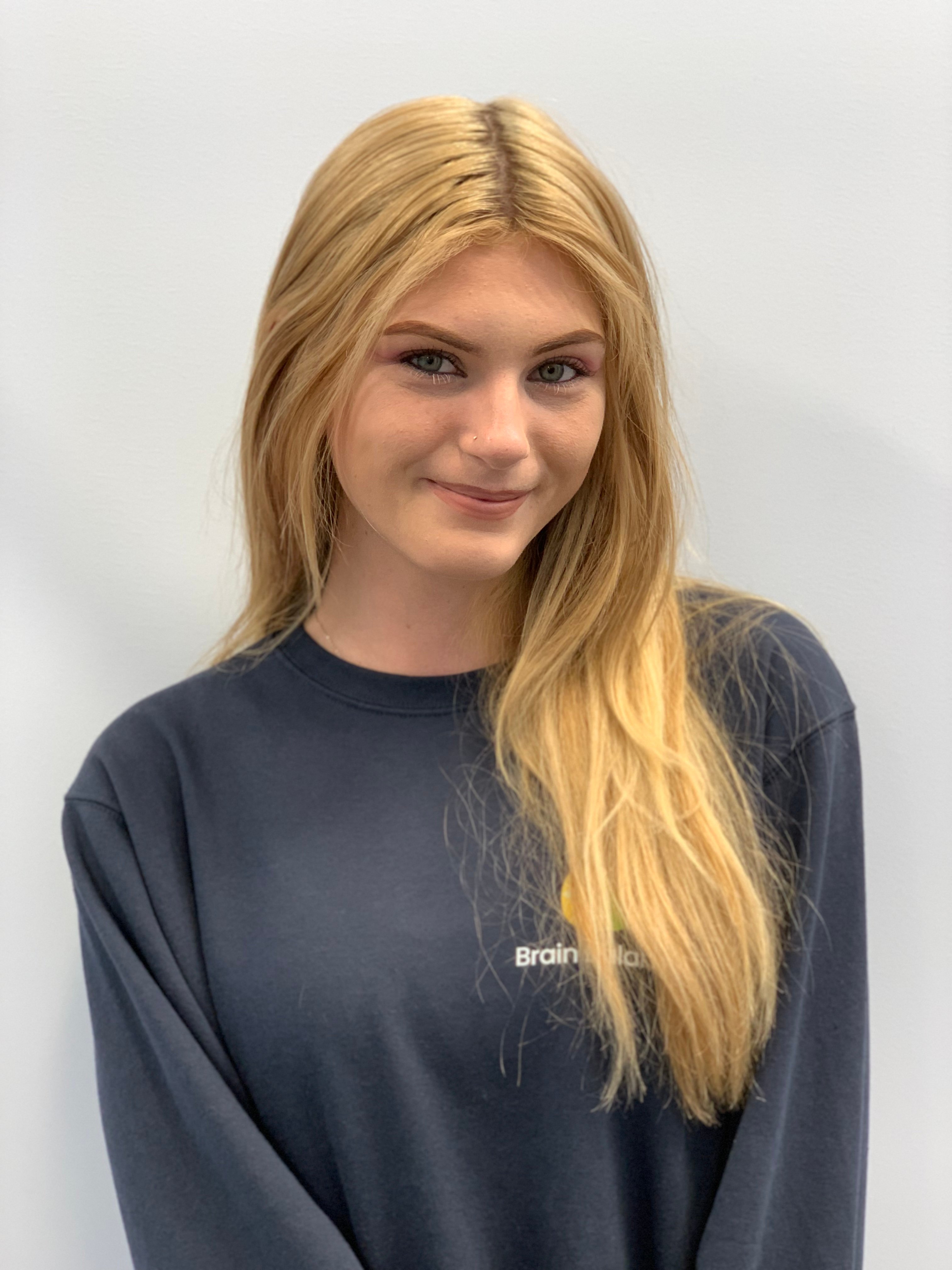 Lauren Carroll
Sensory Motor Coach
Lauren Carroll has been working in the field of special education specializing in children ages 6-18 for over five years. Lauren was a licensed behavioral therapist for neurodivergent children and has extensive experience implementing coping strategies for intense aggression/rage/meltdowns as well as experience with potty training, verbal expression (vocal therapy), managing behaviors, and motor movement. Lauren wants to create a safe space where children feel comfortable opening up about their struggles. In her spare time, Lauren loves to try new things at restaurants, read, and as nature lover, you can always find her outside hiking, picnicking, camping, and taking photos.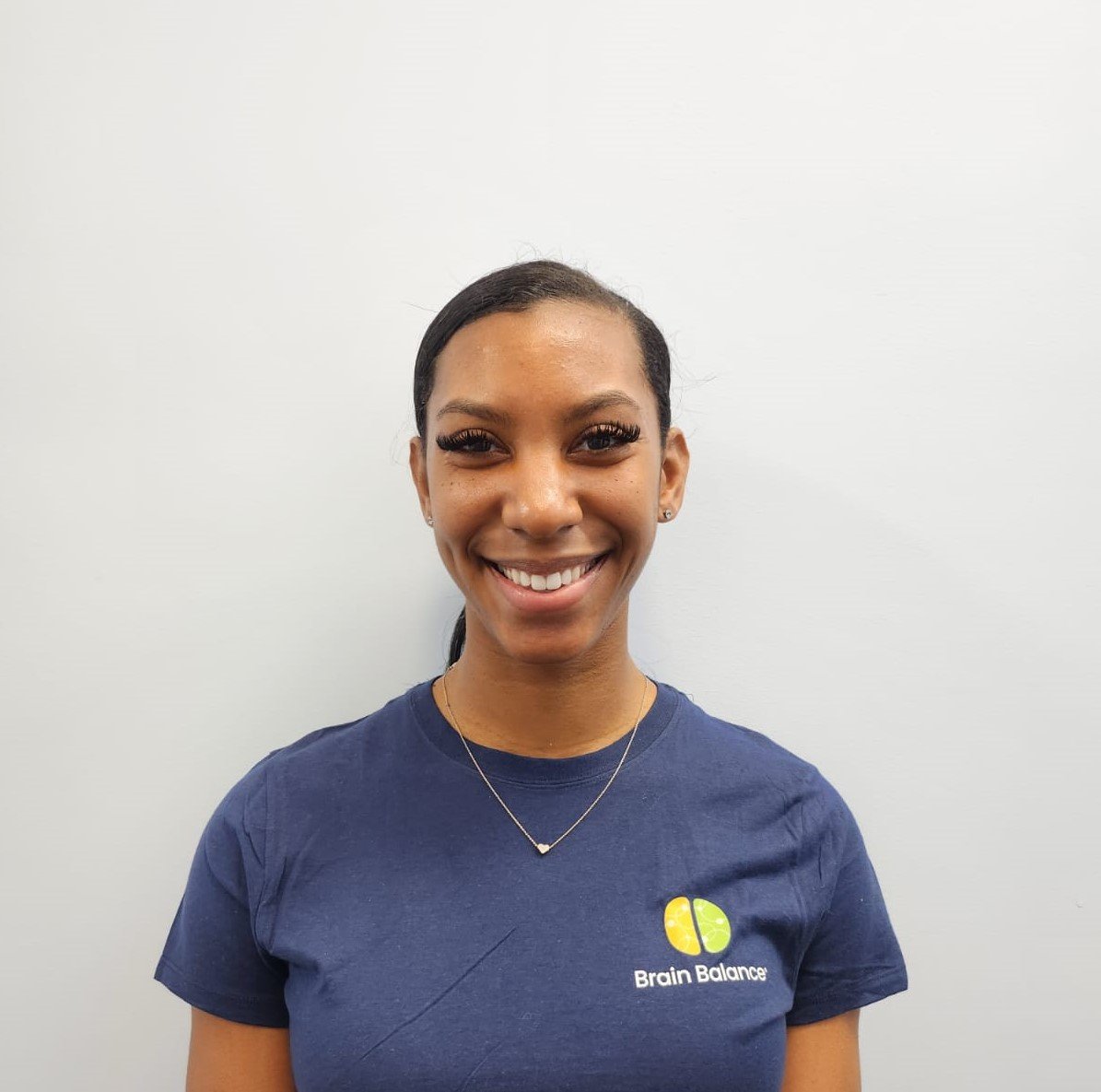 Alexis Jones
Sensory Motor Coach
Alexis Jones, B.A. Psychology, is currently on active duty in the Navy. Before joining the Navy, Alexis worked with adults with dementia and Alzheimer's and also worked at a Brain Balance in Houston, Texas. On her free time, she likes to play sports, travel, and try new restaurants.
BRAIN BALANCE OF SAN DIEGO
Brain Balance helps children who struggle behaviorally, socially, and academically through a holistic and integrated approach that is customized to meet the needs of each child.
Location
10175 Rancho Carmel Drive
Suite 124
San Diego, CA 92128
Hours
Monday – Friday: 11:00 a.m.- 7:00 p.m.
Saturdays by appointment only