Brain Balance of San Diego – Meet Our Staff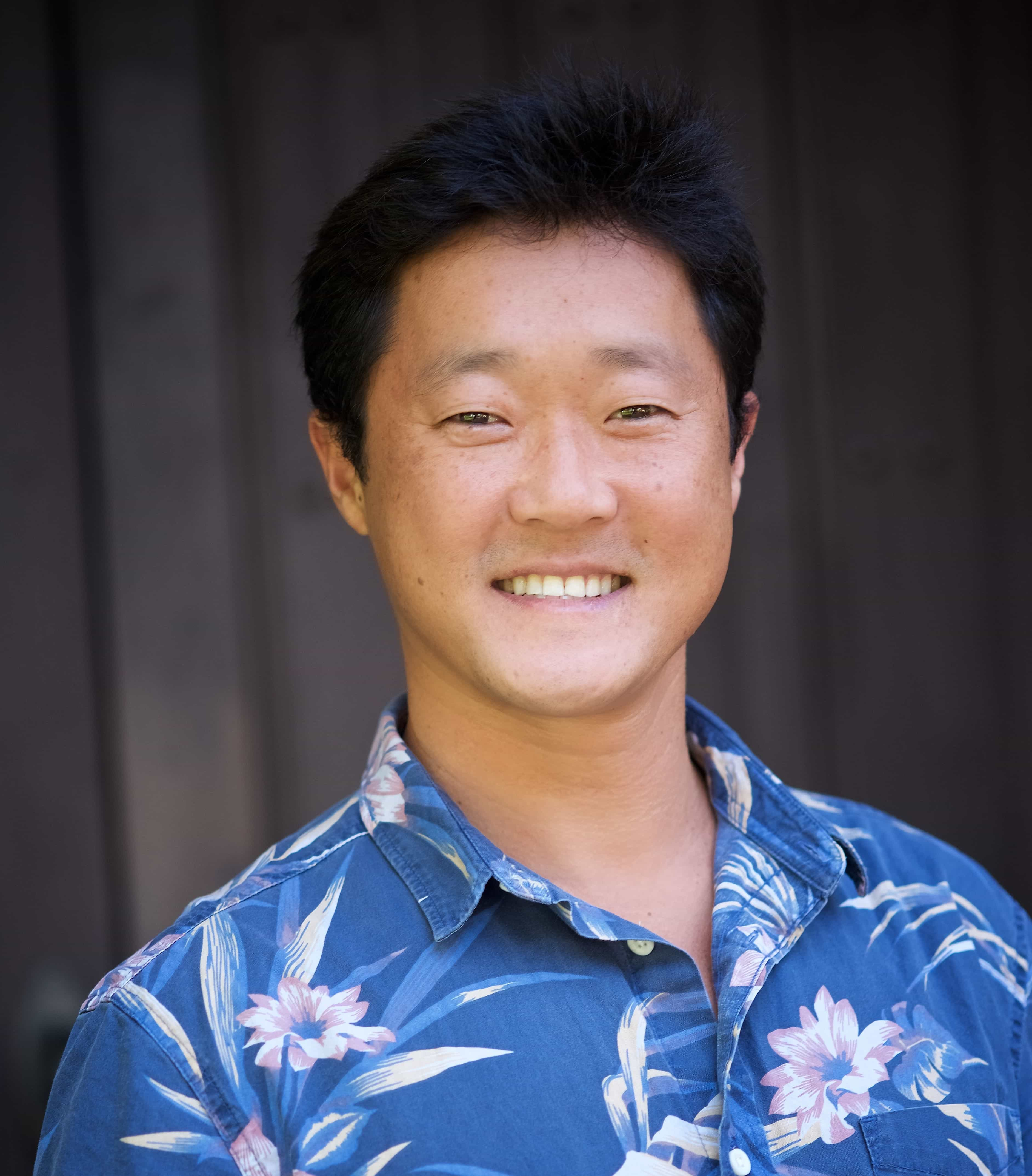 Jon Pak
Executive Director
Upon learning about the Brain Balance program, Jon's excitement for opening a Center in the San Diego area has grown since day one. His passion to open the Center is born out of the experience in raising a son with developmental disabilities. He values many incredible connections with other friends and families in the community that share a similar experience. His background includes serving on the board of Kids Included Together, Just in Time for Foster Youth as well as the Korean American Coalition of San Diego. With many years of participation in the Big Brothers Big Sisters program, his desire to mentor and impact the lives of others is contagious. While he enjoyed a professional career with notable companies like Samsung Electronics, Merrill Lynch, UBS and US Bank, Jon's undeniable vision for an inclusive society with equal opportunities and growth makes him an inspirational leader at Brain Balance of San Diego.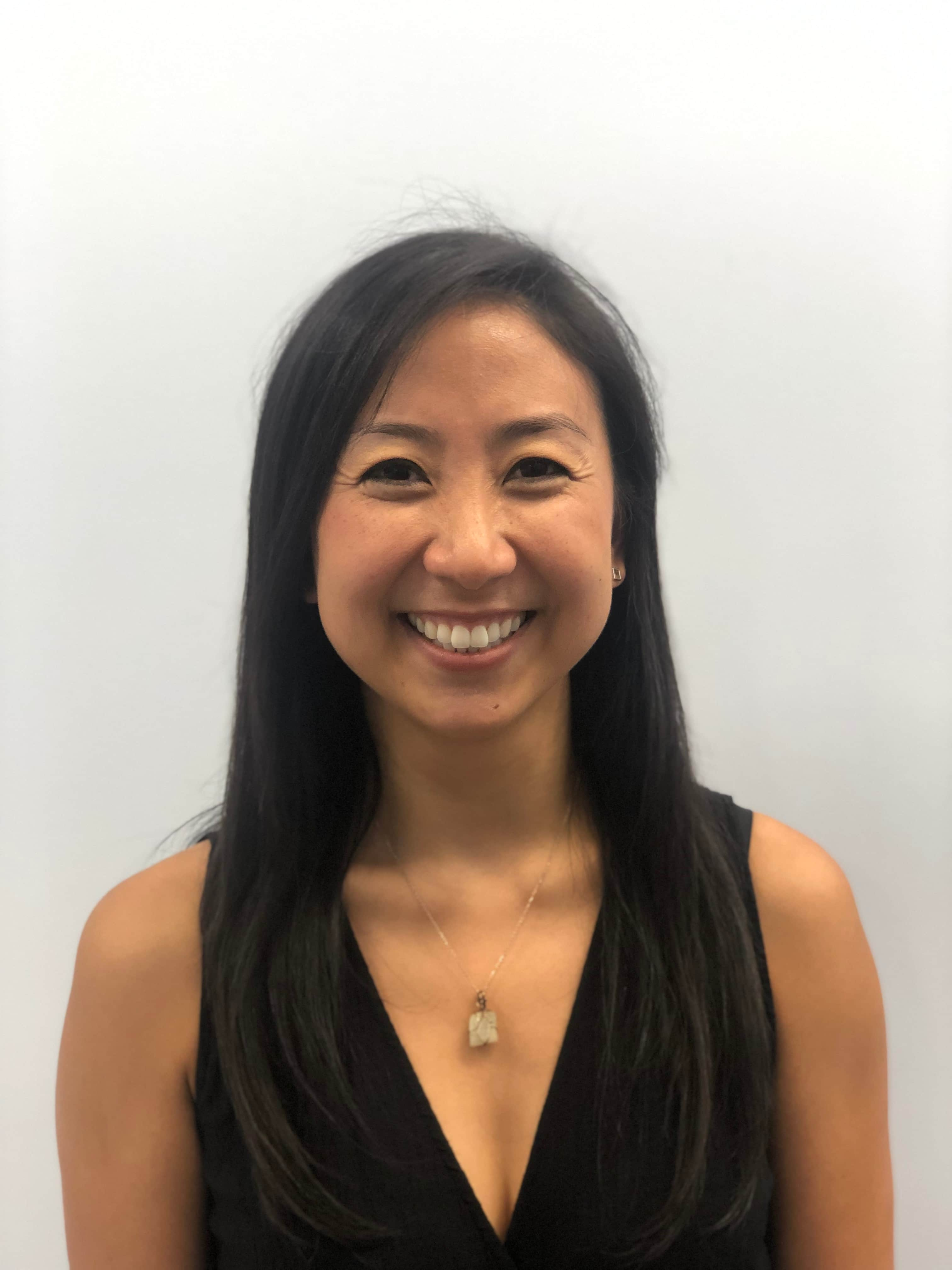 Amanda Lee
Center Director
Amanda has a Masters in Education and brings over 15 years of experience working with students, families, communities, and school districts. As a lifelong learner, she's a sponge for information and active in promoting equity and access to quality education. She believes every person should have the opportunity to actualize their full potential and to live life to the fullest. Her other passions include dancing, beach volleyball, enjoying the outdoors, travel, and being a foodie. Every day she aims to inspire and be inspired.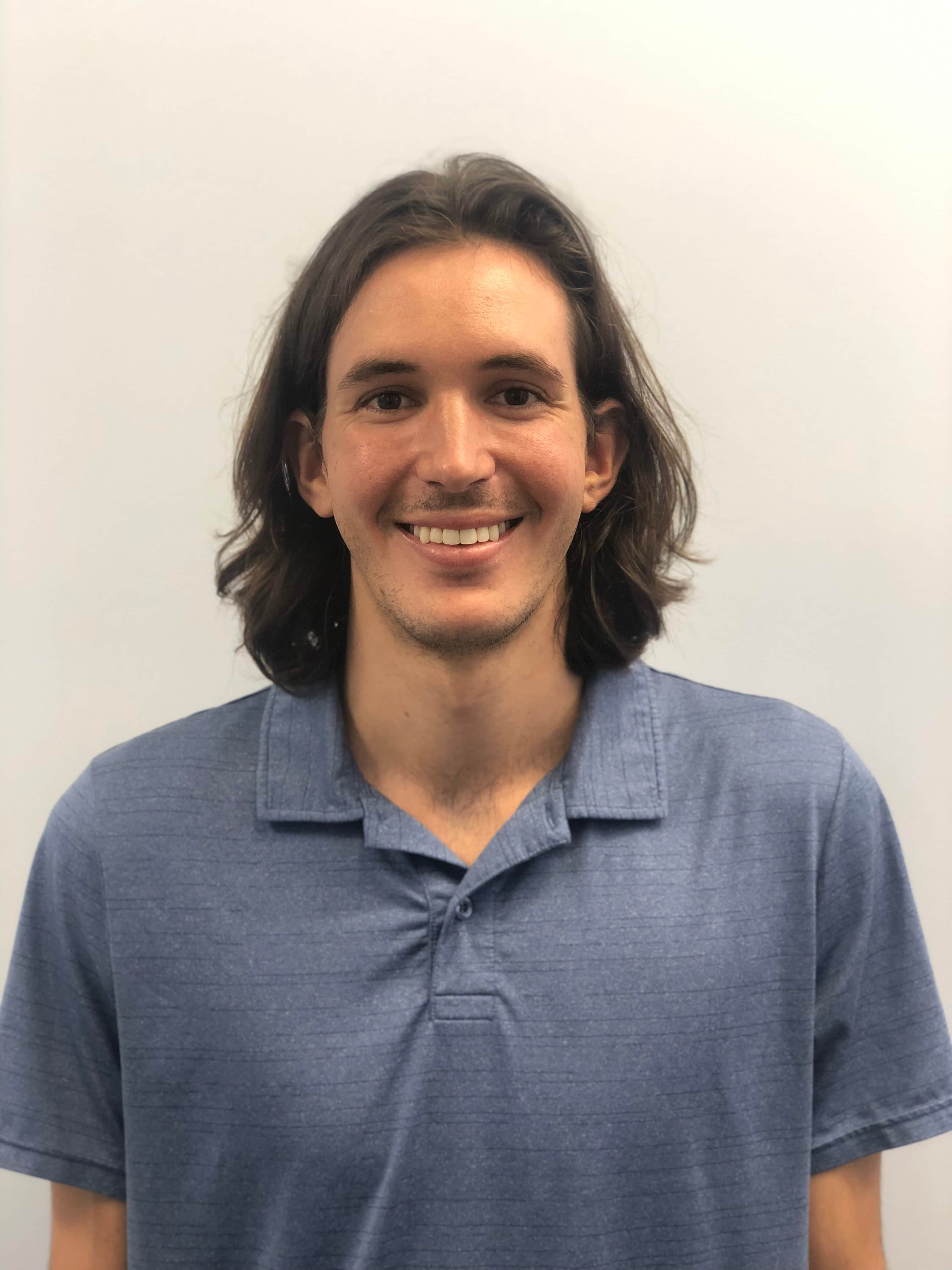 Kenny Fraser
Center Coordinator
Kenny was born and raised in Northern California. In 2014, he moved to San Diego to attend and play collegiate basketball at the University of California, San Diego. He graduated in 2018 from UCSD with a Bachelor's of Arts in International Business. Kenny has enjoyed working with children through basketball as well as at a before and after school program at an elementary school. His hobbies include reading, traveling, playing sports, and cooking.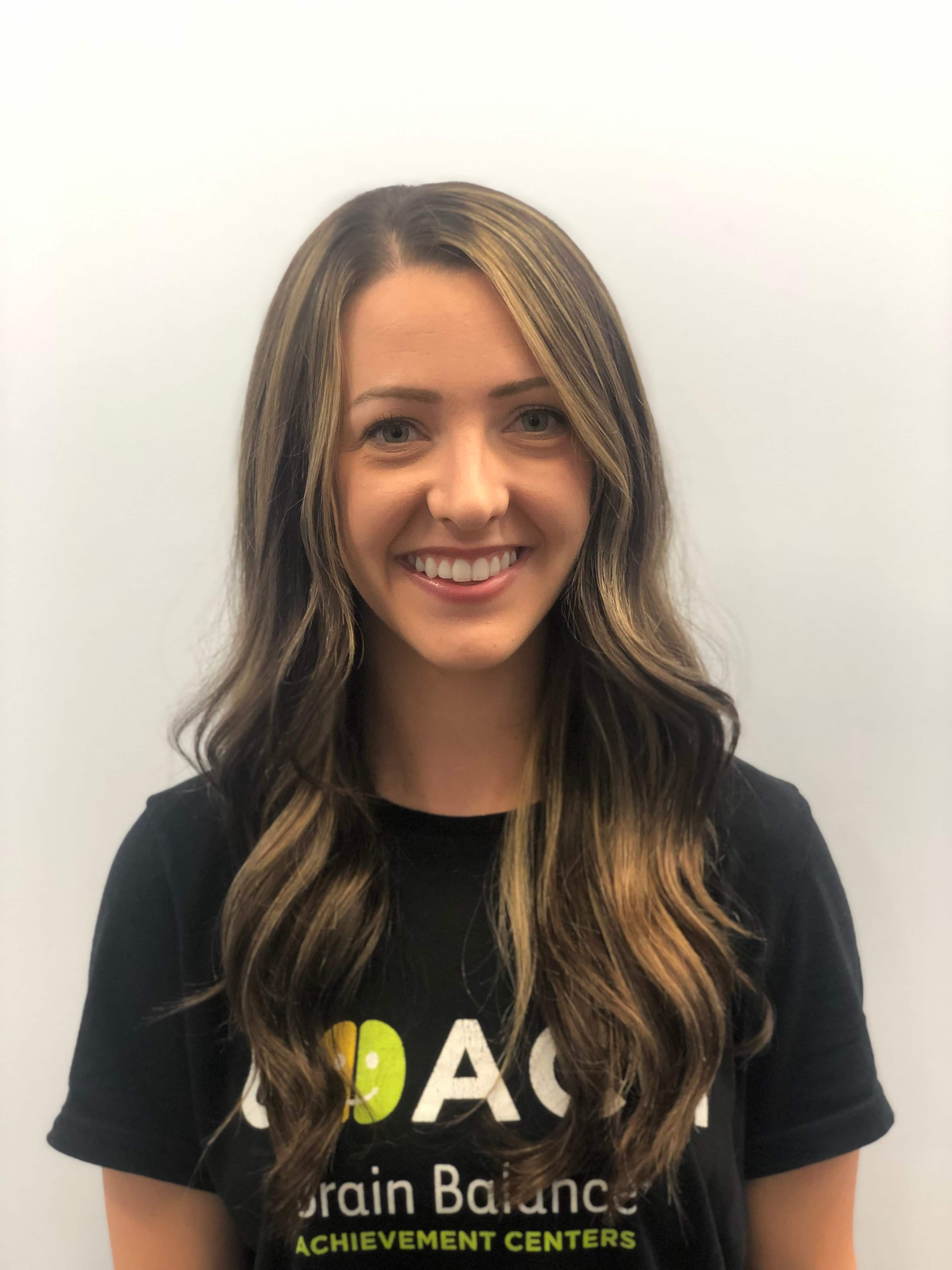 Katie Mello
Coach
Katie was born and raised in the Bay Area where she attended San Jose State University and graduated with a Bachelor's degree in Kinesiology with an emphasis in Inclusive Physical Activity in Communities. She loves the multidisciplinary approach Brain Balance offers, and can't wait to learn more about and help support all of the families that come to Brain Balance. When she's not at work, you can find Katie walking on the beach, lifting weights, or preparing (and eating!) a healthy meal.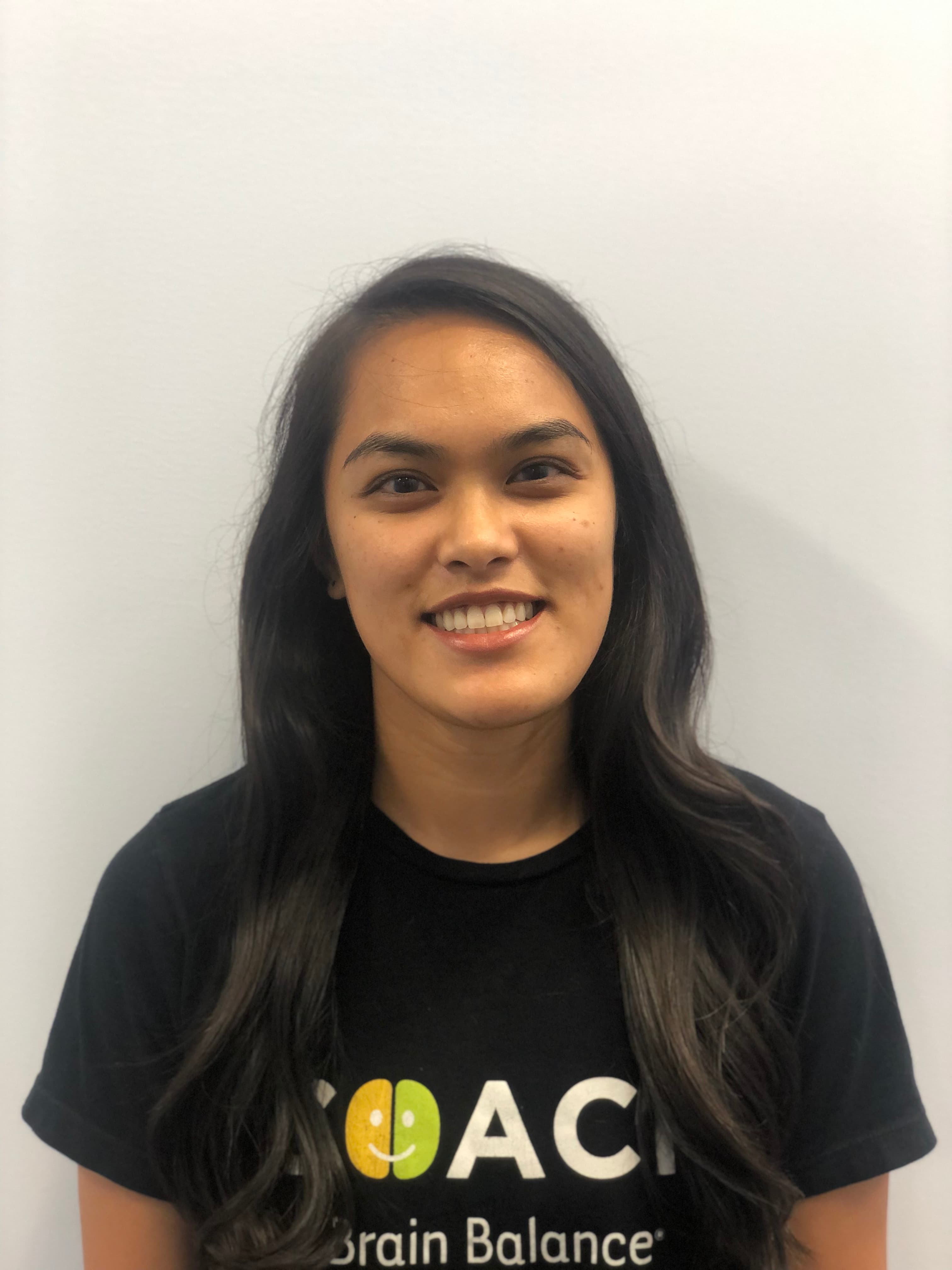 Shanelle Sanchez
Interim Head Coach
Shanelle is originally from Long Beach. She graduated CSU Long Beach with her B.S. in Biological Sciences. Since graduating, she has worked with adolescents and college students with autism and other learning differences develop social, academic, and independent living skills. Shanelle is now pursuing her Masters Degree in Public Health with a concentration in Community and Public Health Practice from the University of San Francisco. She enjoys working with kids of all ages, sharing her passion for wellness and education in any way she can. Shanelle enjoys hiking in the spring and summer, snowboarding in the winter, and going to the beach all year around!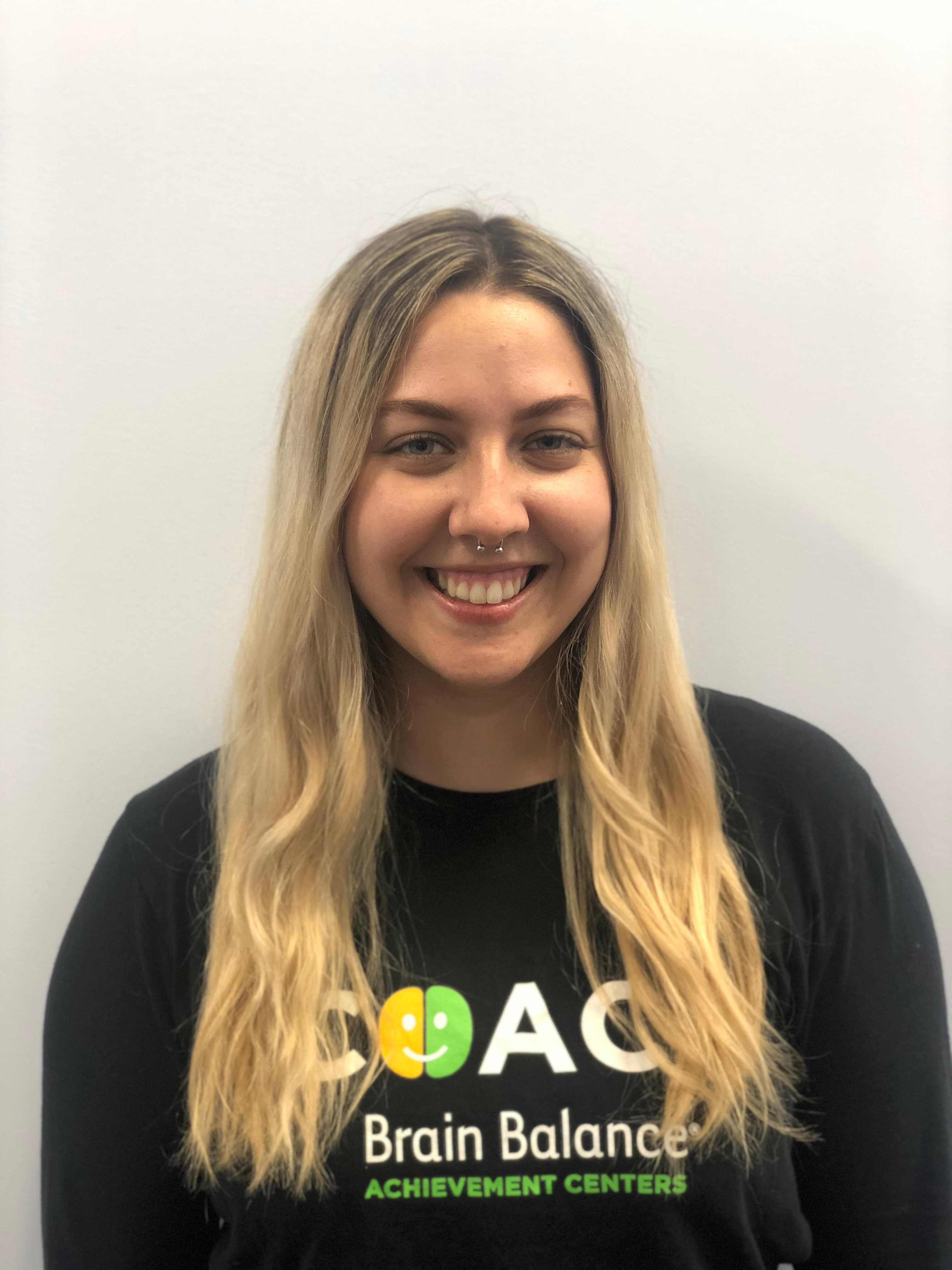 Victoria Hoey
Coach
Victoria Hoey was born and raised in San Diego. She earned her degree in Behavioral and Social Sciences and has over 6 years experience as a nanny. Her favorite subjects are child development and psychology. Her career goals are to be in social work and be an advocate for children. She loves to cook vegan dishes, play tennis, and hang out with her dog, Cedric.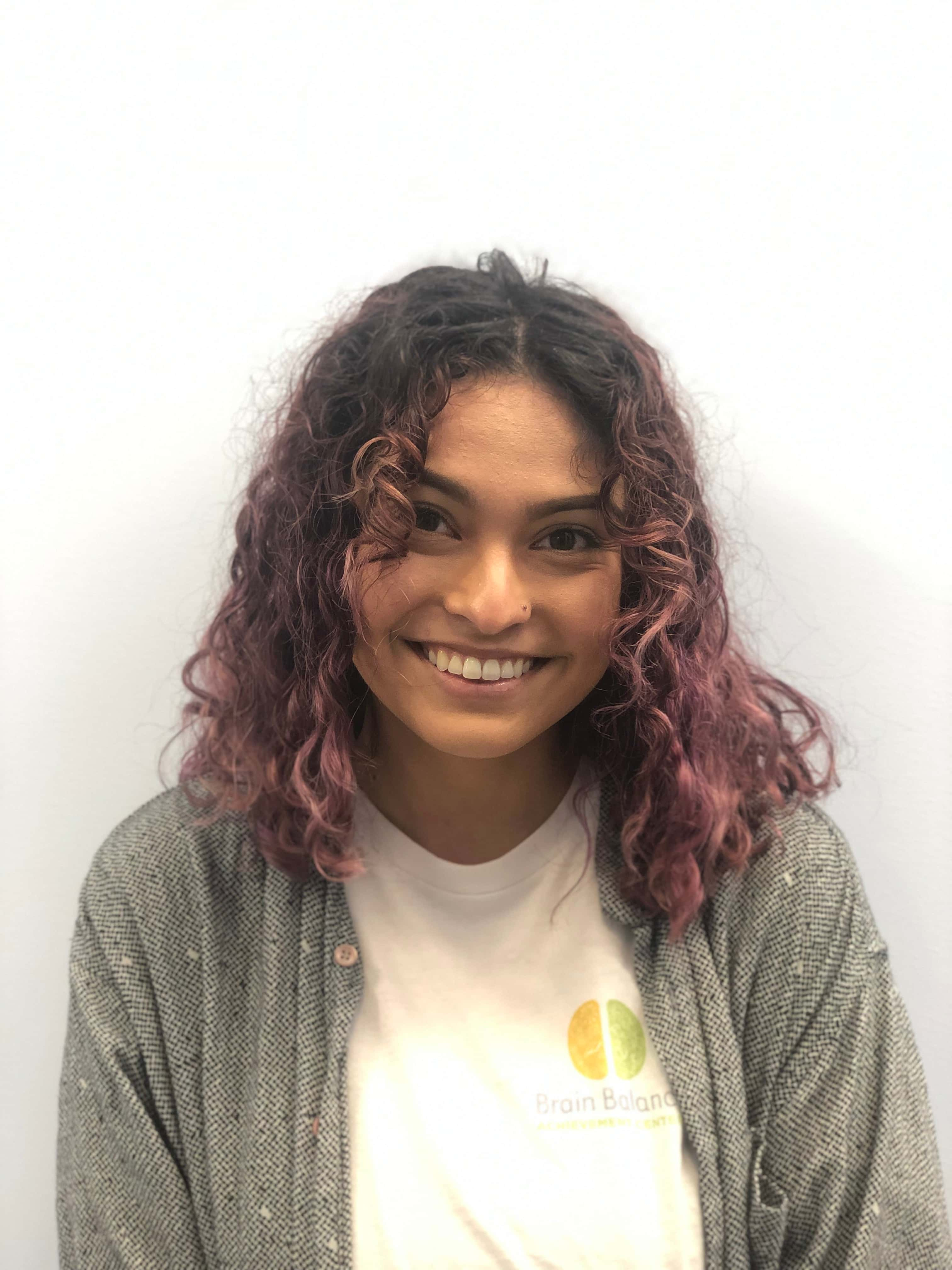 Kai Gutierrez
Coach
Kai was born and raised in Southern California and recently moved back down to San Diego after graduating from Point Loma Nazarene University in 2019 with a bachelor's degree in Kinesiology and minor in Psychology. She has a background in Physical Therapy and worked as an aide for 2 years before starting at Brain Balance. Outside of coaching you can find Kai lost in the world of whatever book she's reading that week, at the beach, rock climbing or out being a social butterfly with friends.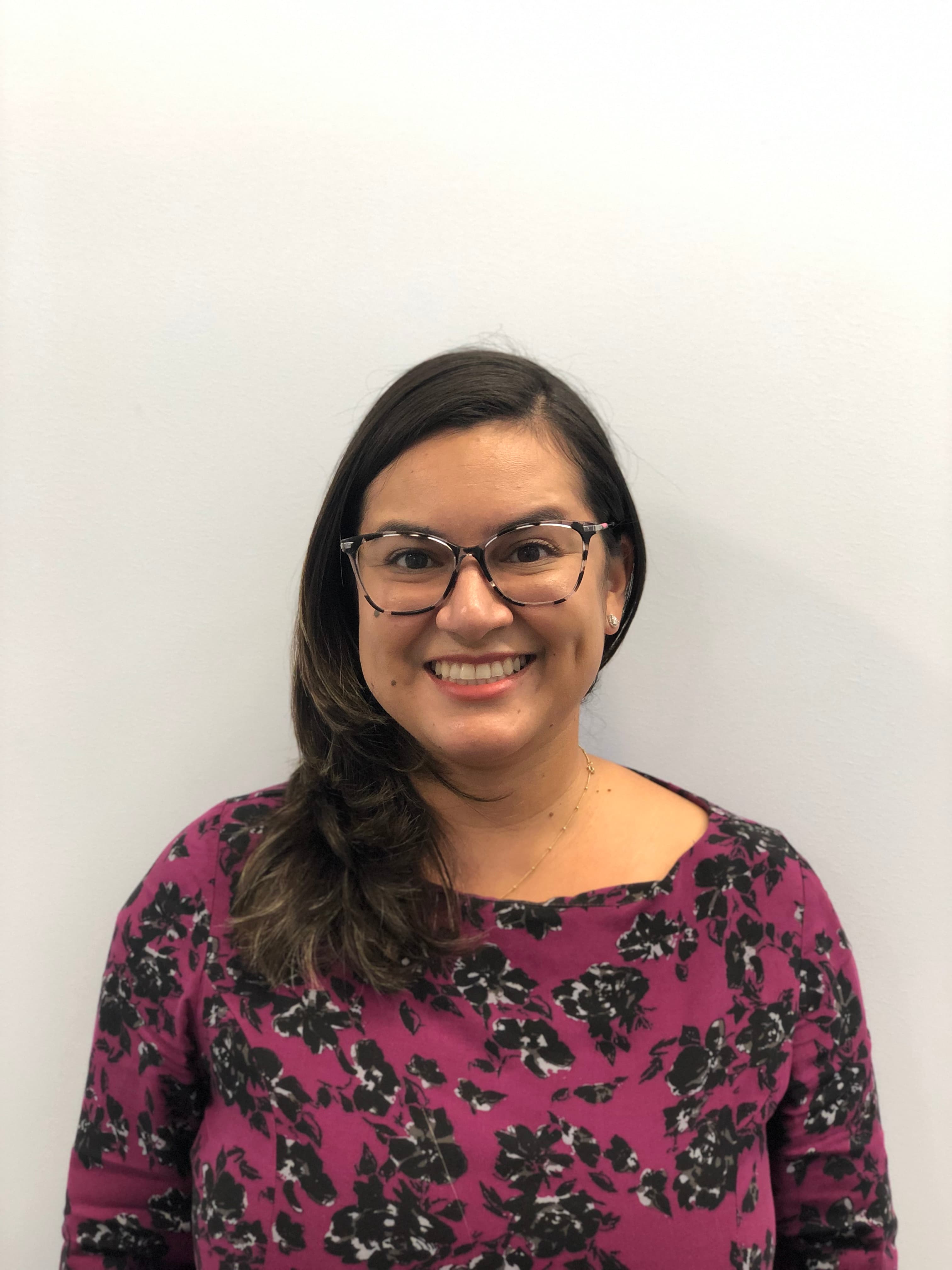 Angie Arciga
Program Director
Angie has over 6 years experience working with Brain Balance of Los Angeles and is excited to join the San Diego and Chula vista team! She graduated with her BS in Exercise Science from CSULA and brings experience in the Physical Therapy field. Her creativity and background in music bring unique ideas and ways to work and have fun with children while developing and creating new neural pathways. She also enjoys traveling, singing and playing mariachi music, and being out in nature.
BRAIN BALANCE OF SAN DIEGO
Brain Balance helps children who struggle behaviorally, socially, and academically through a holistic and integrated approach that is customized to meet the needs of each child.
Location
10175 Rancho Carmel Drive
Suite 124
San Diego, CA 92128
Hours
Monday – Friday: 11:00 a.m.- 7:00 p.m.
Saturdays by appointment only