Brain Balance Has a Non-Medical Approach to Help Your Child
Brain Balance is the leading drug-free program designed to help kids improve focus, behavior, social skills, anxiety, and academic performance. Our comprehensive programming incorporates learnings from cognitive, behavioral and nutrition fields—an integrated approach that is literally redefining what's possible.
Is something blocking your child's social, behavioral or academic progress? Brain Balance picks up where conventional approaches leave off, going beyond the treatment of symptoms to address root causes. At Brain Balance, we're not about coping with barriers. We're about knocking them down, one small breakthrough at a time.
Research Shows Brain Balance is Effective
A Harvard study found that kids who participated in the Brain Balance Program saw a significant reduction in ADHD index scores, discernible changes in hyperactivity, enhanced cognitive attention, and reductions in oppositional behavior.
We are continually collaborating with world class researchers to show the efficacy of the program and reveal through data how the Brain Balance Program can help children, teens and adults improve.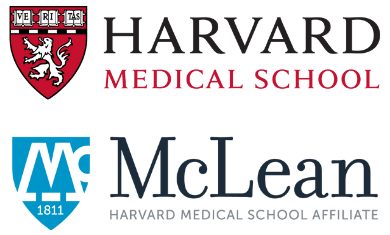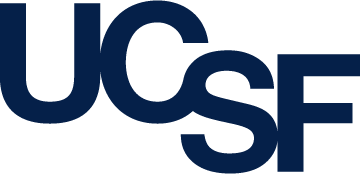 Find a better way forward. Complete the form to learn more.
About the Brain Balance Program®
The Brain Balance Program is made up of physical and sensorimotor exercises, academic skills training and healthy nutrition. It is tailored to the needs of your child, and delivered in a uniquely systematic approach that you'll be hard pressed to find anywhere else.
A Whole-Brain Approach
The program engages the brain and body together, through sensory engagement, physical development and academic learning activities.
Personalized to Your Child's Challenges
The program is tailored to your child's needs and development level, delivered with the frequency and duration needed to drive meaningful change.
1:1 Coaching & Support
Our coaches will personally guide you through the program, including evaluating progress and leveling up as your child advances.
1:1 Nutrition Sessions
A Nutrition Coach will help customize a healthy nutrition plan fit for your child's lifestyle and needs.
On-Demand Resources
You'll have access to a Program Portal where you can view on demand helper videos, nutrition content, and program resources.
Program Format
Your child can work onsite at your local Brain Balance Center with our coaches three times per week.
We also offer an at-home virtual option that is parent-led. You'll have weekly video check-ins from your program coach.
Click to schedule your own 30 minute discovery call with one of our staff!
Stories from Brain Balance Center of Raleigh
"If you are on the fence about Brain Balance for your child, I've got two words for you: Do. It. It has made a huge difference in our daughter's life. It won't be overnight and it won't solve every problem your child has, but it will make solid, foundational changes that will hold them in good stead for the rest of their lives."
Sadie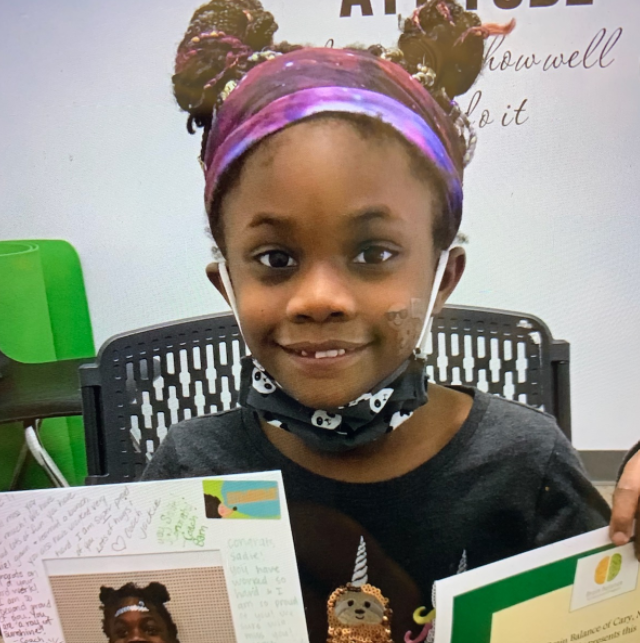 "Brain Balance specifically and dramatically improved Richard's skills in reading comprehension, writing skills, auditory processing, and focus. He is also very comfortable interacting socially with instructors and peers. This is a huge accomplishment for him to be able to navigate the arena of college without help. His confidence level has been impacted in a very positive way."
Richard, Age 21
"Six months ago we were in a very dark place. The work you and your staff do has allowed me to have a new, treasured relationship with her that I never dreamed possible. The positive life changes have affected Autumn, Cameron, and me as a family in such an incredible way. Our home is so peaceful now."
Autumn
"Our struggles began with Grace being anxious at night making it hard for her to fall asleep. She needed to have several lights on in her room and ask questions over and over again about if we would be home all night. We tried so many different methods to help her sleep. We spoke to our pediatrician about it and did as he suggested and ended up seeing a child therapist."
Grace
Frequently Asked Questions
Is there any research behind the program?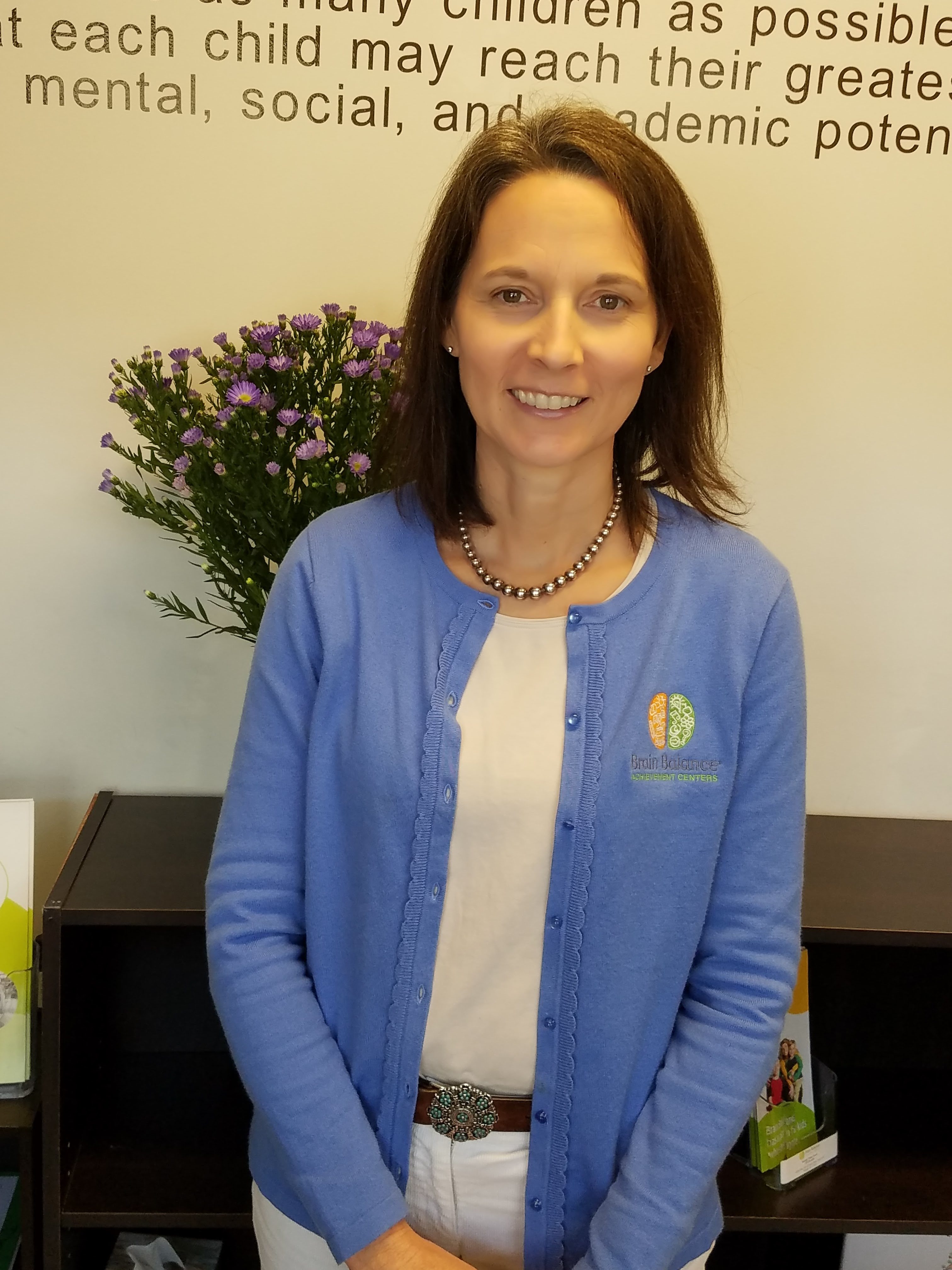 Joanna & Tod Manning
Executive Director/Owner
Joanna and Tod Manning, parents of four school-age children, understand the joys and the struggles that accompany rearing children. As two of their children battled behavior and academic issues, they researched and sought multiple approaches to help their children succeed at home at school and on the playground. Their own quest to find a solution to their children's struggles led them to Brain Balance Achievement Centers. Originally living in Wilmington, NC, the success their children achieved spurred them to relocate their family to Wake Forest, NC, so as to provide other families with the same success.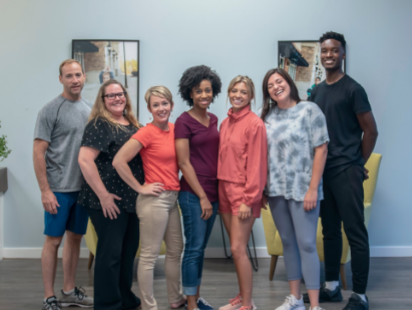 Kathryn Wentworth
Center Director
Kathryn has over 25 years of experience educating and coaching children and their families. As the mother of 5 children and a former homeschool parent, Kathryn understands the challenges that parents face. She brings extensive knowledge to the table and is committed to partnering with each family in designing a program that is right for their child. She earned an undergraduate degree in Psychology from the University of North Carolina at Charlotte.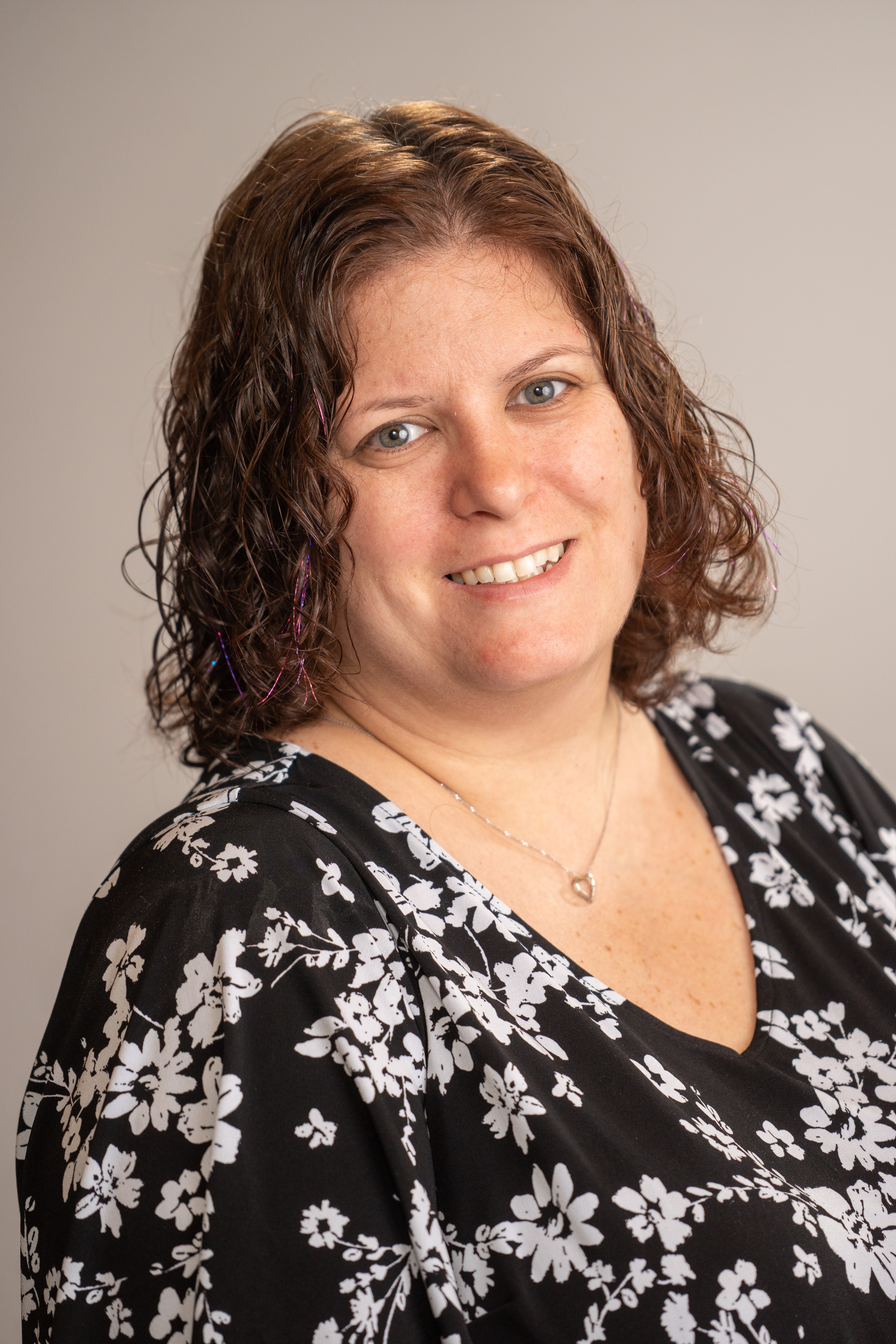 Sue Cooke
Program Director
Sue Cooke is the Program Director at Brain Balance of Raleigh. She brings years of experience in both management and working with children. She has a B.A. in Psychology and taught preschool for several years. Sue is passionate about making a difference in children's lives and is dedicated to making a difference for each and every family. She is very involved in giving back to the community and looks forward to celebrating your success stories!
Elizabeth Jones
Virtual Director
Hello! I am Elizabeth, the Virtual Director at Brain Balance of Raleigh. I am a former Special Education Teacher who graduated from Keene State College. For much of my career I focused on children with Autism. I started with Brain Balance in September of 2021, when I decided to go back to work after having my children, who are now 8 and 11. I am so grateful that I am able to continue my career helping people reach their potential and cope with the world around them! On a personal note, I love traveling, being outside hiking, camping or swimming at the beach. I love to read too!
Brain Balance Center of Raleigh Events - Coming Soon
Check back in for information on our upcoming events!
BRAIN BALANCE CENTER OF RALEIGH
Brain Balance helps children who struggle behaviorally, socially, and academically through a holistic and integrated approach that is customized to meet the needs of each child.
Read more about the Center
Location
13600 New Falls of Neuse Rd
Suite 110
Raleigh, NC 27614
Hours
M, W, F: 9am-7pm
Tues & Thurs: 9am-4pm
Saturday & Sunday: Closed