Brain Balance Center of Raleigh – Meet Our Staff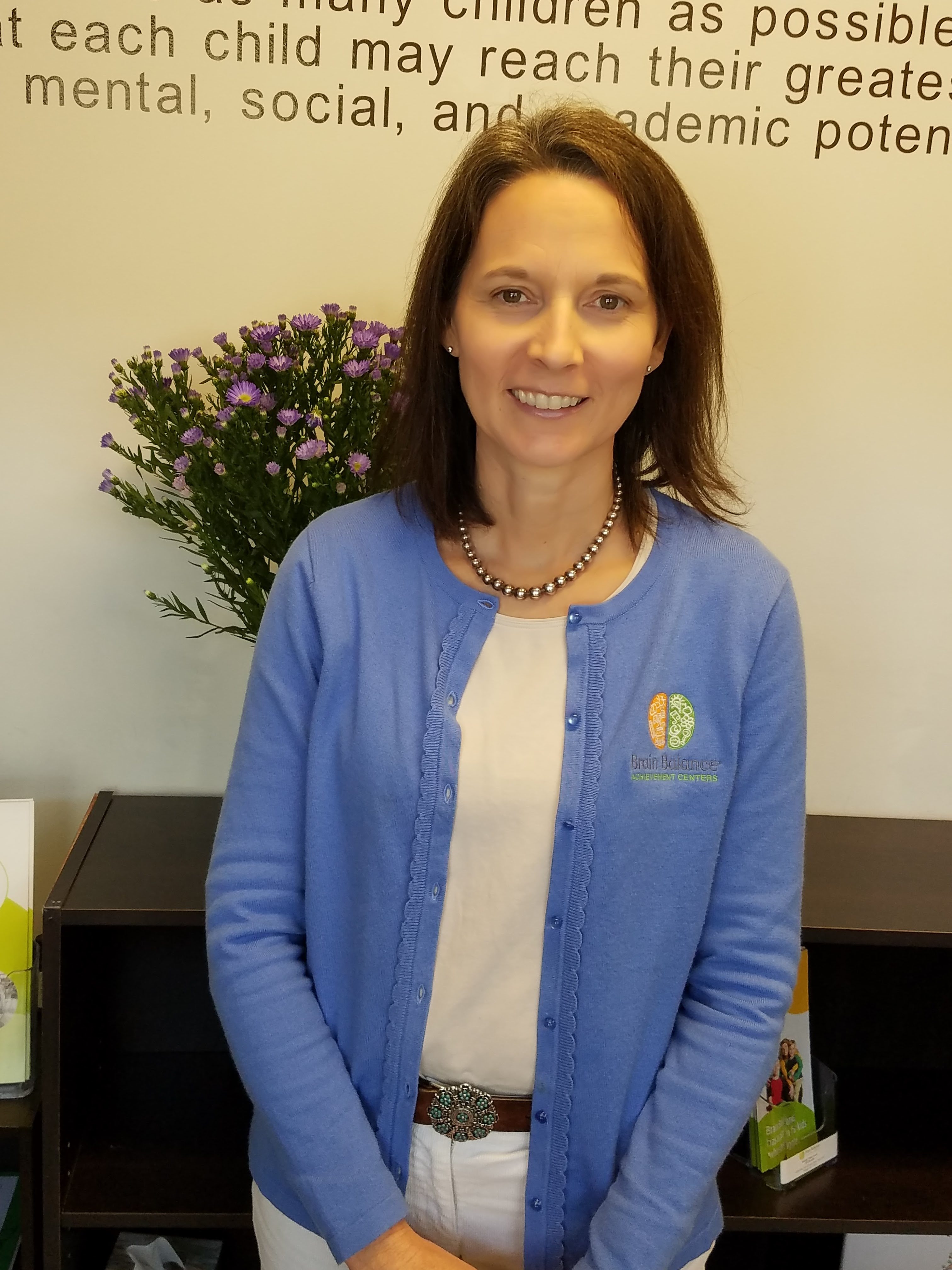 Joanna and Tod Manning
Executive Director/Owner
Joanna and Tod Manning, parents of four school age children, understand the joys and the struggles that accompany rearing children. As two of their children battled behavior and academic issues, they researched and sought multiple approaches to help their children succeed at home at school and on the playground. Their own quest to find a solution to their children's struggles led them to Brain Balance Achievement Centers. Originally living in Wilmington, NC, the success their children achieved spurred them to relocate their family to Wake Forest, NC, so as to provide other families with the same success.
As a homeschooling mother, Joanna realizes that children who struggle to focus, to learn and to behave truly want to do well in school and at home. She loves talking to parents and instilling the hope within them that their own children can succeed when given the tools to do so.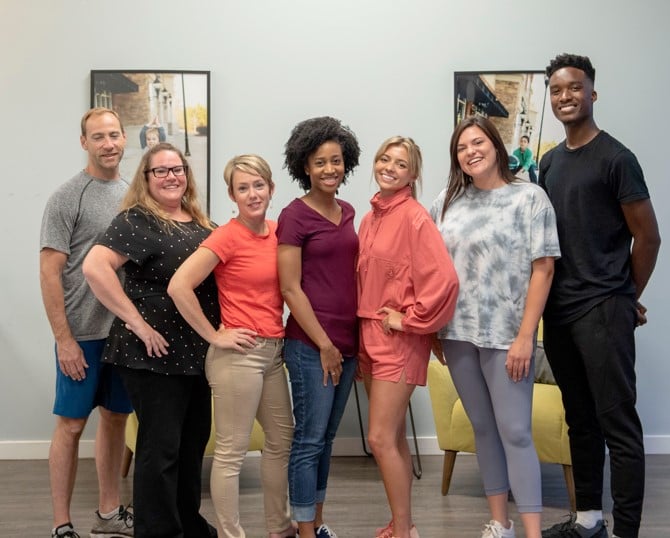 Kathryn Wentworth
Center Director
Kathryn has over 25 years of experience educating and coaching children and their families. As the mother of 5 children and a former homeschool parent, Kathryn understands the challenges that parents face. She brings extensive knowledge to the table and is committed to partnering with each family in designing a program that is right for their child. She earned an undergraduate degree in Psychology from the University of North Carolina at Charlotte. She went on to complete a Master's Degree in Education from North Carolina State University and became a licensed Elementary and Special Education teacher for Wake County Schools. Kathryn received additional training from the National Institute of Learning Development, where she became a certified NILD Educational Therapist. She is also a Board Certified Cognitive Specialist. Her dedication to helping children led her to Brain Balance, where she continues to demonstrate a true passion for working with children to unlock their greatest potential.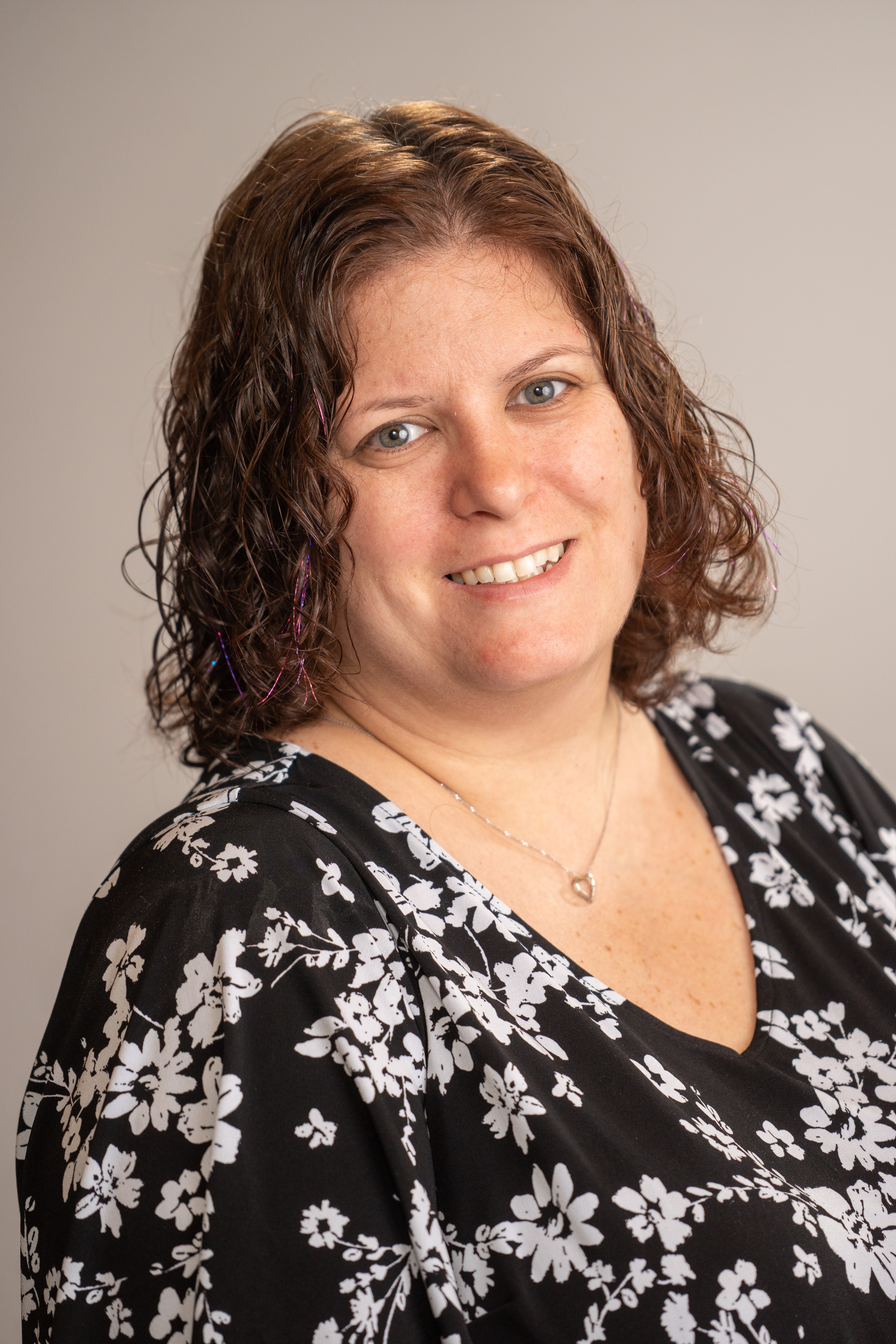 Sue Cooke
Program Director
Sue Cooke is the Program Director at Brain Balance of Raleigh. She brings years of experience in both management and working with children. She has a B.A. in Psychology and taught preschool for several years. Sue is passionate about making a difference in children's lives and is dedicated to making a difference for each and every family. She is very involved in giving back to the community and looks forward to celebrating your success stories!
Elizabeth Jones
Virtual Director
Hello! I am Elizabeth, the Virtual Director at Brain Balance of Raleigh. I am a former Special Education Teacher who graduated from Keene State College. For much of my career I focused on children with Autism. I started with Brain Balance in September of 2021, when I decided to go back to work after having my children, who are now 8 and 11. I am so grateful that I am able to continue my career helping people reach their potential and cope with the world around them! On a personal note, I love traveling, being outside hiking, camping or swimming at the beach. I love to read too!
BRAIN BALANCE CENTER OF RALEIGH
Brain Balance helps children who struggle behaviorally, socially, and academically through a holistic and integrated approach that is customized to meet the needs of each child.
Location
13600 New Falls of Neuse Rd
Suite 110
Raleigh, NC 27614
Hours
M, W, F: 9am-7pm
Tues & Thurs: 9am-4pm
Saturday & Sunday: Closed