Brain Balance Center of Plainfield – Meet Our Staff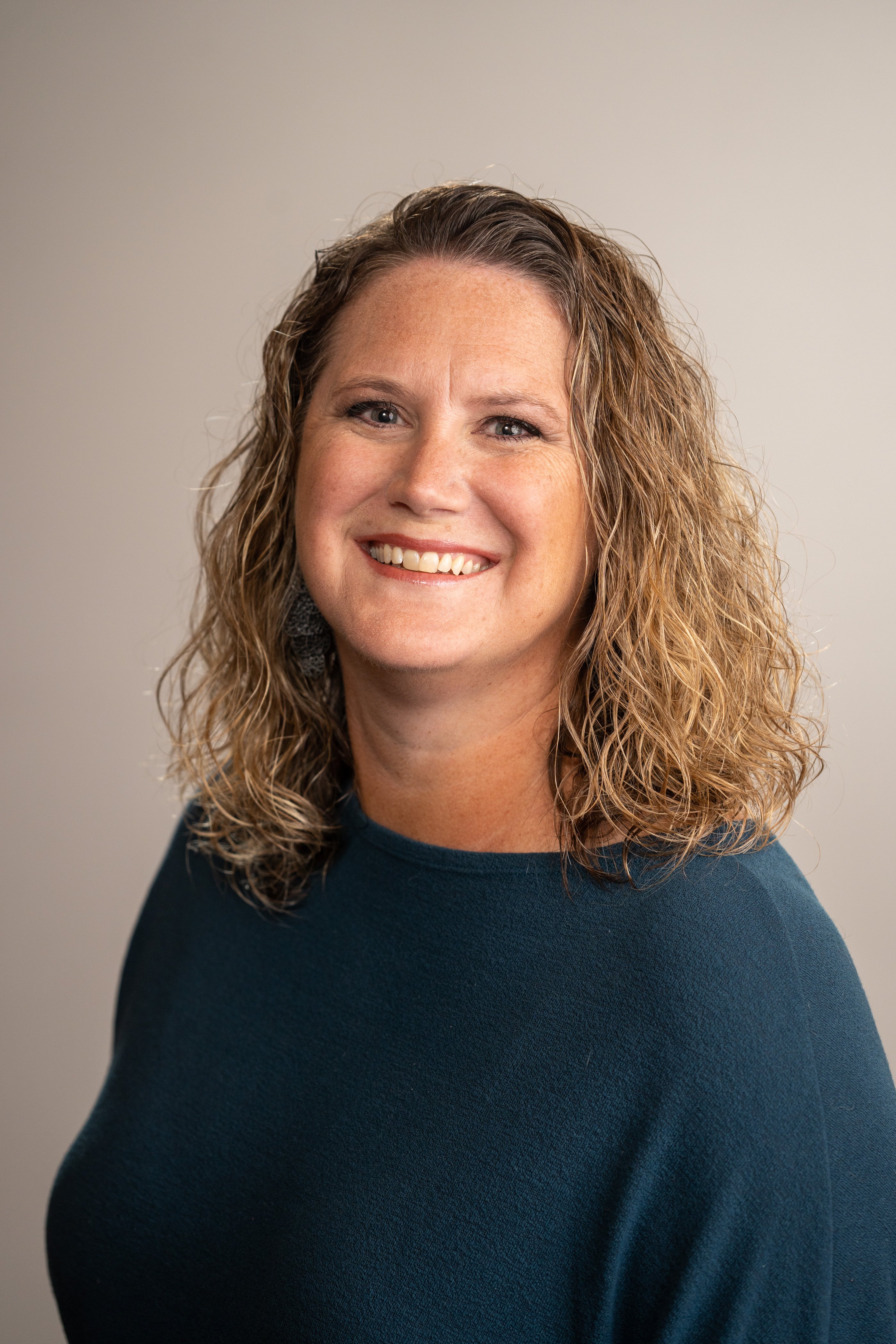 Rhonda Zollner
Center Director
Rhonda Zollner is the Center Director and owner of Brain Balance Plainfield. It's been her pleasure, since October 2011, to work for Brain Balance Achievement Centers. Her degree is from Marian University in Elementary Education. Over the years, she has taught a variety of grades and experienced working with children of various backgrounds. However, she became frustrated with the uncertainty some children faced regarding diagnosis and treatment of developmental delays like Dyslexia, ADHD, Autism and processing. Brain Balance Achievement Centers was the answer she was looking for. It's her passion to educate parents and teachers on other options besides medication and tutoring. Her son went through the program, three years ago, and had such phenomenal results, she decided to open a center in her community. She looks forward to helping more families in her local and surrounding communities.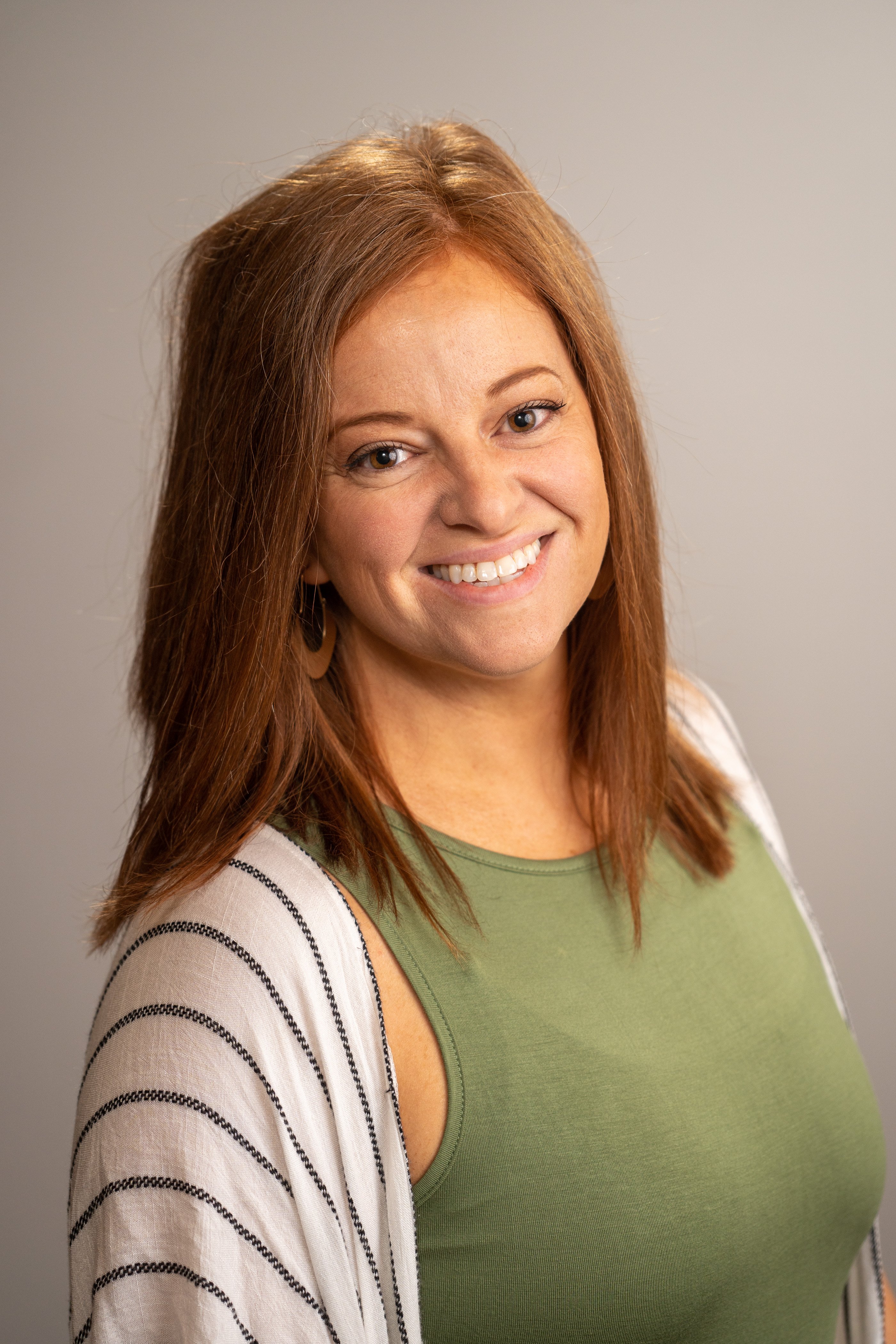 Jennifer Halcomb
Program Director
Jennifer Halcomb is the current Program Director at Brain Balance of Plainfield. She attended Indiana University-Bloomington where she received her Bachelor's Degree in Applied Health Science (Dietetics) and a minor in Psychology. Throughout her college career, she volunteered numerous hours at community kitchens, backpack programs, and food banks, in which during this time she discovered her passion for helping others. Jennifer has always enjoyed studying, applying, and educating on holistic ways. She became interested in Brain Balance when she discovered that one-third of Brain Balance dealt with nutrition for children, and knew she had to become part of an extraordinary program. Since being employed at Brain Balance of Indianapolis in February 2013, she has thoroughly enjoyed working with the children and experiencing their success stories.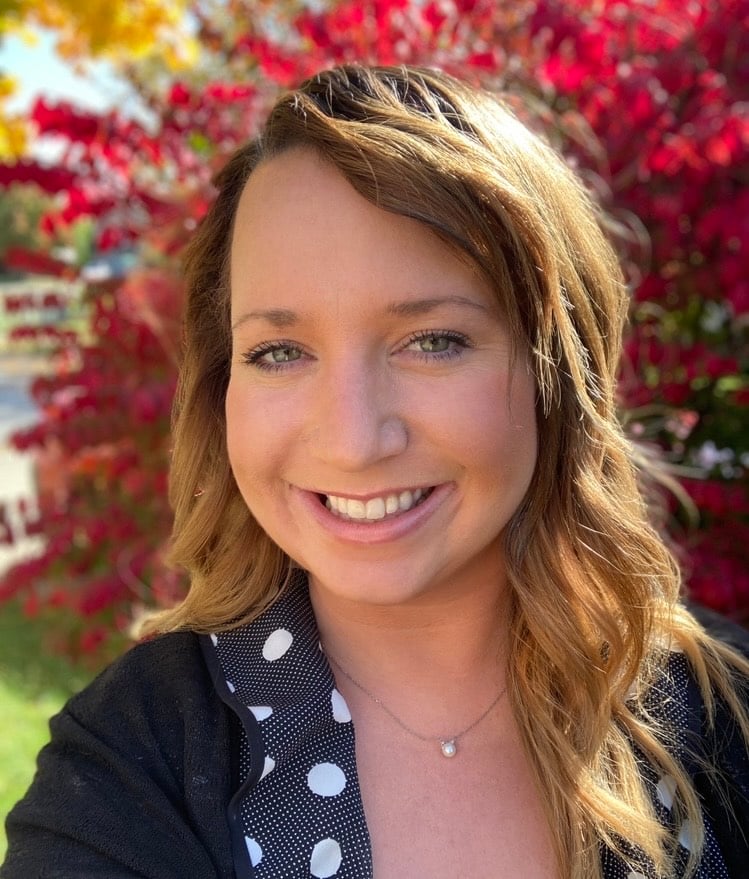 Maggie Donohue
Assistant Director
Maggie Donohue is the current Assistant Director at Brain Balance in Plainfield. She received a bachelor's degree in Psychology from Rockhurst University in Kansas City, Missouri in 2012 and is attending Temple University remotely for their Master of Social Work program and will graduate in 2025. She is passionate about neuropsychology, brain mapping, and how nutrition and movement affect the brain. In her free time, she and her husband enjoy volunteering at local soup kitchens, food pantries, and hiking. Maggie looks forward to seeing Brain Balance transform the lives of children and their families.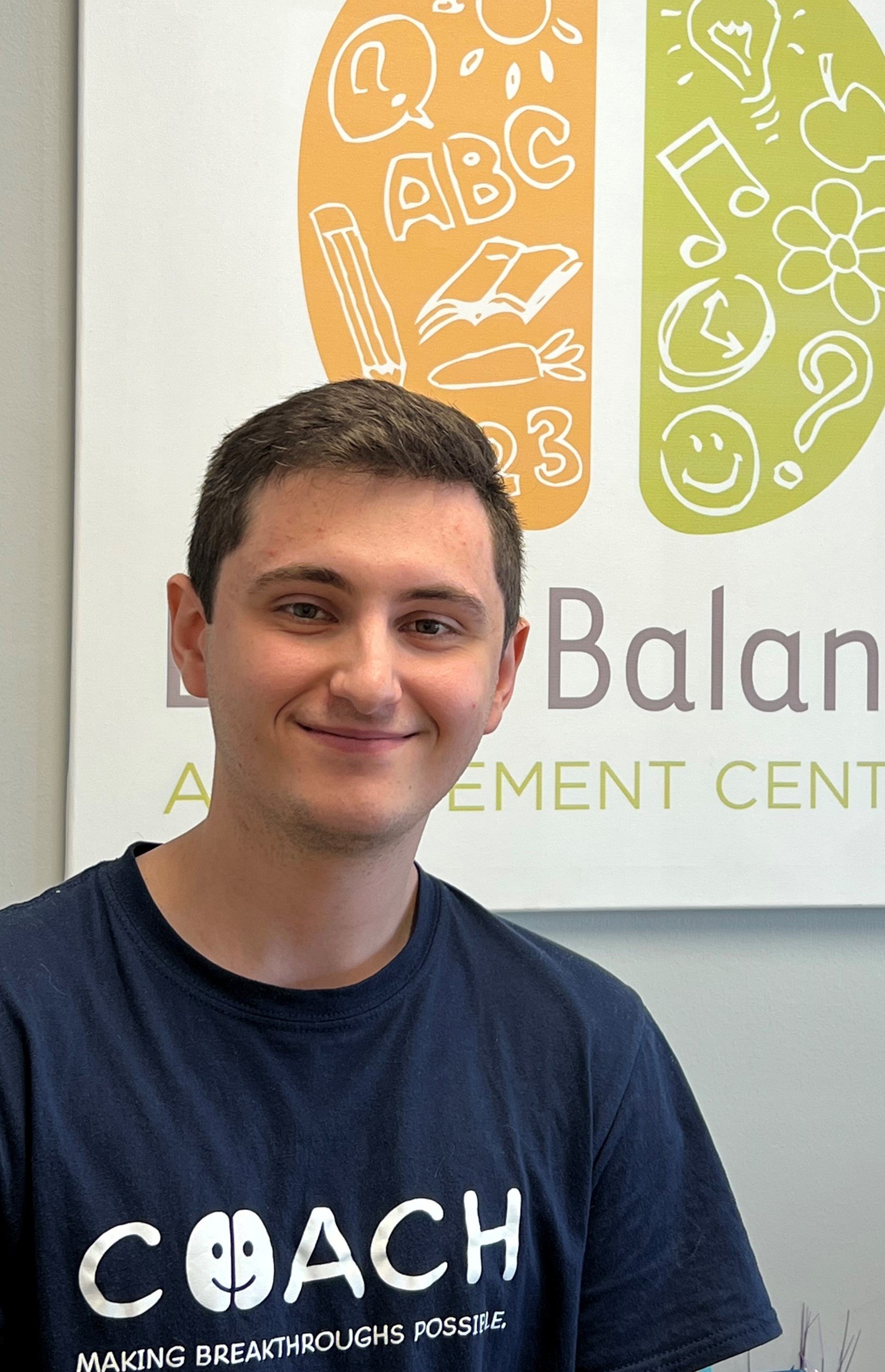 Zach Jannsen
Assistant Coordinator
Zach Jannsen is the current Assistant Coordinator/Lead Coach at Brain Balance of Plainfield. He is a graduate from Purdue University with a Bachelors in Kinesiology and a Minor in Human Development and Family Studies. For many years Zach has been involved with working with children. This included a clinic setting with Occupational and Physical Therapists as well several different charities. Zach is a big supporter of Brain Balance's holistic approach. He is looking forward to being a part of changing children's lives.
BRAIN BALANCE CENTER OF PLAINFIELD
Brain Balance helps children who struggle behaviorally, socially, and academically through a holistic and integrated approach that is customized to meet the needs of each child.
Location
160 Plainfield Village Dr.
Ste 141
Plainfield, IN 46168
Hours
Monday: 11am-8pm
Tuesday: 9am-5pm
Wednesday: 11am-8pm
Thursday: 11am-8pm
Friday: 9am-5pm