Brain Balance Center of Winter Garden – Meet Our Staff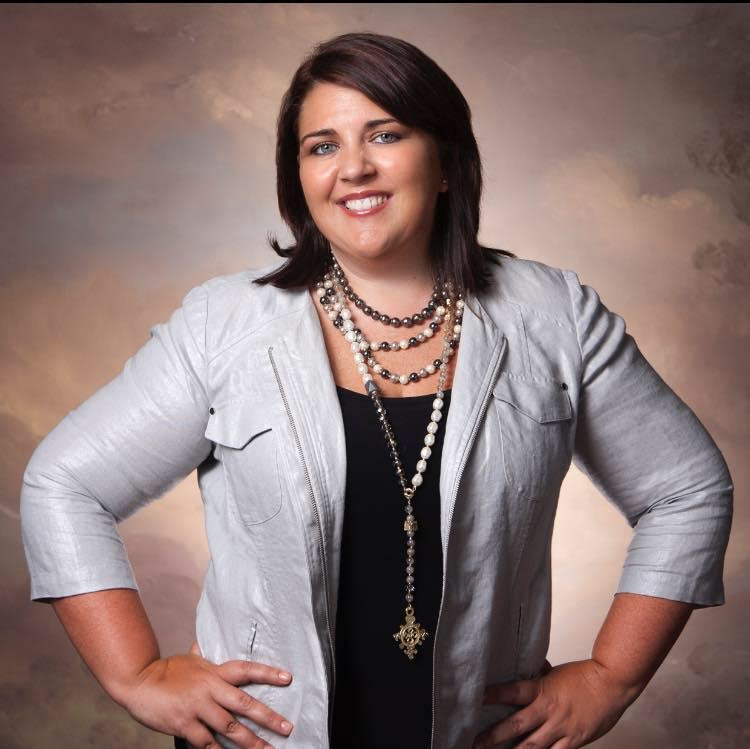 Amanda Gunter, M.Ed
Executive Director
Amanda's work and passion is to help children reach their full potential and see families healed and restored! She comes to Orlando with over 15 years of experience, beginning as a classroom teacher working with children with autism. Brain Balance may be new to Orlando, FL but Amanda is not new to Brain Balance! After witnessing the results of the Brain Balance program from one of her students, she ended her teaching career to join the Brain Balance team in 2007. Amanda was the Center Director of the Brain Balance in Peachtree City, Ga for five years serving families who had children suffering with symptoms of ADHD, sensory processing, dyslexia, and learning difficulties.
In 2012 Amanda moved to Kansas City to develop a Brain Balance within a therapeutic residential boarding school for adolescents. There she gained experience collaborating with therapists, educators, and housing staff to develop a holistic brain based approach serving struggling teens. Currently, Amanda is working on her PhD in Brain Rehabilitation and specifically is doing research in the topic of the development of empathy! In her spare time, she enjoys gardening, the outdoors, and traveling abroad! She is excited to have the opportunity to serve families in the Orlando area!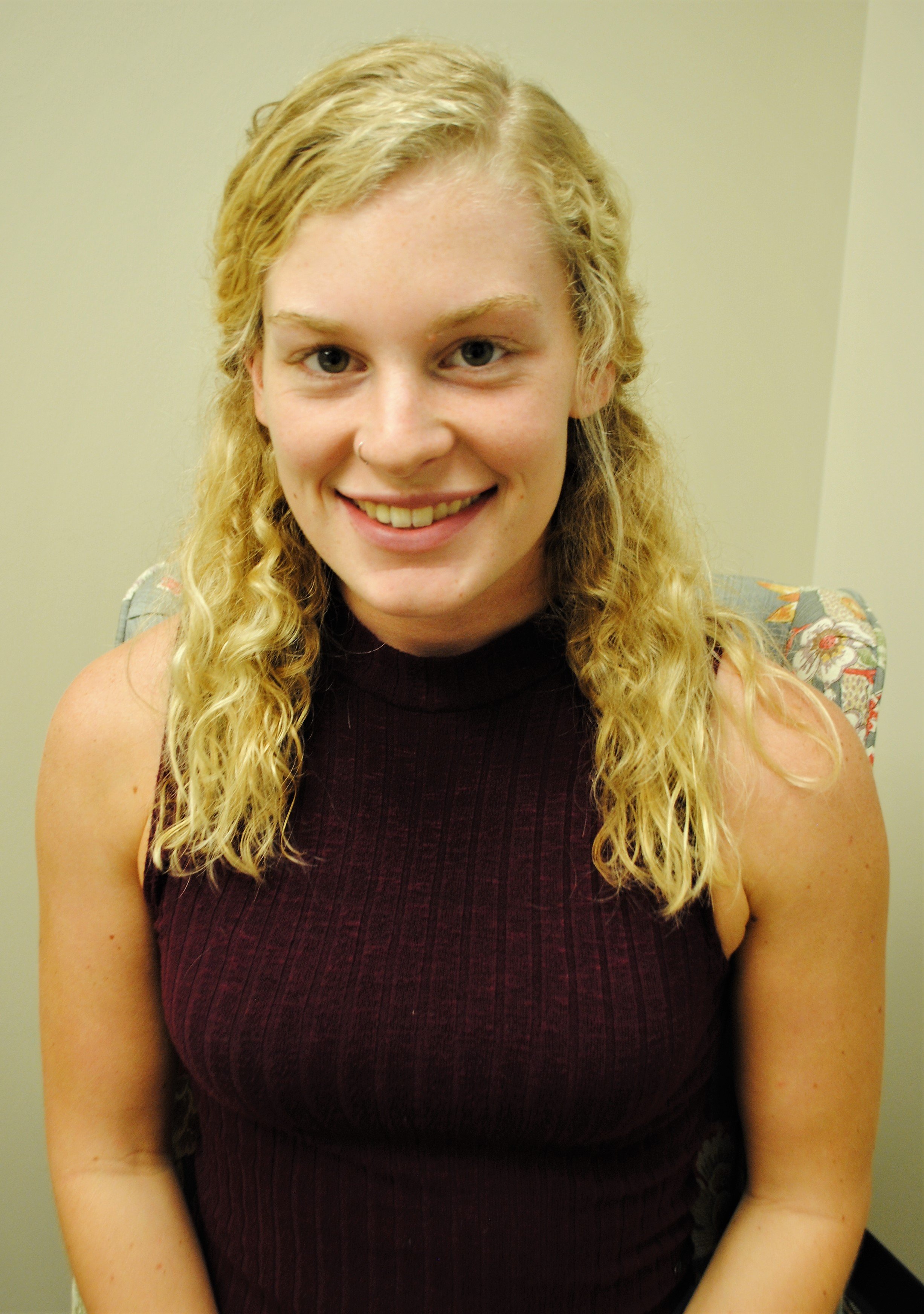 Emily Gifford
Assistant Program Director
Emily is a student, currently working towards a Psychology degree at the University of Central Florida. Emily completed the Brain Balance program at age 17 to better her academic performance as she left for college. After two years at Florida Atlantic University in Boca Raton, she moved to Orlando and began her coaching position at Brain Balance. She's thrilled to gain field experience education for her Psychology degree while helping the lives of the children and families going through the program. Outside of work and school, Emily loves music, plants, and fitness.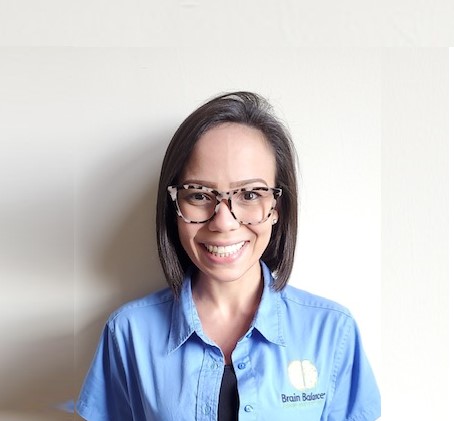 Yaxie Benejam
Assistant Program Director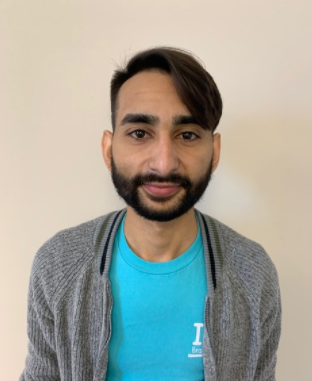 Carlos Hernandez
Coach
Carlos is a born and raised Floridian who moved to Orlando to pursue a degree in Psychology at the University of Central Florida. While in school, he found himself regularly tutoring classmates and began to discover fulfillment in educating and helping others. During his second year of schooling at UCF, he assumed his first caretaker role as he moved in with his grandparents who were both afflicted with progressively worsening dementia. In the two years he spent balancing school and taking care of them, his passion for helping and teaching individuals with special needs was born.
He entered the field of behavioral analysis in 2016 and gained has extensive experience working with both kids and adults with Autism, Dyslexia, ADHD, ODD, and other various developmental and behavioral disorders. He joined the Brain Balance team in February 2018 and his experience with ABA and crisis management has been invaluable in working with our 1 on 1 cases as our lead coach. In his spare time, Carlos loves reading, traveling, and teaching Latin Dance.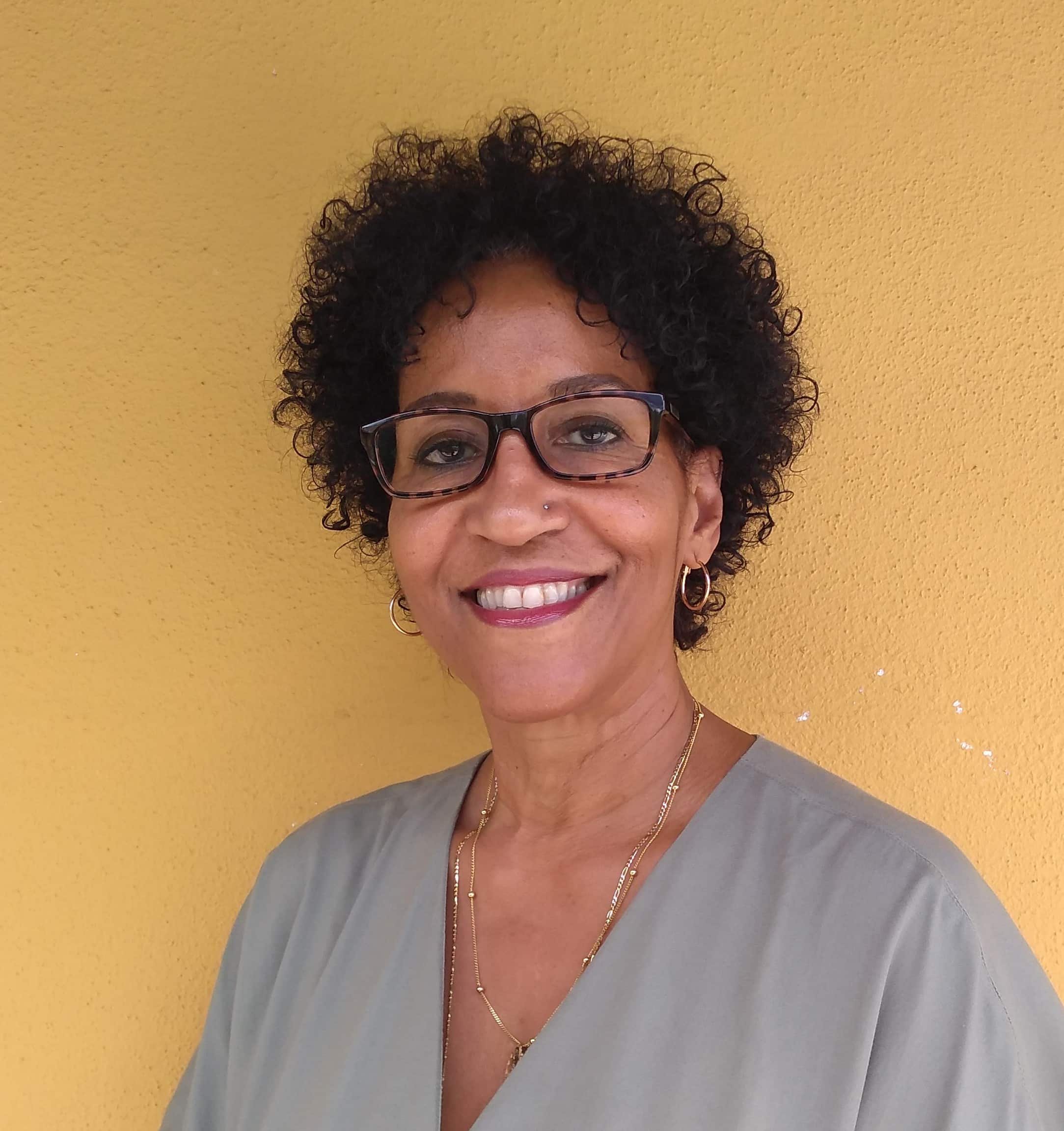 Judy Mitchell
Enrollment Director
Judith earned her Bachelor's in Child Study and Human Development from Tufts University. Her background includes working many years in the non-profit sector; overseeing operations, fundraising, and working with community and business leaders at the senior and executive level. An entrepreneur at heart she has also been a small business owner, and most recently worked with at-risk high school students in crafting a plan for their lives after graduation.
BRAIN BALANCE CENTER OF WINTER GARDEN
Brain Balance helps children who struggle behaviorally, socially, and academically through a holistic and integrated approach that is customized to meet the needs of each child.
Location
13848 Tilden Road #200
Winter Garden, FL 34787
Hours
M/W/F: 11:00 AM to 7:00 PM
Tue/Thurs: 9:00 AM to 5:00 PM