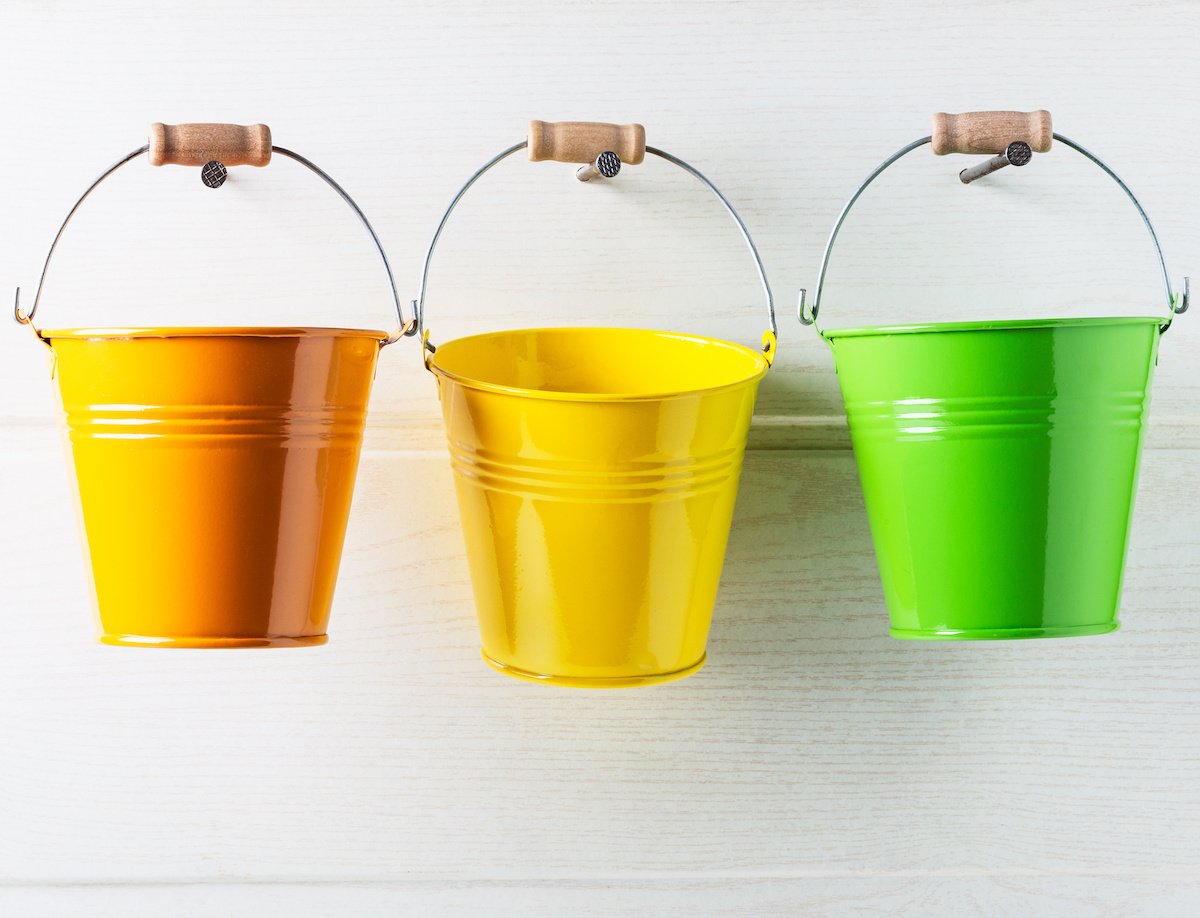 If you have a child who struggles with ADHD, a learning disorder, social or behavioral issues, or another problem, you may wonder what you can do to ensure they have a great summer. While some activities may have to be modified slightly, there are tons of things you and your child can do to have fun and remain entertained all summer long. Read on to learn about a few of the activities to put on your bucket this summer.
Build Indoor Forts
While your living room may never be the same, an indoor fort on rainy or extremely hot days when you can't venture outside will keep your child entertained for hours.
An added bonus is if you offer to let them sleep in their new fort, they will likely put themselves to bed. Let the child be as creative as possible, using pillows, blankets, chairs and more to create a custom indoor fort.
Host a Nerf War
If your child loves Nerf toys and has a pretty good supply of them on-hand, why not host a Nerf war for kids who you feel comfortable around. This is a great way to help your child who may struggle interacting with other kids and making friends "break the ice."
Also, it will keep everyone active all day. You can even build barriers and targets to make it more fun.
Create an Obstacle Course
Keeping a child physically active – within their abilities – is a must to keep them entertained during the summer. A great way to do this is by setting up an obstacle course in your backyard. There's a good chance you already have everything you need in your garage.
You can also purchase inexpensive items such as hula hoops and other items to make the course even more fun.
Geocaching or Scavenger Hunts
Geocaching is a fairly new game that involves finding hidden items by referencing various GPS coordinates. Put simply - latitude and longitude.
Now that everyone has GPS on their phones and other connected devices, they can create an amazing adventure for their kids using geocaching. Keep in mind, this is something that may only be appropriate for older kids.
If geocaching is not appropriate for your family at this time, a scavenger hunt is a great alternative. Set up a scavenger hunt in your yard. Ask your neighbors if they would feel comfortable with you using their yard as well. Hide hints at each location that lead your kids to the prize at the end!
Creating an Amazing Summer for Your Child
While your child may struggle with various activities, the summer is the perfect opportunity for you to show them everything they can do and how they can interact with others and enjoy new experiences. The list here is just a starting point. Be sure to consider your child's likes, too.
Summer break is around the corner, and it's a perfect time to enroll your child in The Brain Balance Program®! Transform your child's life in a single summer and get a jump start on next school year. Contact us today!