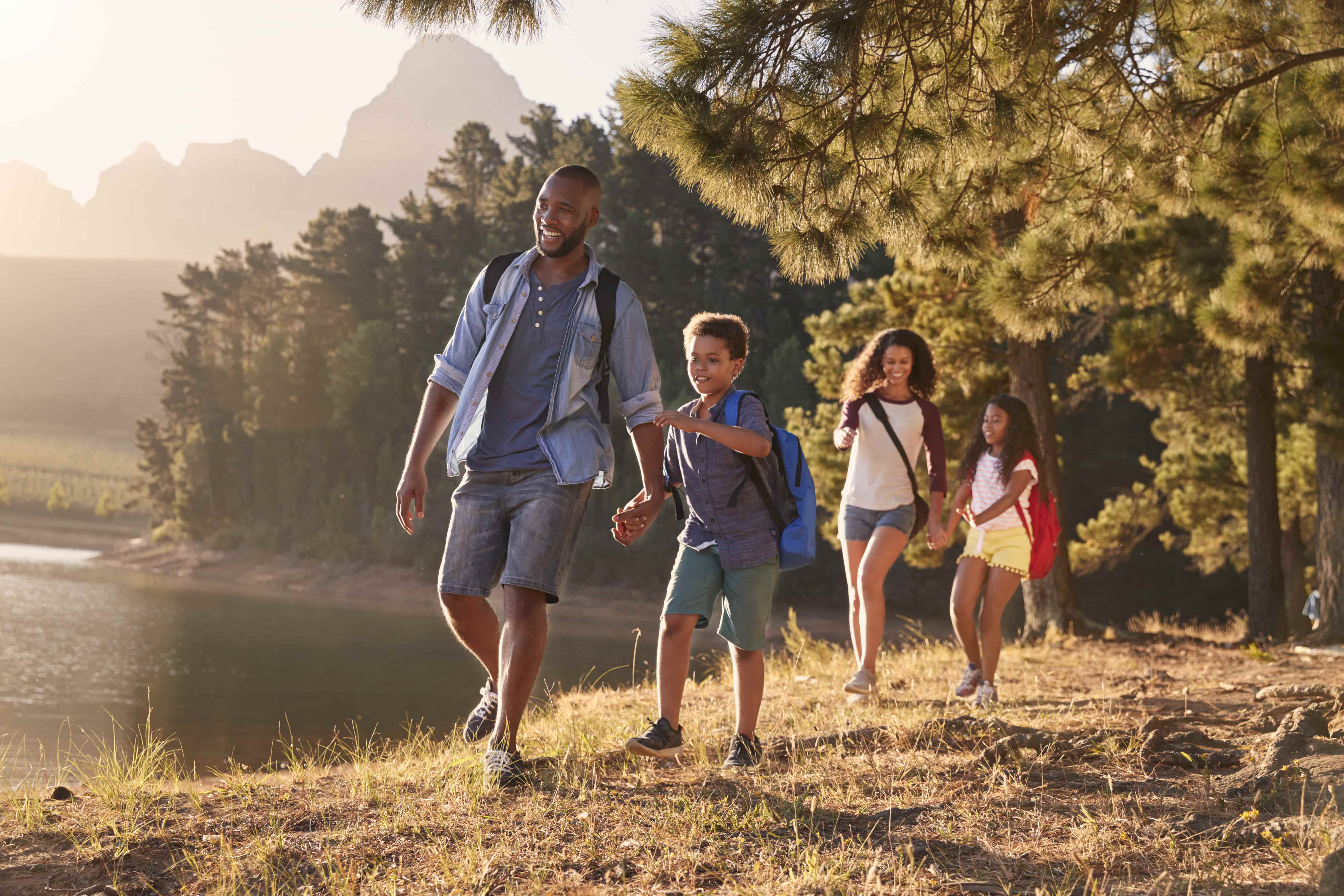 For kids everywhere, summer ought to be a time of growth, an exciting season of overnight camps, first jobs, academic programs, travel or all of the above.
Even so, parents should be aware of summer planning pitfalls. That's especially true when you're creating a schedule for a child with learning, social or behavioral issues. Avoid these common errors, and you'll ensure that your son's or daughter's break will be enriching and nurturing.
1. Not Enough Exercise
Maybe this year your child will attend summer school, work with a tutor or enroll in a special academic program. All of these options can be beneficial.
At the same time, it's vital to include physical activities in the itinerary. Daily exercise — running, biking, outdoor sports — aren't just healthy for a growing body. Medical research indicates that, for a young person with a behavioral disorder, it can reduce a desire or tendency to act out in antisocial ways.
2. Overscheduling
It's easy to fill a schedule with camp, dance, team sports and music lessons, to say nothing of jobs and summer school. Yet occasional downtime is good for the mind and soul.
Playing in the backyard, lying in a hammock, stargazing, hanging out with friends — these and similar diversions stimulate creativity and the ability to appreciate life's small pleasures. By contrast, overscheduling can lead to stress and problems sleeping.
3. Extreme Changes in Routine
Children can have a hard time going from a regimen of classes, after-school activities and homework to a less structured summer lifestyle. Without organization, they could lose sleep, lack proper nutrition, and feel anxious or disoriented. They might also be more inclined to misbehave.
Therefore, impose consistent bedtimes and mealtimes. Moreover, when they wake up in the morning, your kids should have a general idea of what they'll be doing and where they'll be going that day. At the start of each week, you could even write out a schedule with them on a whiteboard.
4. Choosing a Camp for the Wrong Reasons
If you'll be sending your child to camp, research your options carefully. Try to find one with programs that fit his or her interests and talents. For instance, if your son or daughter loves art, you might seek a camp that offers art lessons as well as individualized support.
Selecting a camp because it's popular among other parents or because one of your child's friends will go there could lead to a mismatch — a frustrating, largely wasted experience.
A balanced, well-structured summer schedule is a thing of beauty. It lets a young person learn, make new friends, get lots of exercise and enjoy some much-deserved free time. The season becomes one of happy and long-lasting memories.
Summer break is around the corner, and it's a perfect time to enroll your child in The Brain Balance Program®! Transform your child's life in a single summer and get a jump start on next school year. Contact us today!