Brain Balance Center of Denton – Meet Our Staff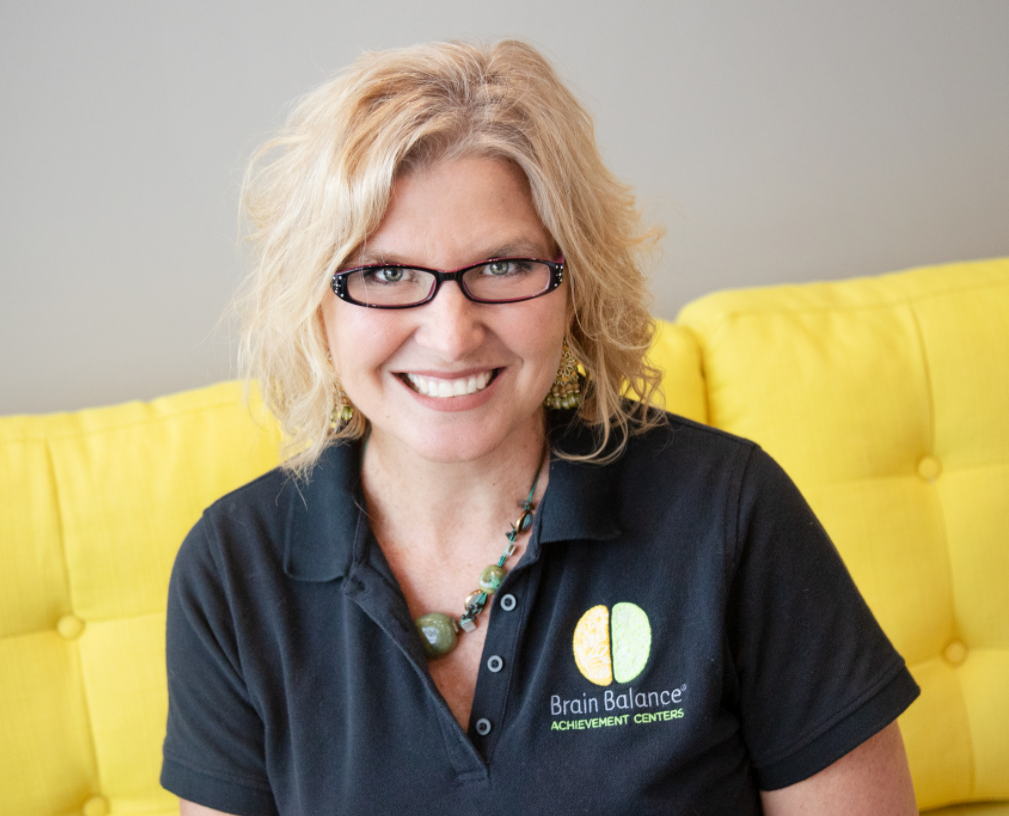 Tammy Tubbs
Owner, Center Director
My name is Tammy Tubbs and I am the Executive Director of Brain Balance of Denton. It is my passion and calling to serve families through the Brain Balance Program. As a Brain Balance mom, I have experienced the pain of watching my children struggle, but I have also experienced the joy of watching them overcome their challenges through the Brain Balance Program.
Outside of Brain Balance, I have 20+ years of experience in the corporate world and over 12 years working with kids in an educational environment. I have spent the last 16 years working with families and professionals in the business of helping struggling kids. I have spent countless hours volunteering with my children through various programs within the community and at the heart, always serving children and families first.
None of the work that I have done before, however has been more meaningful to me than serving families and students at Brain Balance. I am passionate about the opportunity to partner with families and help their children overcome all the challenges that are standing in their way of success. And I get to collaborate with an exceptional team, that is Brain Balance of Denton. Our Directors and Coaching Staff are top notch. In addition to sharing a heart for what we do at Brain Balance and bringing our own unique qualifications and experiences, we have each worked hard to secure our own, individual Cognitive Certifications and together, we have seen our Denton location recognized as a Board-Certified Cognitive Center. To work with a group of people that care so much about our calling is absolutely humbling and so much fun!
On a personal note, I love boating and spending time with my family and friends. I have been married to my high school sweetheart for 32 years. We have four awesome kids and a mess of animals… two dogs, four cows, eleven chickens and a bearded dragon. They all keep me busy and keep life full and exciting!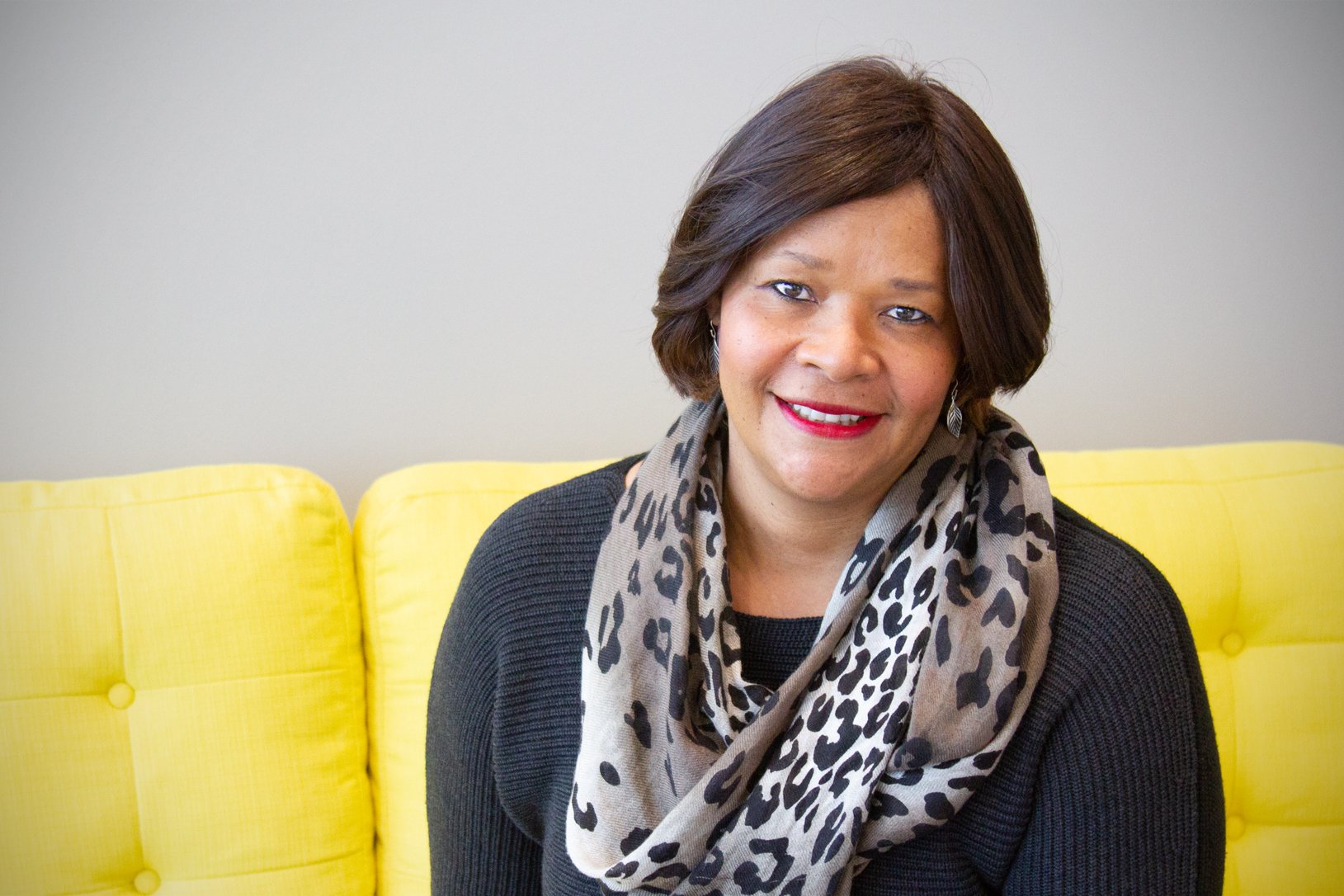 Karen Stinnett
Assistant Director
My name is Karen Stinnett and I love what I do. I have lived my entire life serving my family and others. I spent years learning about interventions and ways to help kids with Asperger's and other challenges. Along my journey, I collaborated with a friend, and we started a support group for parents of students on the Spectrum. I have spent most of my adult life learning, sharing, and teaching those that need love and support the most. My heart is drawn to people and connecting with others is my gift.
On the professional side of things, I attended TWU with an Early Childhood Development Degree. I taught Preschool for 17 years and served as Director of an After-School Program. I currently teach 2nd grade Sunday School at First Baptist Church in Denton along with my best friend and husband.
At Brain Balance, I am able to bring all of my years of mothering, learning, teaching, and relationship building into a role that almost feels like it was created just for me. I absolutely love my job and all of the families and kids that I get to work with. Seeing our students change and overcome challenges, is so rewarding! I am so happy to be a part of this Brain Balance Team.
On the home front, I have a loving husband of 31 years. We have 2 adult sons and a daughter-in-law that bring us so much joy. I am a proud Grandmother of two beautiful girls and one precious baby boy. My hobbies are reading, adult coloring, and going to the gym. I love decorating my house and enjoying time with my family.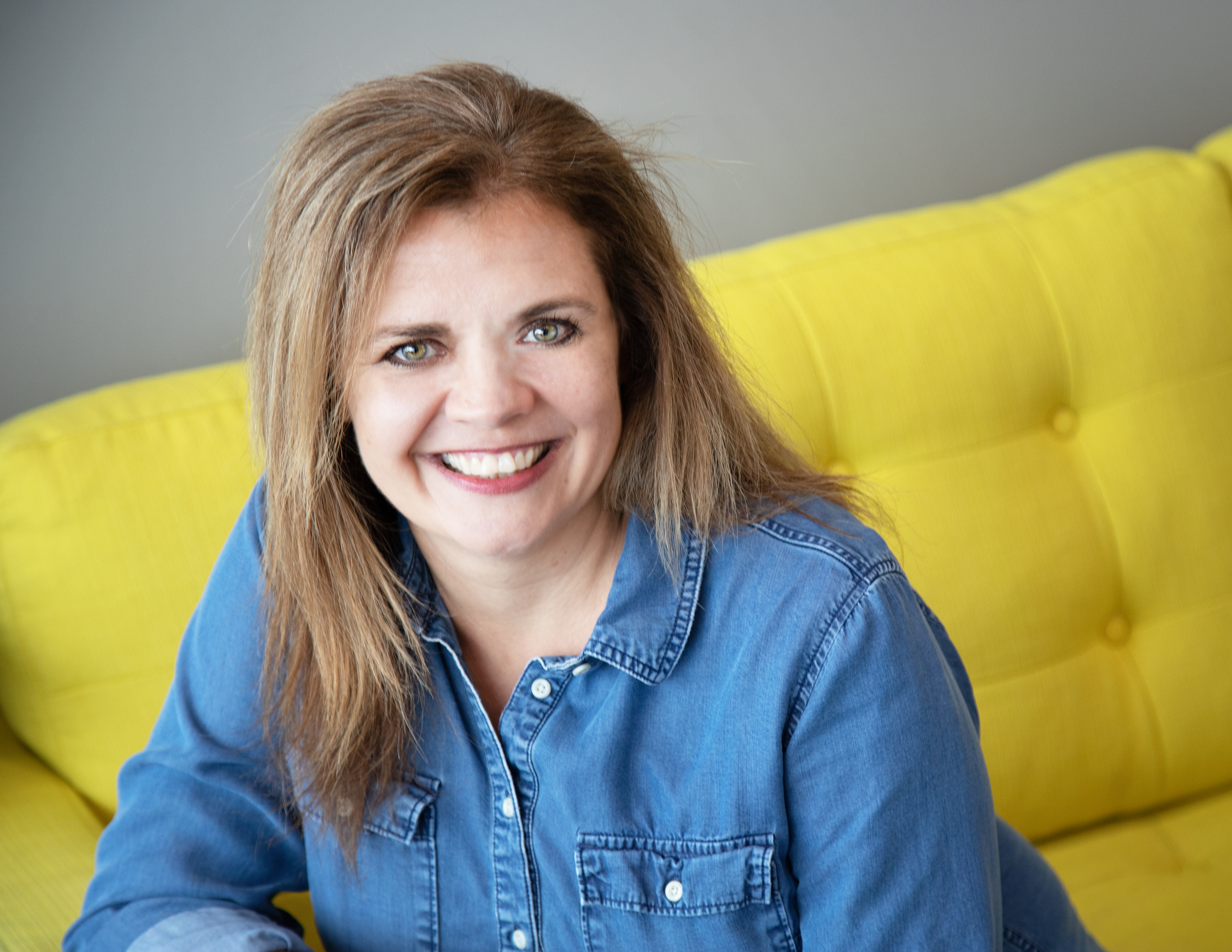 Darla Martin
Program Director
My name is Darla Martin and I am so excited to be working with the families at Brain Balance of Denton! I have been in education for over 20 years and I love learning. I have taught in public and private institutions, and at all levels. I love working with students, parents and bringing about change in all areas of their lives.
I have been married to the man of my dreams, Mike, for almost 28 years. We literally met on the playground. We have 3 handsome boys, Micah (21), Miles (18) and Mac (14); a grandma, 2 rowdy dogs and 2 moody cats! I am so grateful for all the joy and love I have in our crazy household.
My hobbies are running, watching my boys play sports and reading. I am passionate about my relationship with the Lord, nutrition and my family.
BRAIN BALANCE CENTER OF DENTON
Brain Balance helps children who struggle behaviorally, socially, and academically through a holistic and integrated approach that is customized to meet the needs of each child.
Location
​2735 W. University Drive, Suite 1075
Denton, TX 76201​
Hours
MWF: 9:00am-7:00pm
T/TH: 9:00am-5:00pm