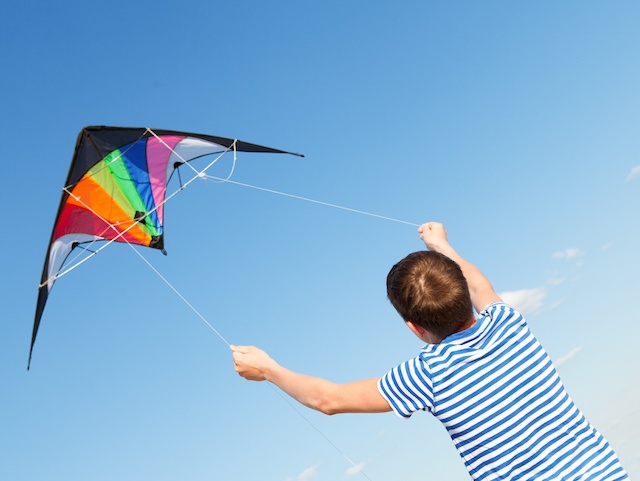 A quick Internet search shows that the relationship between physical activity and learning is strong, especially for younger children with behavioral needs. Unstructured play in particular is an essential part of childhood development.
The Benefits of Exercise and Unstructured Play
Because exercise boosts brain functioning and elasticity, even the most ordinary play is purposeful. Exercise also increases oxygen needed to help brain cells thrive, thus supporting new brain connections that keep the brain operating at peak efficiency. Traditional playtime activities like tree climbing, splashing in pools and exploring the outdoors will improve mood, focus and brain power.
Unstructured Play and Learning Disorders
As parents of children with learning disorders, it is well known that preparation, although helpful, does not always lead to those idealized visions of one-on-one learning experiences so elegantly portrayed in books and on television. While this doesn't mean you shouldn't try to offer enriching academic activities, it does give a practical rationale for letting go of the reins a little and increasing the amount of time kids spend involved in physical play. If children are more interested in running around and flying kites in the park than they are in trying organized scavenger hunts at museums or cataloging a vacation's photos, then allow for it. You can rest easy knowing that they are still involved in an important part of their mental growth.
Exercise, Screen Time and the Summer Slide
Children's physical play can lead to mood stabilization, increased motivation and improved attention spans, so it's an important addition to your child's routine. To keep your child from regressing academically over summer vacation, limit screen time and allow for more time and freedom to play. The beauty and joy of the summer will eventually slip away, but with needed movement and activity, the progress your children make will continue to flourish.
Enjoy These Related Articles
Like Summer Camp for the Brain
How to Navigate Summer Playdates for Kids with Social Issues
Sensory Activities for Summer