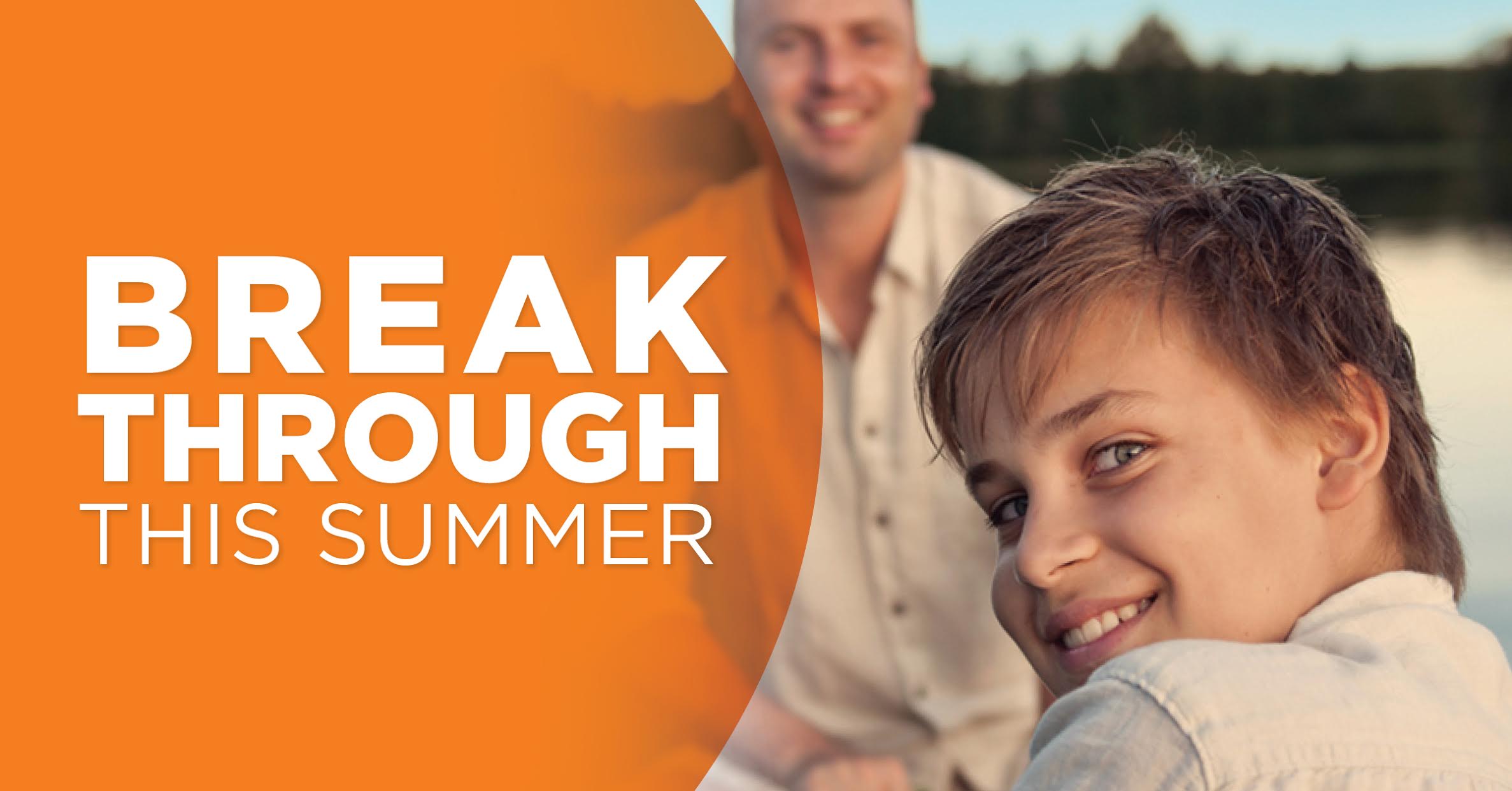 Summer break is around the corner, and it's a perfect time to enroll your child in The Brain Balance Program®! This summer, you can help your child tackle their challenges and be ready to start the next year AHEAD, instead of behind.
Brain Balance doesn't believe in simply trying to "catch kids up." Our goal is to get to the root of the problem. Brain Balance is an integrated, non-medical approach to helping kids who struggle behaviorally, socially and academically. We identify the issues, then set a plan in place that addresses your child's specific needs.
Summer provides an ideal time for Brain Balance. Many of our centers expand their offerings in the summer, making sessions available during the day instead of organizing the bulk of the programming after school. As a parent, you may choose camps and activities that play to your child's strengths, such as sending a child with an interest in computers to a computer-focused camp. This is inherently rewarding for all involved, but this strategy supports your child's strengths without addressing his or her challenges. A better option could be a carefully structured program that's focused on getting your child back on track.
Our Program begins with a comprehensive assessment that includes sensory-motor and academic testing. Brain Balance creates a holistic view of your child through this initial assessment that identifies areas that need to be strengthened. We take an integrated approach, that addresses the whole child and includes sensory motor training and stimulation, confidence building and academic activity plans coupled with easy-to-follow dietary guidelines to put the brain back in sync.
By completing our program over the summer, you will have more time for in-center sessions, at-home programming, and less interference with regard to recommended dietary changes. To schedule an assessment for your child, or to learn more about how the Brain Balance Program can help, get started today!
*Check with your local center to see whether they are running a summer promotion!