The following infographic from Brain Balance Achievement Centers of New Jersey shows common signs and symptoms of ADHD as well as parent strategies to manage difficult behaviors. Click on the social media buttons below to share this awesome visual!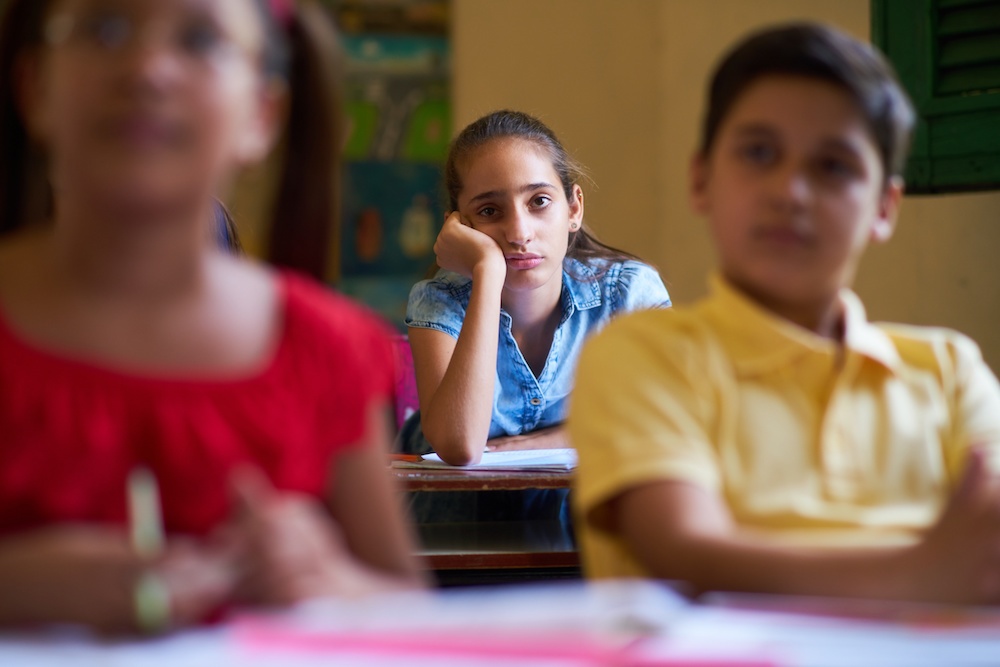 ADHD (Attention Deficit Hyper-Activity Disorder) is a mental disorder characterized by developmentally inappropriate levels of inattention and/or hyperactive-impulsive behavior. There are three types of ADHD: Type 1 is predominantly characterized as problems with attention and is sometimes referred to as ADD while Type 2 is predominantly characterized as hyperactive and impulsive behavior. Type 3 combines symptoms of both.
Strategies for managing difficult behaviors associated with the disorder include strict schedules for waking, homework, sleeping, etc. and making creative and physical activities a priority. Avoiding foods that can trigger these behaviors is vital as well.
To learn how our whole-child approach may help your child, contact us online or find a center near you.
Enjoy These Related Articles:
Setting Rules and Boundaries for Kids with ADHD