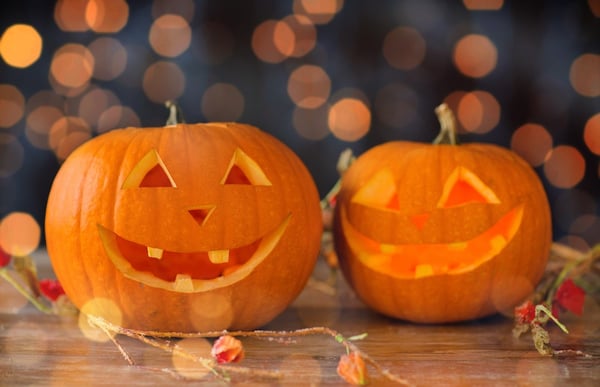 At Brain Balance, we want all children to enjoy a happy and healthy Halloween. For kids with Asperger Syndrome, Sensory Processing Disorder, ADHD, and other neuro-developmental disorders, Halloween can be a stressful time filled with more tricks than treats. Find below our comprehensive guide to having a happy and healthy Halloween. Read and share these tips, strategies, and resources to help children with extra needs avoid sensory overload, safety snafus, and problematic foods during this week's festivities.
Avoid Sensory Meltdowns
For kids with significant sensory sensitivities, use these five strategies to plan ahead and avoid sensory induced meltdowns. Tips include choosing a code word to help with communication issues and having a family meeting before events to set expectations. Tips for carefully choosing costumes and activities are included as well.
Trick or Treating Safety Tips
Worried about safety on Halloween night? Does your child tend to wander when overwhelmed? Review these 11 important safety tips from the CDC with your children before they go Trick or Treating. Tips include costume and make-up reminders as well as pedestrian and stranger safety. These basic safety tips are important to review with all children, not just those with extra needs.
Keep Halloween Healthy for Kids with Special Diets and Food Allergies
Find alternative, non-food ideas for Halloween treats as well as on-line resources for all-natural candy for kids with special diets and food allergies. Whether your child is dairy-free or GFCF, we've included options for all kids, and planning in advance means everyone can enjoy Halloween!
To learn more about The Brain Balance Program, contact us today, and find related articles below to help your child with sensory sensitivities, special diets, and food allergies enjoy the upcoming 2013 holiday season!
Here are some related articles that may be helpful:
Six Tips to Avoid Holiday Meltdowns and Sensory Overload
Three Holiday Inspired Sensory Motor Activities for Motor Development