Classroom Modifications and Accommodations for Students with Learning Disorders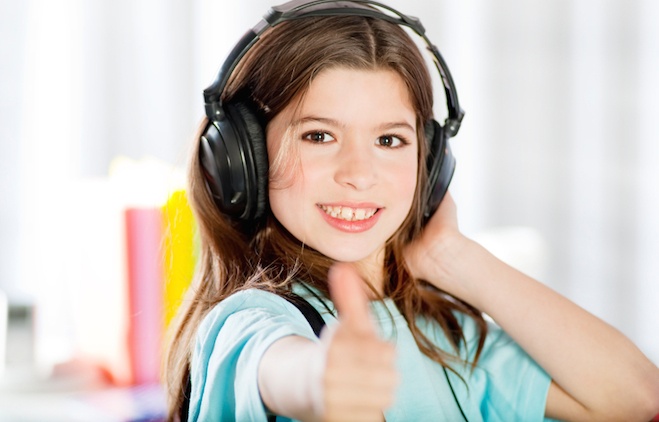 Classroom help for children who have learning disabilities (LDs) can range from simple modifications to the way information is presented to entirely new assistive technologies (AT). Because everyone learns slightly differently, helping children reach their maximum potential should be the goal in every classroom. Over the years, a variety of tips and tools have been developed to help both teachers and parents provide the most supportive and successful learning environment. As the 2014 school year begins, getting a head start on new techniques can help kids find joy in the learning process.
Overcoming Executive Function Disorders
Many children with diagnosed LDs face the added issue of an executive function disorder. Children with this disorder might be seen as lazy, due to the way the disorder is expressed. They might have trouble with open-ended tasks or find it nearly impossible to switch between tasks. For example, when planning a paper, a child with an executive function disorder might never progress from the outline to the finished product. They might start writing and never get past the first paragraph. A number of helpful techniques can help children with these issues get unstuck and move toward a finished product.
Tools That Can Help Struggling Students
Depending on the specific task and the child's issue, a wide array of potential assistive technologies and tools can help a student get past the slow down.
Setting Accommodations: Classroom accommodations like special lighting, preferential seating, small group settings and allowing for variations in presentation and response to material can help struggling students show what they know, while minimizing possible distractions and sources of frustration.
Speech-to-text software - Possibly one of the most useful ATs available, speech-to-text software allows children who have difficulty formulating written work to dictate answers. This allows them to better organize their thoughts and provides an alternative to written notes.
Graphic organizers - Not every child internalizes information the same way. Sometimes, offering students the ability to use different visual organization options allows them to process the information more quickly and easily. Infographics make internalizing information easier for everyone, which is part of the reason why they are so popular in today's business world.
Proofreading programs - Proofreading programs have become more and more effective and can help students catch the most common errors. The programs ask questions and offer examples to help students improve their written work.
Electronic math worksheets - When writing is more free form, as with math, repetition is often the key to learning. Following up on classroom work at home can help with reinforcement, and tracking success using electronic worksheets can identify which problems are most difficult for students.
How Brain Balance Can Help
At Brain Balance, we believe every child can connect with success. If your child is having difficulty learning to read and write or appears to have marked issues with motor development, we invite you to consider the Brain Balance Program. Our approach is a thorough and holistic one that takes the whole child into consideration when designing his or her customized program.
---
Enjoy These Related Articles
Signs and Symptoms of Learning Disorders
Improving Executive Function Skills
Signs and Symptoms of Dyslexia