For Kids with ADHD, Processing Disorders, or a Learning Disability, Starting a New School Year Can Be Stressful. Be Prepared with Our Back to School Guide.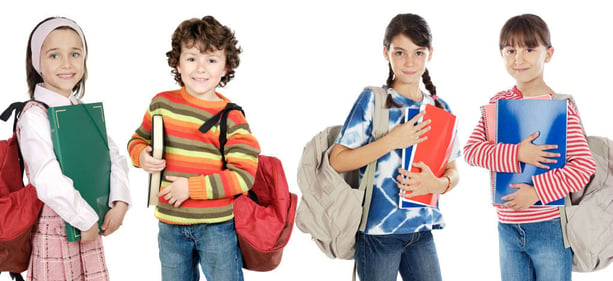 It's officially that time again! Summer is coming to an end and the kids are heading back to school. For a child with learning challenges, sensory processing disorders and ADHD, this can be a stressful time for both parent and student. To help ensure the first day of school goes smoothly, it's important to be prepared to minimize common school stressors. The following articles will help as you prepare to meet your child's teacher and transition your child into the new school year.
Want to continue to receive information that will help your child connect with success in both their academic and personal lives? Subscribe to our email newsletter or follow us on Facebook for even more great articles related to ADHD, learning disorders, homework help, nutrition and more!