Early School Start Times are Critical Contributor to Chronic Sleep Deprivation in Adolescents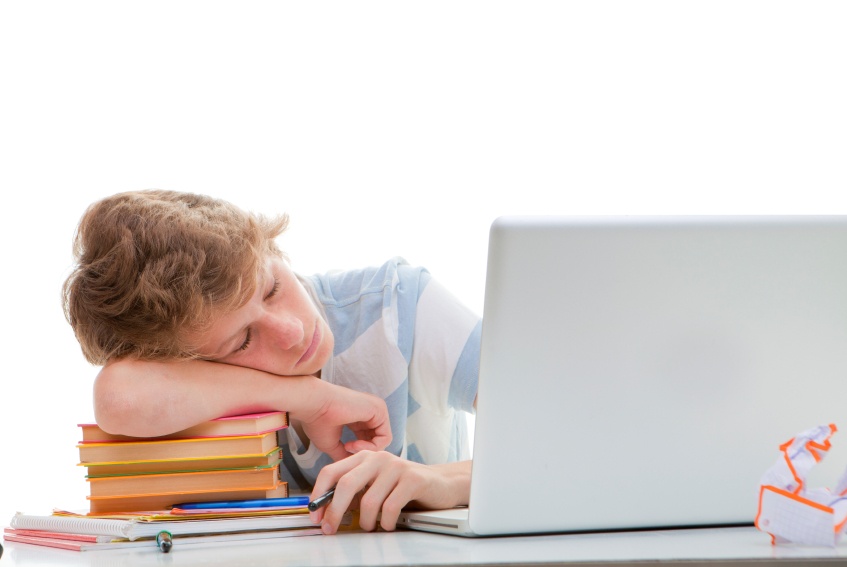 A recent policy statement by the American Academy of Pediatrics shows that many teens are chronically sleep deprived, and they blame early school start times as a primary contributing factor. Teens need, on average, 9.5 hours of sleep each night. Due to early school start times and their body's inability to go to sleep earlier because of biological sleep rhythm changes at the onset of puberty, teens are not getting the sleep they need to perform optimally.
According to pediatrician Judith Owens, MD, FAAP, lead author of the policy statement, "School Start Times for Adolescents," published in the September 2014 issue of Pediatrics:
"The research is clear that adolescents who get enough sleep have a reduced risk of being overweight or suffering depression, are less likely to be involved in automobile accidents, and have better grades, higher standardized test scores and an overall better quality of life," Dr. Owens said. "Studies have shown that delaying early school start times is one key factor that can help adolescents get the sleep they need to grow and learn."
Read more about how delaying school start times my help teens get more rest in the study, "Let Them Sleep. The AAP Recommends Delaying Start Times of Middle and High School to Combat Teen Sleep Deprivation."
Enjoy These Related Articles
8 Sleep Tips for Kids with ADHD and Asperger Syndrome
ADHD and Sleep Problems
Disclaimer: The information presented on this web site is not intended to diagnose, treat, cure, or prevent any disease. All information is intended for your general knowledge only and is not a substitute for medical advice or treatment of specific medical conditions. Discuss this information with your healthcare provider to determine what is right for you and your family.