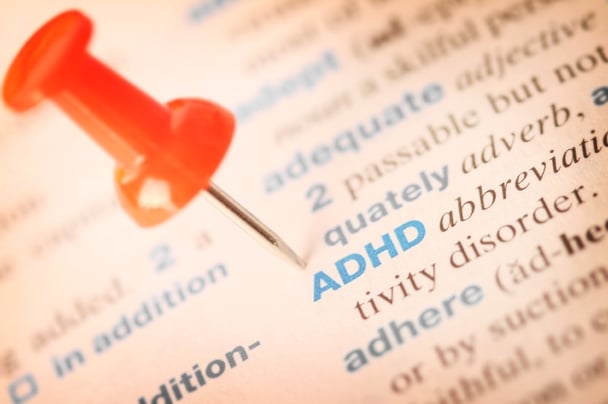 What role, if any, does sleep deprivation play in ADHD symptoms? According to a new study, the two are related. How does a parent determine when their child has a sleep disorder versus ADHD, and when is the attention disorder causing the sleep issue? Scroll down to the media player below to listen as Dr. Robert Melillo, an internationally known chiropractic neurologist, author, and creator of the Brain Balance Program®, discusses sleep deprivation and it's relation to ADHD symptoms on the Ralphie Radio Show.
More Info on ADHD from the Brain Balance Website
The latest edition of the Diagnostic and Statistical Manual of Mental Disorders (DSM-IV-TR) states that ADHD is a developmental disorder that presents during childhood, before the age of seven in most cases, and is characterized by developmentally inappropriate levels of inattention and/or hyperactive-impulsive behavior. In order to be diagnosed, the condition must cause significant impairment in at least two settings.
ADHD affects 5 to 10 percent of children, worldwide. This means that in a classroom of 25 to 30 children, it is likely that at least two will have ADHD. Center for Disease Control (CDC) estimates 4.5 million youth ages 5-17 have been diagnosed with ADHD by a health care professional, and as of 2003, 2.5 million youth ages 4-17 were currently receiving medication treatment for the disorder. The CDC estimated a 2 times greater incidence in males.
Has your child received a diagnosis of ADHD or does he or she suffer with impulse control issues and inattentiveness? Brain Balance could help! Brain Balance Achievement Centers are after-school learning facilities that help children with learning and behavioral disorders reach their potential. After a comprehensive assessment, the Brain Balance team custom designs physical, sensory, and academic activity plans along with dietary guidelines to help get your child back on track. Learn more about the Brain Balance Program® today!