Understanding The Link Between ADHD and Communication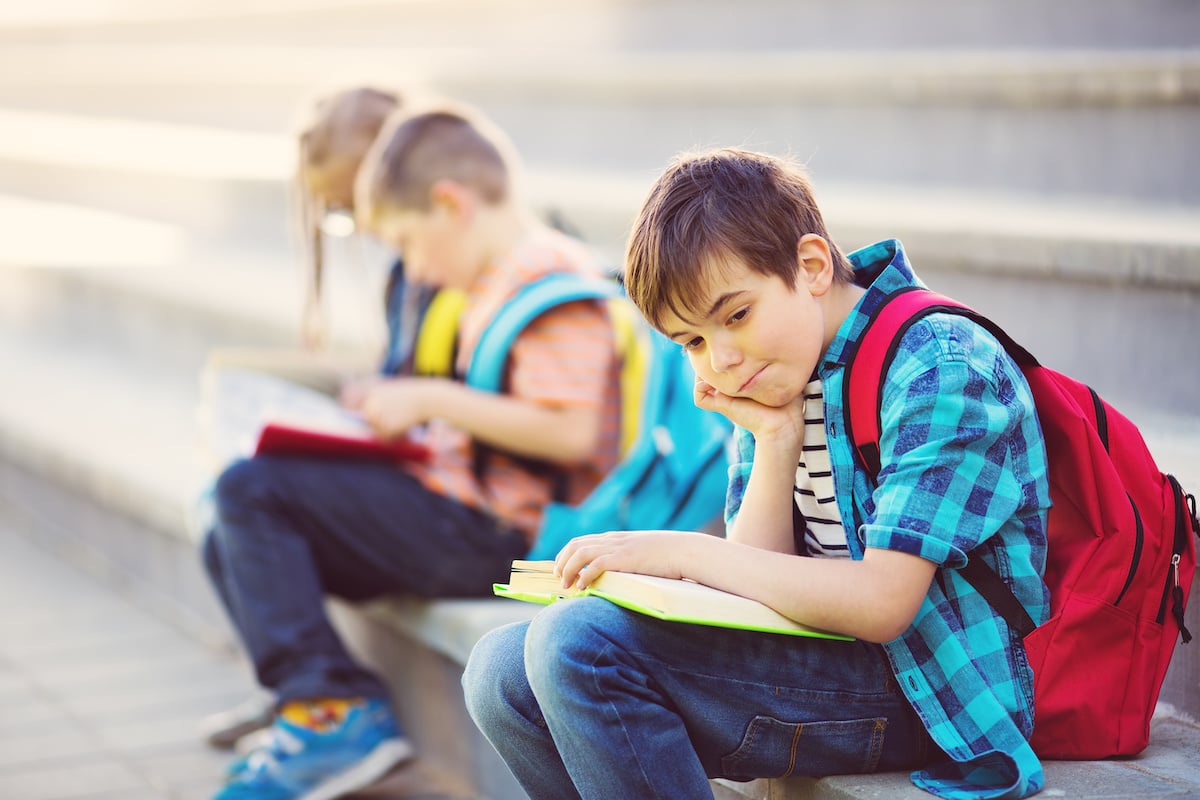 Research from The University of Waterloo in Canada implies that people with ADHD have problems communicating and interacting. Specifically, their ability to consider the perspective of others is reduced compared to people who do not have ADHD. An article from PsychCentral about the research linking ADHD and communication problems shared the following:
"'In conversation, individuals need to pay attention to the knowledge and perspective of one another,' said Professor Elizabeth Nilsen, Ph.D., co-author of the studies. 'The ability to see the perspective of the other is essential for successful communication, allowing each speaker to modify their response or reaction accordingly.'
In one study, researchers examined children with and without a diagnosis of ADHD, and in the other study undergraduate students with varying levels of ADHD symptoms participated. Participants had to follow instructions on how to move objects in a display case based on direction from another person who had an obstructed view of some of the items.
Video cameras captured where the participants were looking as they heard the instructions, showing that the participants with ADHD made more errors interpreting which items they were asked to move based on their partner's limited view of the objects."
The results of these studies imply that the more severe a person's ADHD symptoms are, the less he or she is able to use the perspective of the speaker to guide his or her responses. In other words, ADHD symptoms and communication problems are directly correlated. Typically, cognitive resources are used to effectively understand another person's perspective during a conversation. These can include short term memory and the ability to suppress the impulse to respond prematurely or inappropriately. Since those skills tend to be weaker in people with ADHD, researchers are eager to see how these difficulties may affect more complex social situations. Researchers hope that better understanding of social difficulties will lead to targeted social skills training for people with ADHD and communication deficits.
If your child has been diagnosed with ADHD or struggles to connect socially, Brain Balance may be the answer. The Brain Balance Program is designed to offer a drug-free, integrated approach that focuses on the whole child and brings parents and kids together to achieve a common goal of improving a child's processing and learning ability, leading to a more successful academic and personal life. Contact us to learn more!
Enjoy These Articles Related to ADHD and Communication:
ADHD and Eating Disorders
Is It Sensory Processing Disorder or ADHD?
Diet and Behavior: 3 Changes to Make Today