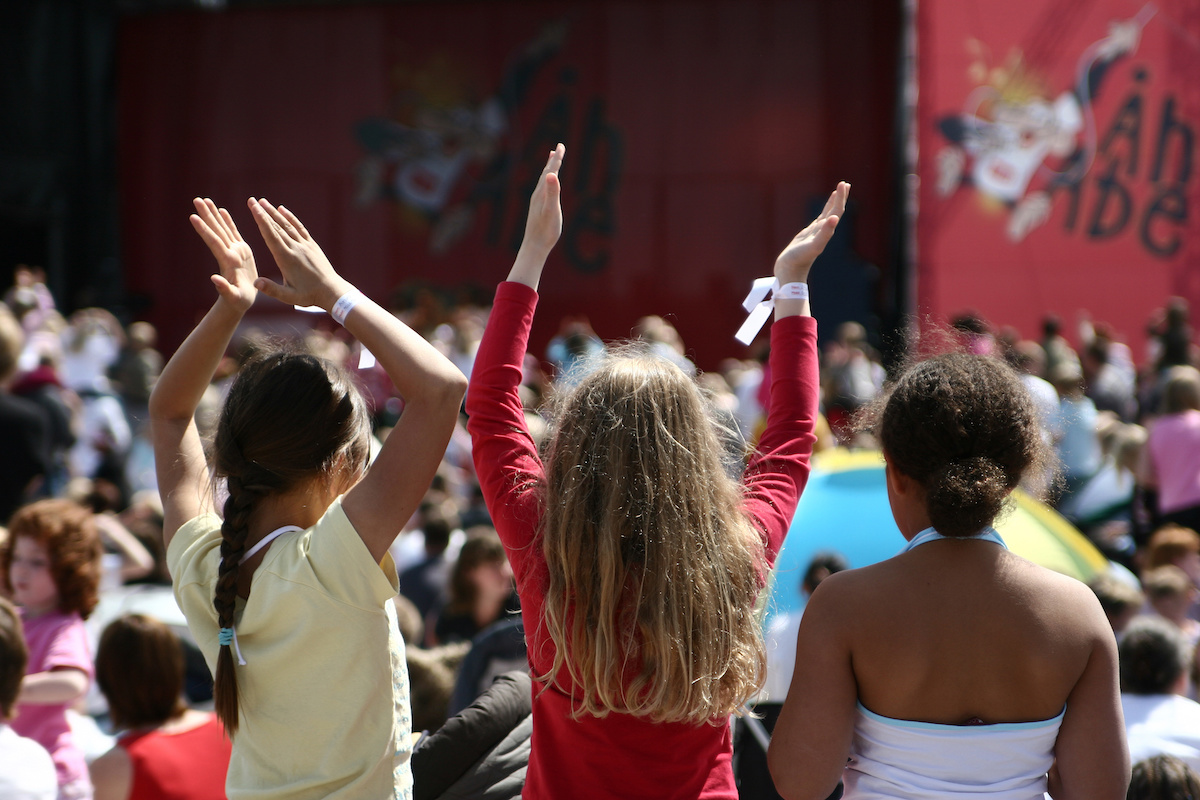 A young person's teenage years can be difficult due to the intense social pressure they feel from their peers. This can become even more of a problem for children with social, behavioral, or learning disorders. However, summer break can provide a number of opportunities to have fun as long as the event does not depend on constant socialization with new people. Here are a few good tips for teens with social anxiety so they can enjoy summer events without the stress.
Concerts
As most parents know, young people like to listen to music without pressure to talk to other people. This is especially beneficial for teens with social anxiety as they can focus on a concert performance and not have to do much talking. Anyone who has been to a large outdoor concert in the summer knows that conversations are usually limited to brief periods of yelling to get another person's attention. Music concerts are an environment where social pressures tend to be non-existent.
Start some kind of exercise or sports program
There are plenty of forms of physical activity such as running, swimming, and weight training that can be done solo or in small groups. Finding one activity that interests and motivates your child and lets them get out and have fun without necessarily needing to be in a social situation is a great option. Exercise and focusing on physical health is also recommended as one of the best ways to minimize all types of anxiety.
Going to the movies
The summer is usually the time of year when many of the most popular films are released, making it an ideal time to catch some of them. It is perfectly normal to go to the movies with maybe only one or two other people and remain silent for most of the film. In fact, quiet audiences are encouraged. Even though sitting in front of a big screen may not necessarily seem like a social activity (and screen time should be limited), it is one of the most common forms of entertainment that people tend to enjoy whether alone or in groups.
Think of personal interests
Keep in mind that most kids and people, in general, are going to be attracted to activities that align with their strengths, interests, and talents. Talk to your children about things that excite them and try to come up with some ideas to participate in those activities while avoiding large amounts of social pressure.
Summer break is a perfect time to enroll your child in The Brain Balance Program®! Transform your child's life in a single summer and get a jump start on next school year. Contact us today!