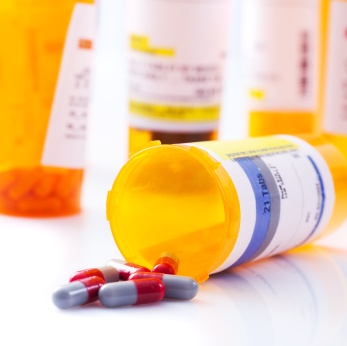 Many parents and kids dealing with symptoms of ADHD believe that drugs like Ritalin and Adderall lead to better grades in school. However, a recent study that examined the grades and school performances of nearly 4000 kids with ADHD in Quebec over an 11 year period found no significant benefit in school performance for kids who took ADHD drugs compared to those who didn't. An article from The Wall Street Journal shared the following(1):
"A June study looked at medication usage and educational outcomes of nearly 4,000 students in Quebec over an average of 11 years and found that boys who took ADHD drugs actually performed worse in school than those with a similar number of symptoms who didn't. Girls taking the medicine reported more emotional problems, according to a working paper published on the website of the National Bureau of Economic Research, a nonprofit economics research firm.

'The possibility that [medication] won't help them [in school] needs to be acknowledged and needs to be closely monitored,' says economics professor Janet Currie, an author on the paper and director of the Center for Health & Wellbeing, a health policy institute at Princeton University. Kids may not get the right dose to see sustained benefits, or they may stop taking the medication because side effects or other drawbacks outweigh the benefits, she says."
If ADHD drugs don't improve kids' school performance, then what can parents do to better help their child? Consider The Brain Balance Program®. At Brain Balance Achievement Centers, we recognize that ADHD symptoms are often the result of an imbalance in communication between and within the hemispheres of the brain. Recent research shows that kids with ADHD have distinct and different brain patterns than those without the disorder. Our customized sensory motor and cognitive activity plans coupled with nutrition guidelines address this hemispheric brain imbalance, leading to a reduction or elimination of ADHD symptoms. Why are our nutrition guidelines an important part of your child's program? Read the specifics about how gut health affects brain function here.
Our cutting-edge program has helped thousands of kids reach their academic and social potential through our unique drug-free, whole-child approach. Contact us today to learn more!
Enjoy These Related Articles:
ADHD and Diet
ADHD and Pesticides: Reduce Your Risk
Source: (1) Wall Street Journal Online (2013, July 8), 'ADHD Drugs Don't Boost Kids' Grades'