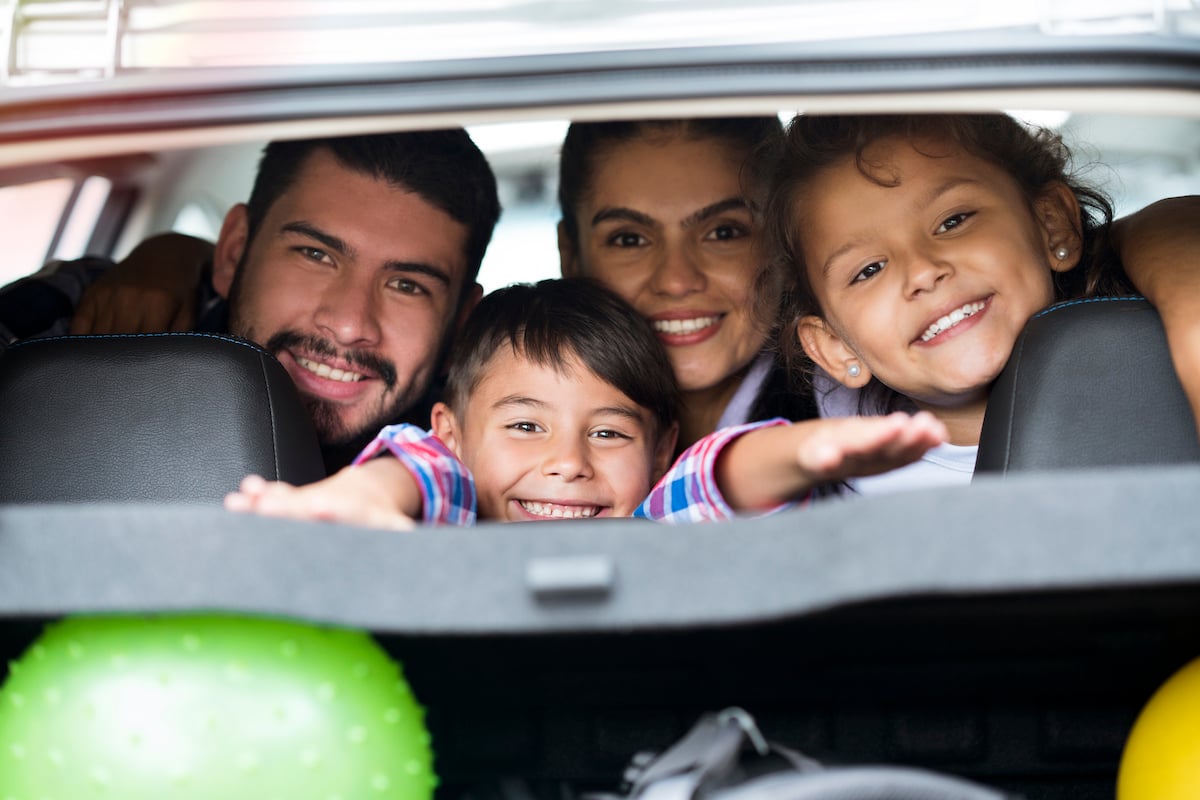 Temperatures are rising and the nightfall is getting later, which means only one thing: Spring break is finally here. Taking a vacation is a great excuse to spend some time with your family. Unfortunately, not all places cater to families with high needs children. Here are some tips for planning the ultimate spring break if you have children with issues like Aspergers (ASD), Sensory Processing Disorder or behavioral issues.
1. Visit a National Park
Children who experience sensory overload in crowds will love exploring the great American outdoors — the natural landscapes, the wildlife, and the laid-back way of life. Plus, playing outside builds gross motor skills and reduces anxiety in children who experience frequent meltdowns. In addition, many national parks offer special services for families with high needs children, including Yosemite, which has published a handy visitor's guide.
2. Take a Road Trip
Road trips are ideal for families with children who struggle with big crowds and tight schedules. When traveling by car, there is more flexibility for stops along the way as needed to accommodate your high needs child. Plus the car is something familiar to kids who may experience anxiety leaving home and provides more room to pack your child's favorite snacks and other comfort items. Check out these family road trip ideas and start planning your Spring Break road trip today!
3. Relax on the Beach
With the right preparation, the beach can be a great place to spend time during Spring Break for kids who struggle with sensory issues or behavioral challenges. The relaxed setting and sound of crashing waves can be very soothing to children who experience frequent meltdowns. Plus it offers an opportunity for parents to have some down time as well. Consider bringing a sun tent and large blanket and equip your child with sunglasses and a rashguard to reduce any unnecessary sensory triggers.
These are just three spring break vacation ideas for families with high needs children. Wherever you decide to travel this year, make it a more comfortable experience by planning ahead and checking out the services available at your destination before you arrive.
Spring break means that summer break is around the corner, and it's a perfect time to enroll your child in The Brain Balance Program®! Like summer camp for the brain, you can help your child tackle their challenges and be ready to start the next year AHEAD, instead of behind. Get started today!