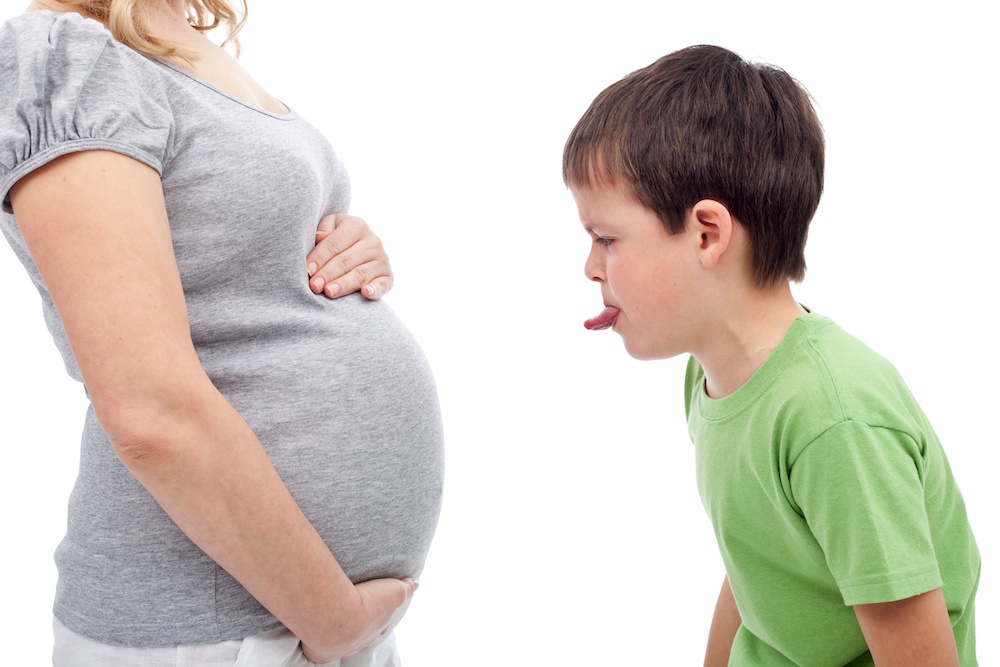 A new baby in the family is always cause for joy, excitement and celebration. Of course, for the older siblings, it can also be a cause of added stress due to the drastic change in their daily routines. For a child with special needs,
such as oppositional defiant disorder (ODD)
, it can be especially challenging. When your child exhibits challenging and aggressive behaviors post-baby, consider the following tools for working with them on managing their behaviors.
Remain Consistent
With so much change going on around your child, it is important to remain consistent however you can. This means not going easy on your rules because of a new baby or lightening consequences because you are too busy to enforce them. Children with ODD need clear, consistent rules and consequences to avoid anxiety or feeling overwhelmed.
Celebrate Their Accomplishments
Children with new baby siblings may feel overlooked or wish they could go back to being the littlest again. However, it's important to celebrate all of the amazing things they can do as a big sibling - the shelves they can reach, the shirts they put on all by themselves, and the rules they can follow. While this is true of any child, a child with ODD should also be celebrated for managing emotions in the light of the new situation. This
positive reinforcement will do wonders
for their future outburst regulation.
Don't Take it Personally
In the first days and weeks with a new baby, it can be all too easy to find yourself overtired, overstimulated, and overemotional. The added challenges of a child defying you certainly doesn't help. If they are fighting your every word, remember not to take it personally - this is an extremely hard adjustment for them, too. Stay calm if your child is getting worked up so he or she will be able to take those cues from you.
Parenting a child with special behavioral needs is a unique challenge that can be exacerbated when another baby is (lovingly) thrown into the mix. Remember to stay consistent, reward good behavior and keep your cool, and you'll find your rhythm again in no time.