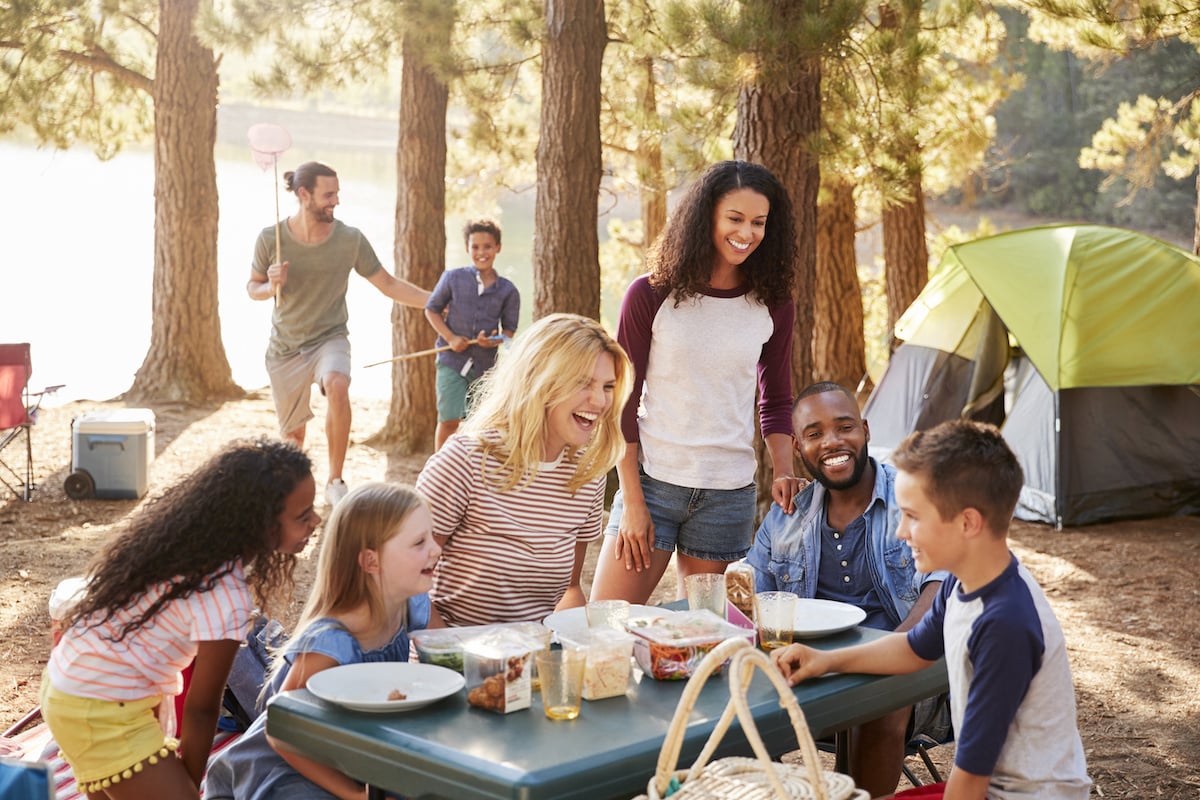 Kids who struggle with ADHD, behavior or anxiety will benefit from structure all year round, not just when school is in session. It's important to establish some order when summer rolls around. Here are three ways to fill your days with activities that keep your kids moving in the summer.
1. Camping
It could be camping in a regional park or your back yard; as long as you're sleeping under the stars, there are plenty of ways to stay busy. Pitching a tent and performing other camping activities keeps your kiddos from sitting still. They can help build a fire, assemble s'mores, and go look for birds. If you're doing some backyard camping, you can still occupy their time putting the campsite together and playing games.
2. Yard Clean-Up
The open schedule of summer means your kids can help out more around the home. Mowing, picking weeds, and planting flowers are all ways to keep your kids and teens with ADHD moving. Plus, the finished product makes it more fun to enjoy your property. Don't have a yard? Maybe you have a community garden that needs volunteers or a neighborhood park where your kids can pick weeds and clean up litter.
3. Backyard Water Activities
While public swimming activities may not be an option for all families this summer, there are plenty of ways to keep cool and stay active in your own backyard. Try connecting the hose to a sip and slide or filling up a kiddie pool. Engage your kids in a fun water war by using empty spray bottles or water balloons. Turn the spray war into freeze tag, where a person needs to freeze when they are sprayed. Sponge dodge ball is another great activity for the backyard - use wet sponges to play the game instead of balls.
Staying busy in the summer is important for the whole family. It's especially crucial for families where kids and teens are struggling to stay calm and focused. When they're outside exploring or getting their feet wet, they're not running around the house or having a melt-down. Socializing in small groups can also be a useful exercise and help kids avoid summertime isolation.
While many of our typical summer activities are being put on hold, use this time to help your child improve focus, behavior and social skills. Brain Balance's non-medical program is available for families to complete onsite or online, at-home.
To schedule an assessment for your child, or to learn more about how the Brain Balance Program can help, get started here today!