List of Developmental Milestones as a Guide to Normal Childhood Development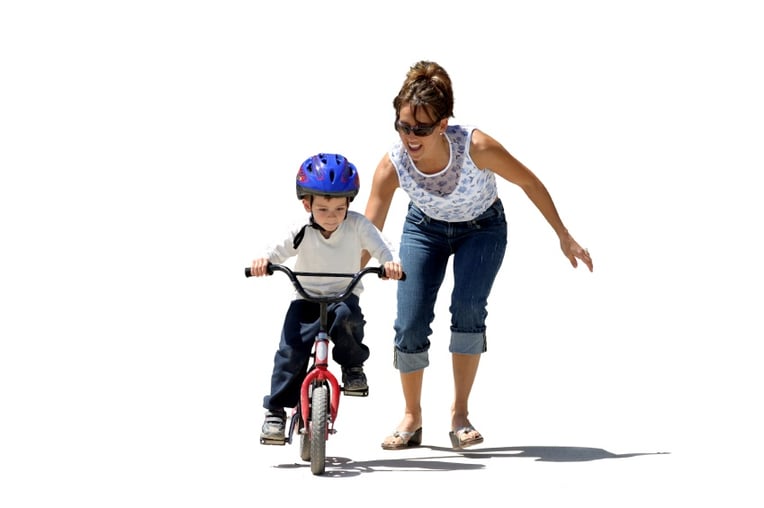 Childhood developmental milestones are important health indicators that may predict future developmental issues. The National Survey of Children's Health found that the vast majority of American children are not receiving developmental screenings. While it's important to remember that children all develop at their own pace, since early intervention is so critical when it comes to neurobehavioral disorders of childhood, understanding what's typical can help determine whether a child needs intervention for a learning or developmental issue.
Developmental milestones are a set of functional skills or age-specific tasks that most children can do at a certain age range. The following infographic created by Rasmussen College provides a timeline of these important early childhood development milestones and the ages for each.
Contact us today to schedule an assessment. You can also view the research and results of the program on the website.
---
Enjoy These Related Articles
Characteristics of a Right-Brained Child
Characteristics of a Left-Brained Child