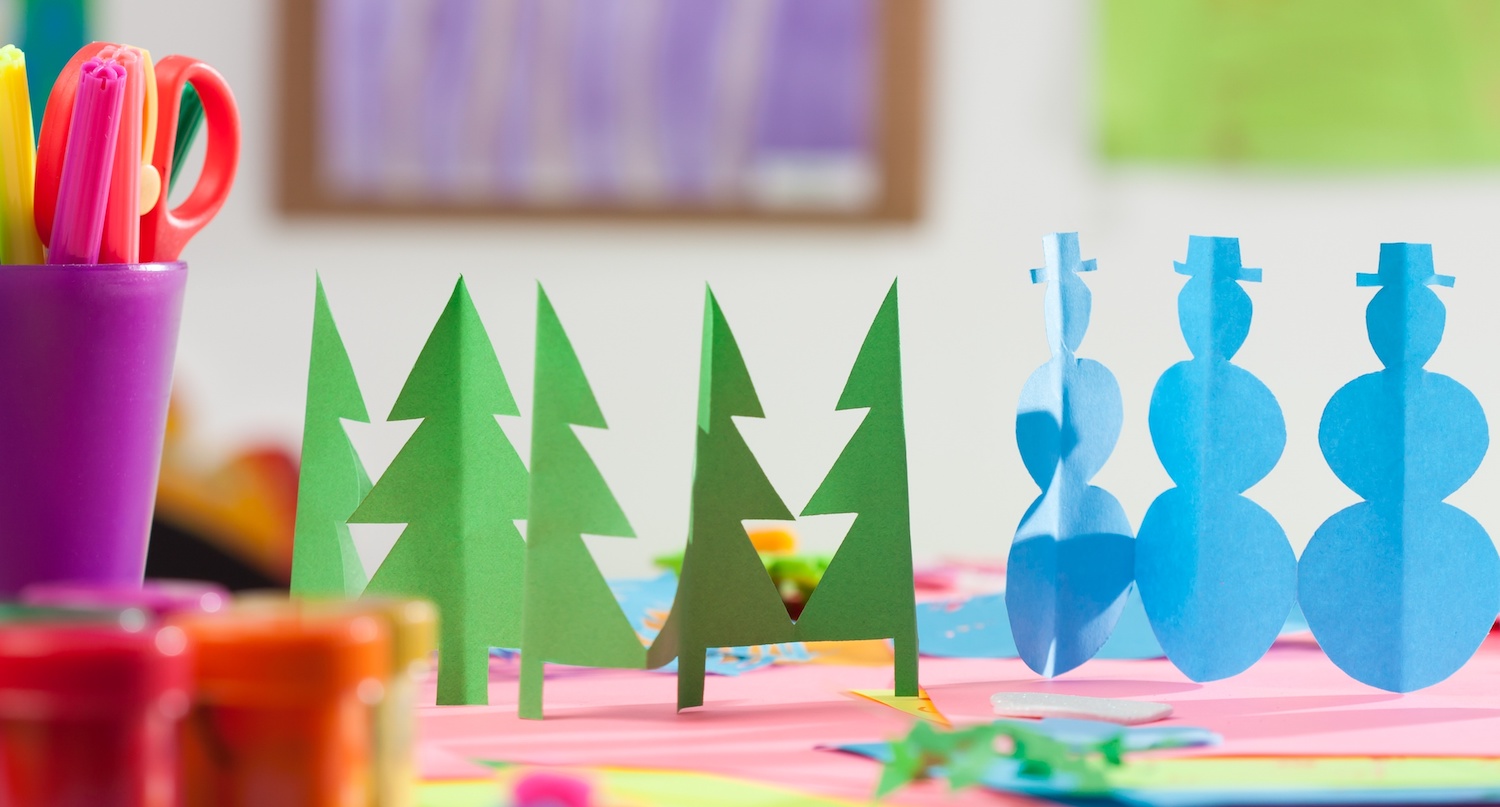 As the holidays approach along with the promise of an extended break from schoolwork, students may get distracted from work in the classroom. Many families have upcoming travel or have family and friends visiting along with multiple holiday activities and events which can make it difficult to focus on academics.
In addition, school lessons tend to focus on seasonal activities along with an emphasis on parties and getting ready for the upcoming holidays. This doesn't mean students should "zone out" completely. They need to remain focused, make sure their schoolwork is done, and do their best on tests.
While this can be challenging, here are some tips to help every student focus on doing their best in school during the holiday season.
Show Up and Be Present
While showing up for school is important every day, it's especially important during the holidays. It can be tempting to stay at home and avoid school. After all, there are so many other things going on. Also, just showing up isn't enough. It's also necessary to be present and participate in lessons. These tips to improve concentration may help.
Don't Let Homework or Assignments Slide
It can also be tempting to put off homework and assignments until school resumes in the New Year. There is a much bigger sense of accomplishment if students end the year with no loose strings and turn in all assignments before the break. For students who may be tempted to procrastinate, try these tips to help guide them to completion.
Ask for Help
Other people may be distracted with everything going on for the holidays too. If a student isn't getting the help with work or school lessons that is needed, reach out to the teacher and see if extra help after school is available. Sometimes, using the services of a tutor during this time of year can be beneficial as well.
By using the tips and information here, you can enjoy the season while staying current with schoolwork and ensuring that the distractions of the holidays don't compromise academic performance.
If your child needs more support to succeed in an academic setting, consider reaching out to Brain Balance Centers. For over a decade, we've helped over 40,000 children improve the critical skills needed to create a brighter path for their future. Contact us online or call 800-877-5500 to learn more about how the Brain Balance Program can help. You can also view the research and results of the program on the website.