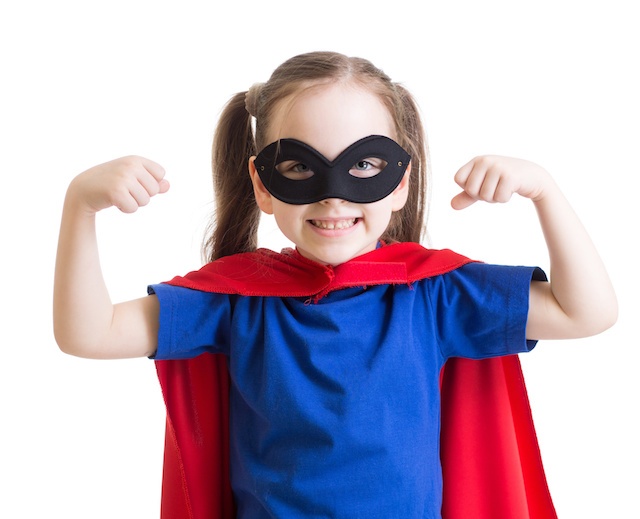 How to teach our kids the importance of clean eating? This is part three in our series on teaching kids to embrace clean eating. Learning to cook and eat healthy foods is a journey that you and your family get to travel, together.
One approach to healthy decision making is to enlist their favorite book character or superhero. At dinner time, ask "what would Spiderman eat?" You may be pleasantly surprised at their willingness to mimic a super example!
Don't make foods off limits; instead of saying that your child can never have cake, which makes them want cake more, explain that cake is a "sometimes" food and make the healthiest version at home. Limiting the junky foods to those you make yourself means that they won't happen too often!
Hire a detective: when you have a window of free time, ask your child to read the ingredients on different cereal boxes and pick which one they think will help their body grow the strongest and help their brain work fast at school. Ask them to categorize the ingredients by "real food" and "fake food" and see where the sleuthing leads.
Discuss how foods are made in a factory and how foods are made at home. The video below about store bought chicken nuggets is quite eye opening!
Once they've watched the video, give this recipe for homemade chicken fingers a try instead of purchasing store-bought processed nuggets:
Almond Coated Chicken Fingers
Ingredients
1lb boneless, skinless chicken breasts

1 cup almond meal

1 tbsp paprika

½ tsp garlic powder

1 tsp cumin

1 tsp cayenne pepper

1 tsp black pepper

1 tsp sea salt

2 eggs, lightly beaten

olive oil cooking spray
Instructions
Preheat oven to 375

Slice chicken breasts into long strips, 1-2" wide

Mix together almond meal, paprika, garlic, cumin, cayenne, pepper, and salt

Dredge each piece of chicken in egg and then coat with almond spice mixture

Place in a cookie sheet greased with cooking spray

Repeat with all chicken pieces

Bake for 20-25 minutes, until golden
Serve!
This article is part three of a series:
Foods That Make You Feel Good: Part 1
Foods That Make You Feel Good: Part 2