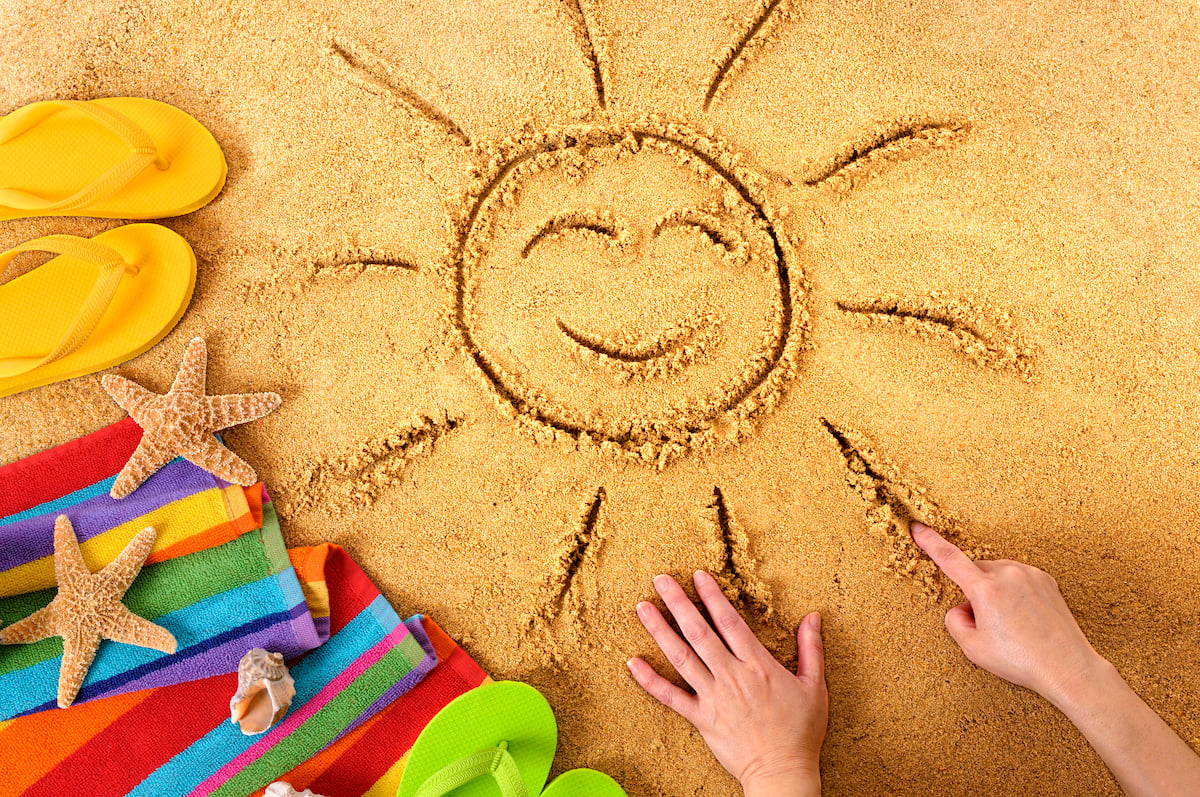 Ah, summer. It's relaxing for plenty of kids but few parents. Especially when your kid has behavioral or social issues, summer can be one of the more stressful times of the year. This year, limit the chaos by using these simple strategies.
1. Structure, Structure, Structure
They may grumble and drag their feet about getting up early and doing 30 minutes of reading time before bed, but kids rely on routines. Knowing what's going to happen at the beginning, middle and end of every day is comforting for children, especially those with behavioral or social issues. Without that structure, a kid doesn't know what's expected of him and how to succeed.
Sticking to routines is one of the single most effective ways to control how your family's summer goes. Keep your child's sleep, meal and chore schedule consistent throughout the break, then give him unstructured free time each day that he can use for playing and unwinding. Create visual calendars or daily schedules so he can always check what's coming up next.
2. Keep School Skills Fresh
Yes, summer just started – but it will be back-to-school season before you know it. It's normal for kids to regress a little, both academically and socially, over the summer. That regression may be especially marked in a child with special needs, which means the beginning of a new year can be a really difficult time. Minimize that struggle, and keep your kid busy, by finding structured summer activities that will help her build on her growth from the previous school year.
Summer camps and drop-in parks and recreation programs can be great for kids who have social deficits and need to practice interacting with their peers. Fun summer classes, like those that teach kids about cooking or coding, may help kids with behavioral issues practice appropriate classroom behavior. Having to follow an instructor's directions, even if it's just for a few hours a week, should help your child remember how to succeed in the classroom. Your pediatrician may also be able to recommend a summer program specifically geared toward kids like yours.
3. Keep Them Engaged
Spending part of summer vegging out in front of cartoons and video games is practically a rite of passage for kids but since we recommend reducing screen time to no more than one hour per day, what will your child do with the rest of his free time? Left to his own devices, a kid with ADHD or behavioral issues could get into some activities that you deem destructive. Encourage engaging play activities that will support his development and maybe even help him learn.
If possible, involve your child in picking these activities. Does he love building things? Buy some simple erector sets, and give him a box full of wooden blocks, small wheels and cardboard pieces that he can use to build and rebuild structures all summer long. If he loves animals, buy a pass for the local zoo and encourage him to pick a different animal to learn about each week. Subscription boxes are also great for this purpose. Pay a monthly fee and your child will get ready-to-go activities in the mail.
Summer break is around the corner, and it's a perfect time to enroll your child in The Brain Balance Program®! Transform your child's life in a single summer and get a jump start on next school year. Contact us today!